Feb 4, 2021 08:08 AM Central
Timothy H Becker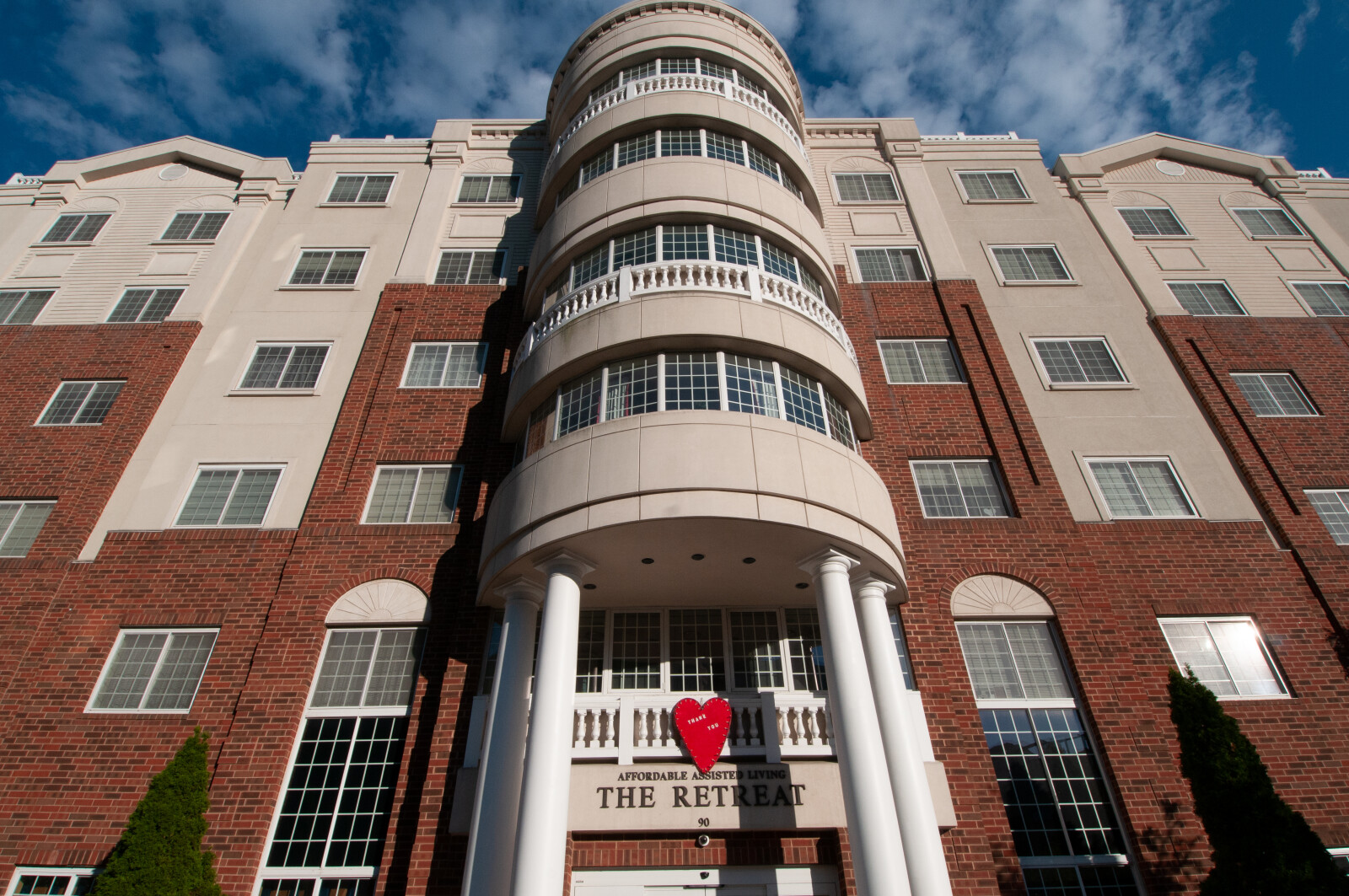 For anyone receiving my photography blog for the first time, I share my interesting photo assignments and my thoughts about photography; every month or so. If you don't wish to receive these emails, please feel free to unsubscribe.
The Retreat is the first urban-built affordable assisted living community in Connecticut. The facility has 100 apartments in a beautiful building at 90 Retreat Avenue. The facility is is owned and operated by the Community Renewal Team. According to their website, CRT
http://www.crtct.org/en/
was started in 1962 and has become the largest non-profit human service agency in Connecticut. In 2018 CRT's programs and services helped more than 67,000 individuals and 28,000 families.
Unfortunately, funding was not available in 2019. One thing I have learned as a commercial photographer is to follow up with clients who request a quote. I keep checking back and was pleased to be contacted by the communications director of CRT in the summer of 2020, when funding became available to go ahead with the photography.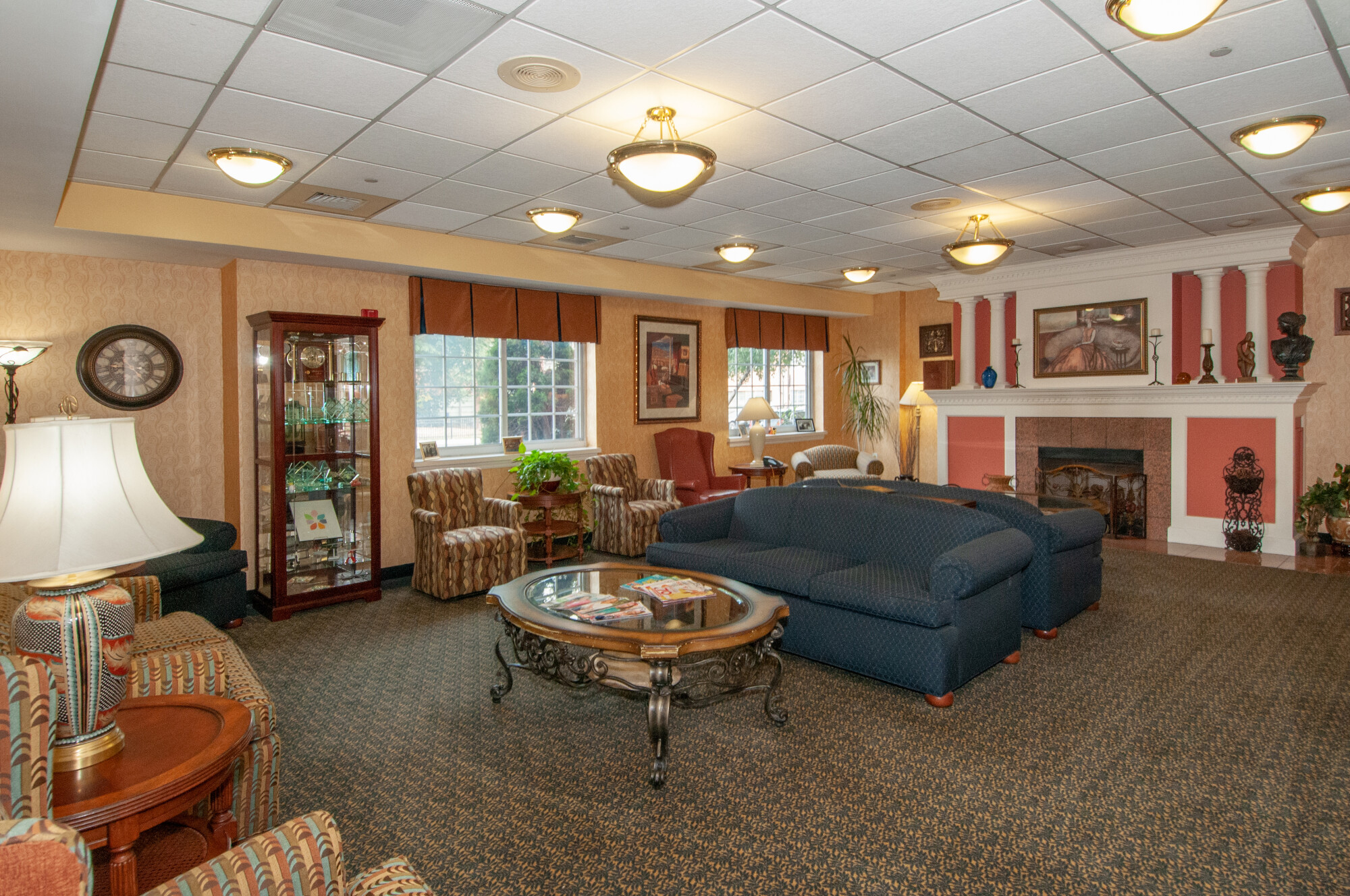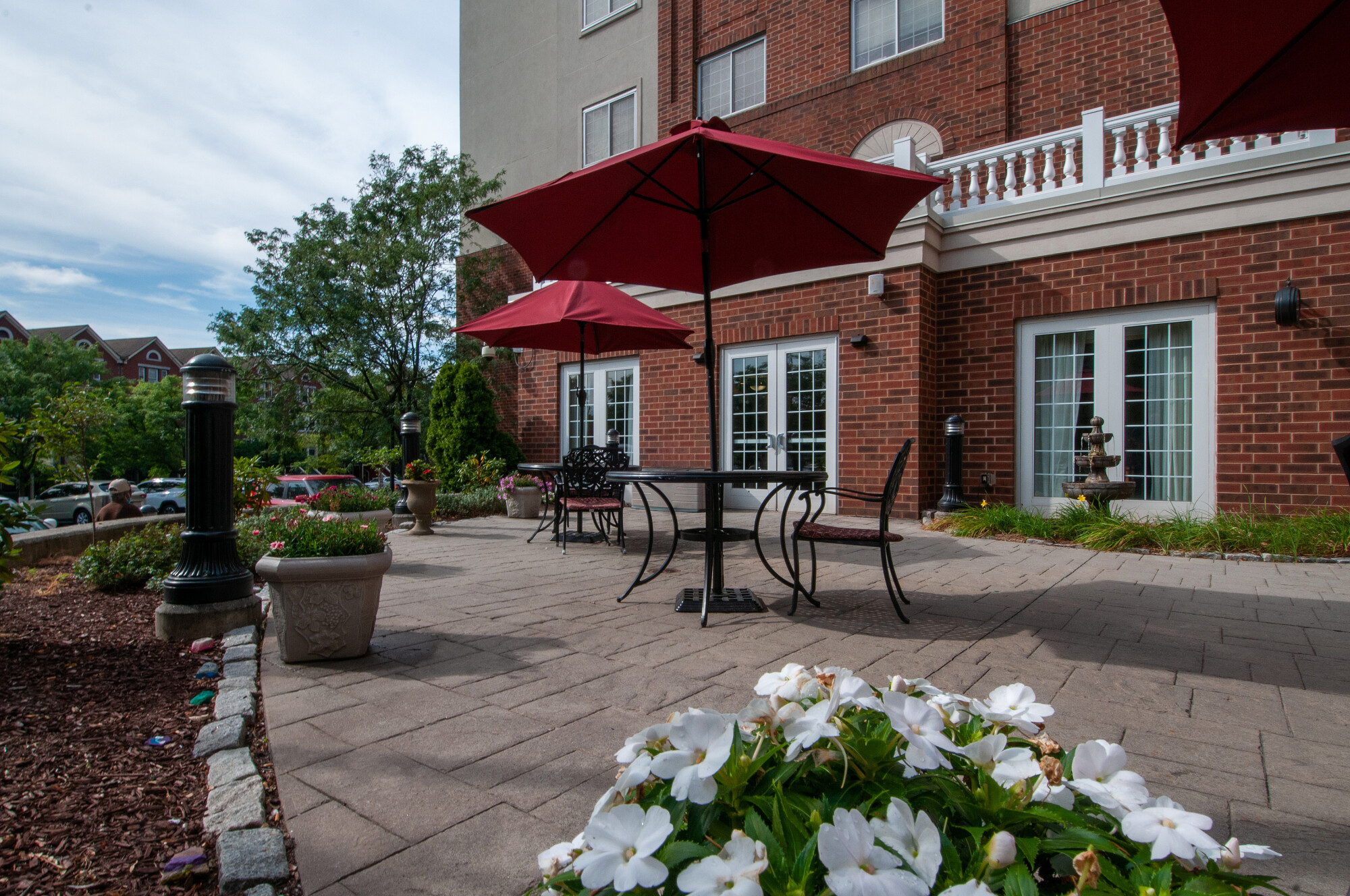 The apartments and the patio feature views of Hartford. There is a spacious "Civic Center" lounge, a craft and game room, a large dinning room and a smaller private dinning area for family meals. There is a large chapel that features artwork of all the major religions. The residents also have medical professionals and an exam room available on the premises.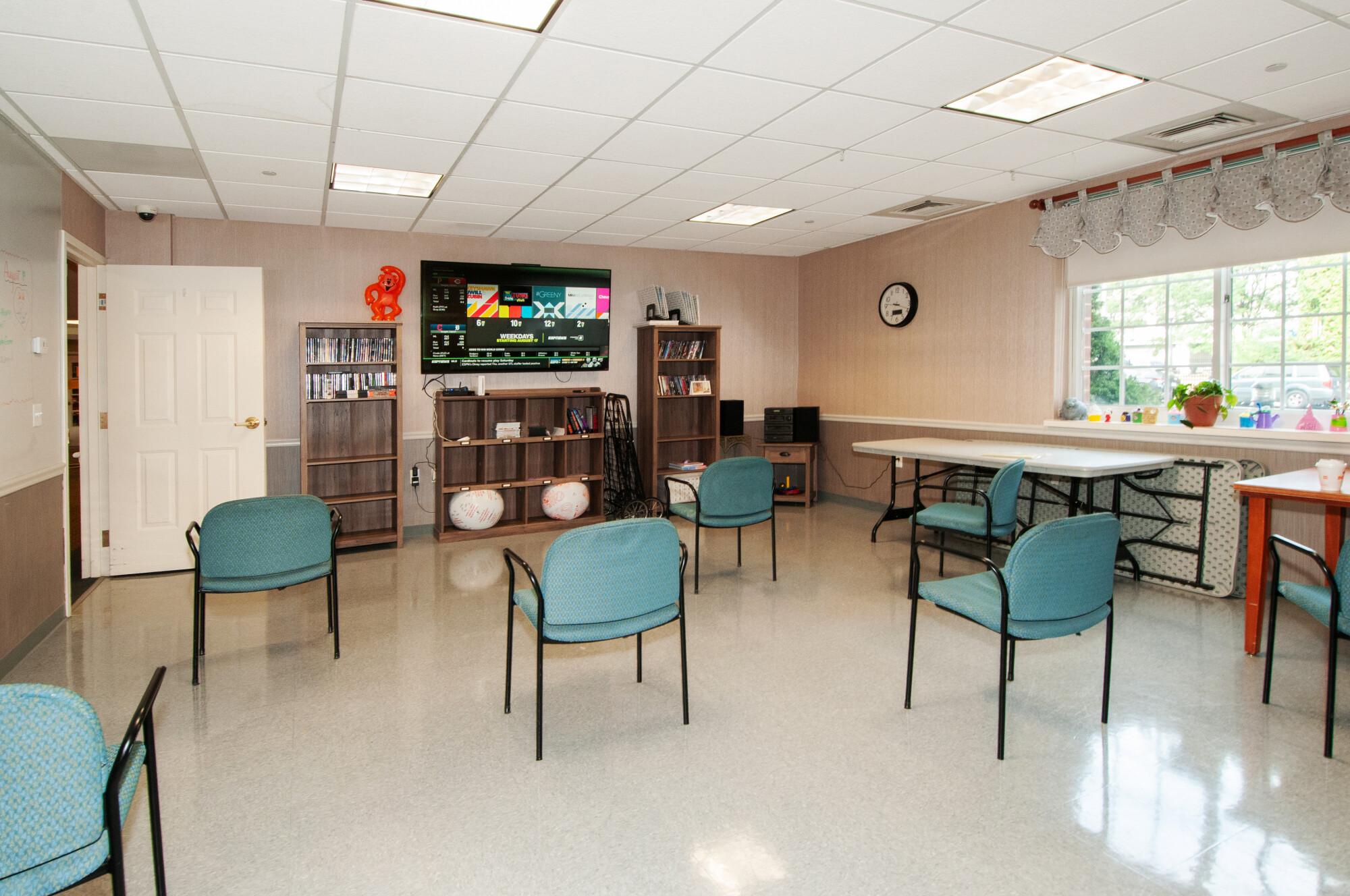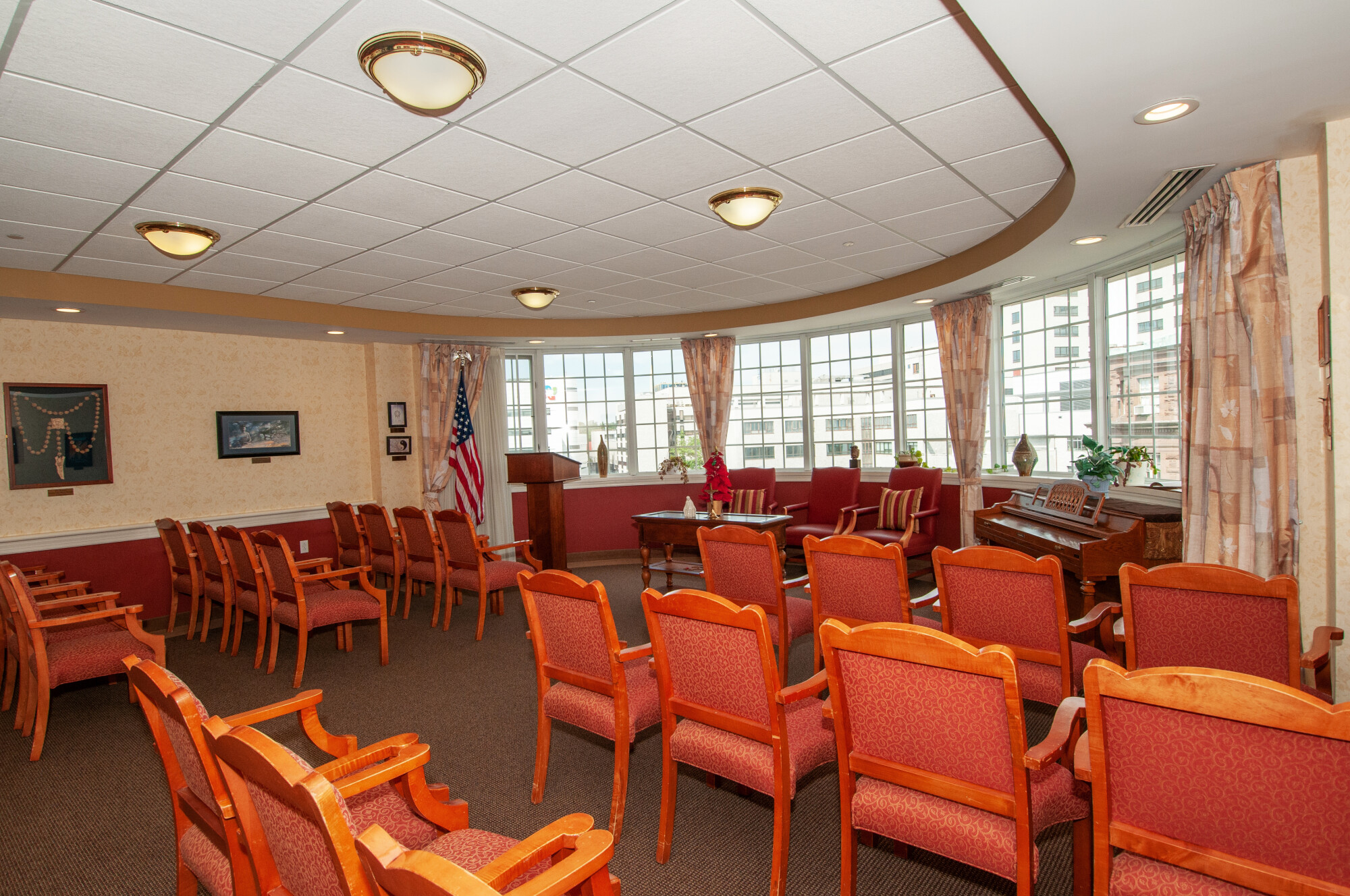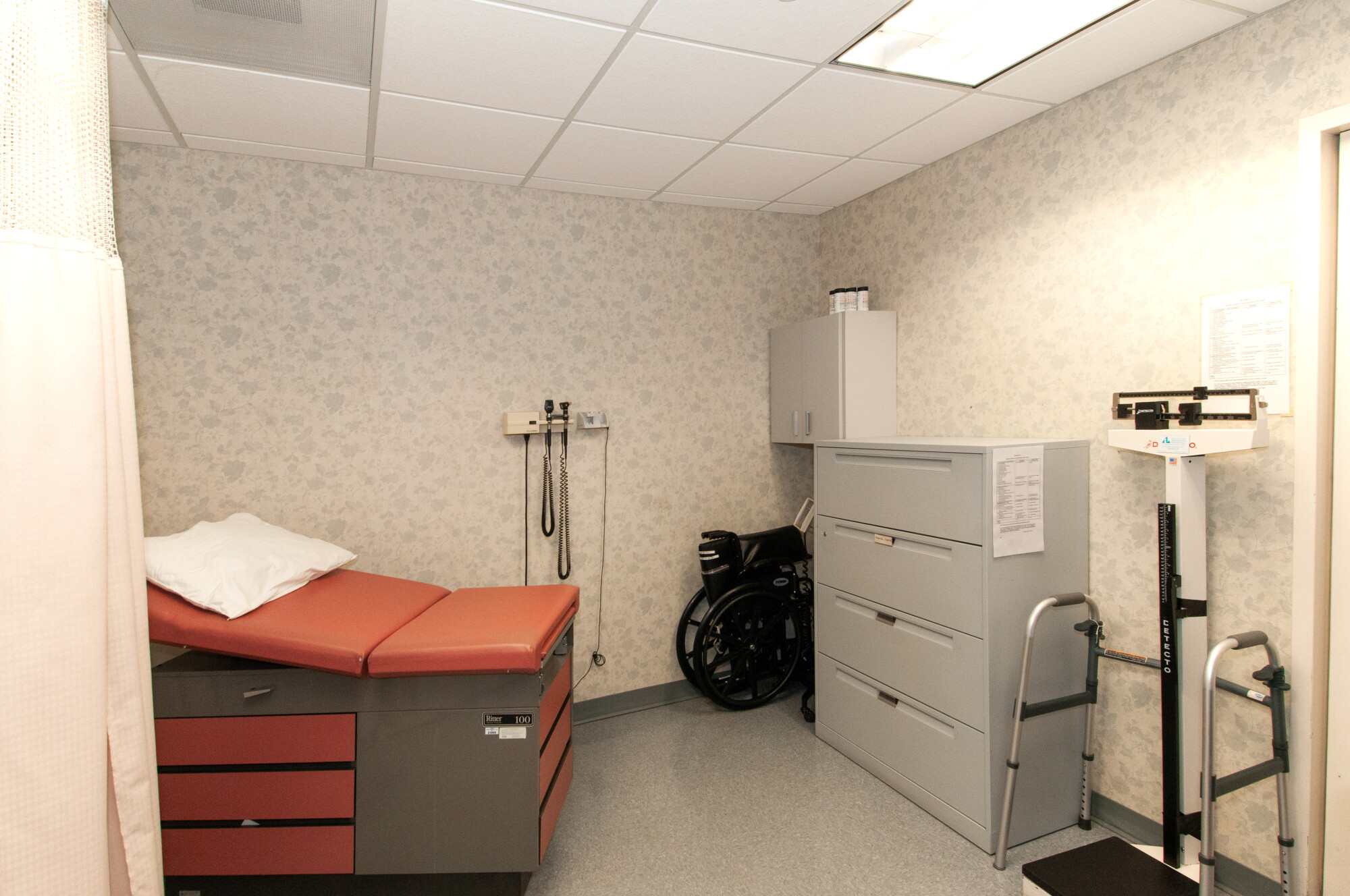 They also have a beauty salon.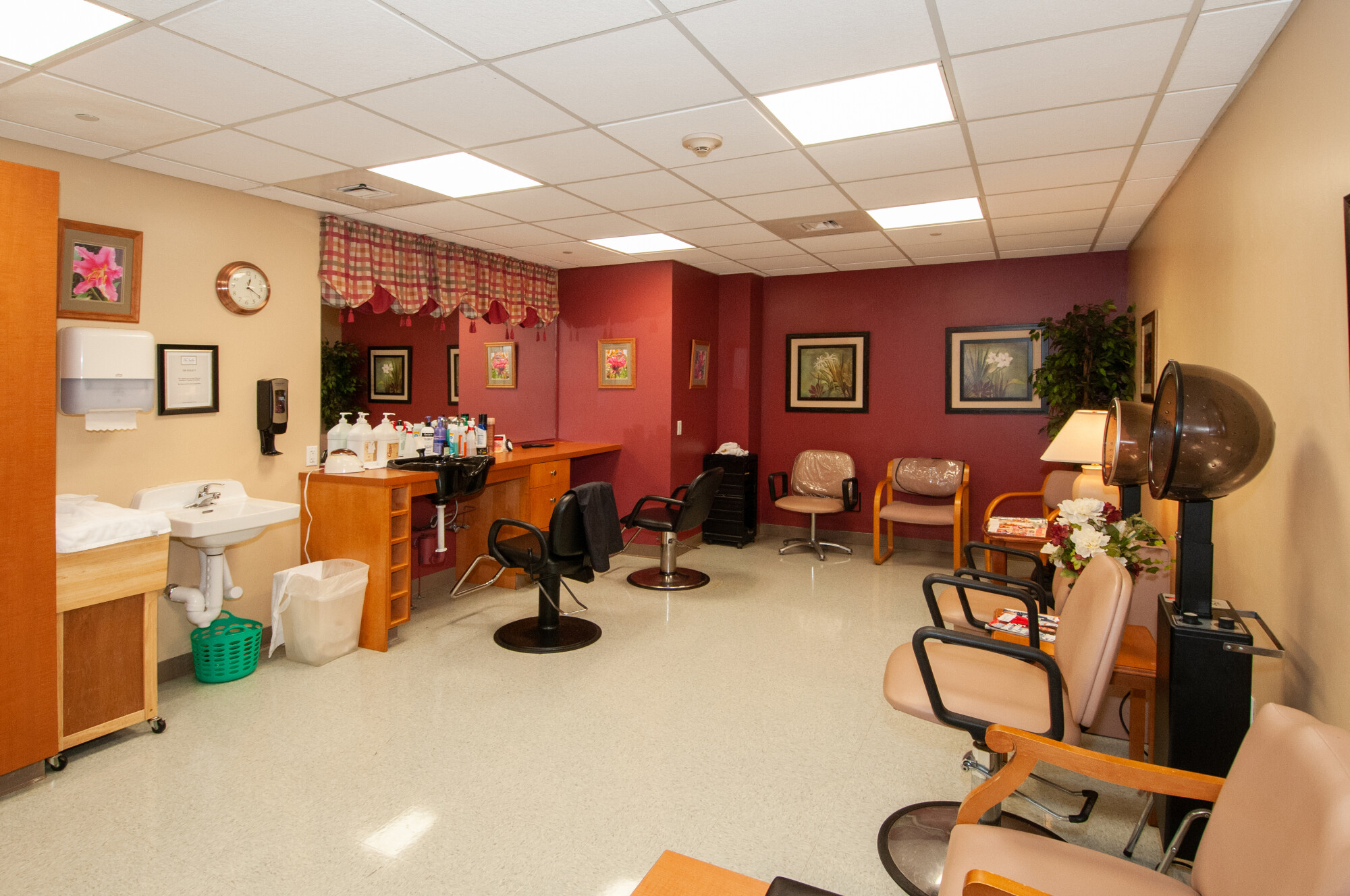 I was really impressed by the staff at this facility and by the fact that the rental fees are scaled to the income of the residents. The Retreat is truly a gem, and I was pleased to be chosen to photograph it.
Tim Becker
Creative Images Photography
901 Main St.
Manchester, CT 06040
860-528-7818
tim@2cimages.com