May 19, 2022 07:49 AM Central
Timothy H Becker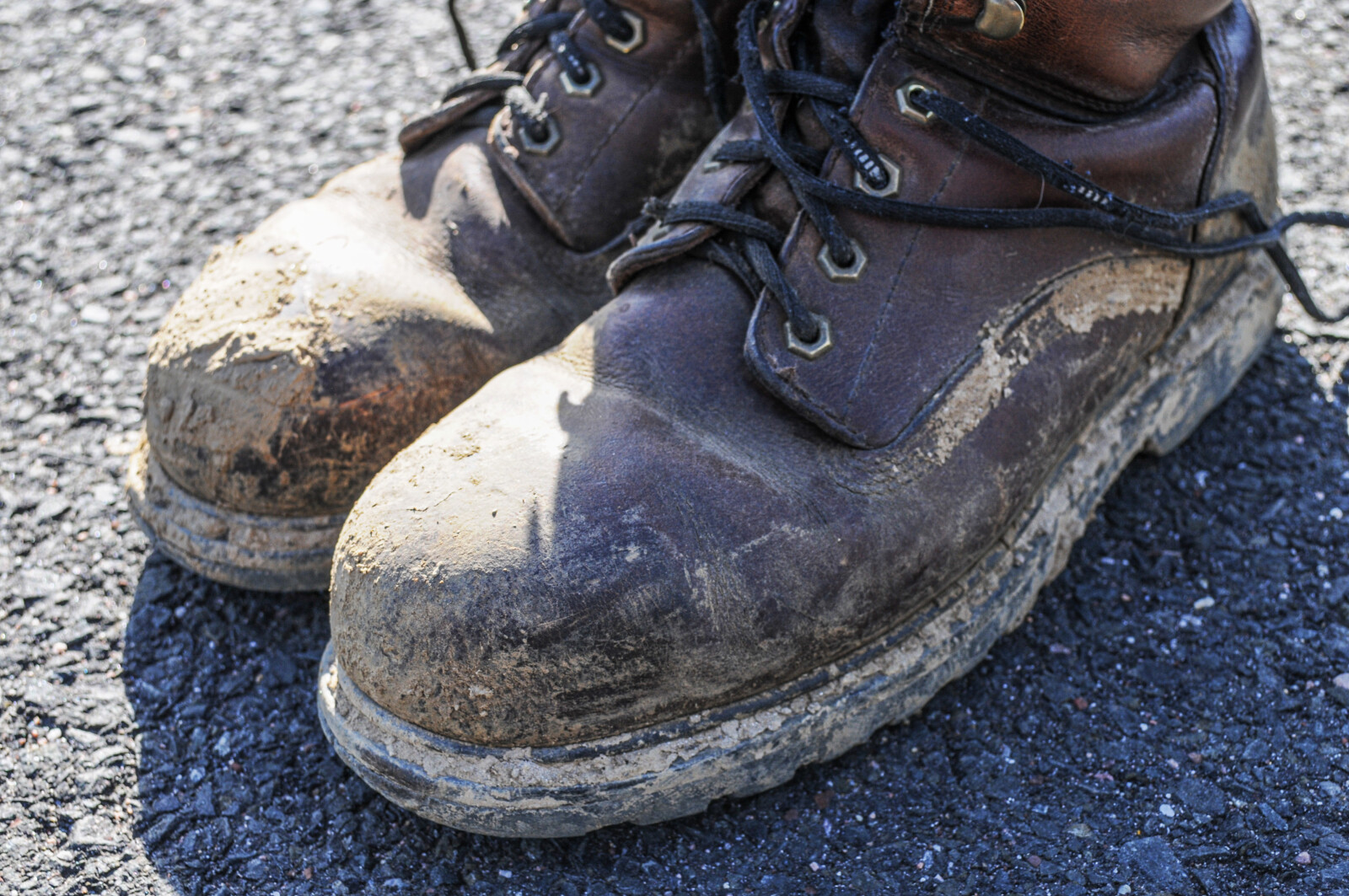 There is something about watching a building being constructed that I find fascinating. Seeing a plan become reality in steel, glass, and concrete, by the hard work of many highly skilled people, over a period of years, is simply amazing.
That is why I enjoy handling construction progress photo assignments. For these assignments I am required to deliver the digital images as unaltered originals, straight out of the camera. The terrain is sometimes rugged and muddy, and I always need to be aware of my surroundings, since construction vehicles can come at you from any direction. Wearing a hard hat, steel toed boots and a bright OSHA green shirt, vest, or jacket is essential.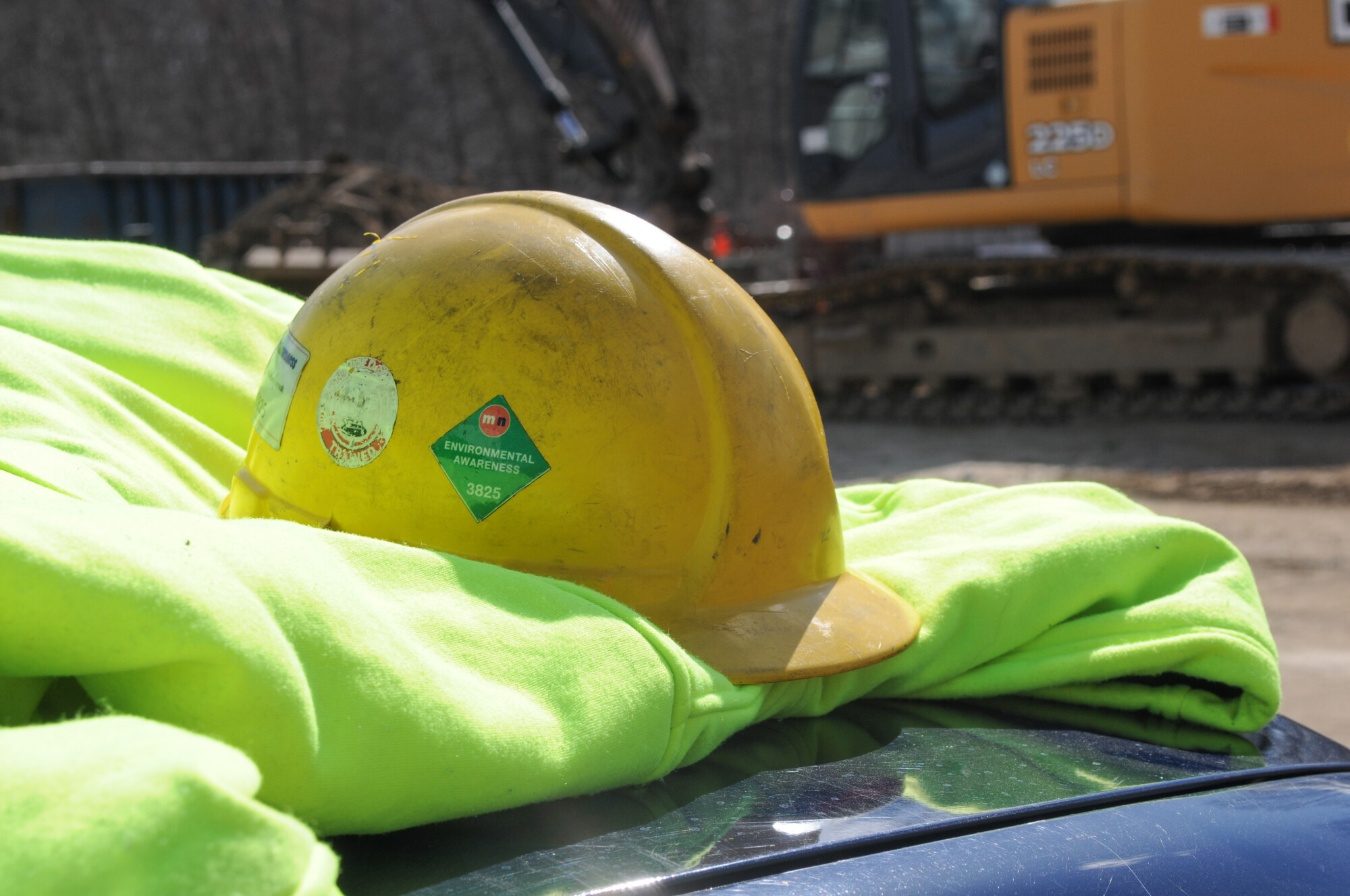 I learned by being yelled at, not to ever cross an area that has red tape surrounding it. I also learned why hardhats must be worn on construction sites, since I have banged my hardhat on many overhead objects, that I thought I had cleared.
Documentation is critical with construction progress photos. Embedded in every digital photo I take on a construction site is a GPS coordinate that also includes altitude, the direction the photo was taken, as well as the date, time taken, camera, lens, and exposure setting. The information embedded in each image is called EFIX data or "ex
changeable image file format".

I use an architectural site map and produce a PDF file with the frame number and direction arrow of each photo taken, that I deliver with the original digital images..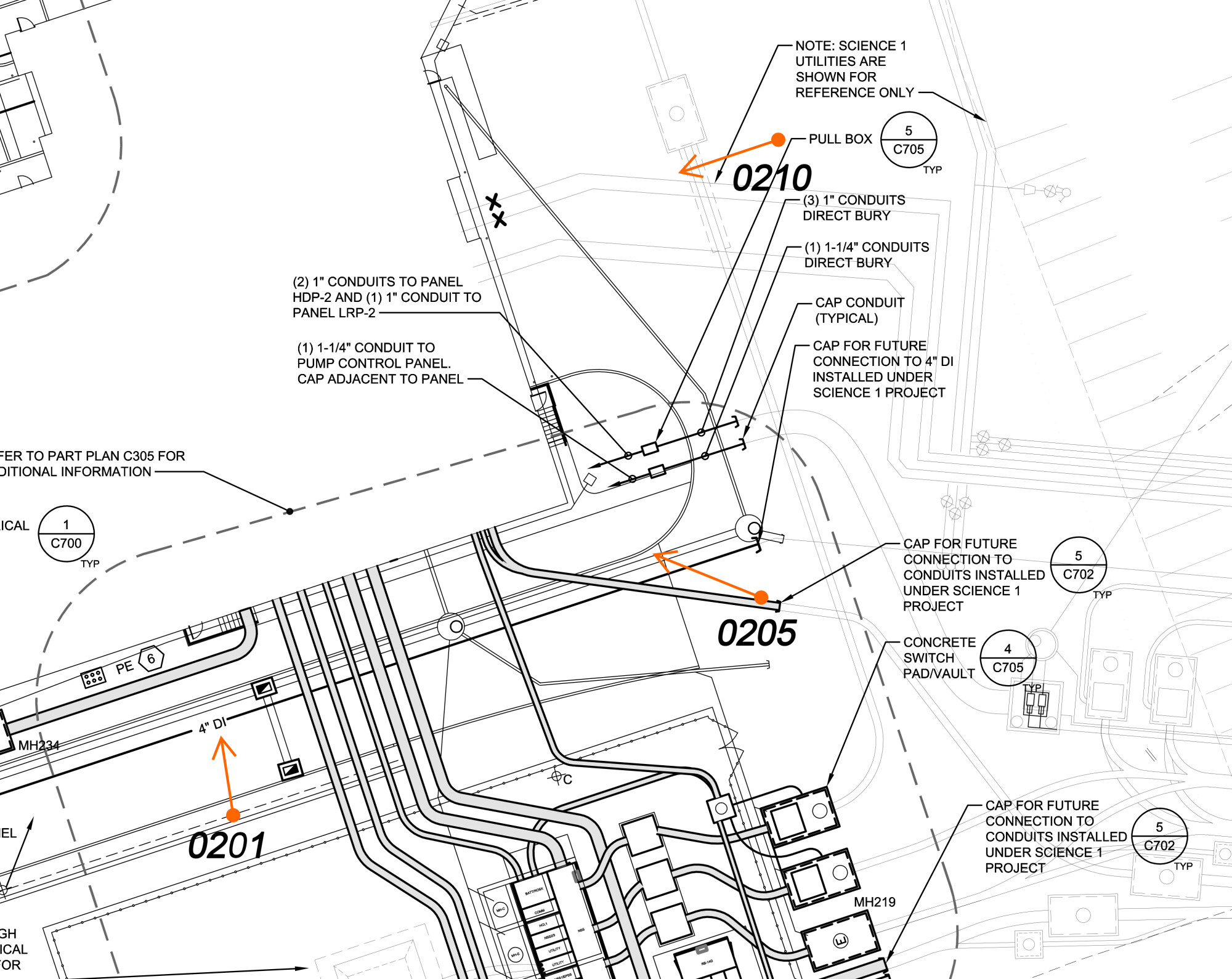 On a rare occasion I get to see compelling action like the time I covered a huge crane hoisting an immense steel beam over the Massachusetts Turnpike:
http://info.2cimages.com/blog/48/big-cranes-in-boston
, but recently my progress photos are taken after 2:30PM when all the construction crews have left for the day. It is much safer that way. Here are a few examples of the progress I have seen.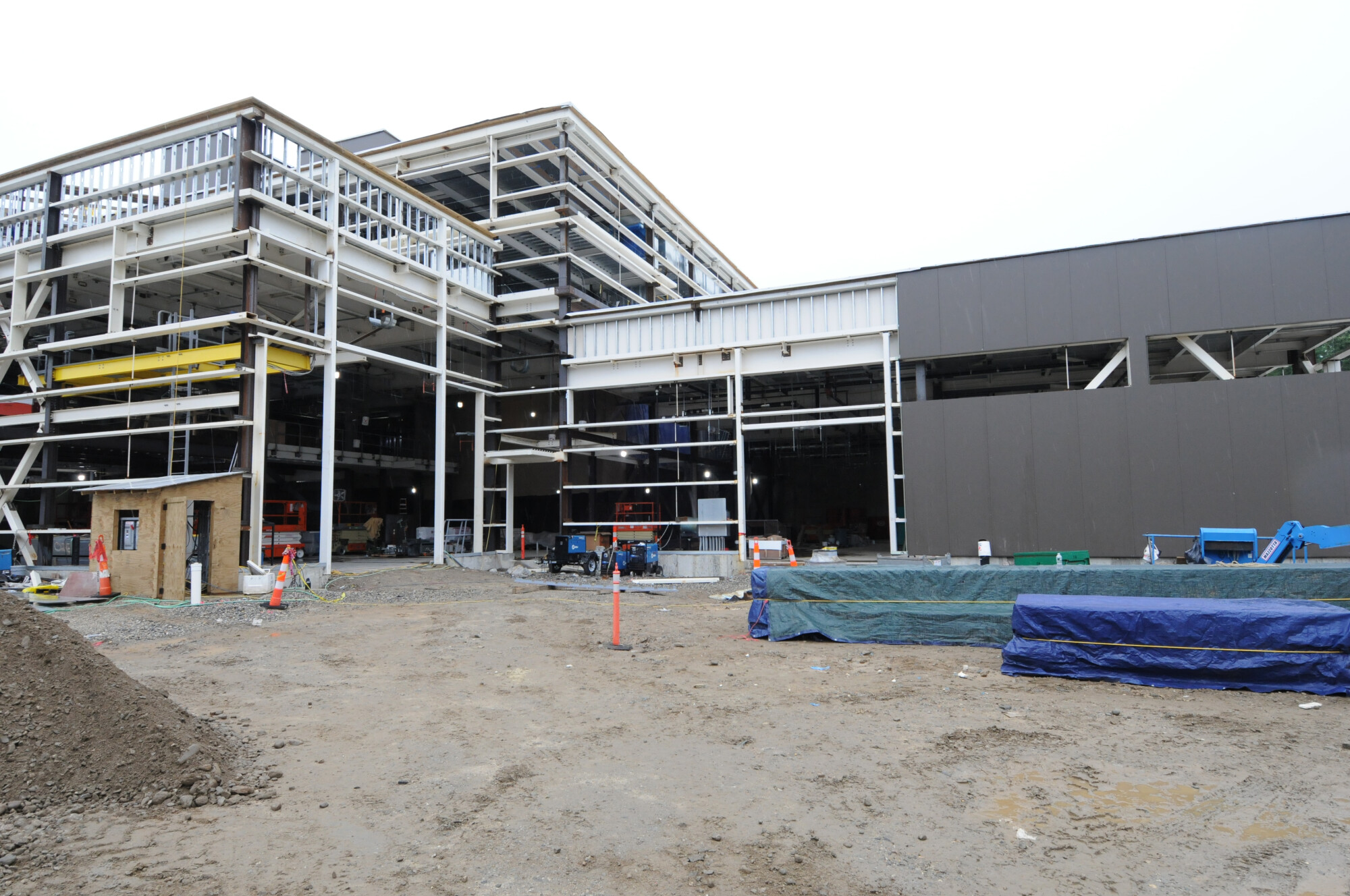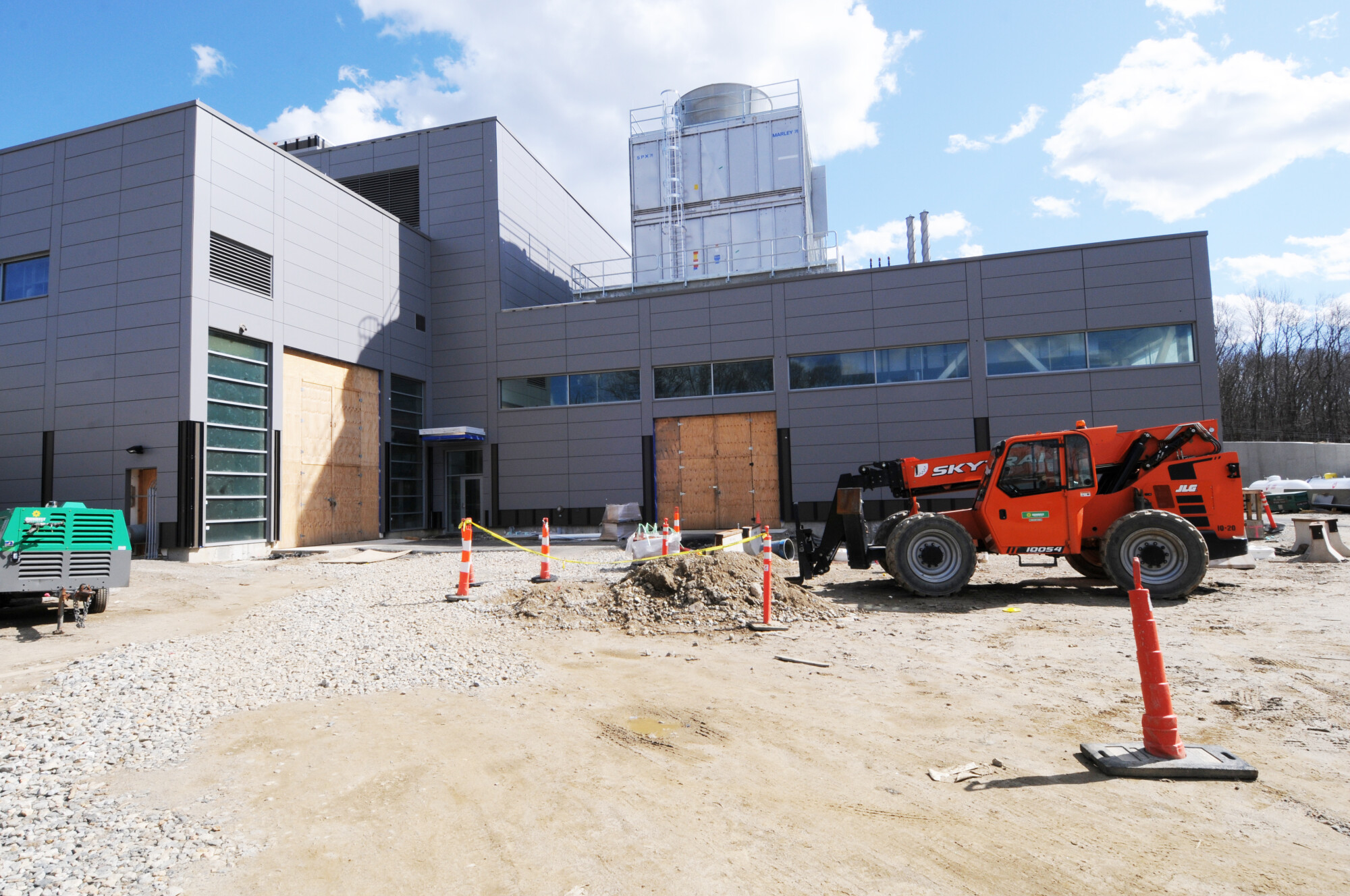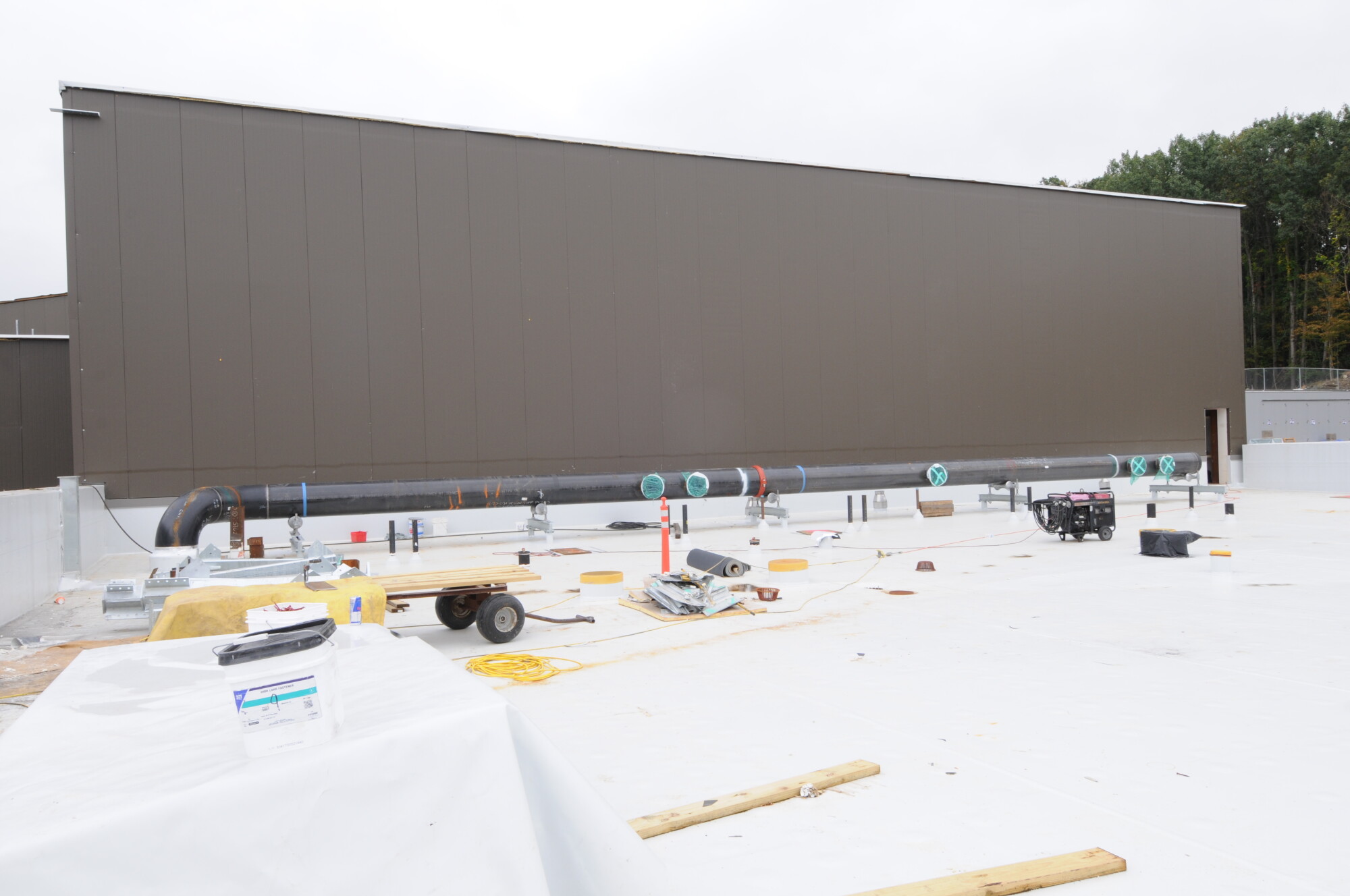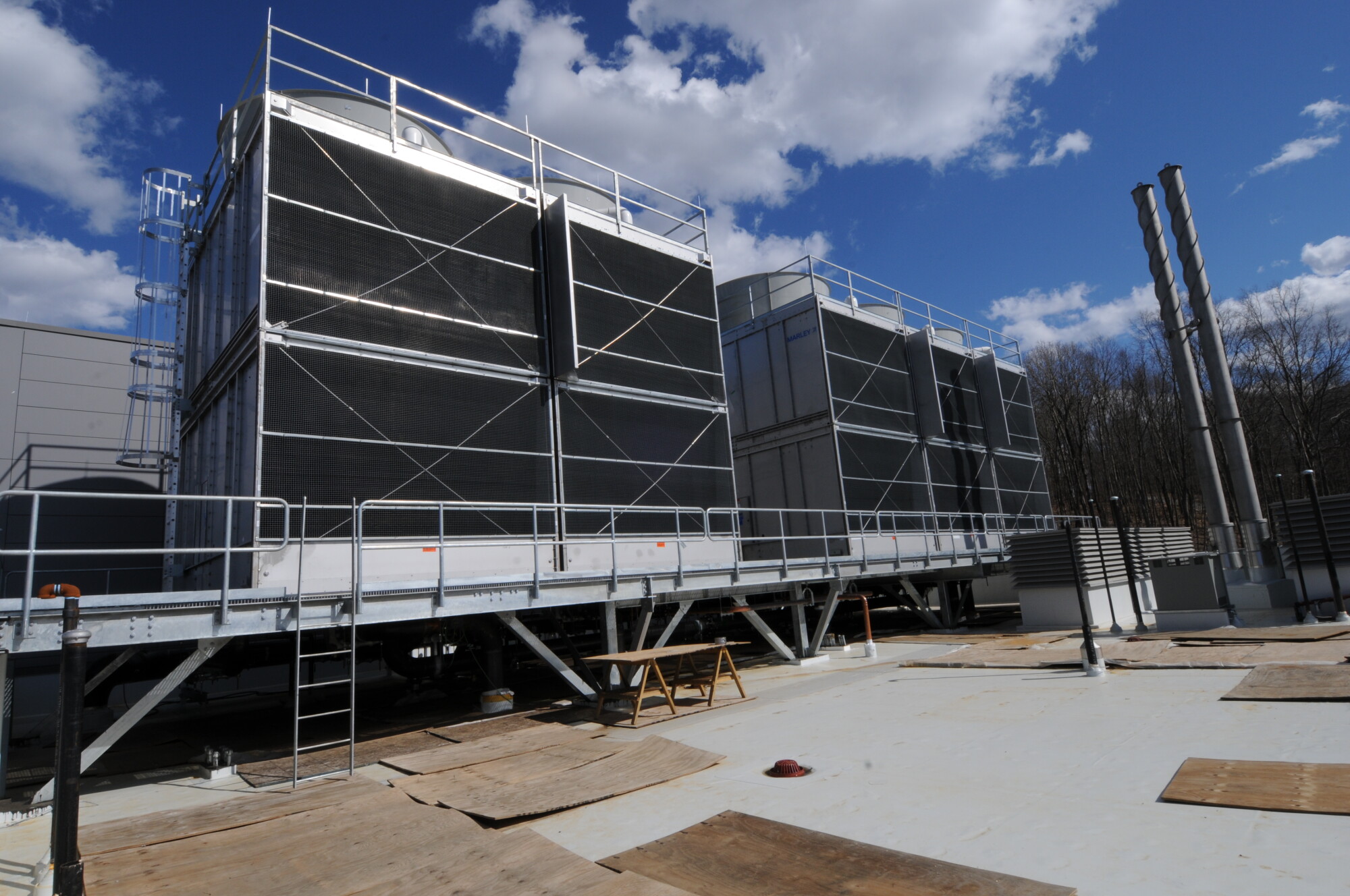 The hard part to take is that at some point in the future, the building is completed and there no longer is a need for progress photography. That's when I hope to find another building project that is just getting started; so that I can continue to be amazed.
Timothy Becker
Creative Images Photography
901 Main St.
Manchester, CT 06040
860-528-7818
Mar 29, 2022 07:59 AM Central
Timothy H Becker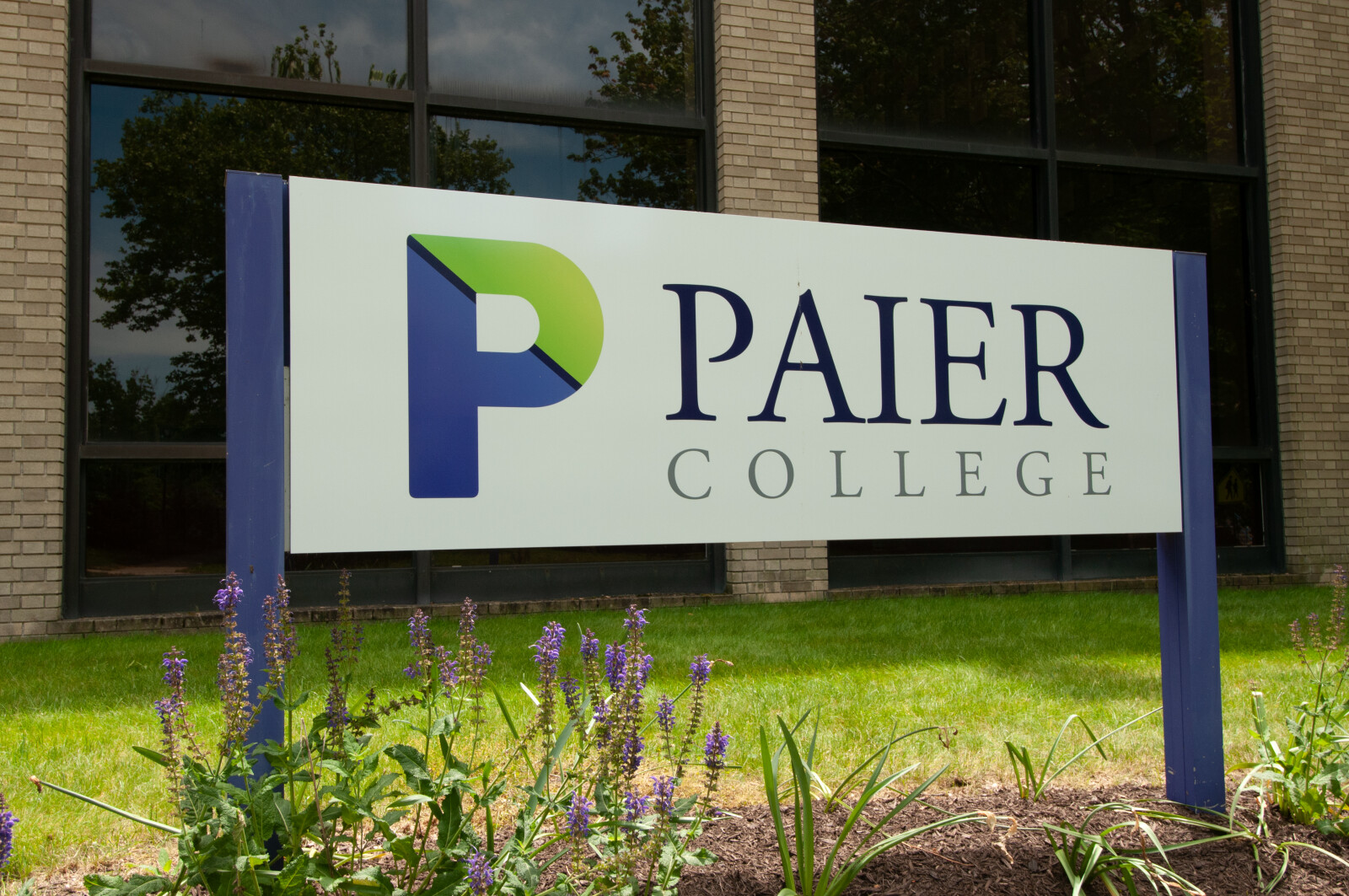 Last year I was asked to produce a Google Virtual tour of Paier College's new campus location at Seaside Park in Bridgeport. After purchasing some of the buildings and space which used to be part of the University of Bridgeport, Paier needed to capture its own interior and exterior photography for marketing purposes. This effort required multiple visits to capture the interior space when it was more vacant, and in fairer weather in the Spring to showcase the beauty of the campus.
There was just one wrinkle: since the move to Bridgeport had just occurred, there was not yet any formal branded signage on the interior walls or speaker podiums. I was given an official logo of the College and worked to make the branding elements visible in the photos.
Another concern was the new street address was not confirmed with the post office and the Google Business page where the images are published. By December 2021 the new address was confirmed, and I published the Google virtual tour, which you can take here:
https://goo.gl/maps/cyqyaGAbU6LjpbwN8
An interesting aspect of the school is the structure in front of the building that looks like a flying saucer landed there. Commonly called "the bubble", this structure was initially designed to appear floating. While for years it went neglected, Paier has big plans for this unique space.
The virtual tour goes into a lecture hall, the art gallery, and continues on the stage of the historic Mertens Theater. There is a large meeting room on the 9
th
floor that has a beautiful view of Bridgeport harbor which you can see here:
https://goo.gl/maps/ZFjW5GpCoq9XZ9Bw8
The podium and the wall behind it includes the school logo which I placed into the image using Photoshop. This room now serves as the office space for the Admissions Department, so that every new student gets to take in these spectacular views!
I enjoyed visiting this college as it reminded me of my younger days studying photography at the Rochester Institute of Technology. I am also very pleased that Paier College has been incorporated into the University of Bridgeport and will continue to train photographers, artists and art directors in Connecticut.
Tim Becker
Creative Images Photography
901 Main Street
Manchester, CT 06040
860-528-7818
https://2cimages.com/