Sep 30, 2019 10:01 AM Central
Timothy H Becker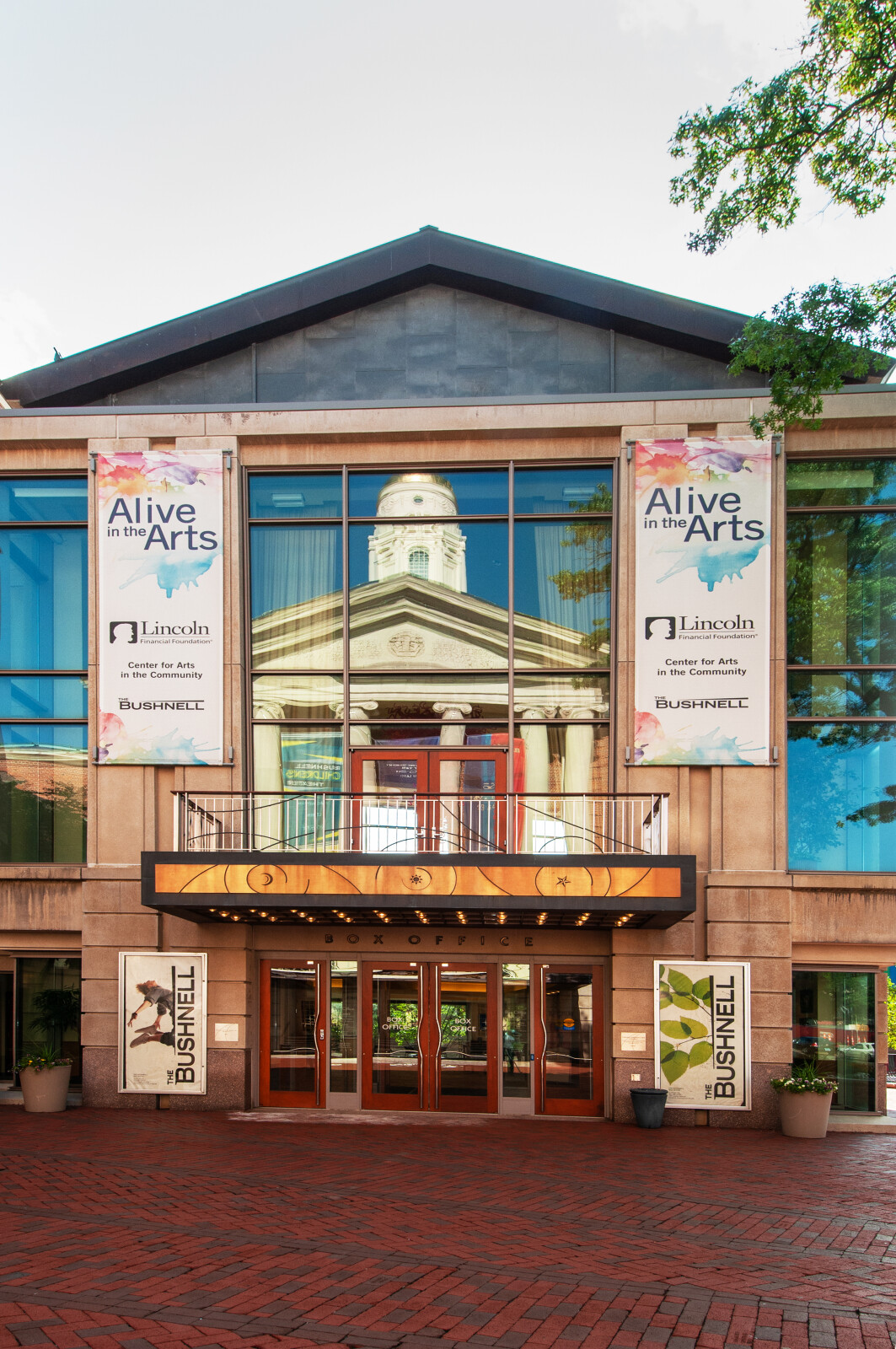 This spring I was invited to submit a bid for producing a multilevel Google virtual tour, and still images of the Bushnell Performing Arts Center in Hartford, Connecticut. I was awarded the job in July and I produced a three level Google tour that includes over 40 panorama images. You can view the tour here:
https://goo.gl/maps/HNhM19aXRsUbnkoEA
My portfolio of Google virtual tours now includes several Hartford landmarks including the Hartford Convention Center, the Hartford Science Center, and the Hartford Yardgoats Dunkin' Donuts Statium.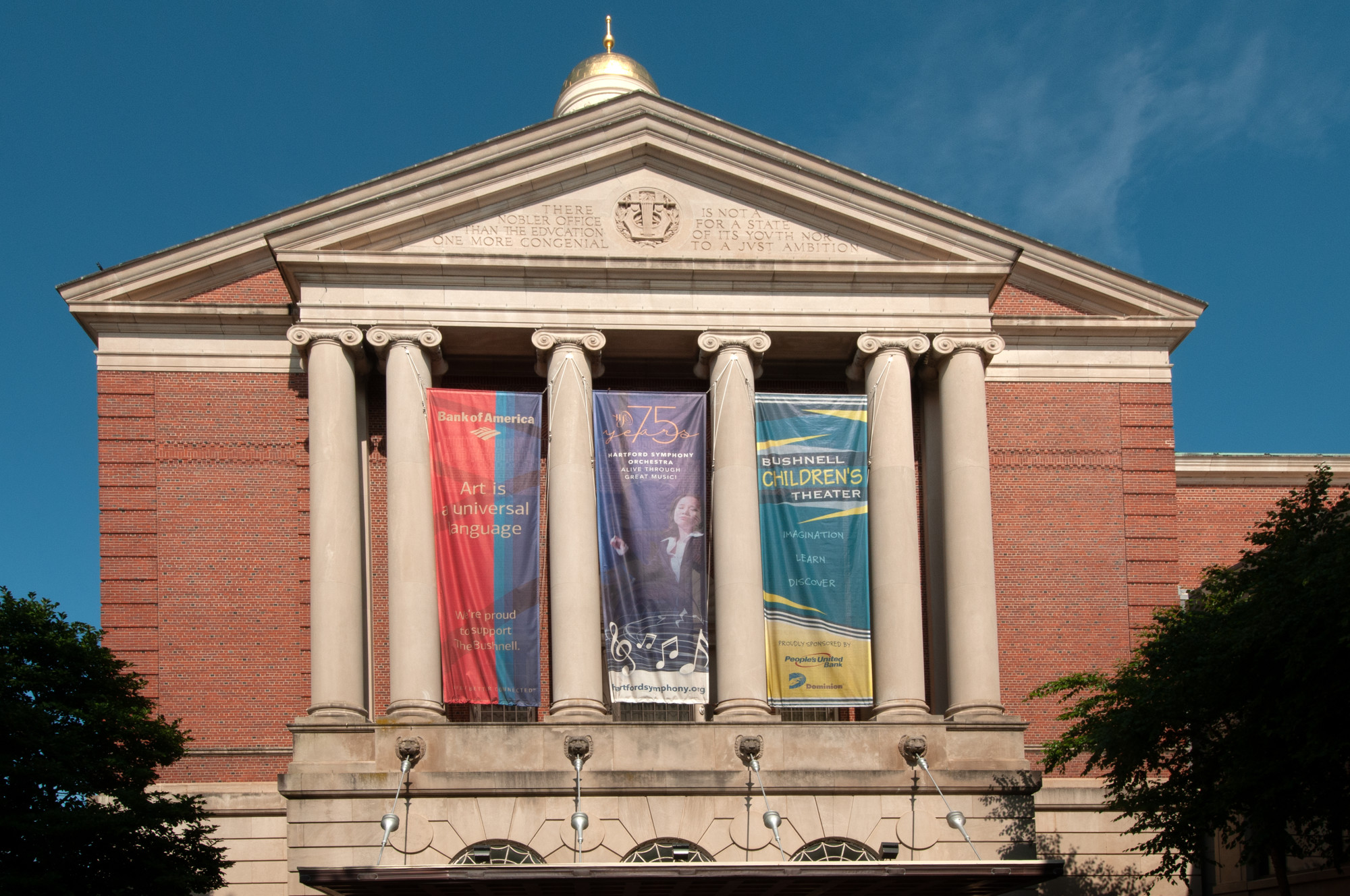 According to the Bushnell website: "Designed by the highly respected architectural firm of Corbett, Harrison, and MacMurray - the same architects responsible for New York City's Radio City-The Bushnell is regarded as a world-class facility and one of the great Halls of America. In 1930, The Bushnell opened, being heralded as 'beacon of hope,' in the midst of the Depression – such it has remained for over 80 years." The Art Deco style of the main theater; the William H Mortensen Hall, especially the ceiling, is truly amazing.
There is also a smaller 900 seat theater called the Maxwell M. and Ruth R. Belding Theater, which opened in 2002. According to the Bushnell's website "The ceiling mural, created by Evergreen Studios of New York City, provides a dazzling modern interpretation of the original Hall's sun, moon, and stars Art Deco motifs."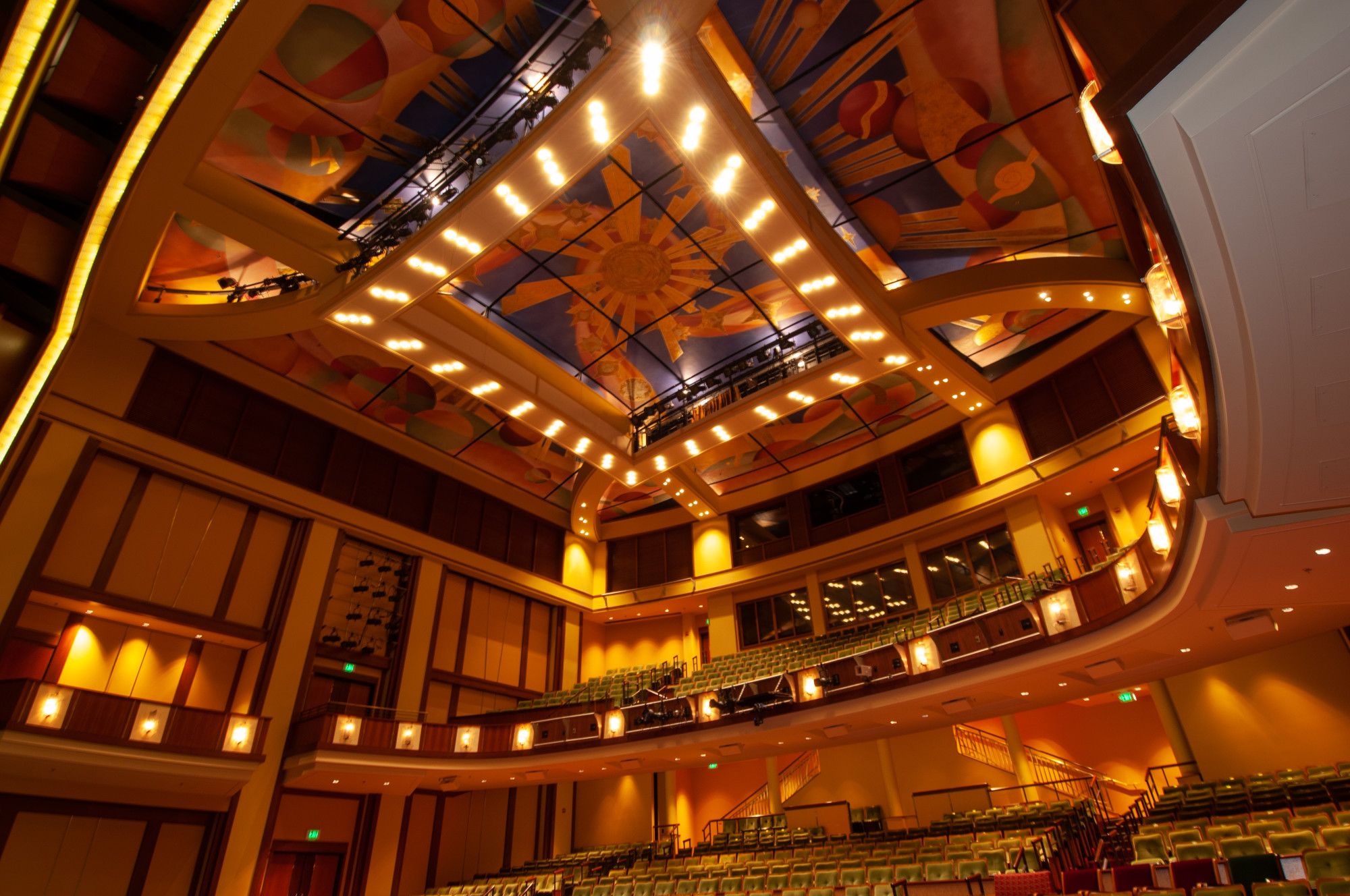 The Bushnell has hosted almost every major artist of the 20th century. It was also the site of a national Presidential debate in 1996. There are many additional rooms in the Bushnell that are available for rent for weddings, parties, meetings and classes including the Autorino Great Hall with the large chandelier created by artist Dale Chilhuly and the Seaverns Room which is the official Memorial room to Horace Bushnell, the 19th-century minister and theologian whose daughter Dotha Bushnell Hillyer, conceived and built The Bushnell as a permanent tribute to her father.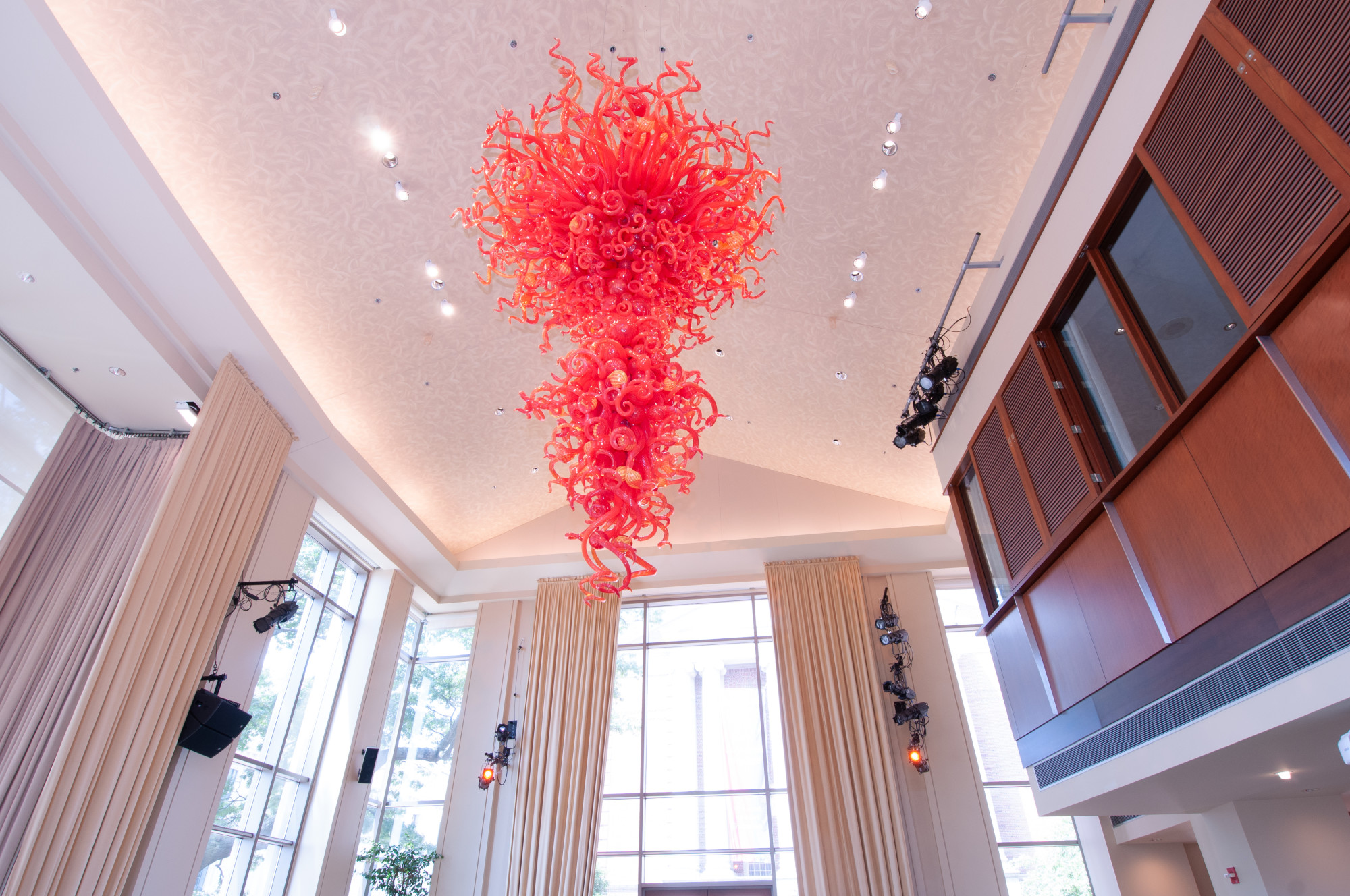 One of the fun aspects of this job was photographing in the old green room just off the stage that is filled with autographs of many of the artists who performed at the Bushnell.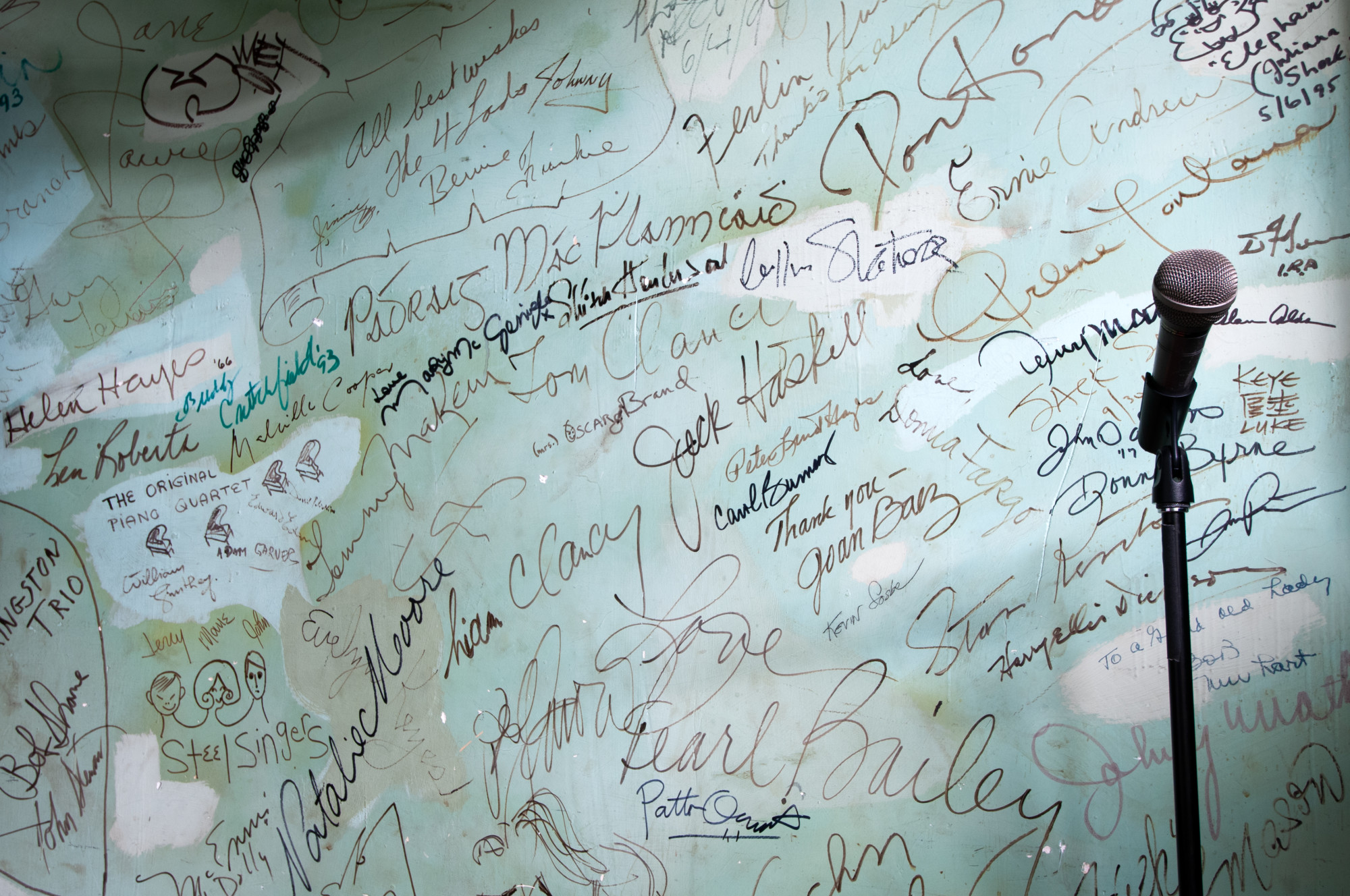 Photographing at the Bushnell brought back great memories like seeing the "Young Rascals"when I was in High School, attending a Joan Baez solo concert, PV O'Donnell's Irish Concert, and my daughter Maureen's High graduation ceremony. I feel honored and privileged to have been chosen for this job.
Tim Becker
Creative Images Photography
901 Main St.
Manchester, CT 06040
860-528-7818
Aug 21, 2019 09:10 AM Central
Timothy H Becker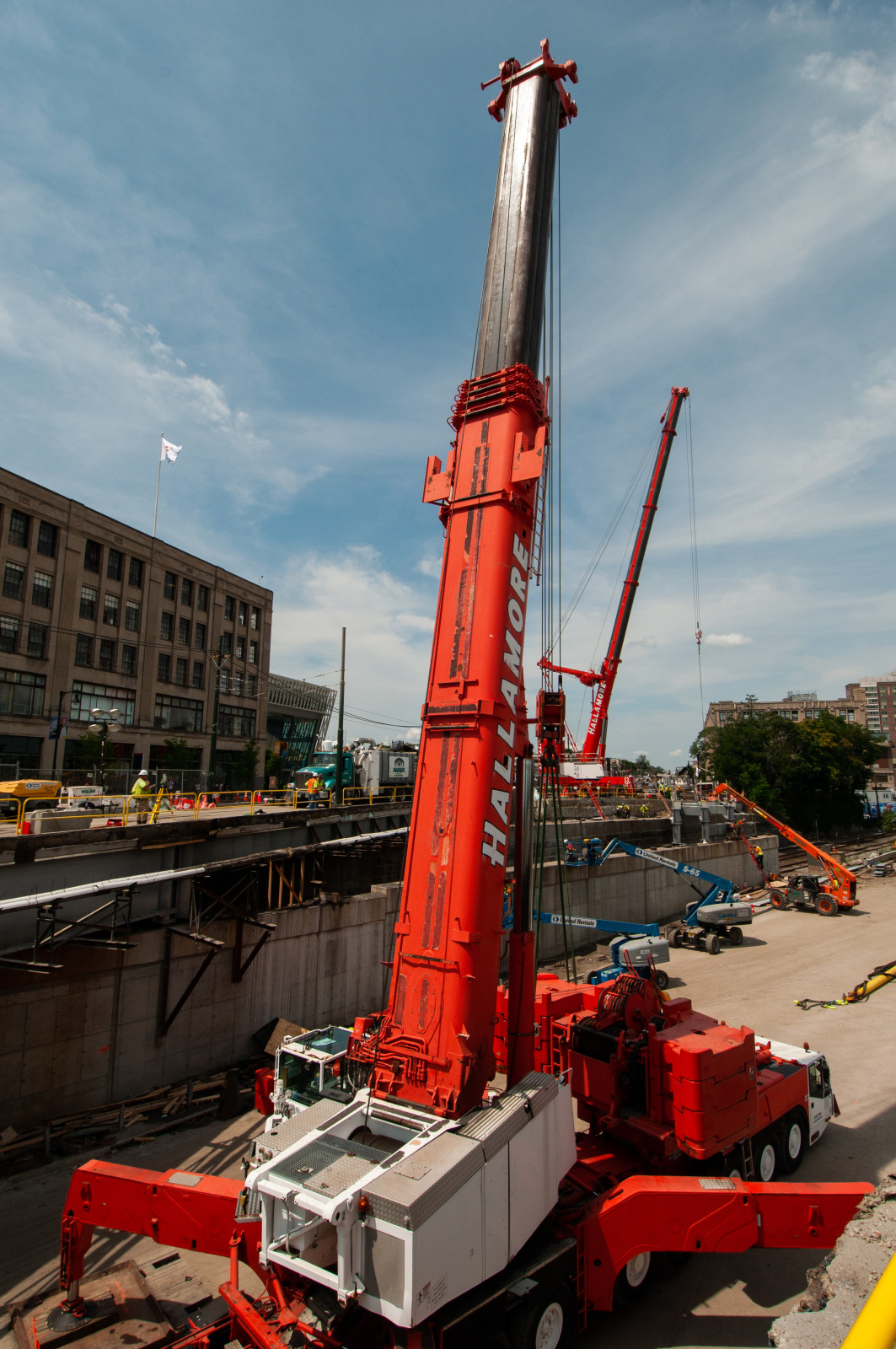 For the folks that are receiving my email blog for the first time; I'm Tim Becker, a commercial photographer based in Connecticut. About once a month I share an interesting photo assignment or my thoughts about photography.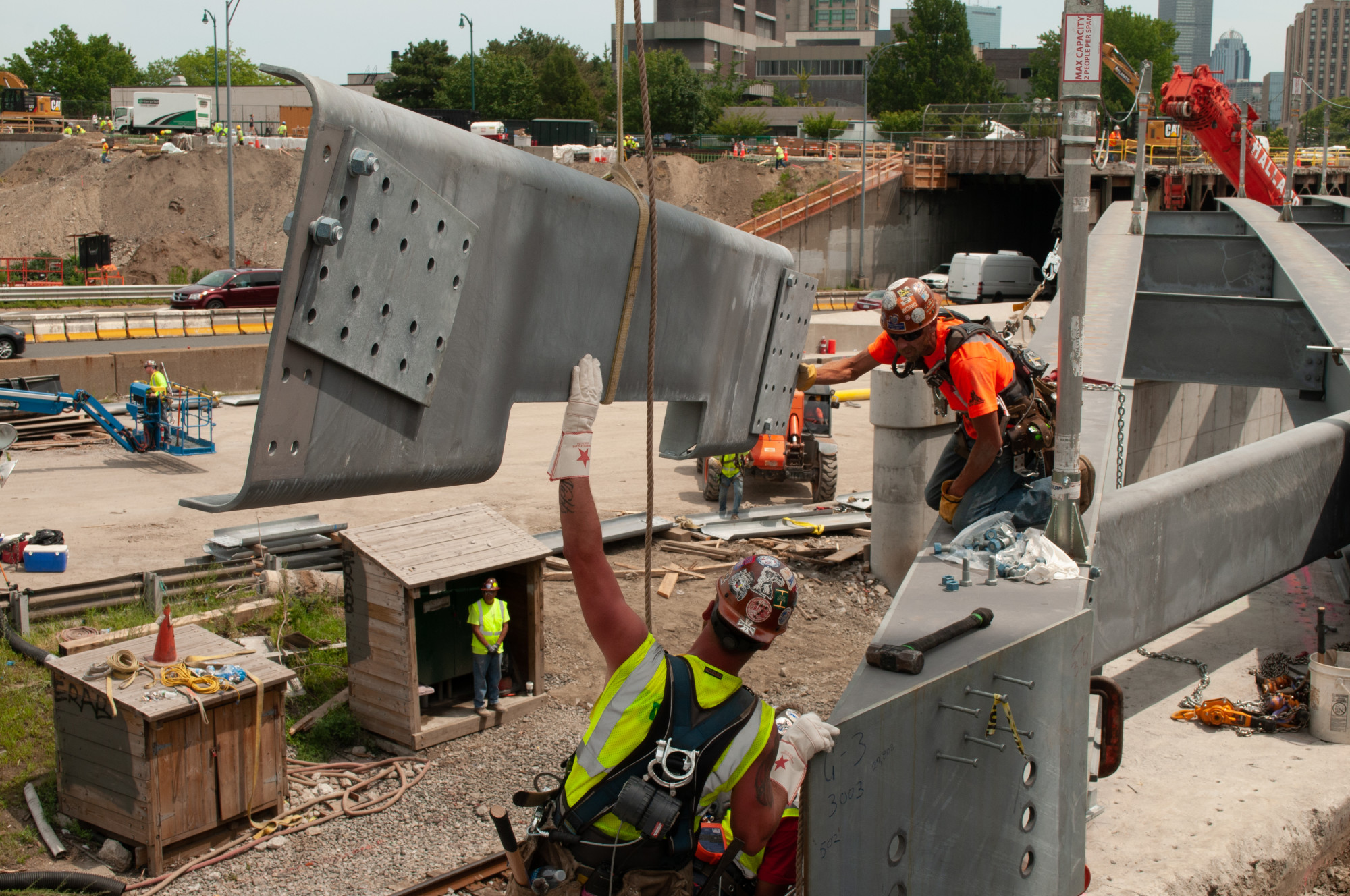 Last July I was asked by a long term client: Fred Smith and Associates, to photograph cranes in operation lifting steel sections of a Massachusetts Turnpike overpass, for the Empire Crane Company
https://www.empirecrane.com/
. I asked how long I would be photographing; I was told to stay until I got a good variety of shots.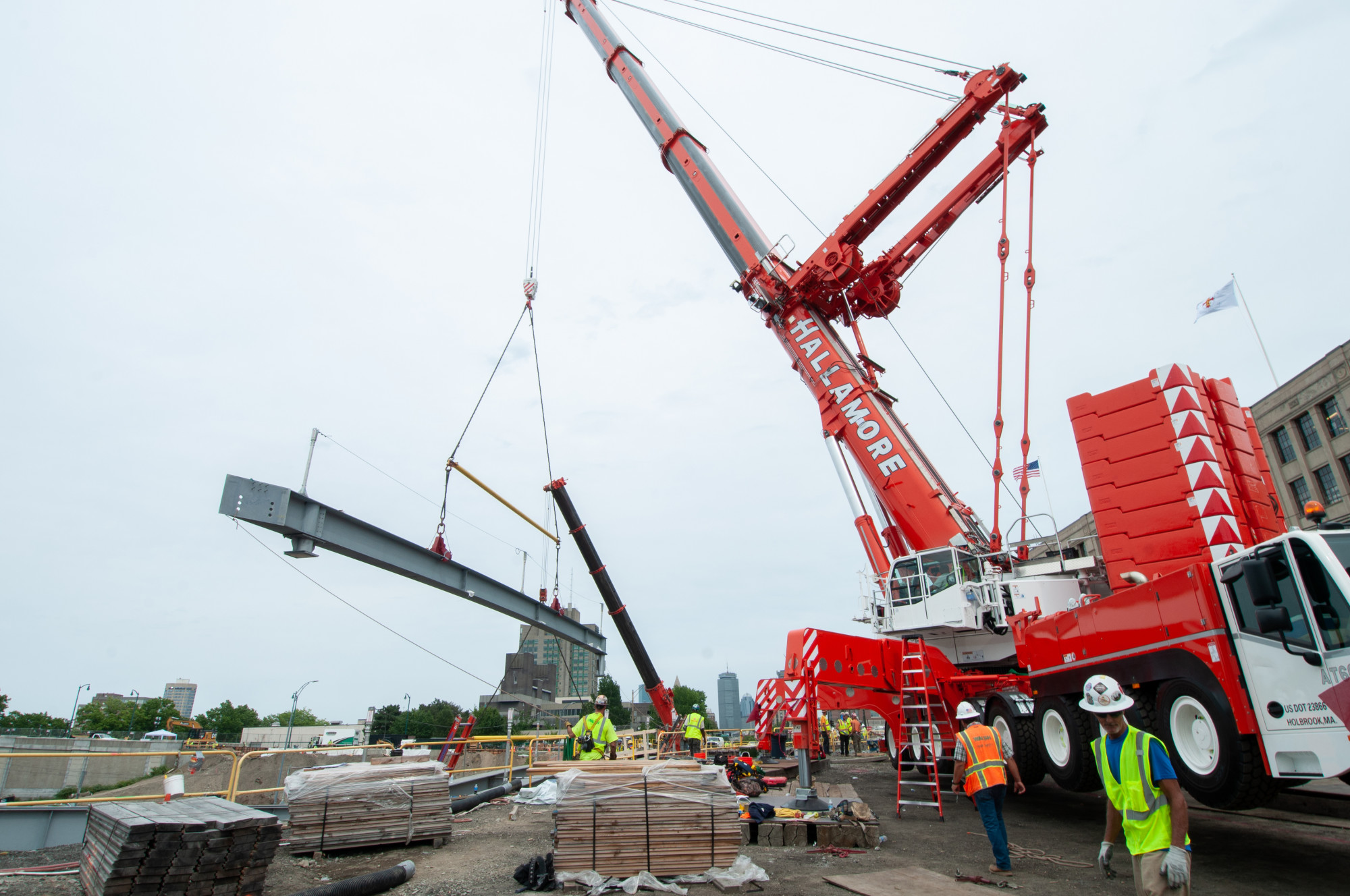 I have been on many construction sites over the years including a summer job as a plumber's assistant, right after I graduated from High School. I was excited about this assignment. I got my hard hat, steel toed boots and Day-Glo safety vest out. One thing I learned working on construction sites, is that you need to look out for danger in all directions, including over your head. I drove for about an hour and a half to Boston and I was extremely lucky to find a parking space on the street. I found my way to the construction site and started photographing a large crane that was lifting steel sections of highway, that were then being bolted into place by iron workers. The fast pace and skill of the iron workers was amazing.
I learned from one of the workers that the entire steel highway structure had been put together in a aircraft hanger over the winter, as a rehearsal to make sure that every component fit together perfectly. I made the mistake of standing inside the red taped area to take a photo, and got yelled at. I learned that was the area that the crane swings around in, and no one can stand there. I was also challenged by a representative of the general contractor. I had to give him my business card and show him the assignment e-mail from the Empire Crane Company on my phone, to avoid being kicked out. I imagine he was the safety officer just doing his job.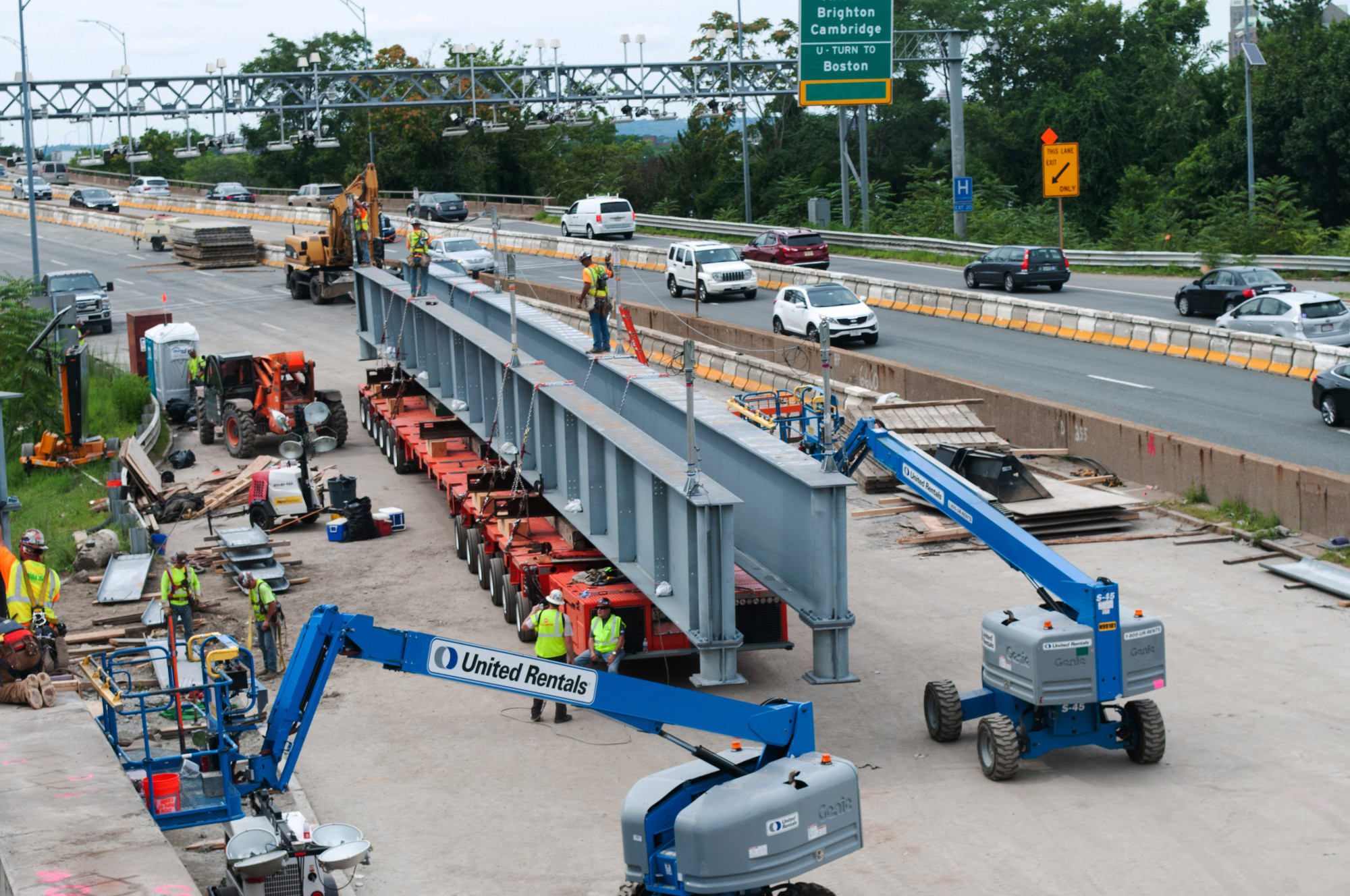 Below at the level of the Mass Pike, I photographed a crane that was lifting counterweights onto itself. In the distance on a flatbed trailer was an immense steel beam, that was to span four lanes of the Mass Pike. After a long wait, the crane lifted the beam into place, guided by one iron worker. As luck would have it, the Boston Prudential Center happened to be in the background.
This was the money shot that I had been waiting for. An entire crew of iron workers bolted the beam in place as I kept snapping away. By this time, it was late afternoon and my assignment was complete. I left Boston as the sky was becoming overcast. I welcome assignments where things happen, and value is created. Whether I'm on a ladder, in a crane bucket, or in a fork-lift aerial cage, I always want to photograph from the best angle to capture the action.
Timothy Becker
Creative Images Photography
901 Main St.
Manchester, CT 06040
860-528-7818