Nov 16, 2022 11:12 AM Central
Timothy H Becker
It has been a very busy summer and I will be writing future posts about photographing the hockey arena and convention center in Springfield, MA and photographing one of my favorite places: a manufacturing plant that forms and coats wire. For now, I want to share a most interesting assignment I just completed.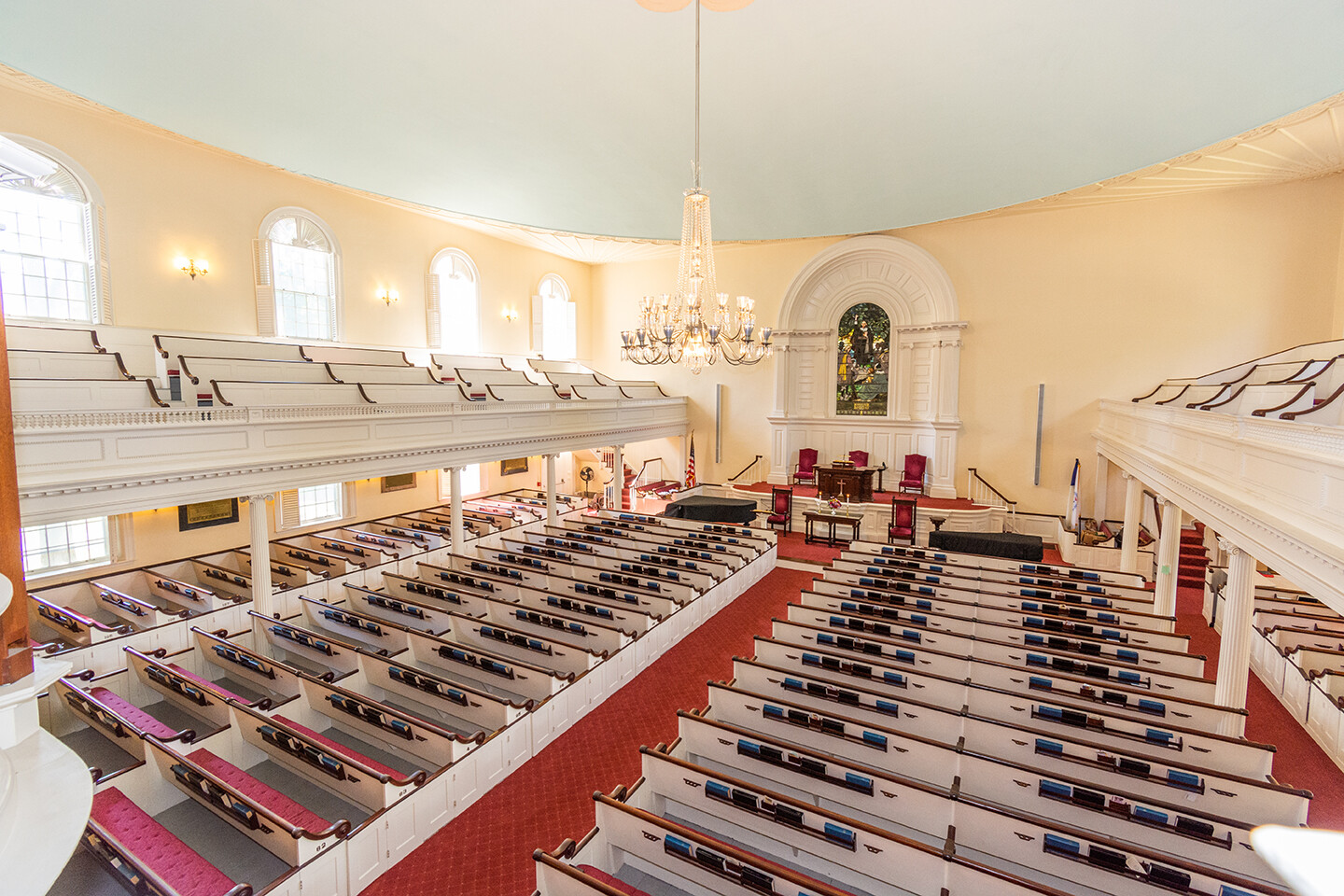 From time to time, I am surprised and amazed on a photo assignment. Recently I was assigned to produce a Google virtual tour of Center Church on the Green in New Haven Connecticut, which has recently undergone an extensive renovation. According to the Church website the Church was "organized on August 23,1639, by the same Puritans who founded the New Haven Colony. "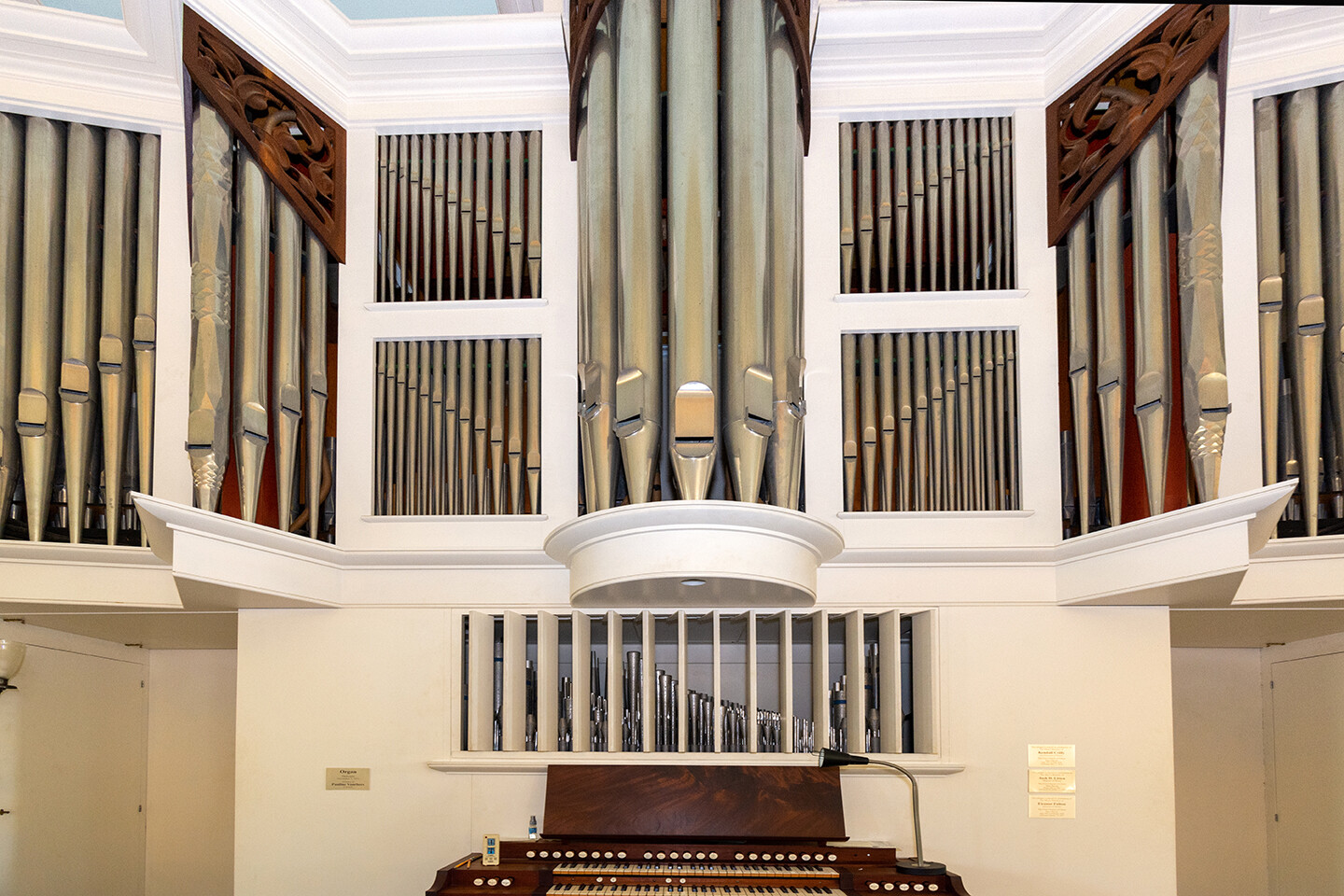 My usual practice is to scope out where I will be taking the photos by doing a walk-though and envisioning how a virtual tour would look. Reverend Richard took me through the church and the upper level that has a beautiful antique pipe organ. He then told me that I would also be photographing in the basement, which I though was unusual.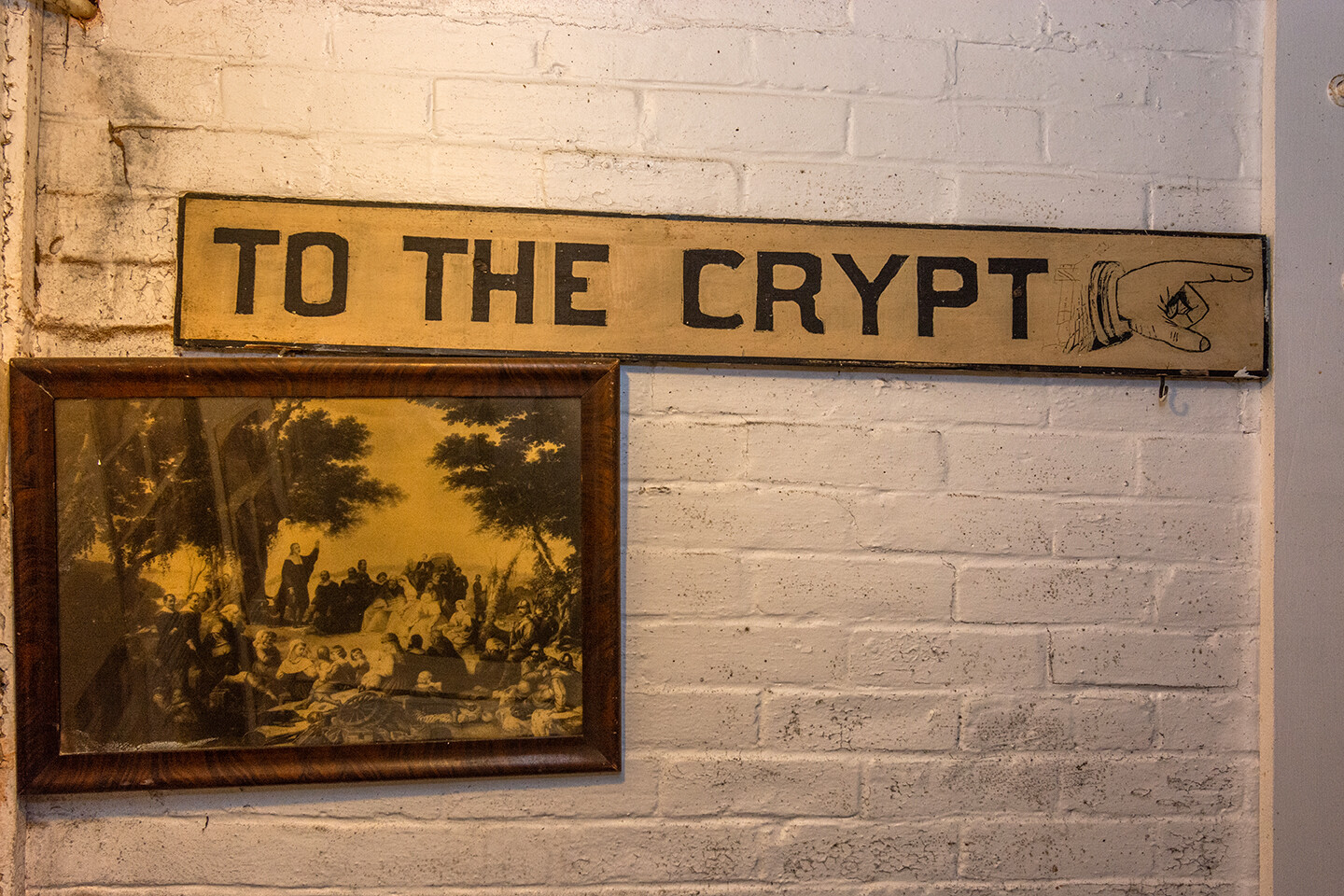 According to the Church website: The present Meeting House, built 1812-1814, is the fourth meeting house of the congregation. The edifice was built over the colony's ancient burial grounds on the Green, and thus the basement with numerous burial stones is referred to as the Crypt.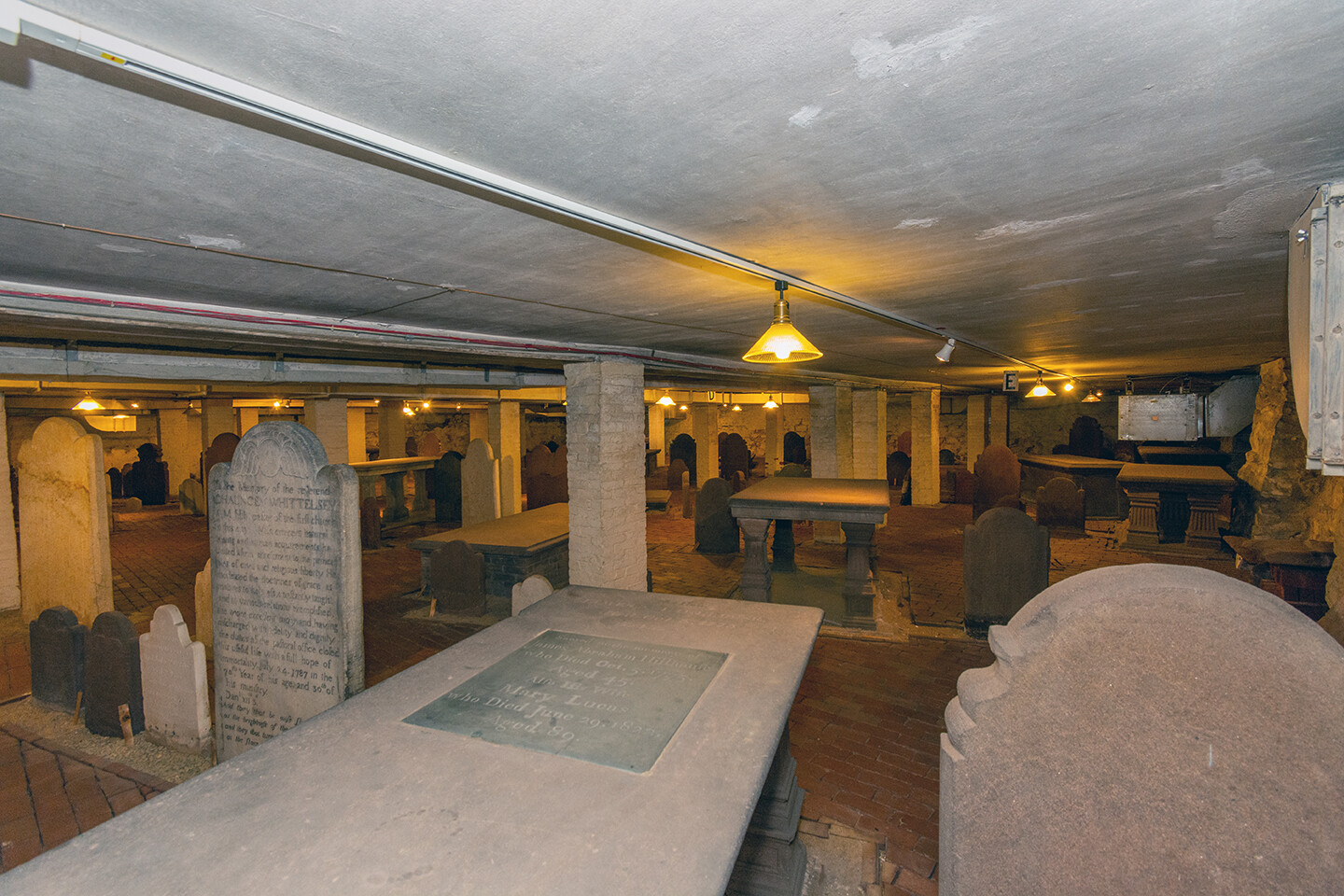 That was a surprise that I was not expecting. You can view "the crypt" in 360 degrees here:
According to the Center Church on the Green website: The early settlers who are remembered in the Crypt represent a cross-section of the original community: different social standing, different points of view. 137 gravestones of New Haven's founders and earliest citizens dating from 1687, including: Benedict Arnold's first wife, President Rutherford Hayes' family, the Reverend James Pierpont (a founder of Yale College), and Sarah Whiting, 1669-1726, described as "The painful mother of eight children of whom six survive." She was described as "faithful, virtuous and weary."
This is one of the reasons that I love this job. Every day has a different challenge and opportunity, and sometimes I am amazed and surprised on a photo assignment.
Tim Becker
Creative Images Photography
901 Main St.
Manchester, CT 06040
860-528-7818
tim@2cimages.com

May 19, 2022 07:49 AM Central
Timothy H Becker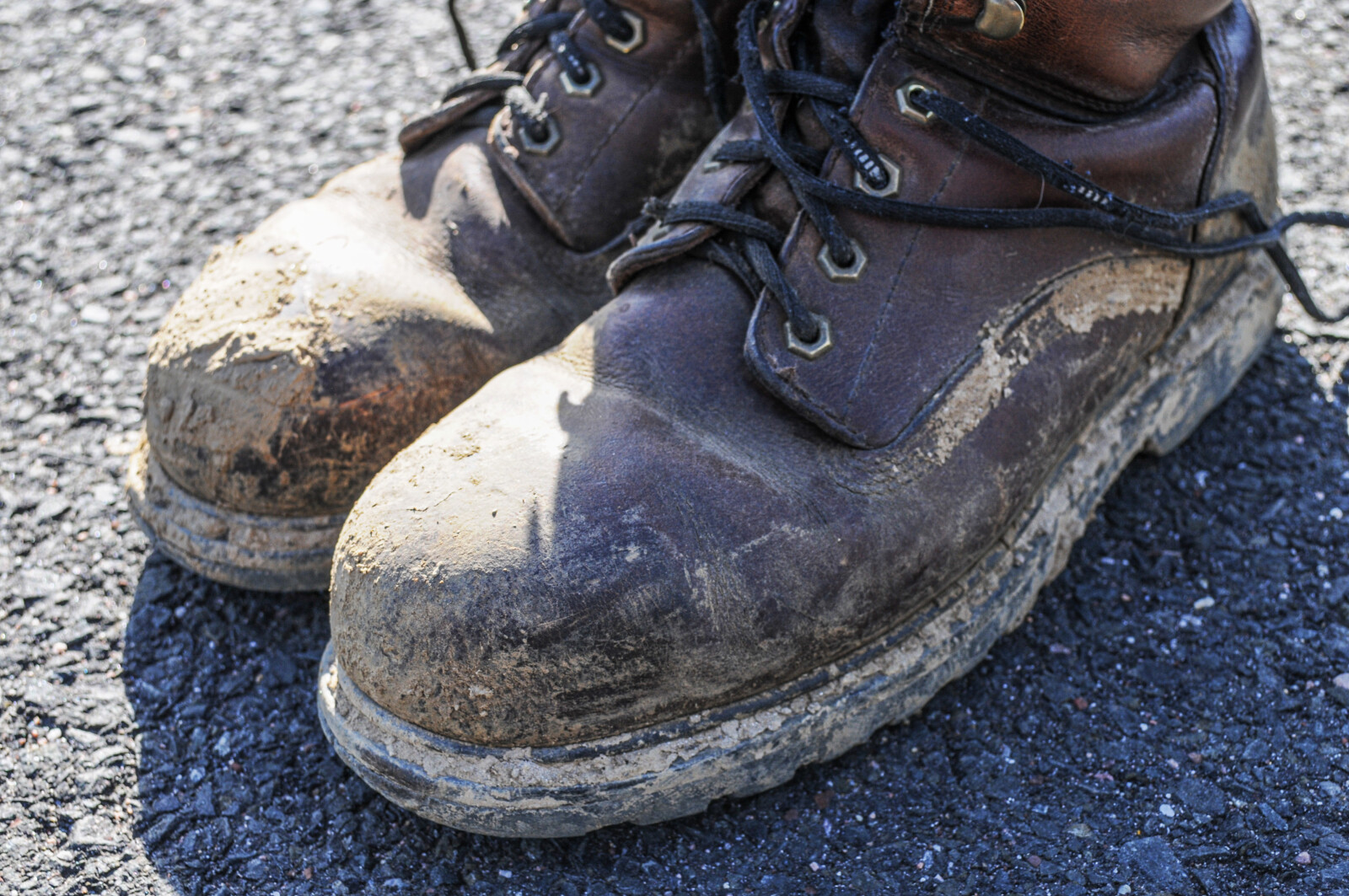 There is something about watching a building being constructed that I find fascinating. Seeing a plan become reality in steel, glass, and concrete, by the hard work of many highly skilled people, over a period of years, is simply amazing.
That is why I enjoy handling construction progress photo assignments. For these assignments I am required to deliver the digital images as unaltered originals, straight out of the camera. The terrain is sometimes rugged and muddy, and I always need to be aware of my surroundings, since construction vehicles can come at you from any direction. Wearing a hard hat, steel toed boots and a bright OSHA green shirt, vest, or jacket is essential.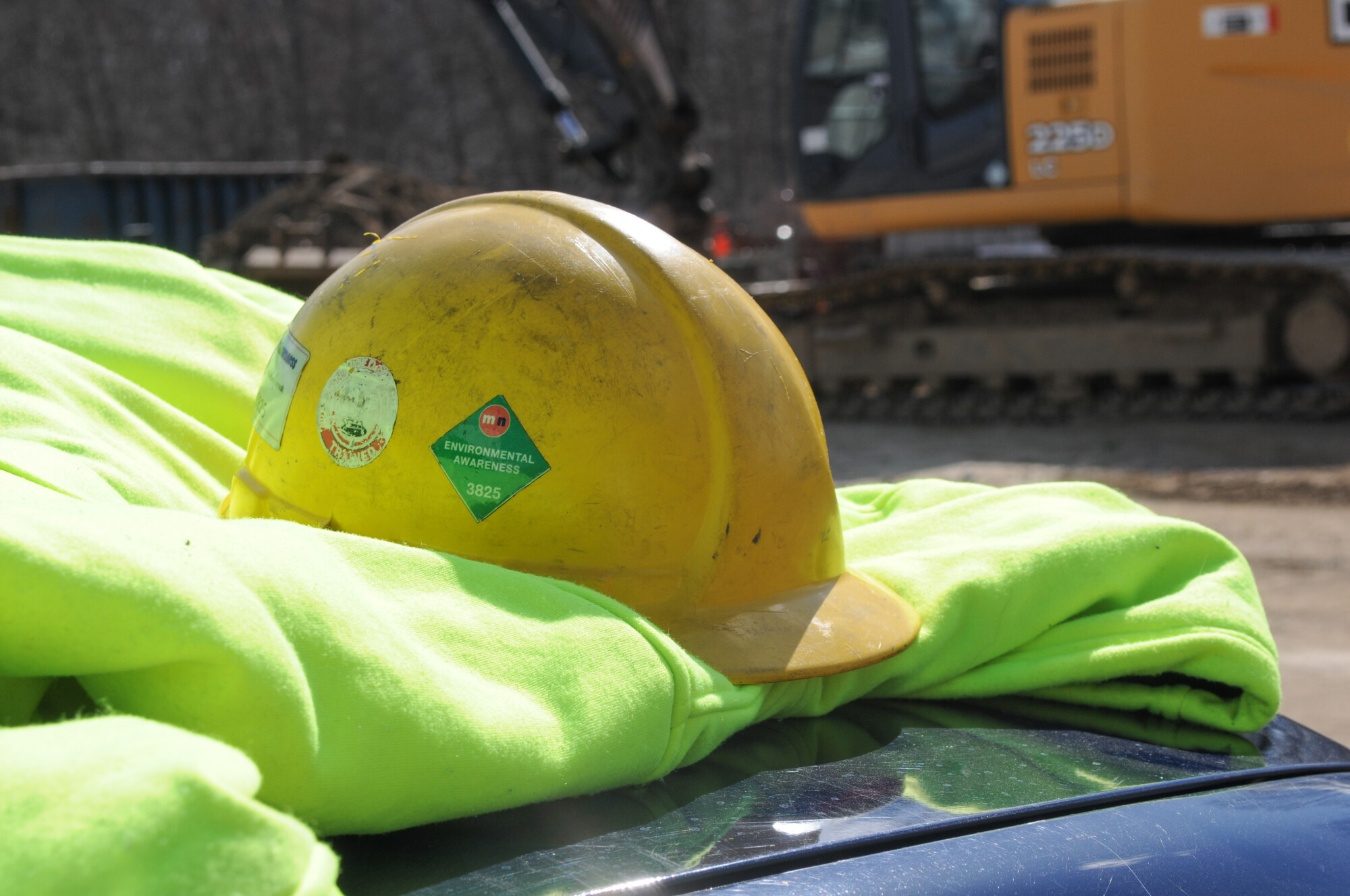 I learned by being yelled at, not to ever cross an area that has red tape surrounding it. I also learned why hardhats must be worn on construction sites, since I have banged my hardhat on many overhead objects, that I thought I had cleared.
Documentation is critical with construction progress photos. Embedded in every digital photo I take on a construction site is a GPS coordinate that also includes altitude, the direction the photo was taken, as well as the date, time taken, camera, lens, and exposure setting. The information embedded in each image is called EFIX data or "ex
changeable image file format".

I use an architectural site map and produce a PDF file with the frame number and direction arrow of each photo taken, that I deliver with the original digital images..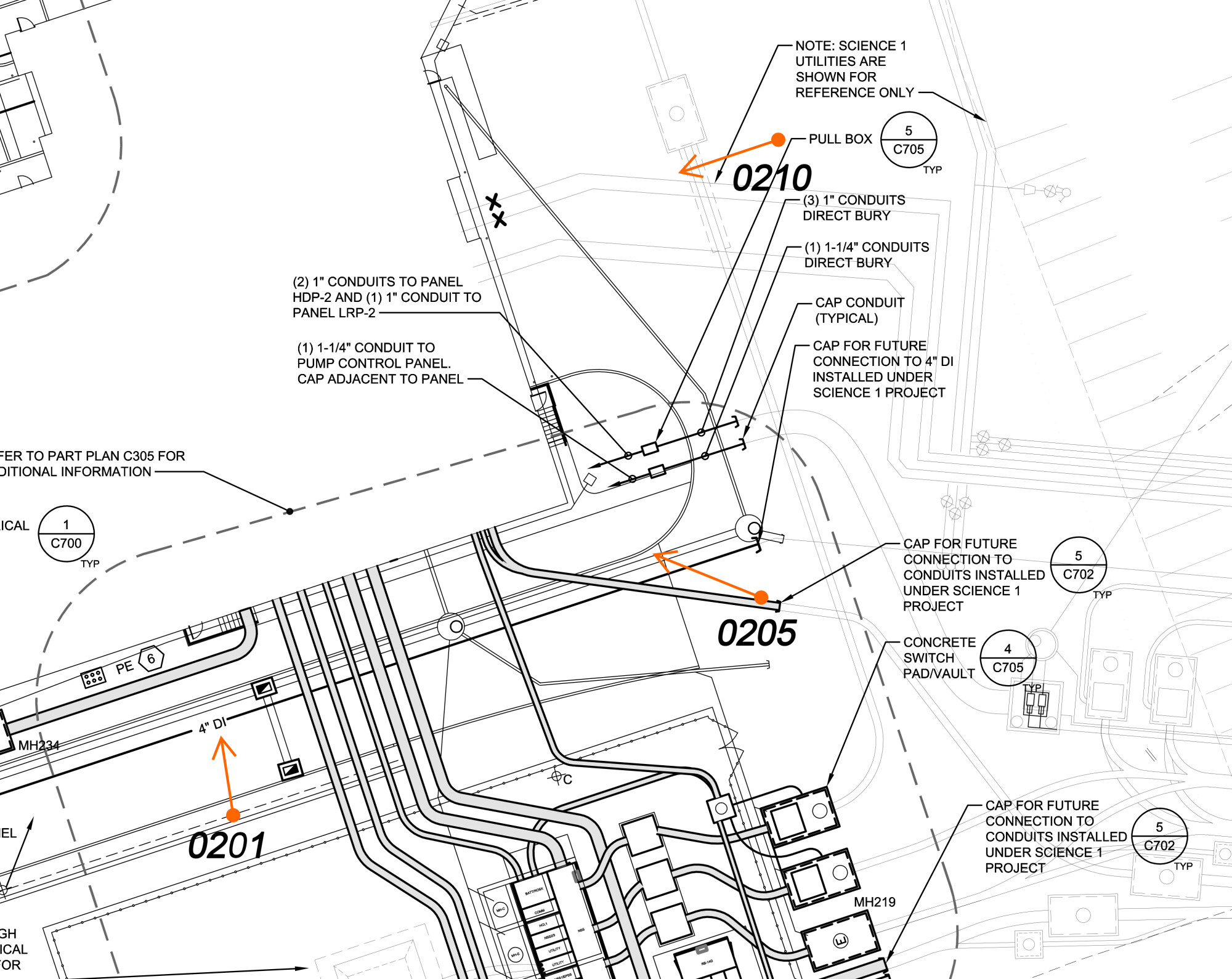 On a rare occasion I get to see compelling action like the time I covered a huge crane hoisting an immense steel beam over the Massachusetts Turnpike:
http://info.2cimages.com/blog/48/big-cranes-in-boston
, but recently my progress photos are taken after 2:30PM when all the construction crews have left for the day. It is much safer that way. Here are a few examples of the progress I have seen.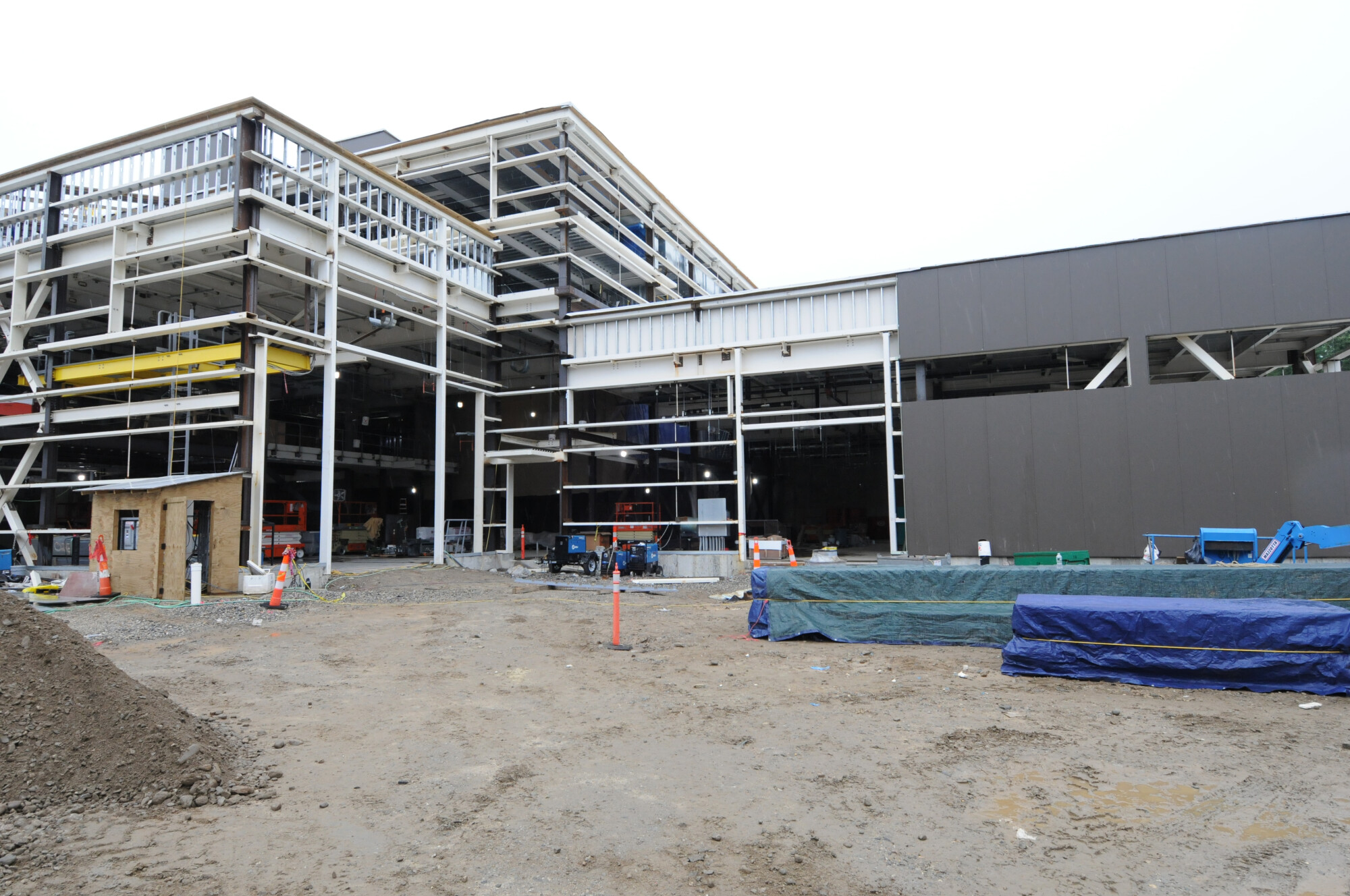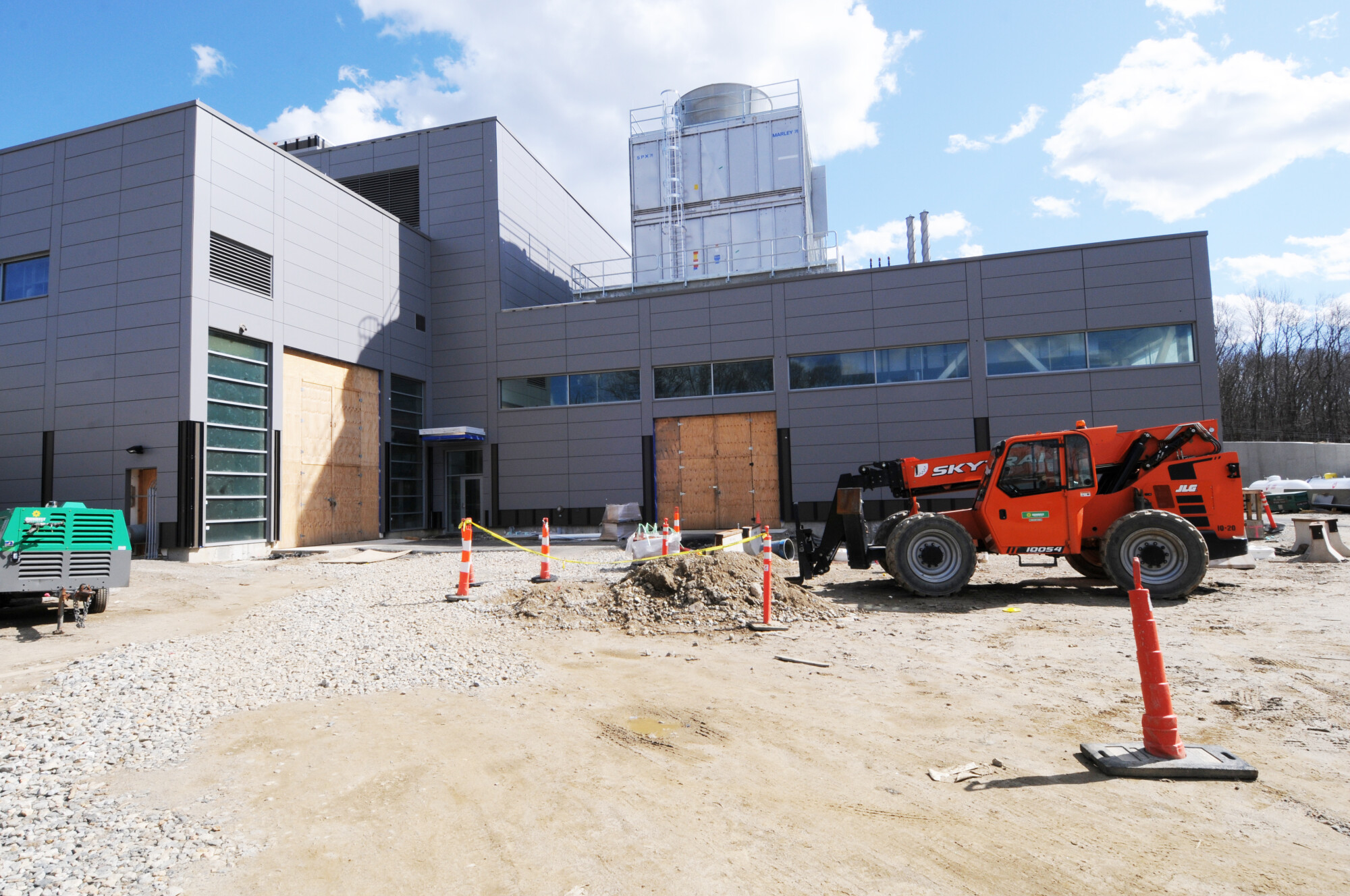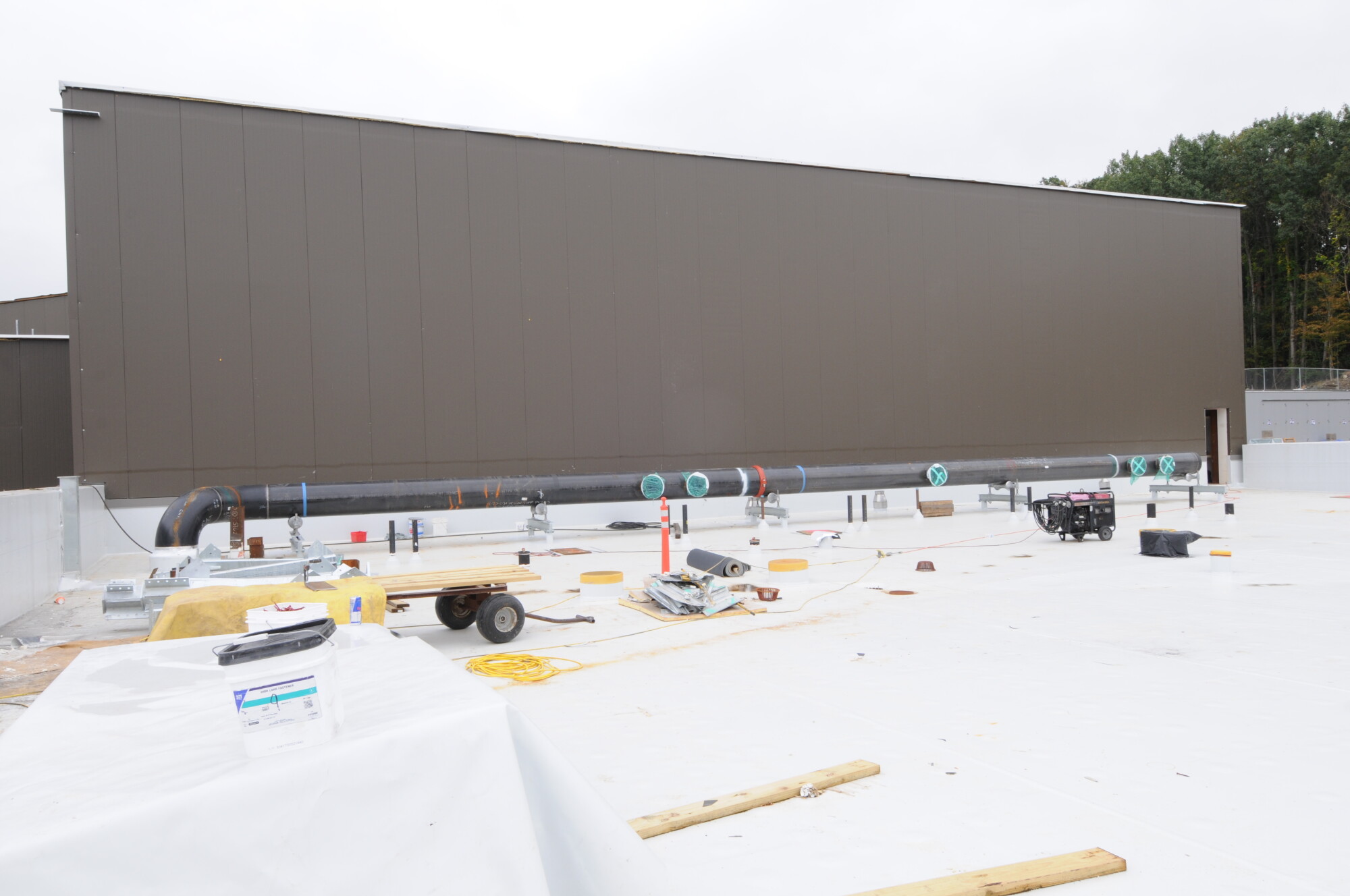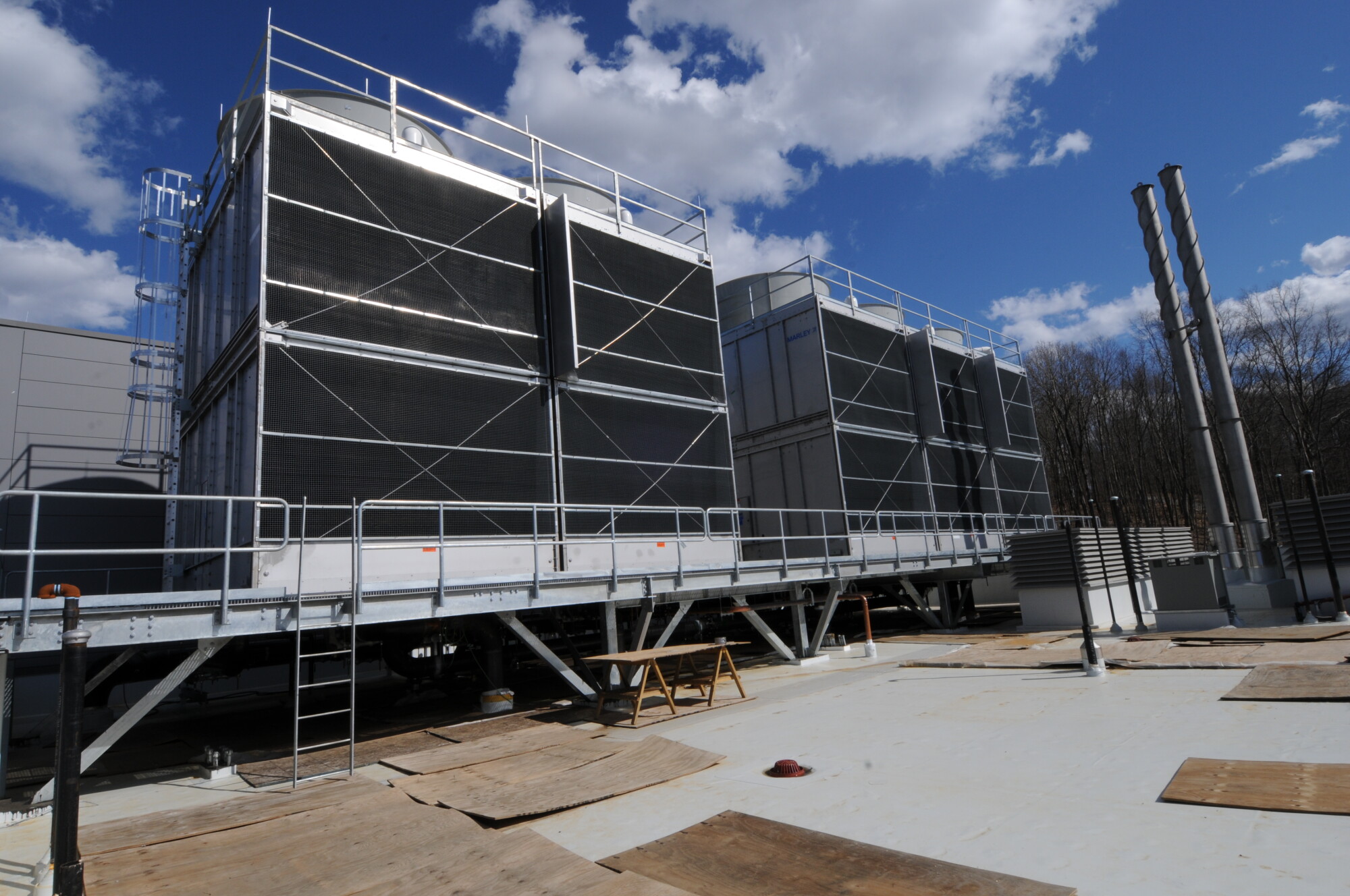 The hard part to take is that at some point in the future, the building is completed and there no longer is a need for progress photography. That's when I hope to find another building project that is just getting started; so that I can continue to be amazed.
Timothy Becker
Creative Images Photography
901 Main St.
Manchester, CT 06040
860-528-7818