Dec 22, 2020 09:10 AM Central
Timothy H Becker
I want to start out by wishing everyone a wonderful and joyous holiday season. I am confident that 2021 will be a great year as the new vaccine takes hold and our economy gets back into high gear.
After graduating from Rochester Institute of Technology with a degree in photography, I got my first full-time job working on catalog photos that included Spalding golf clubs and Stanley measuring tapes. I learned how to light chrome and polished metal products and they became one of my favorite things to photograph.
When I started my commercial photography studio, one of the specialties I offered was photographing metal parts. One of my first assignments was making a black and white photograph, with my 4X5 view camera, of a single Pop Rivet. I see my job as making the photographs as interesting as possible utilizing lighting, camera angle, and background color. I consider photographing a metal part like photographing a fine art sculpture.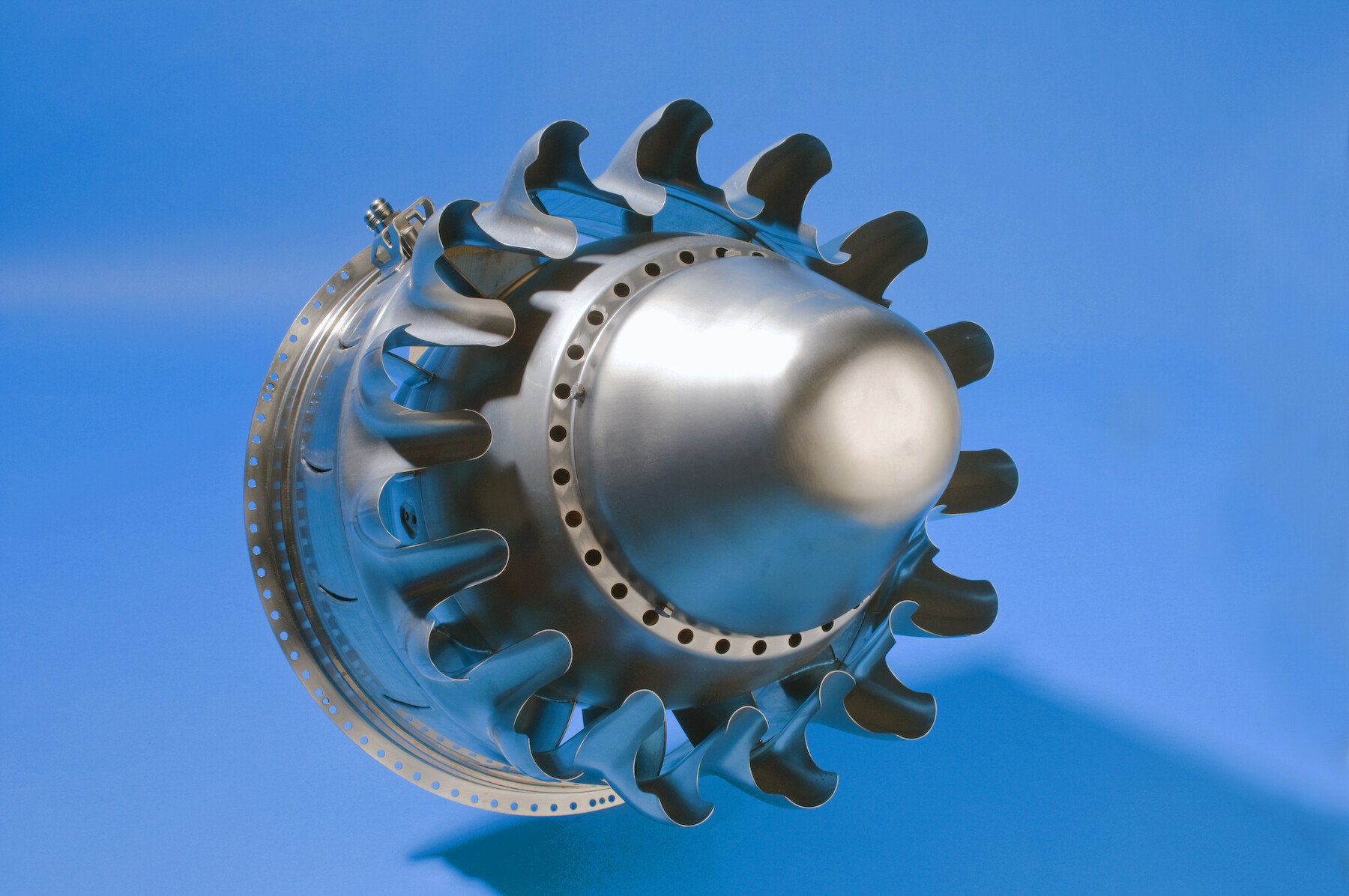 I have found that shades of blue make the "cold steel" stand out. I often use a blue background or a blue gel on a neutral gray background. From time to time, I also have used a large slab of slate or a mirrored finish black plexiglass to add interest.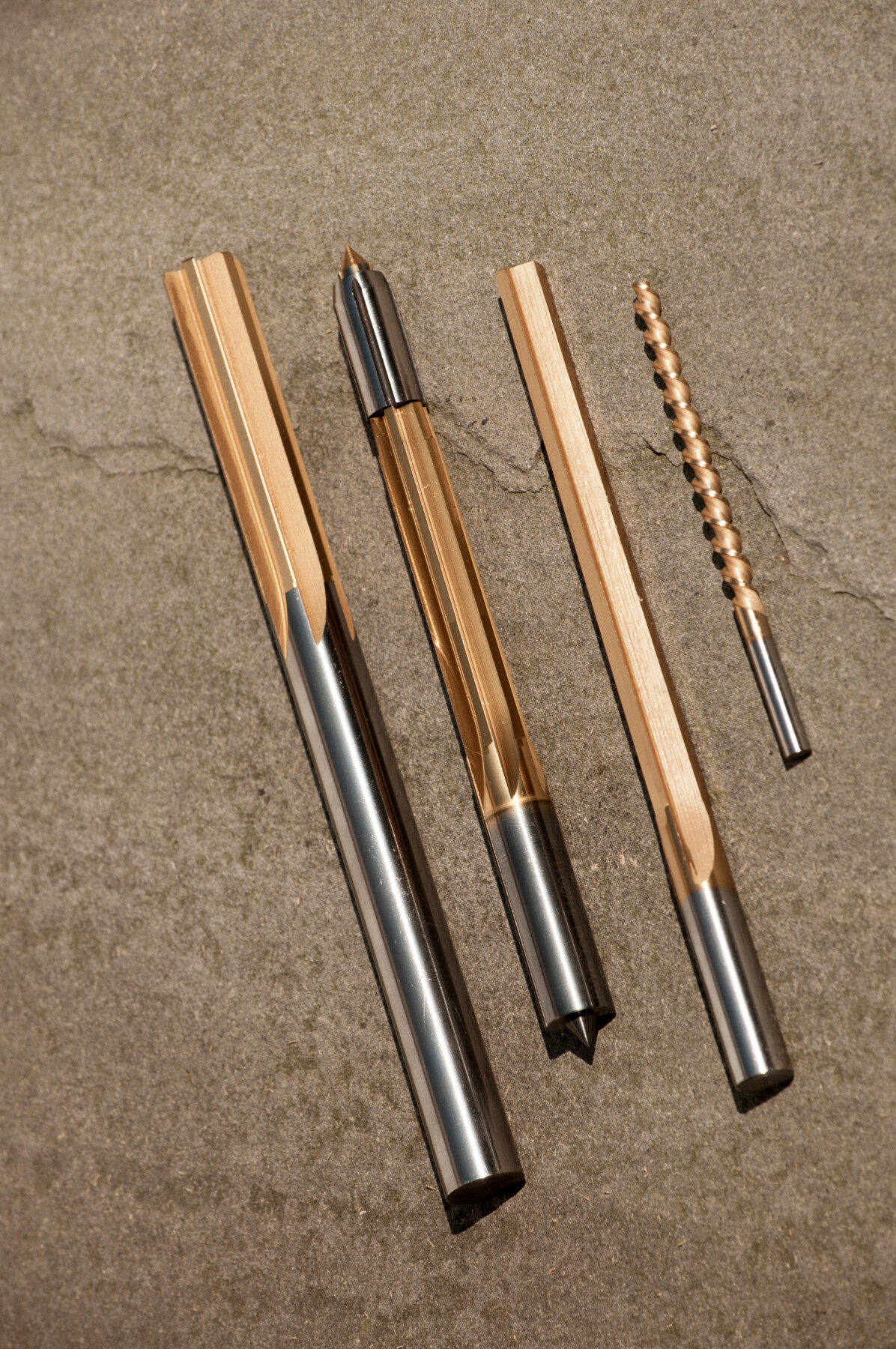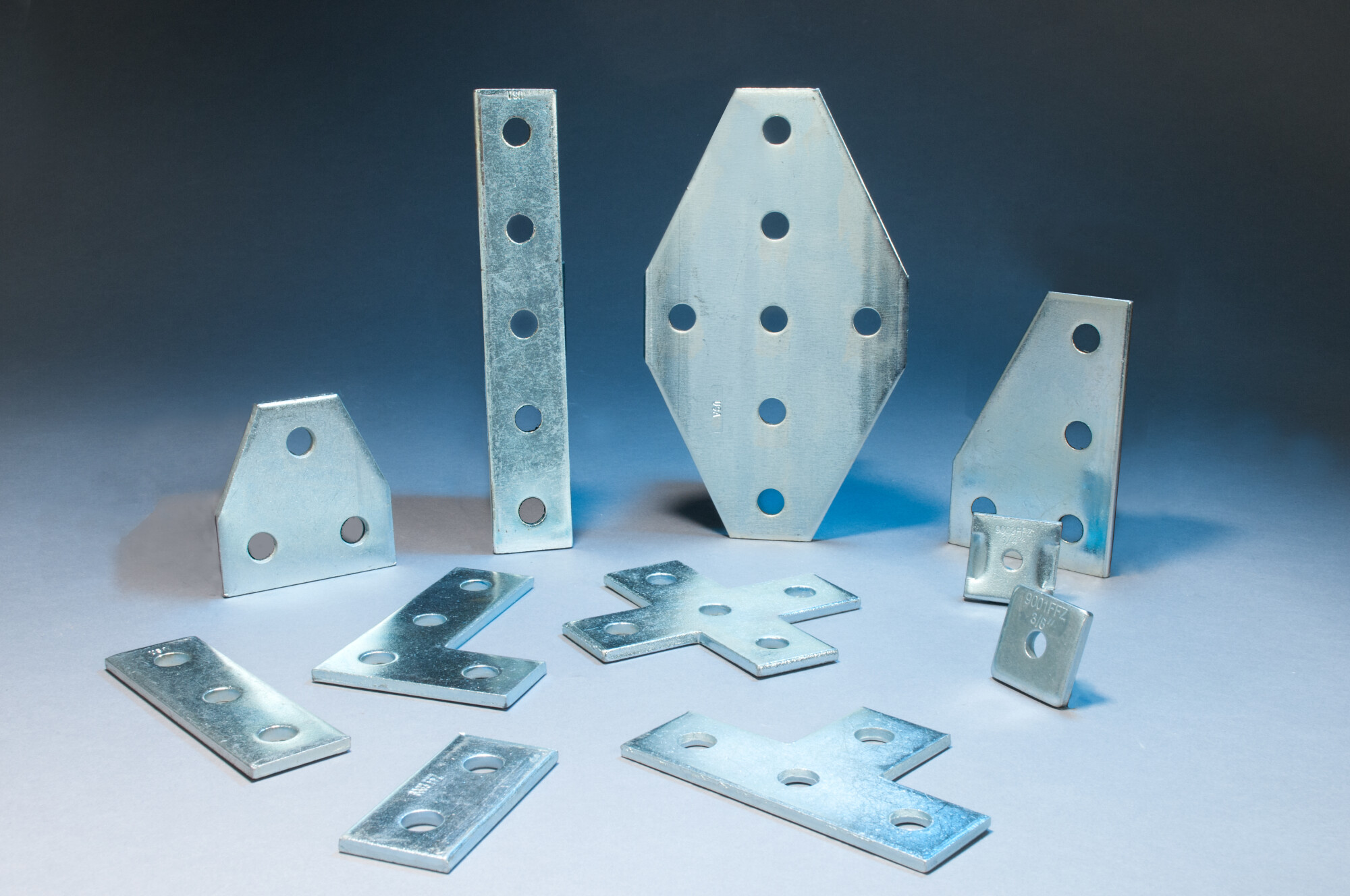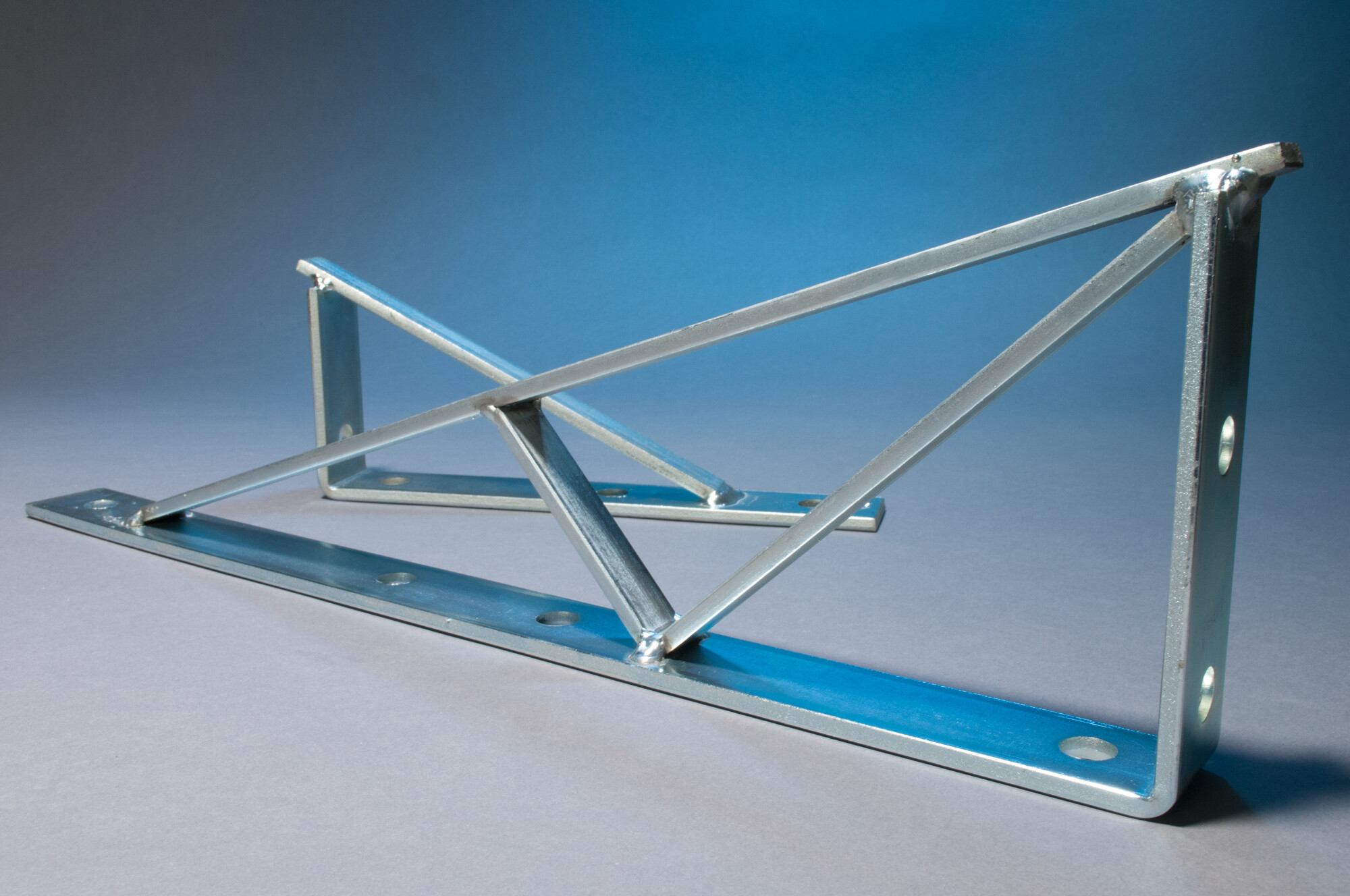 When I am in a factory and I see an interesting pattern of metal parts, I just snap away. Wherever metal parts are being cut, assembled, waiting for inspection, or just raw material being moved, there are opportunities for great photographs.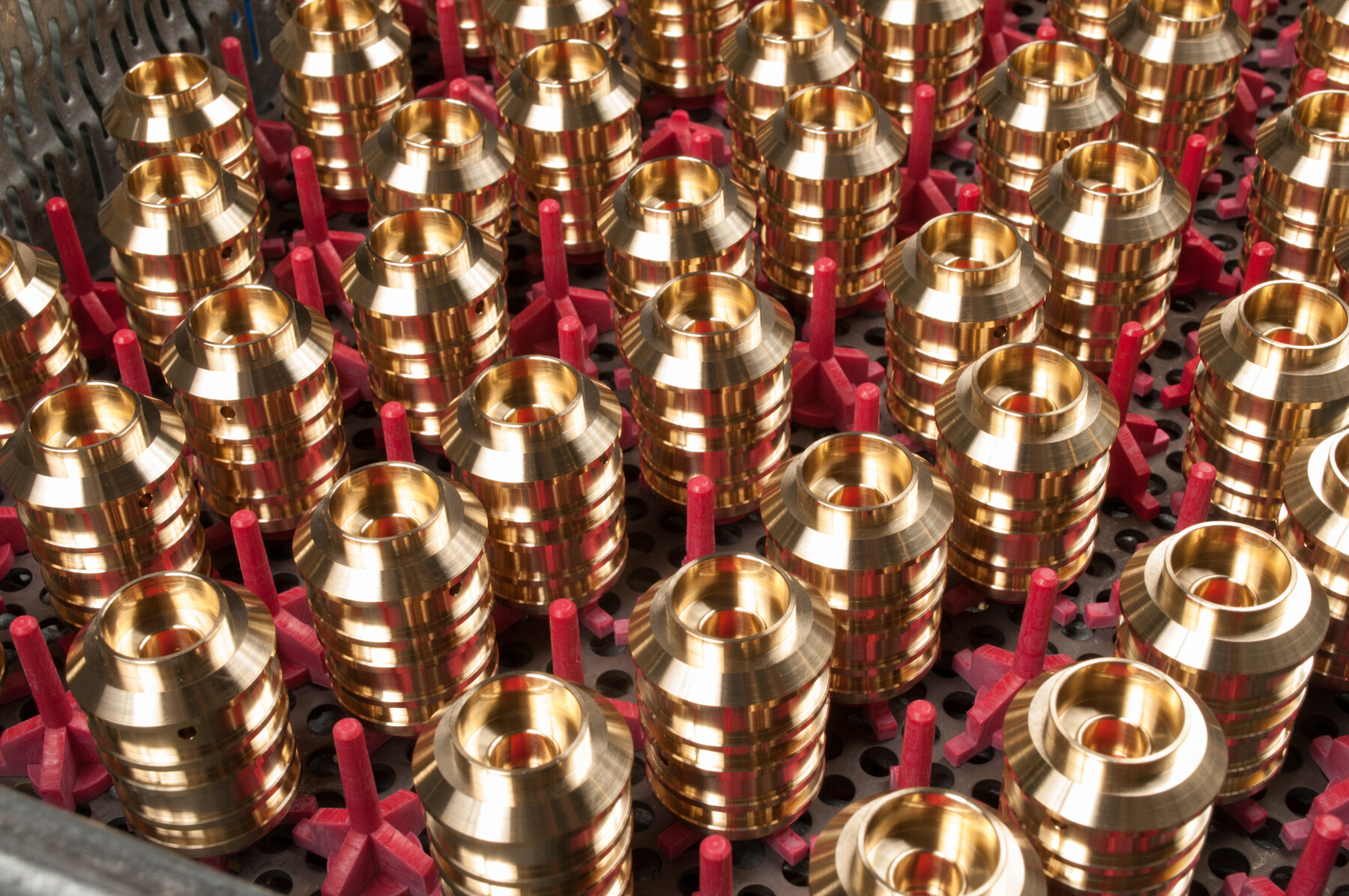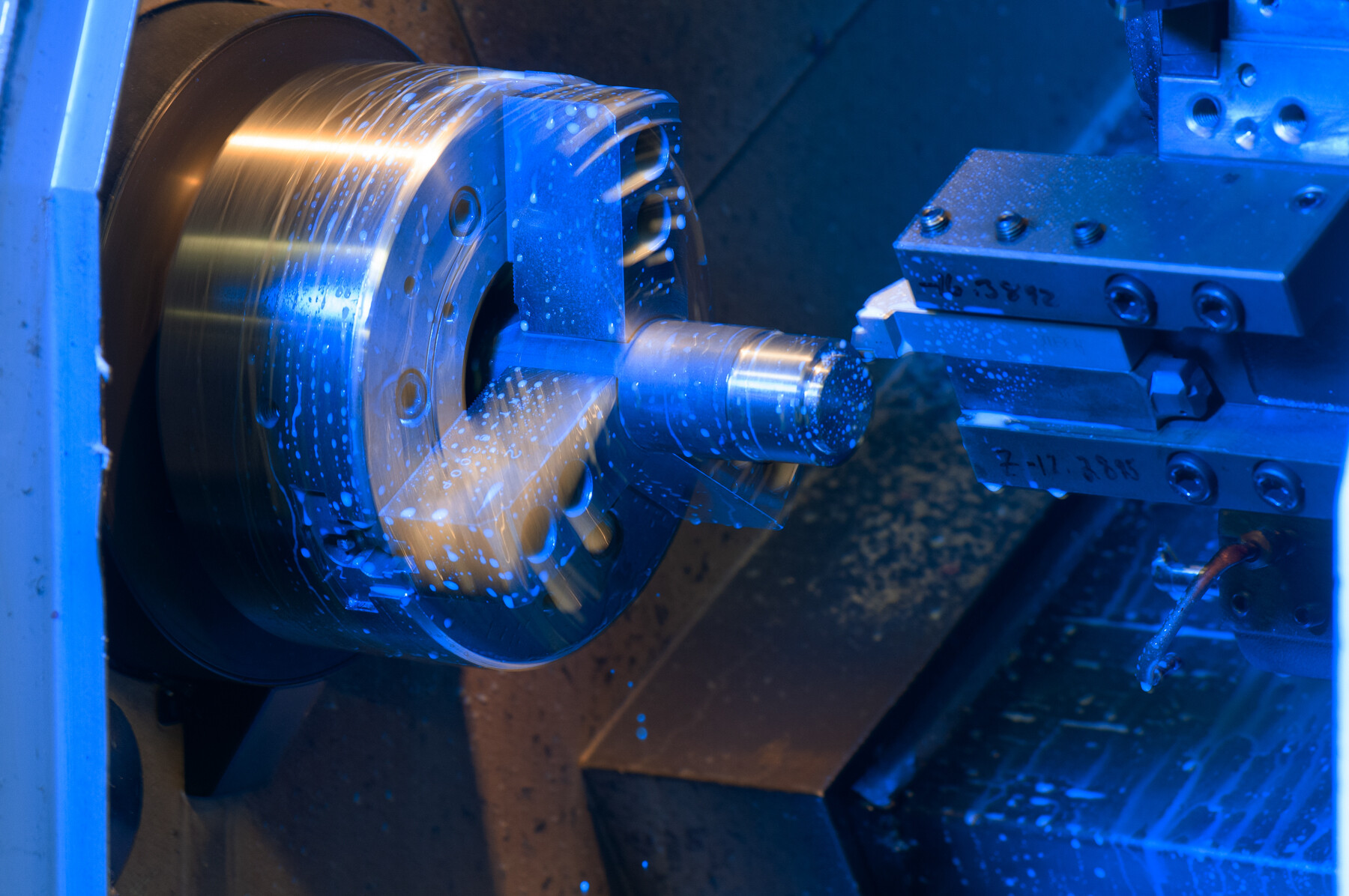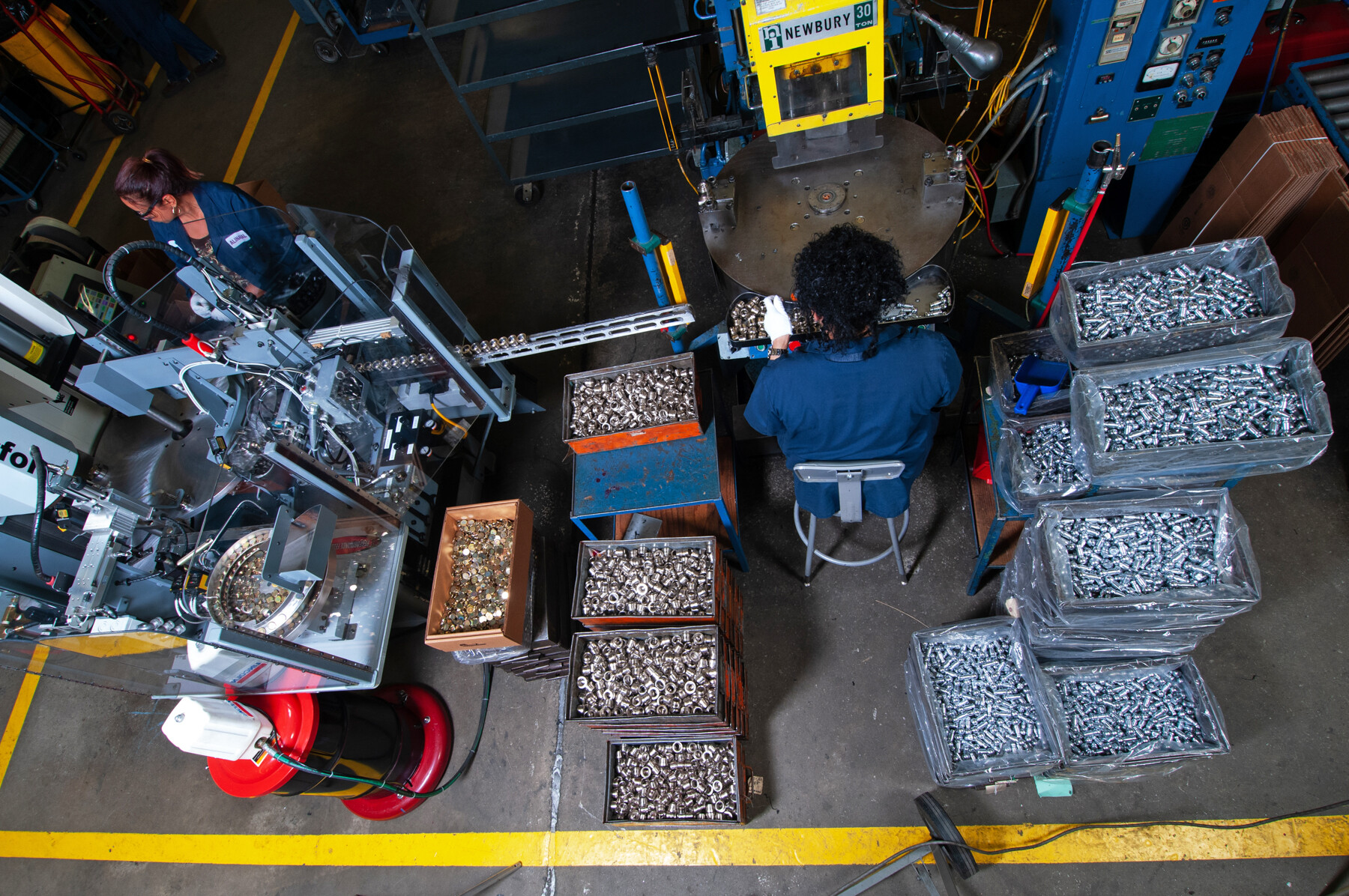 According to the National Associations of Manufacturers: "
Manufacturers in Connecticut account for 11.23% of the total output in the state, employing 9.49% of the workforce. Total output from manufacturing was $30.78 billion in 2018. In addition, there were an average of 160,000 manufacturing employees in Connecticut in 2018, with an average annual compensation of $96,279.43."
In November, I had the privledge of handling a week-long project that involved photographing hundreds of metal replacement parts for Gerber Technology in Tolland Connecticut:
https://www.gerbertechnology.com/
They manufacture machinery for cutting fabric, leather and vinyl along with many other products worldwide.
I am proud to produce visual content for manufacturers;
and I am looking forward to photographing many more metal parts in 2021!
Creative Images Photography

Oct 7, 2020 01:49 PM Central
Timothy H Becker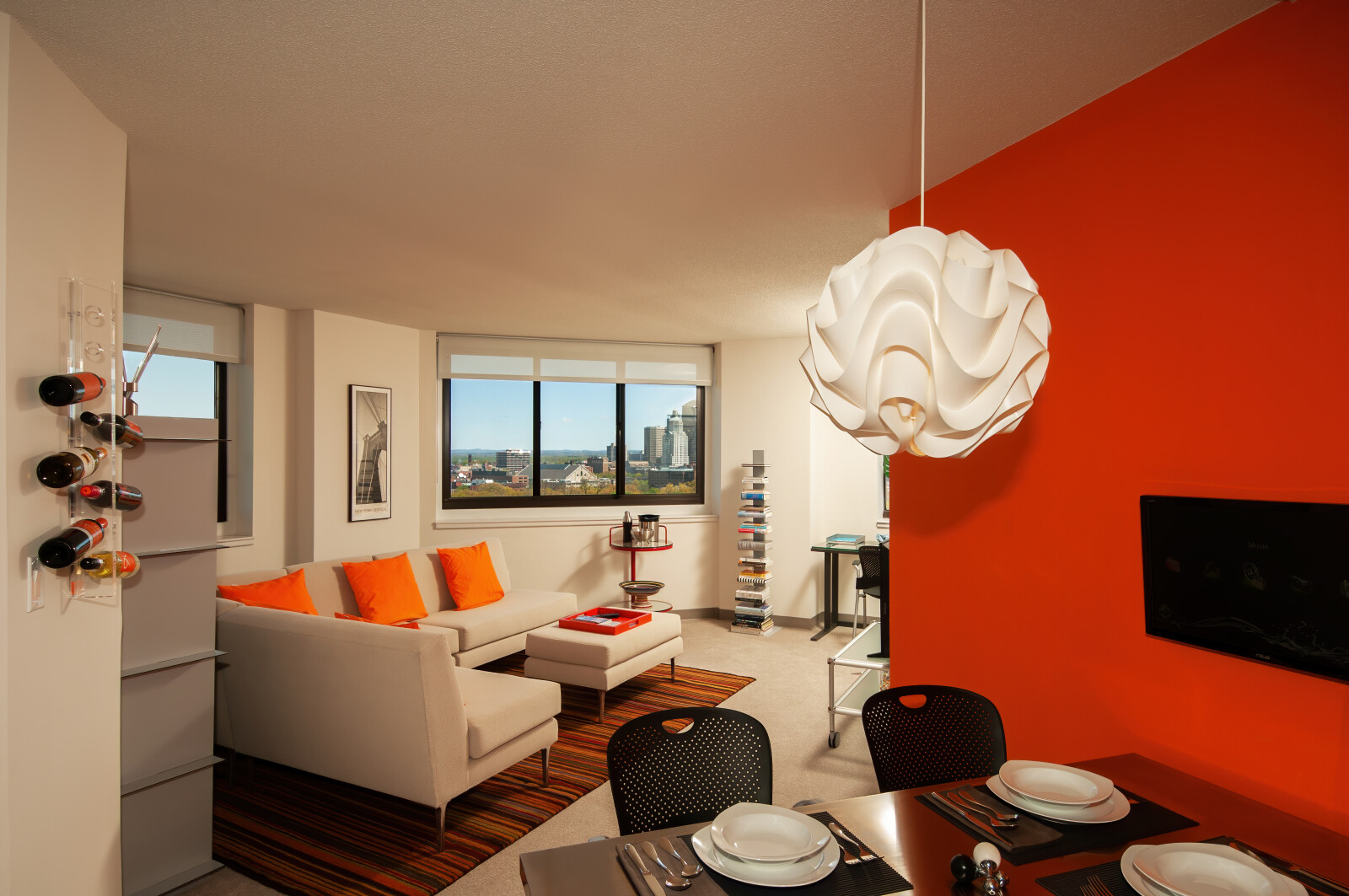 I started out as a still photographer taking black and white photos and occasionally shooting color slides and large format color transparencies. In 2011 I purchased a DSLR (digital single lens reflex) camera and my clients began to ask me to take video clips and still photographs during the same photo assignment. I needed to learn about recording sound and video editing. In 2012 I was asked by Google to produce 360 degree panoramas of businesses. It was a quite a learning curve.
I recently accepted a challenging photo assignment that required all three formats: creating a Google virtual tour, still photographs, and short videos of two model apartments at Park Place Towers in Hartford, CT. The kitchens had been recently remodeled with new cabinets, countertops and appliances. Due to the current pandemic it is more important than ever for people to view the interiors of residences and businesses, virtually before they visit in person. The Google virtual tours are here:
The views from the apartments are quite stunning, which presented a lighting problem and an opportunity. Many photographers take a short cut by utilizing HDR to photograph interiors. This technique known as "high dynamic range" is done by taking multiple exposures and then blending them into one image in software. The problem with this technique is the photos look overprocessed and unnatural. This technique does not make a home interior look warm and inviting. HDR photography does not add lighting where there is none.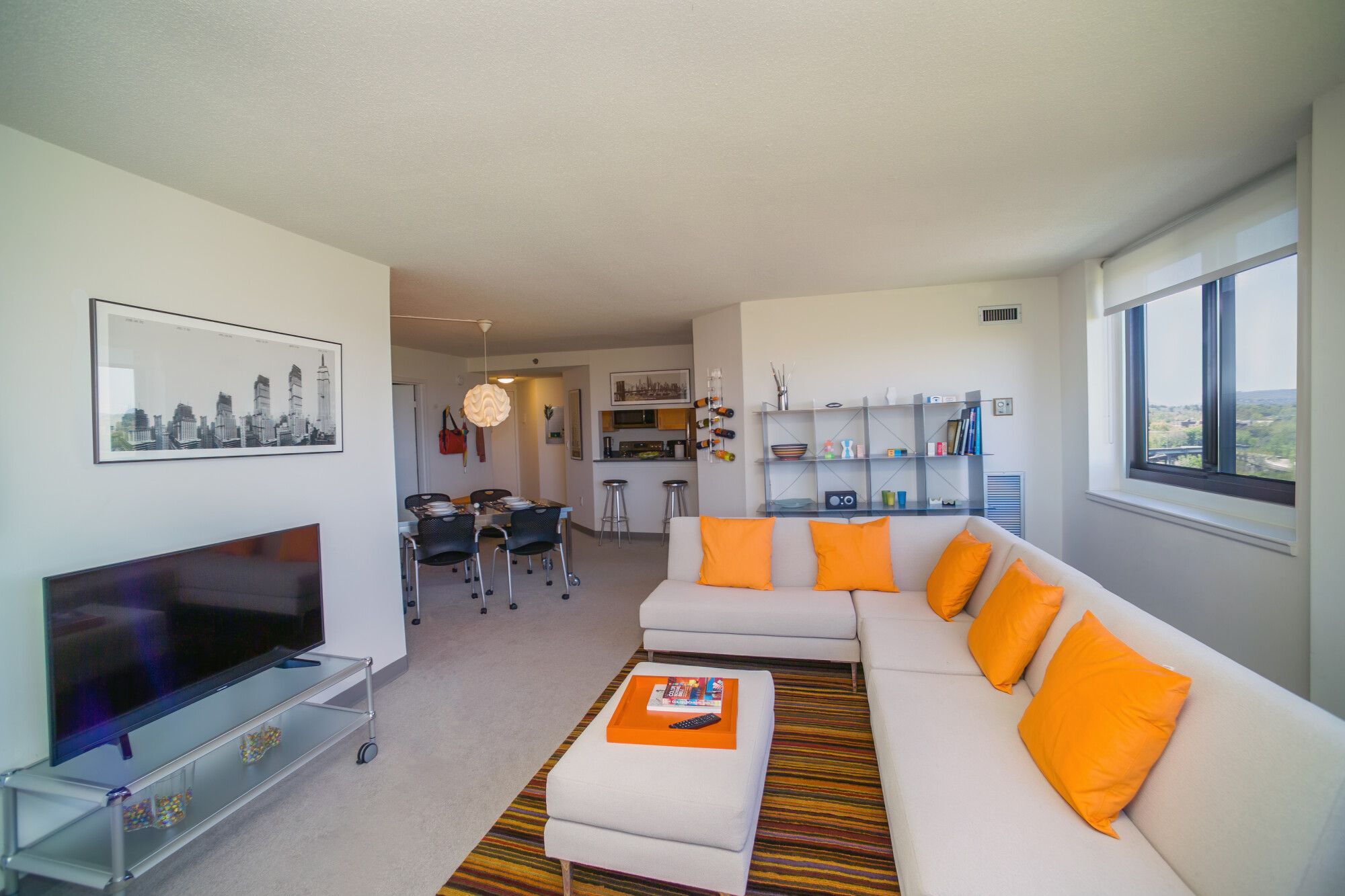 Photographing a one-bedroom and two-bedroom unit took me an entire day. Much of my time was spent fussing with the lighting for the still images. I have eight small flash units that I can hide in the interior scene, along with utilizing the existing natural and artificial lighting.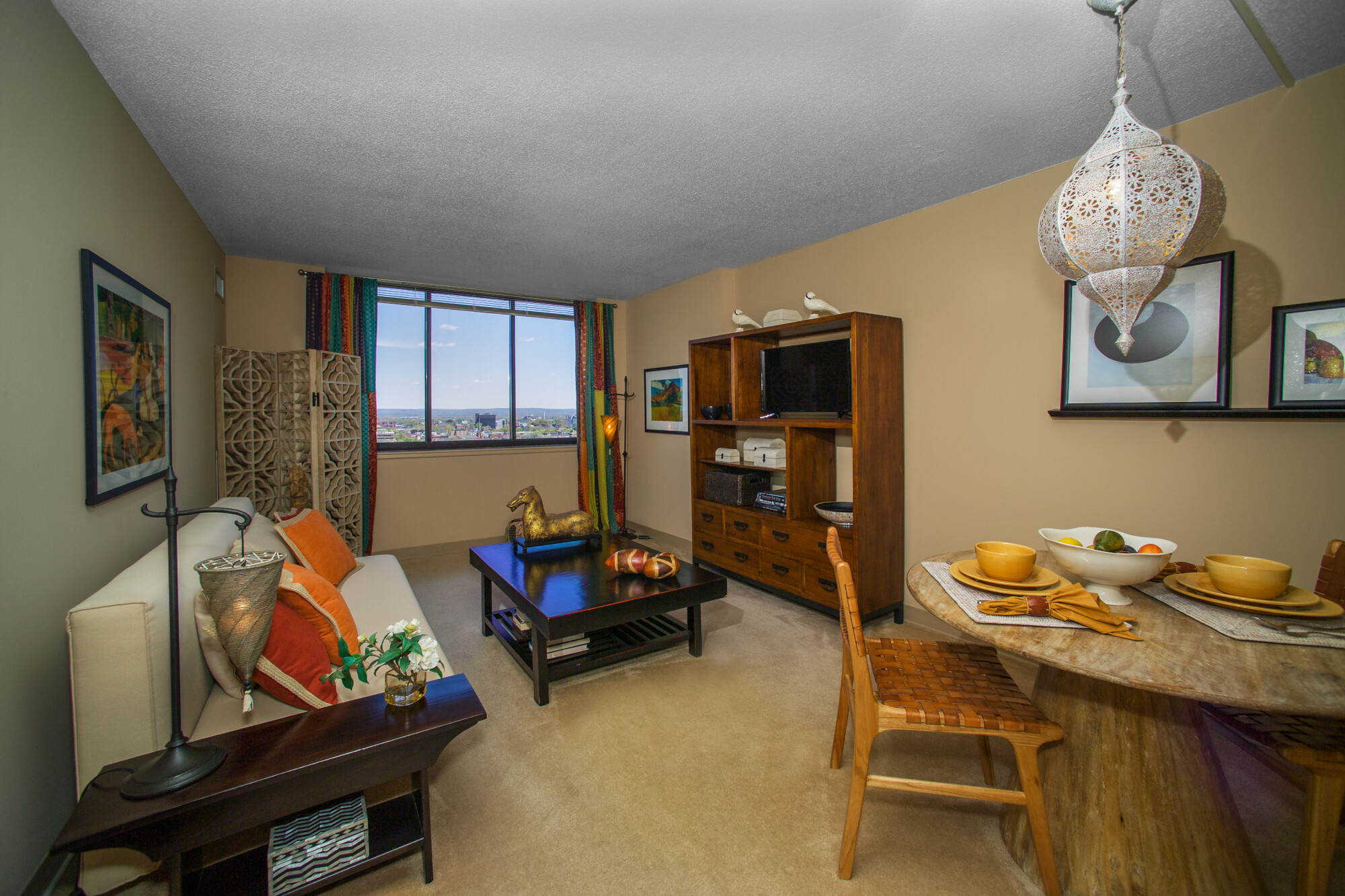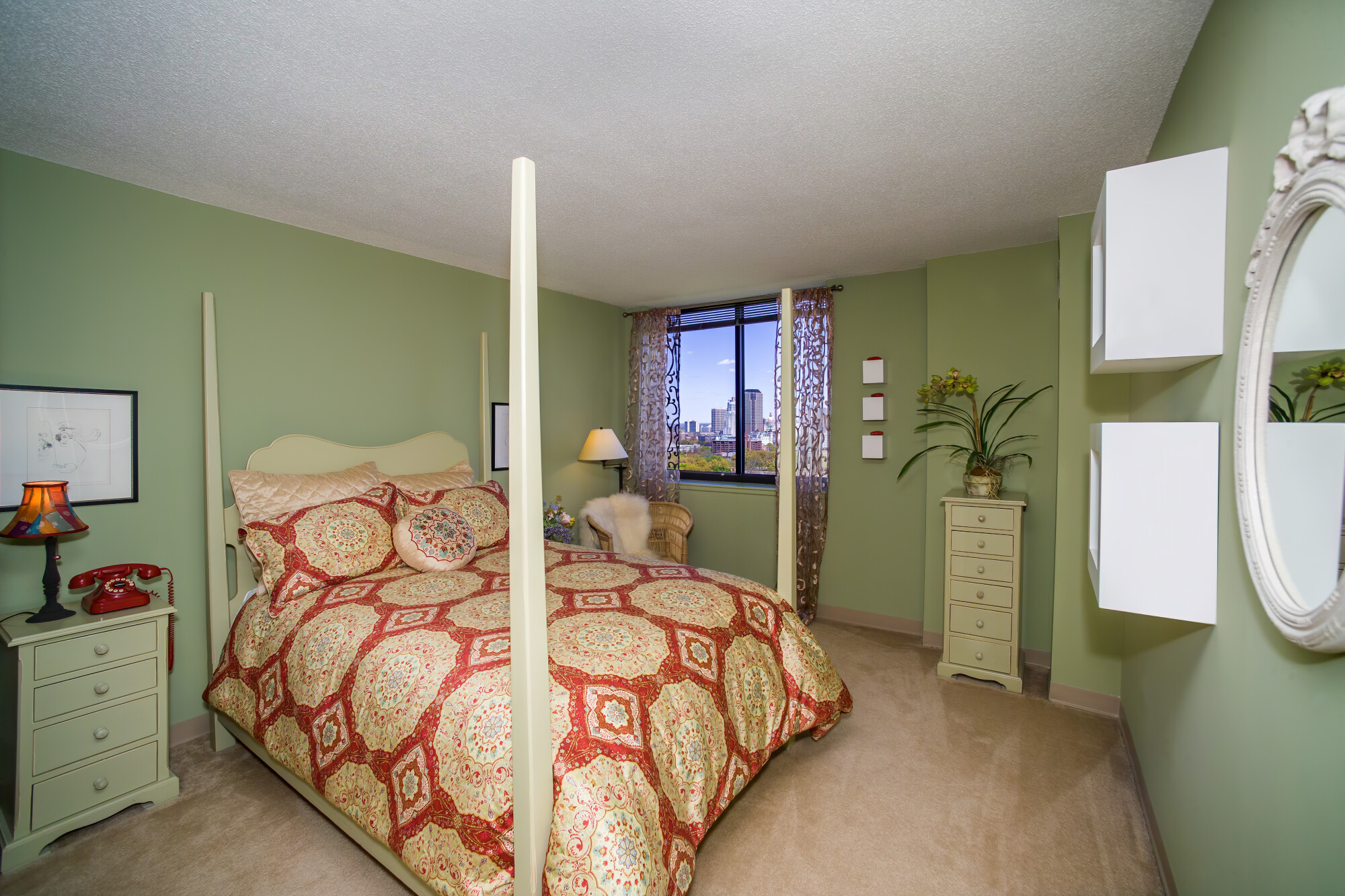 The real skill is to have the scene look like it wasn't lit. Since I worked with film for over 30 years; I am a big fan of getting the final image correct in the camera, rather than spending hours with editing software later.
For the short web videos, I utilized a combination of still images which I lit with flash and live video that I lit with daylight balanced floodlights. I added a music track in the video editing. The attention span on the web is short, so each video is 30 seconds. You can view them here:
https://www.dropbox.com/s/2euubmzdff7xme3/One_Bedroom_2020.mp4?dl=0
This assignment tested three of my photography skills which I am constantly working to improve. It is my hope that my photography helps people find their new home. I am sure that watching the sun set behind downtown Hartford every evening, from the Park Place Towers, never gets old.
Tim Becker
Creative Images Photography
901 Main St.
Manchester, CT 06040
860-528-7818
tim@2cimages.com