Oct 7, 2020 01:49 PM Central
Timothy H Becker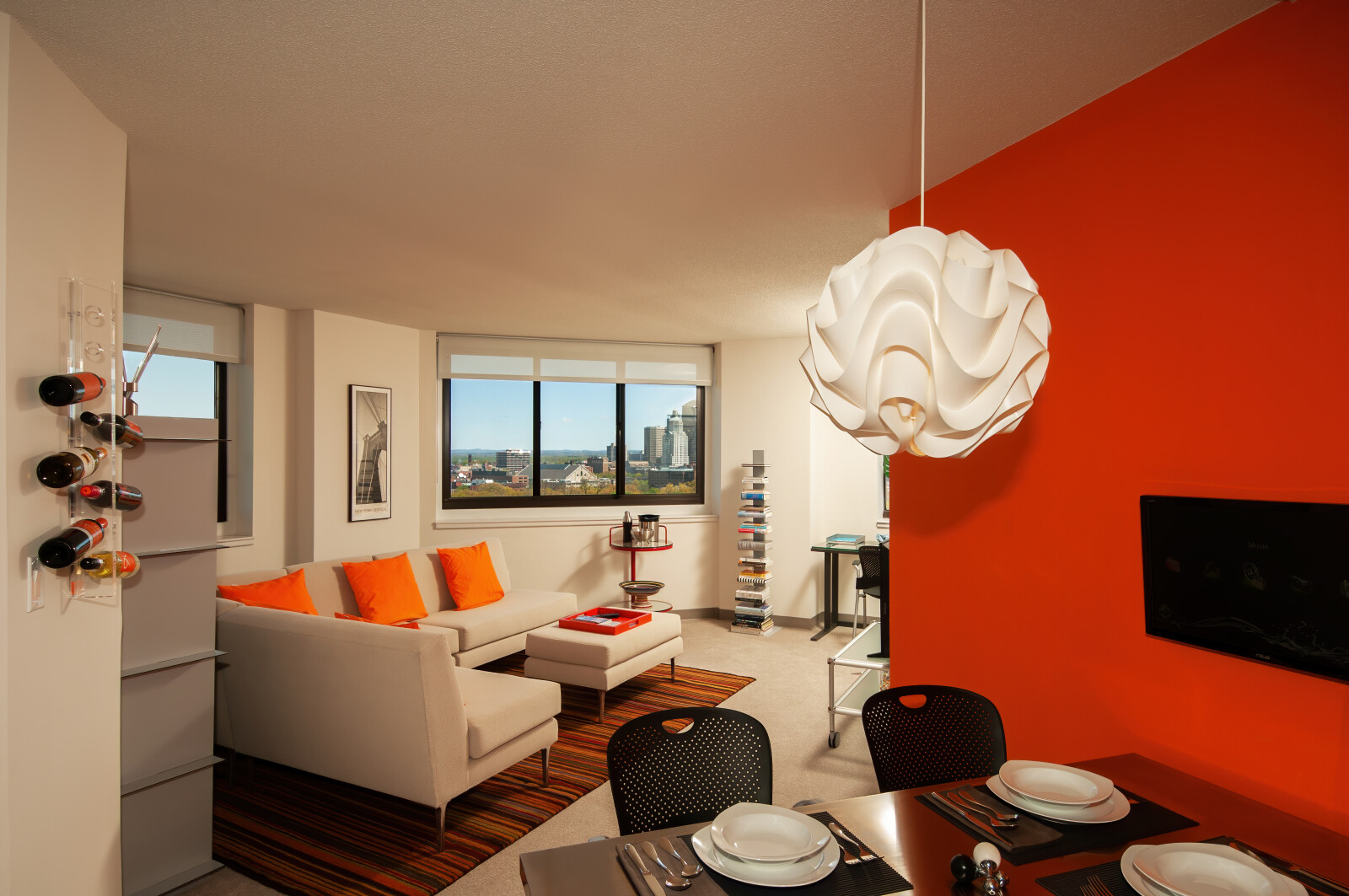 I started out as a still photographer taking black and white photos and occasionally shooting color slides and large format color transparencies. In 2011 I purchased a DSLR (digital single lens reflex) camera and my clients began to ask me to take video clips and still photographs during the same photo assignment. I needed to learn about recording sound and video editing. In 2012 I was asked by Google to produce 360 degree panoramas of businesses. It was a quite a learning curve.
I recently accepted a challenging photo assignment that required all three formats: creating a Google virtual tour, still photographs, and short videos of two model apartments at Park Place Towers in Hartford, CT. The kitchens had been recently remodeled with new cabinets, countertops and appliances. Due to the current pandemic it is more important than ever for people to view the interiors of residences and businesses, virtually before they visit in person. The Google virtual tours are here:
The views from the apartments are quite stunning, which presented a lighting problem and an opportunity. Many photographers take a short cut by utilizing HDR to photograph interiors. This technique known as "high dynamic range" is done by taking multiple exposures and then blending them into one image in software. The problem with this technique is the photos look overprocessed and unnatural. This technique does not make a home interior look warm and inviting. HDR photography does not add lighting where there is none.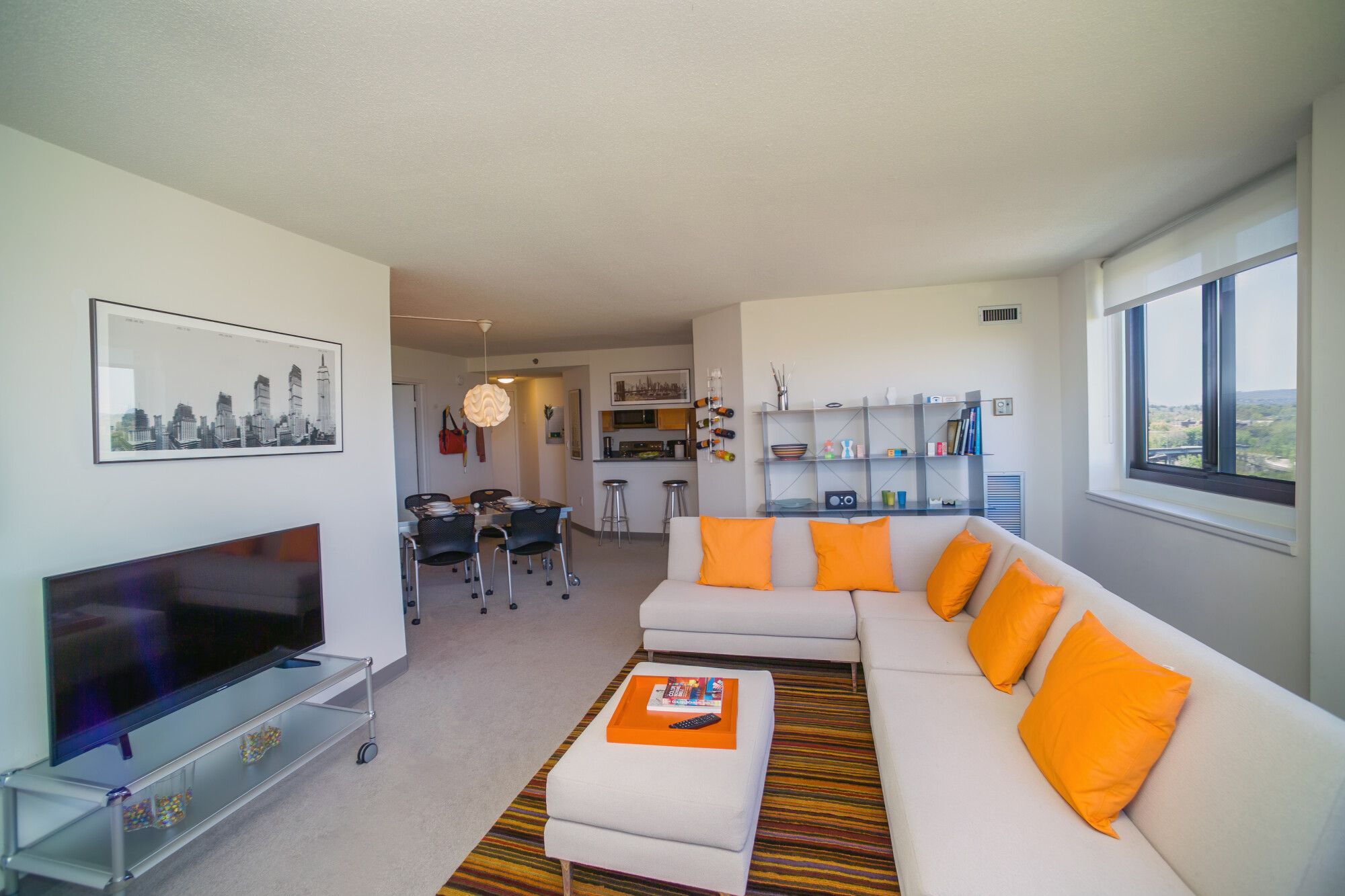 Photographing a one-bedroom and two-bedroom unit took me an entire day. Much of my time was spent fussing with the lighting for the still images. I have eight small flash units that I can hide in the interior scene, along with utilizing the existing natural and artificial lighting.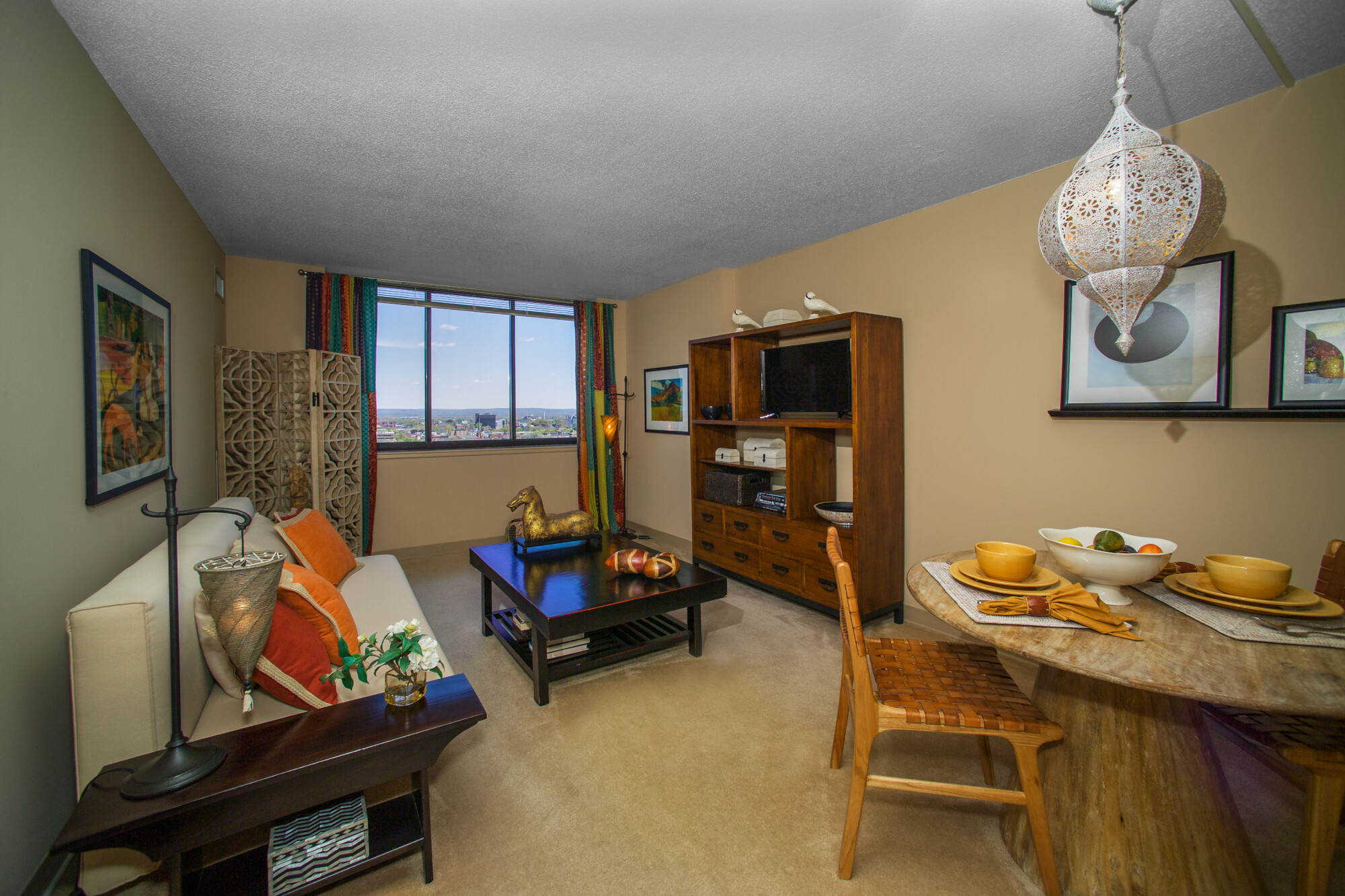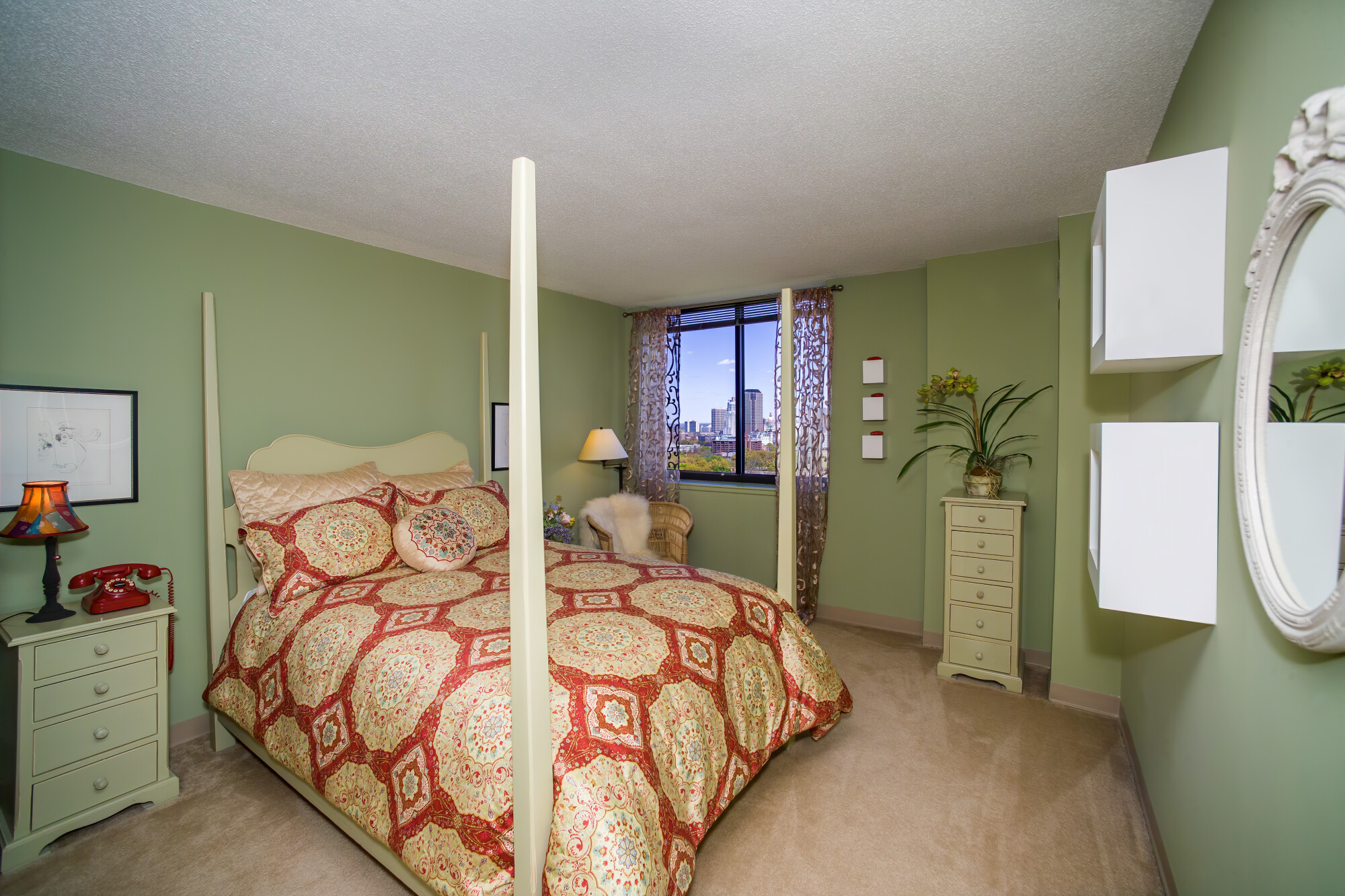 The real skill is to have the scene look like it wasn't lit. Since I worked with film for over 30 years; I am a big fan of getting the final image correct in the camera, rather than spending hours with editing software later.
For the short web videos, I utilized a combination of still images which I lit with flash and live video that I lit with daylight balanced floodlights. I added a music track in the video editing. The attention span on the web is short, so each video is 30 seconds. You can view them here:
https://www.dropbox.com/s/2euubmzdff7xme3/One_Bedroom_2020.mp4?dl=0
This assignment tested three of my photography skills which I am constantly working to improve. It is my hope that my photography helps people find their new home. I am sure that watching the sun set behind downtown Hartford every evening, from the Park Place Towers, never gets old.
Tim Becker
Creative Images Photography
901 Main St.
Manchester, CT 06040
860-528-7818
tim@2cimages.com
Aug 20, 2020 12:34 PM Central
Timothy H Becker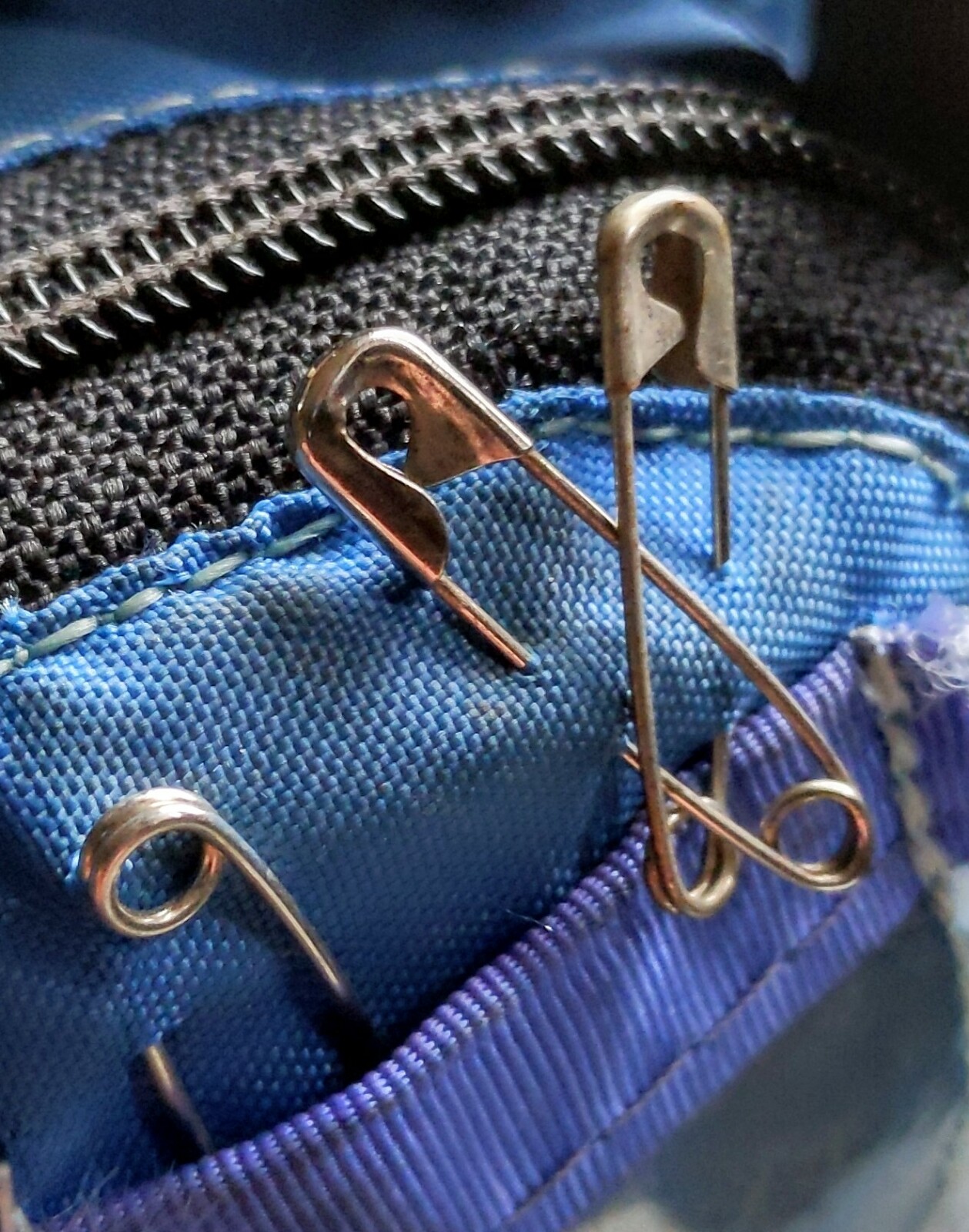 Even though I have been working as a professional photographer since my first job as an intern at age 19, at the "Manchester Evening Herald", I still get nervous before big photo assignments. I looked it up on Google, and it is called "photographer's anxiety". I don't remember most of the jobs that went perfectly, but the photo assignments that I had problems with, I will always remember.
"Whenever you go out into the world with a camera, you are going to make a mistake."
~Joe McNally
I can't explain the irrational fear that gives me butterflies in my stomach. Actors call it stage fright. Perhaps it is because there are so many ways that a photo assignment can go bad. Clients hire me for my expertise, experience and the way I see the world. I never want to let them down. Most of the time my anxiety evaporates once I begin clicking away. It is much easier now that I can see the image on the back of the camera. Before I started using a digital camera in 2000, there were even more ways to mess up; like the lab destroying my film, using the wrong flash sync, and thinking my camera was loaded with film, when it was empty. I have done all of these things. Unfortunately, back then, most of the time you didn't find out until a day or two later that "your pictures didn't come out".
Big group photos and awards events, where I am on stage, give me the most anxiety. One way I cope is by being prepared with back-up plans and back-up equipment. When I am on stage at a corporate event, I better get the photo quickly because no one will wait around. I always have another camera over my shoulder just in case my camera breaks down.
In my camera bag I have two cameras, spare batteries and camera cards. I also have safety pins, ever since the time I ripped the seat of my pants covering an outdoor event at a womens' college. I squatted down to get a low angle and rip! That was embarrassing.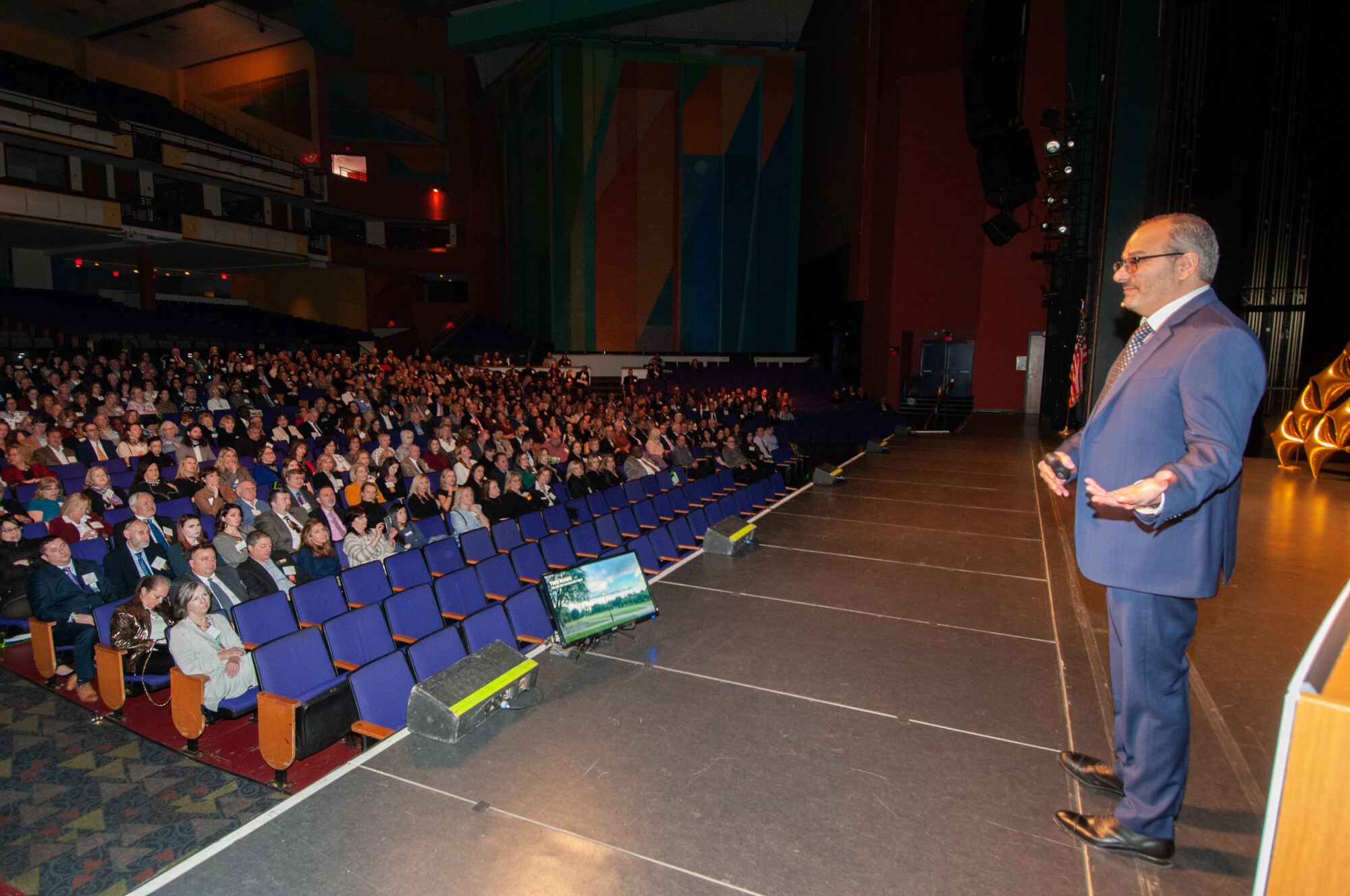 Equipment failure happens on a rare occasion, like the time a shutter failed on me during a corporate event in Greenwich, while the company President in his tuxedo was posing with his wife in her formal gown. As luck would have it, my assistant was standing next to me with a camera loaded with film, ready to go. Being prepared for failure does help. Then there was the time I had a light leak in my film back that I had used for a big corporate group shot. The company had to send out a letter to their employees stating that "due to technical difficulty" no photo would be sent. I found it so unnerving that I used two cameras on every group photo assignment after that, until I started using a digital camera. That too was a mistake. I relied on the automatic focus on my digital camera for a recent big corporate group shot, and only one frame out of eight was in focus. Now I check the image on the back of my screen at maximum magnification, before I tell the group "we are done".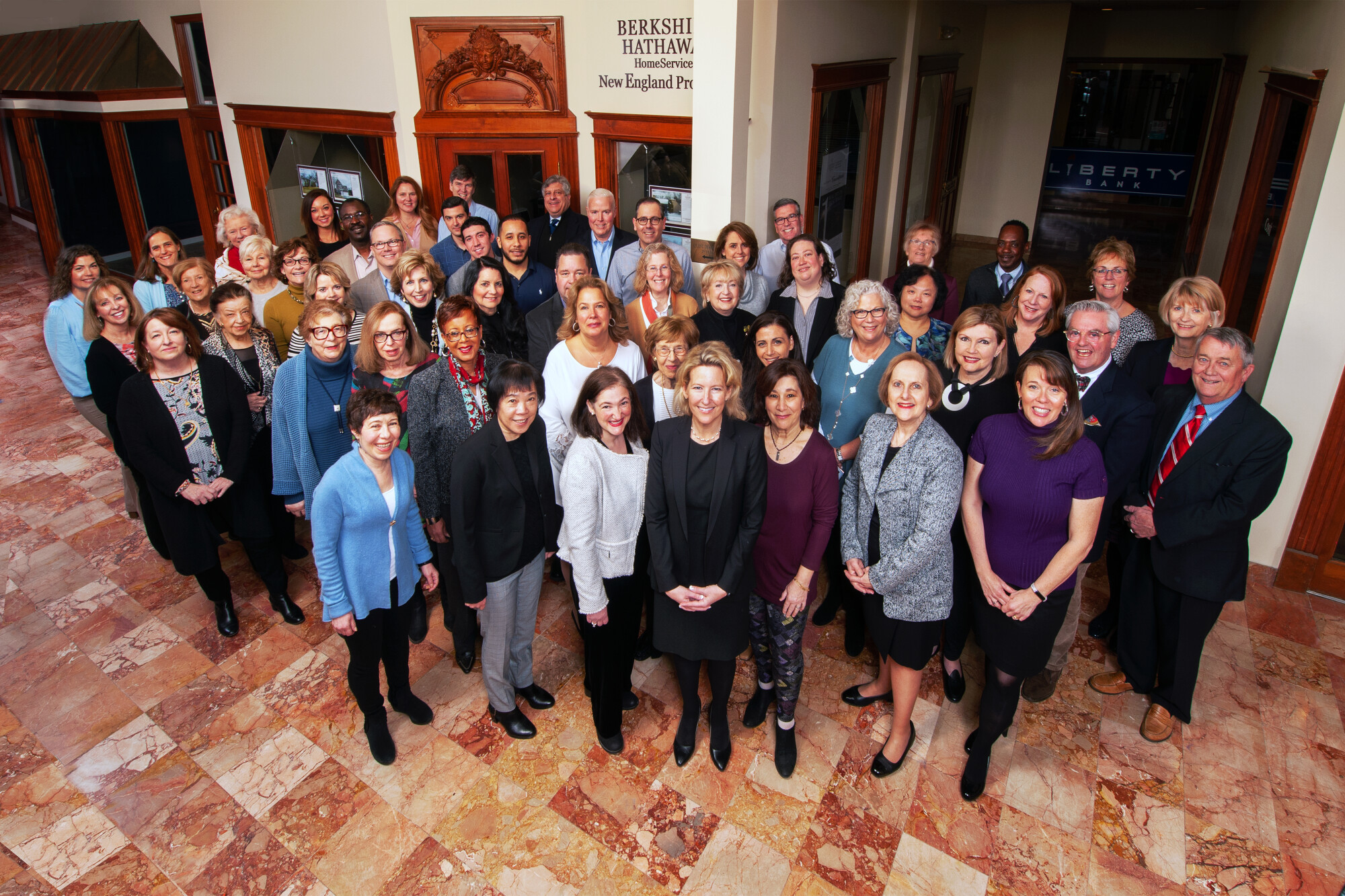 My biggest concern is not equipment failure; it is what I call operator error. For example, there was the time that I started setting up lights for a portrait at a doctor's office and discovered I had forgotten my strobe packs. Of course, the marketing director from the client happened to be supervising the shoot. Luckily, I was only a few miles from my studio and quickly drove back to get them. When I returned to finish setting up, the client fearing that I was not coming back, was getting ready to take the portraits herself, with her I-Phone
.
Since then, I keep lots of extra lighting gear with me. I can't count the number of times I have pulled my car over on the way to an assignment to check my trunk, or to look in the back seat, to make sure that I have all the equipment I need.
While I was sheltering in place, I watched a recent Nikon sponsored video interview of a famous New York commercial photographer, whom I greatly admire: Joe McNally
https://portfolio.joemcnally.com/index
I got some comfort in hearing from him, that I am not alone in my anxiety. "Whenever you go out into the world with a camera, you are going to make a mistake" he said, "fear of failure is always is with you". I have learned how to be a better professional photographer from my mistakes. I really dread messing up, but the only thing I am sure of is that I will make more mistakes and continue to learn from them.
Creative Images Photography