Apr 27, 2023 02:02 PM Central
Timothy H Becker
To anyone receiving this message for the first time, I'm Tim Becker, a commercial and industrial photographer based in the Hartford, CT area. I share images from my photo assignments and my thoughts about photography, every month or so with a blog post. Please feel free to unsubscribe if you do wish to stay on my email list.
I had the privilege last year of providing photography for Radcliff Wire Inc. of Bristol, CT.
https://radcliffwire.com/
. These are the type of industrial photo assignments that I really enjoy. Photographing in their manufacturing facility was quite interesting. Wire is heat treated, shaped and coated there. Making industrial photos of wire manufacturing can be challenging.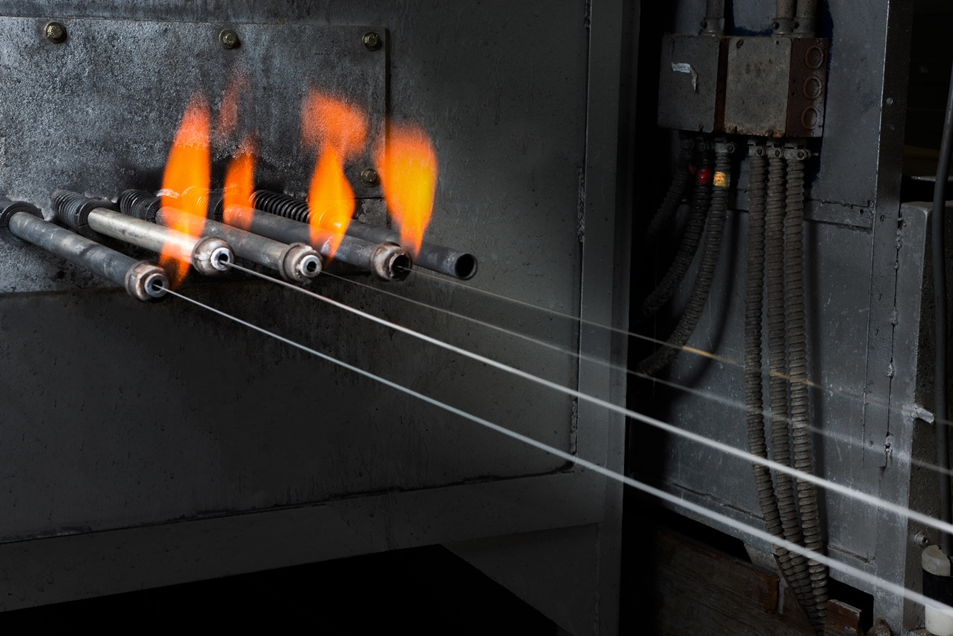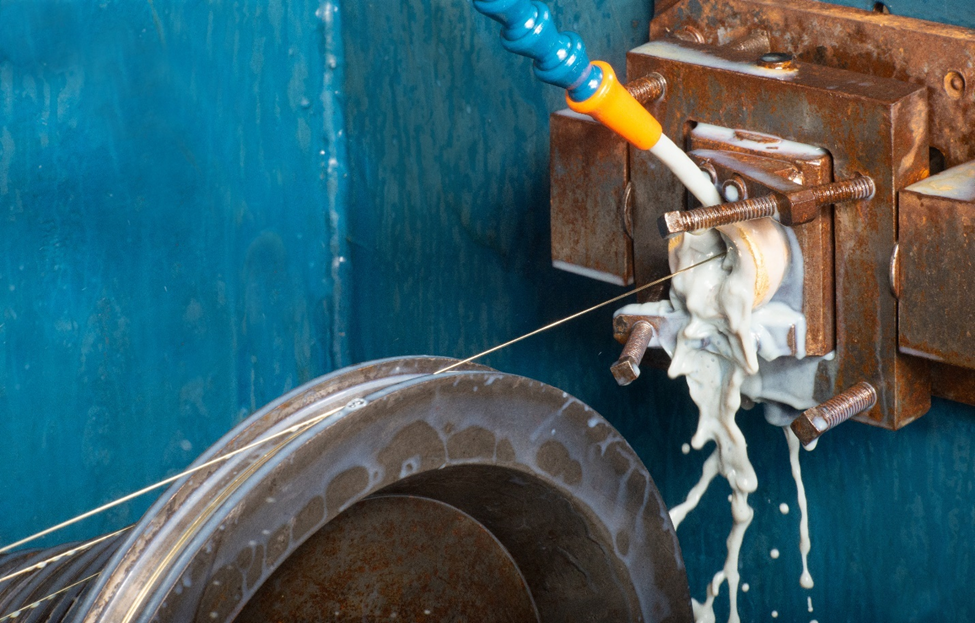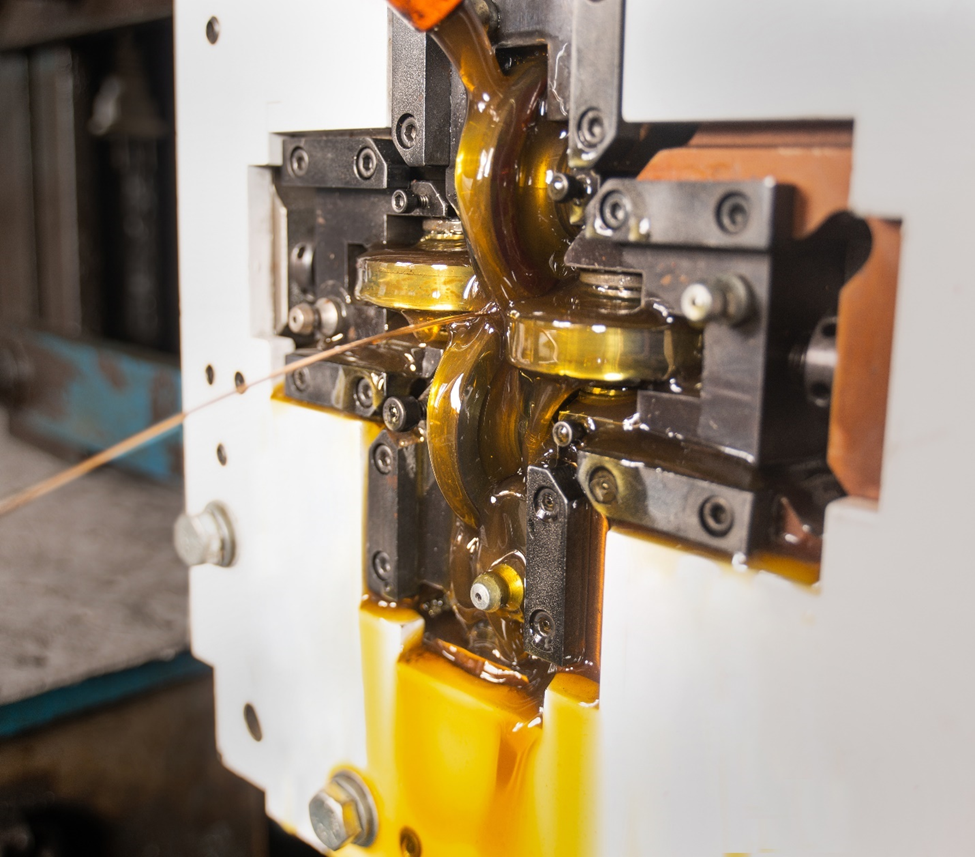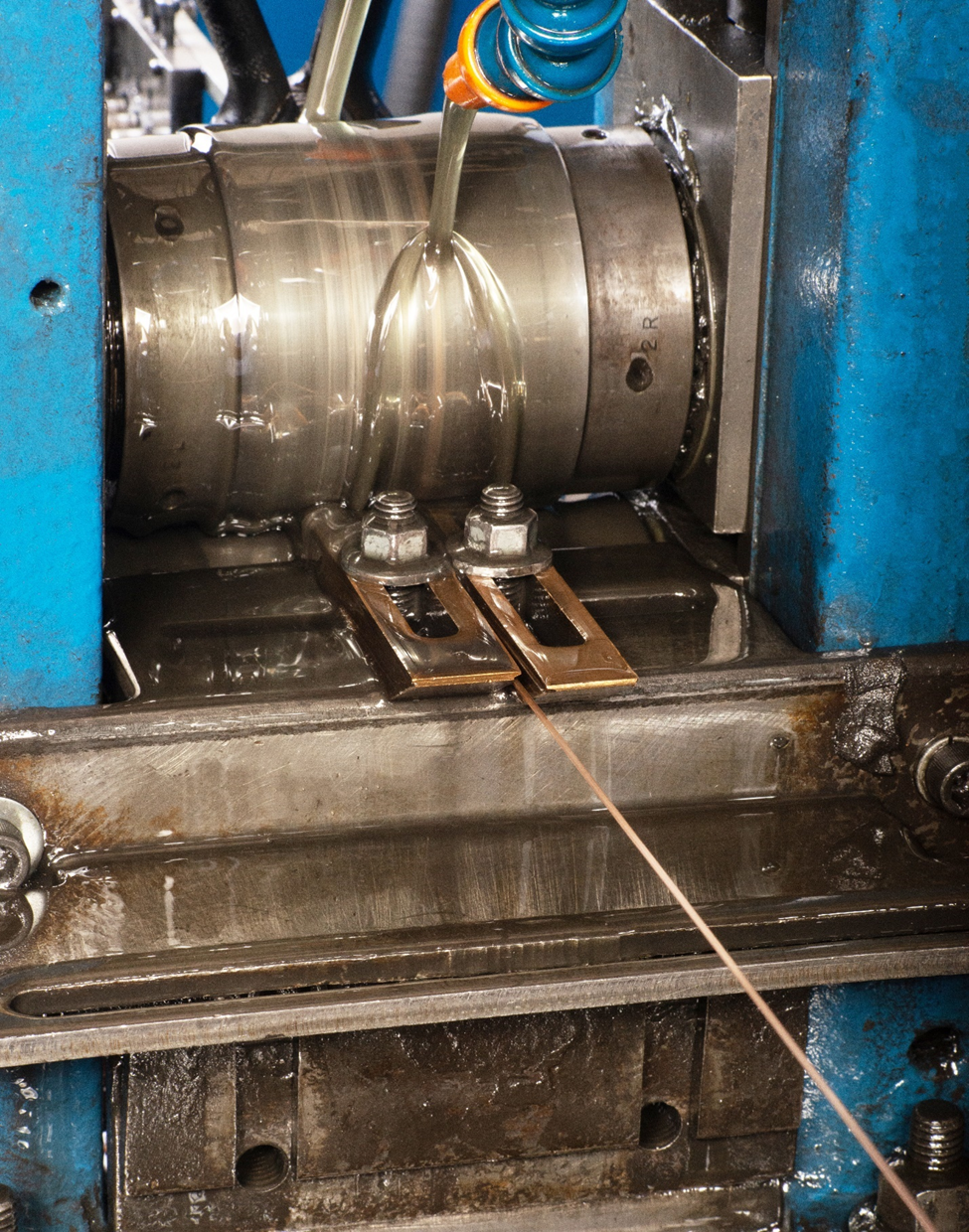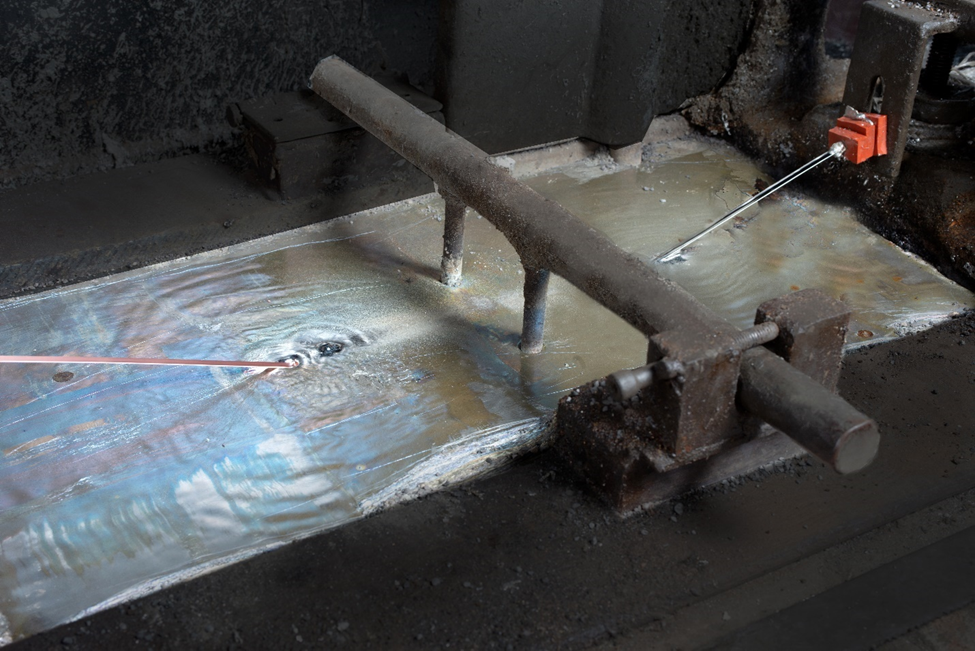 Things got interesting when I was asked to photograph extreme close ups of wire samples for their website. The wire samples are not much thicker than a standard paper clip. I got out my old 55MM f 3.5 Micro-Nikkor lens and extension tubes, that I have from my film photography days. This lens stops down to f32 which helps extend the depth of focus.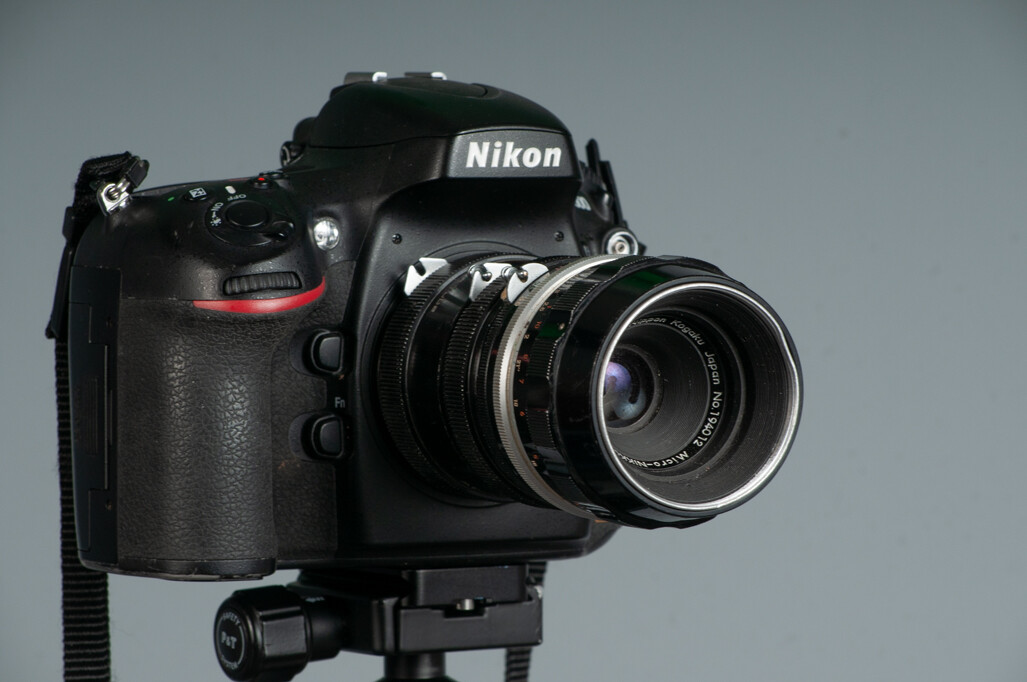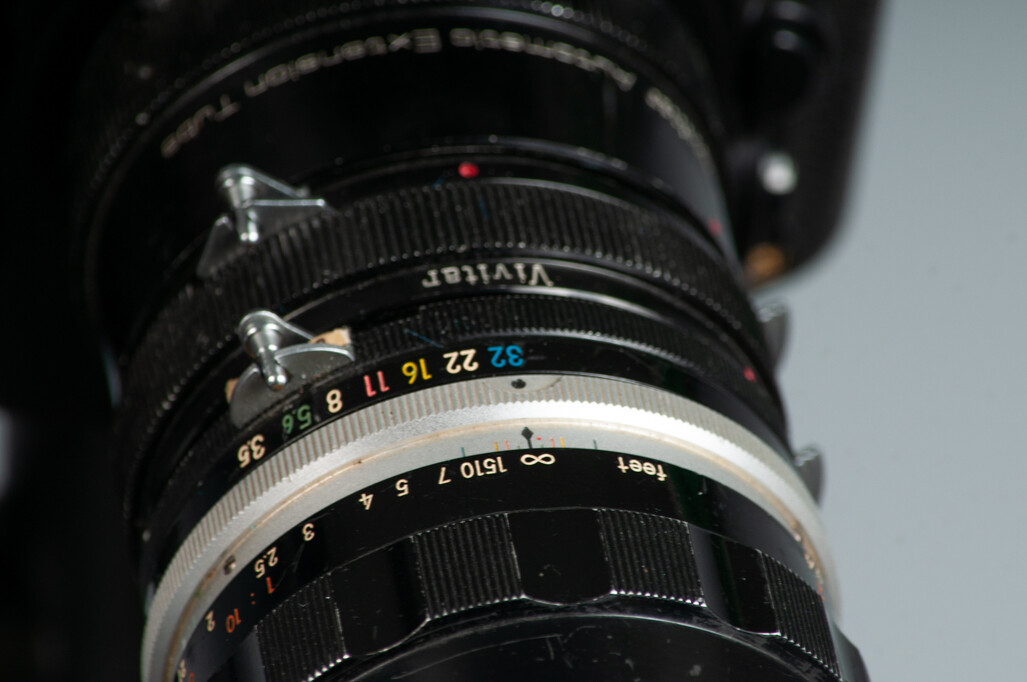 What looks like giant steel girders are less than one quarter inch wide.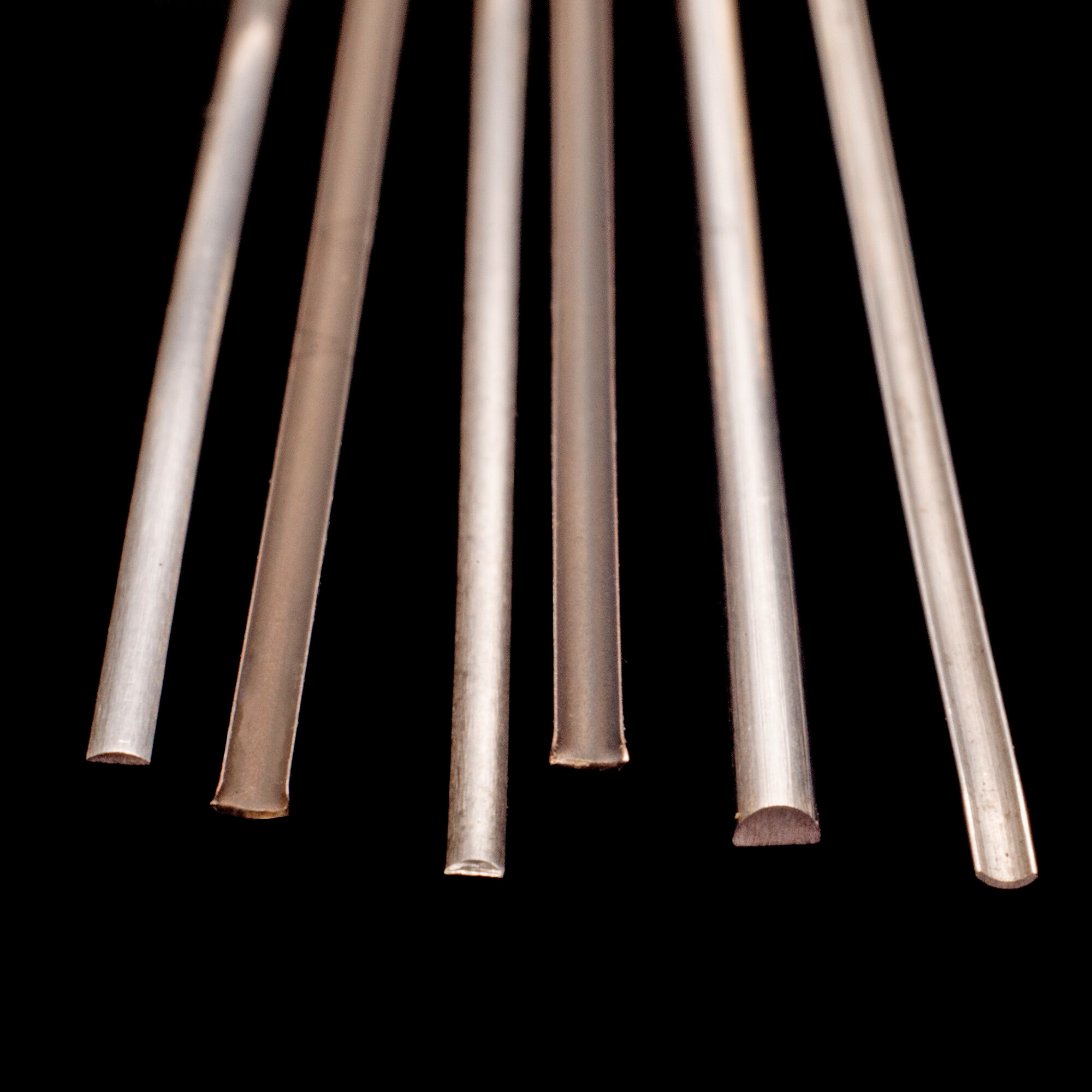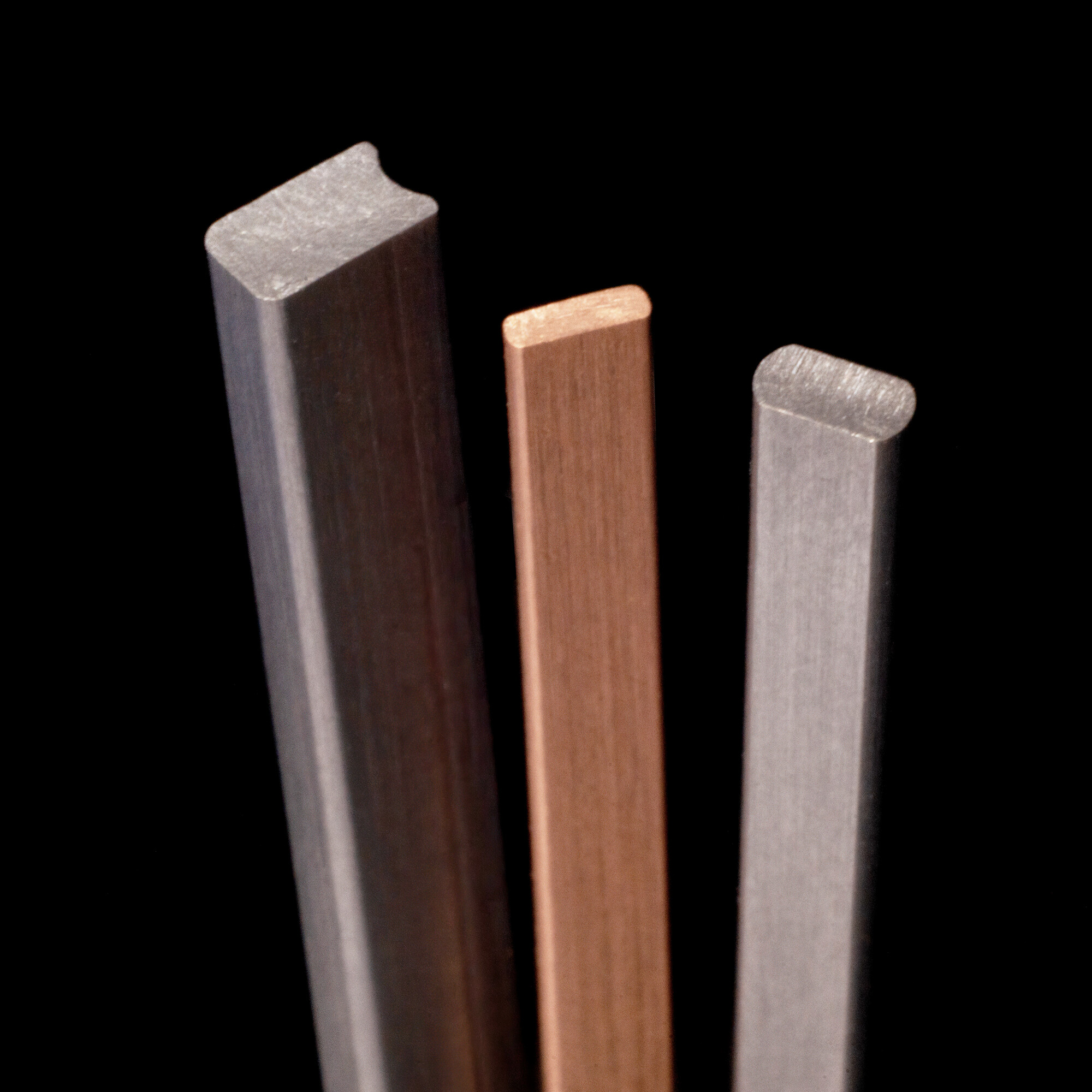 I don't know what will happen in 2023, but I hope to photograph more industrial manufacturing facilities, and more metal parts.
Tim Becker
Creative Images Photography
901 Main St.
Manchester, CT 06040
860-528-7818
tim@2cimages.com

Mar 9, 2023 01:20 PM Central
Timothy H Becker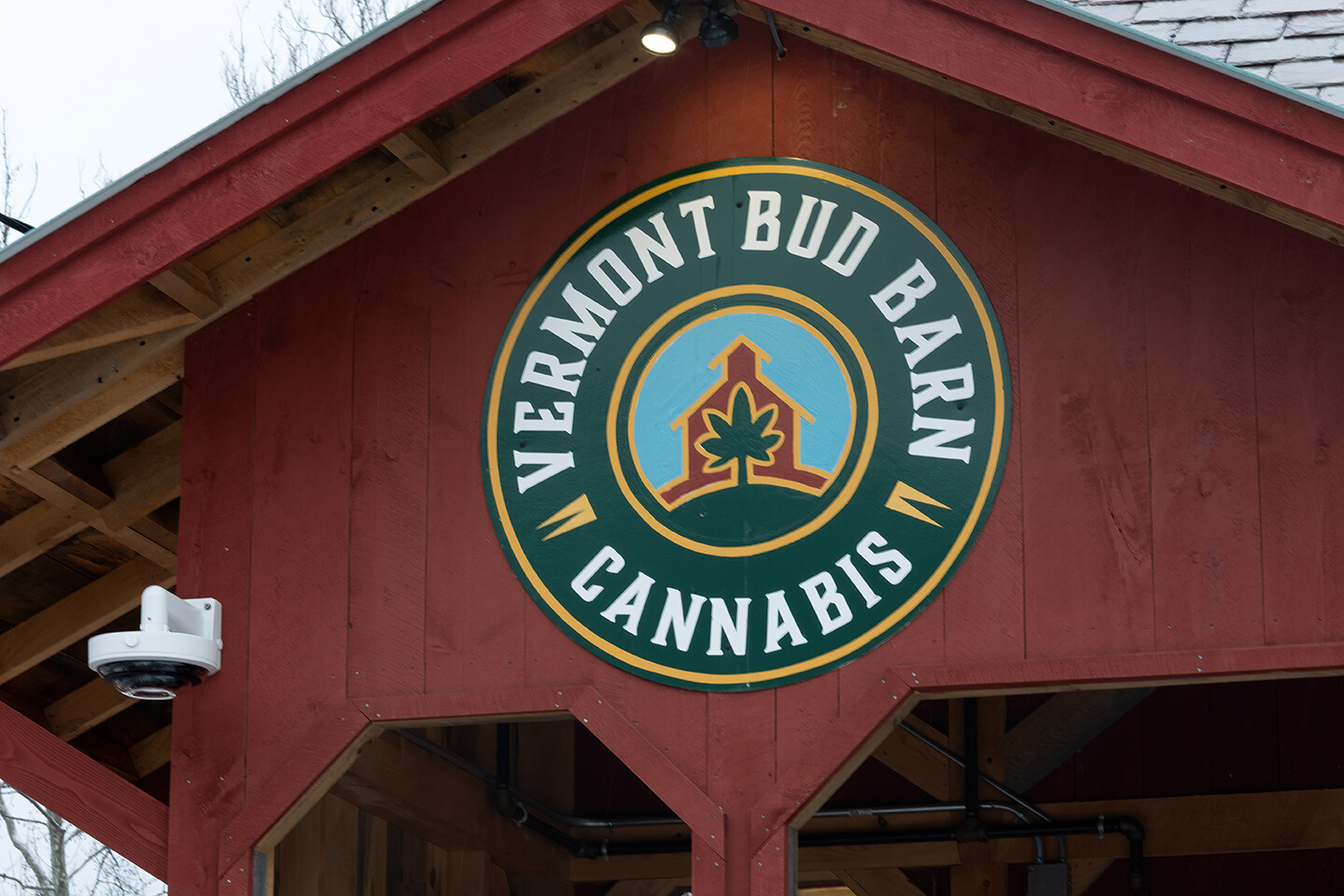 According to the U.S. Small Business Administration
there are
33.2 million
small businesses in the U.S., composing 99.9 percent of all American businesses.

The 1.5 million jobs that are created by small companies each year, account for 64% of new jobs in the US.
One of the things I enjoy most about my job is meeting interesting small business owners and photographing their businesses. Over the past few months I had the privledge of photographing a school where circus acrobats train, a glamor portrait studio, a driving school, a combination CBD, cannabis and "grown your own" store, and a gymnastic school that doubles as a preschool.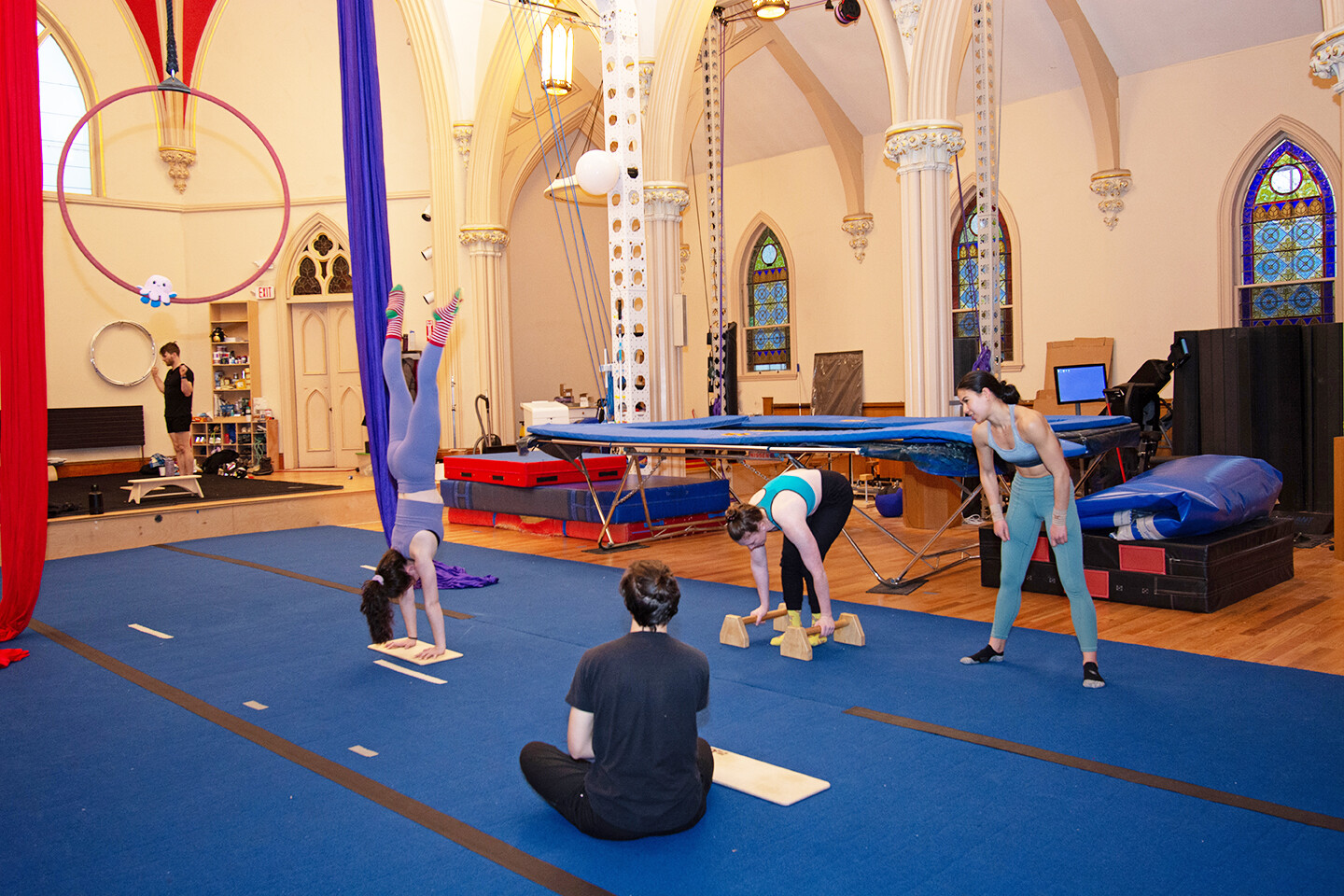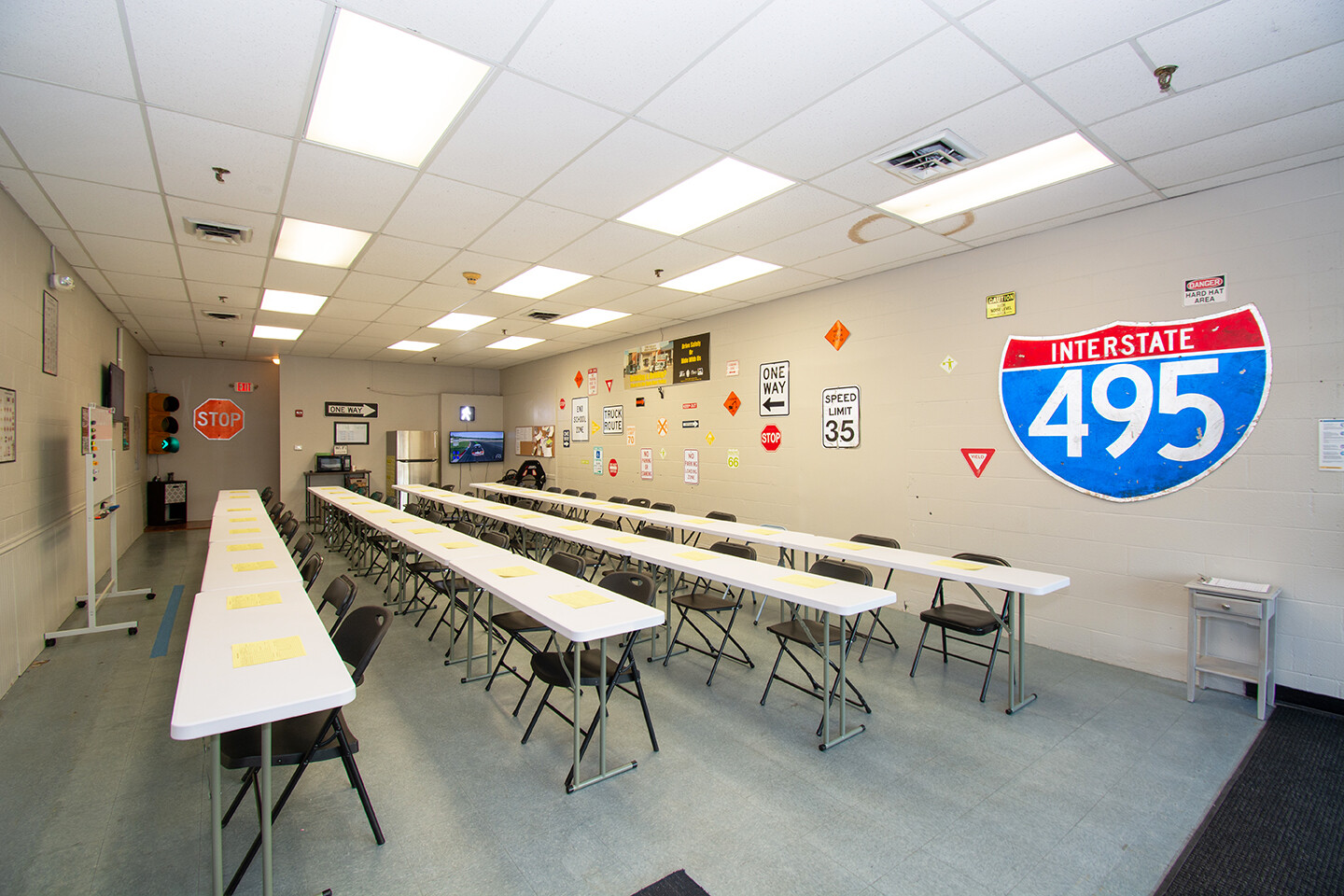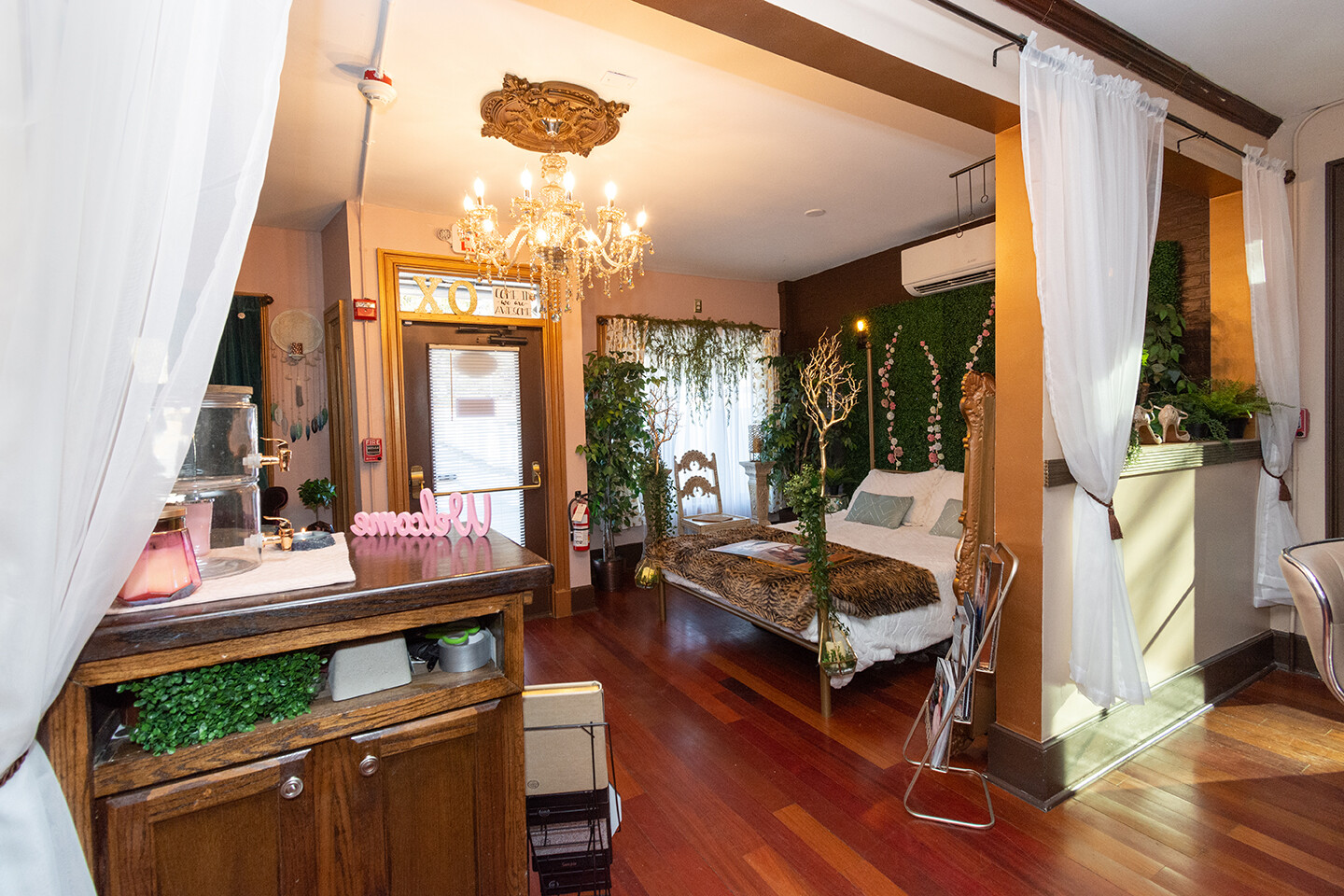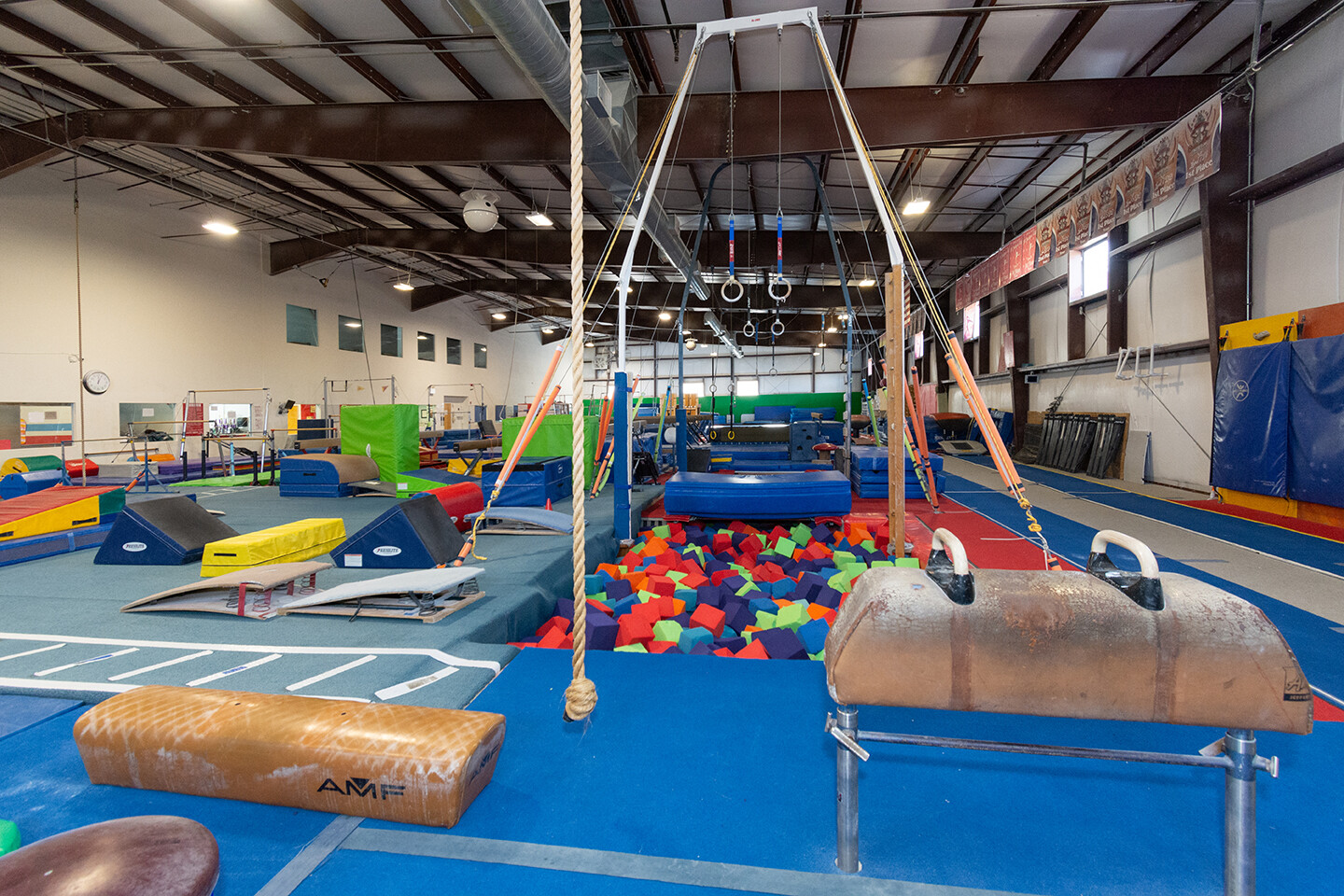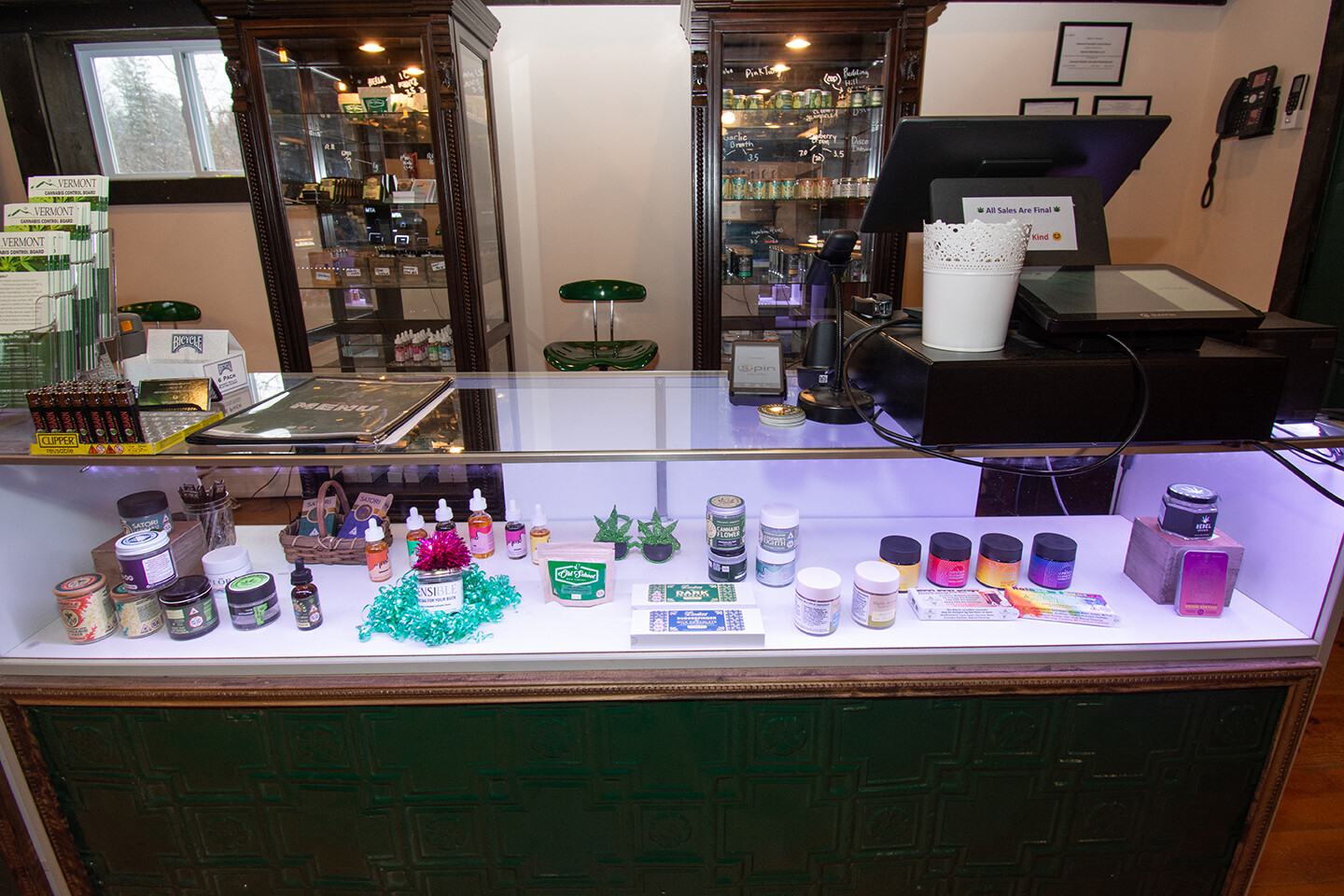 Thankfully I photographed the three stores in the early morning before they opened, because there was a long line in front when I left. I never know what kind of businesses I will be asked to photograph next. That is what makes this job challenging and fun.
Tim Becker
Creative Images Photography
901 Main St.
Manchester, CT 06040
860-528-7818
tim@2cimages.com