Mar 3, 2020 10:00 AM Central
Timothy H Becker
Recently I was seeking inspiration from famous photographers. I did a Google search for "famous photographer quotes" and found a few that I would like to share.
"In photography there is a reality so subtle that it becomes more real than reality"
~ Alfred Stieglitz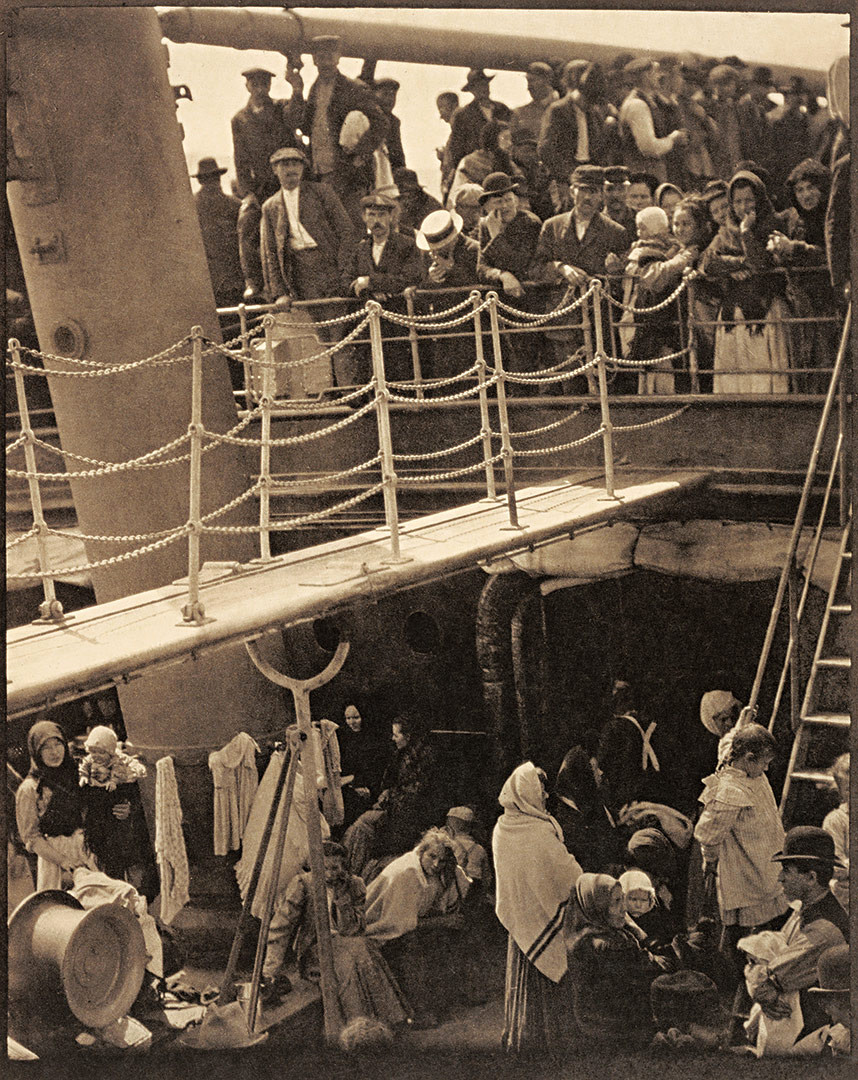 The Steerage by
Alfred Stieglitz
According to
https://www.metmuseum.org
, "Alfred Stieglitz returned to New York in 1890 determined to prove that photography was a medium as capable of artistic expression as painting or sculpture. His knowledge of this new kind of art is evident in photographs from these years such as The Steerage, in which the arrangement of shapes and tones belies his familiarity with Cubism, and From the Back Window—291, in which Stieglitz's internalization of avant-garde art combines with his own expertise in extracting aesthetic meaning from the urban atmosphere."
I never aspired to be a photographic artist, but I have a high regard for photographers who use the medium to create fine art.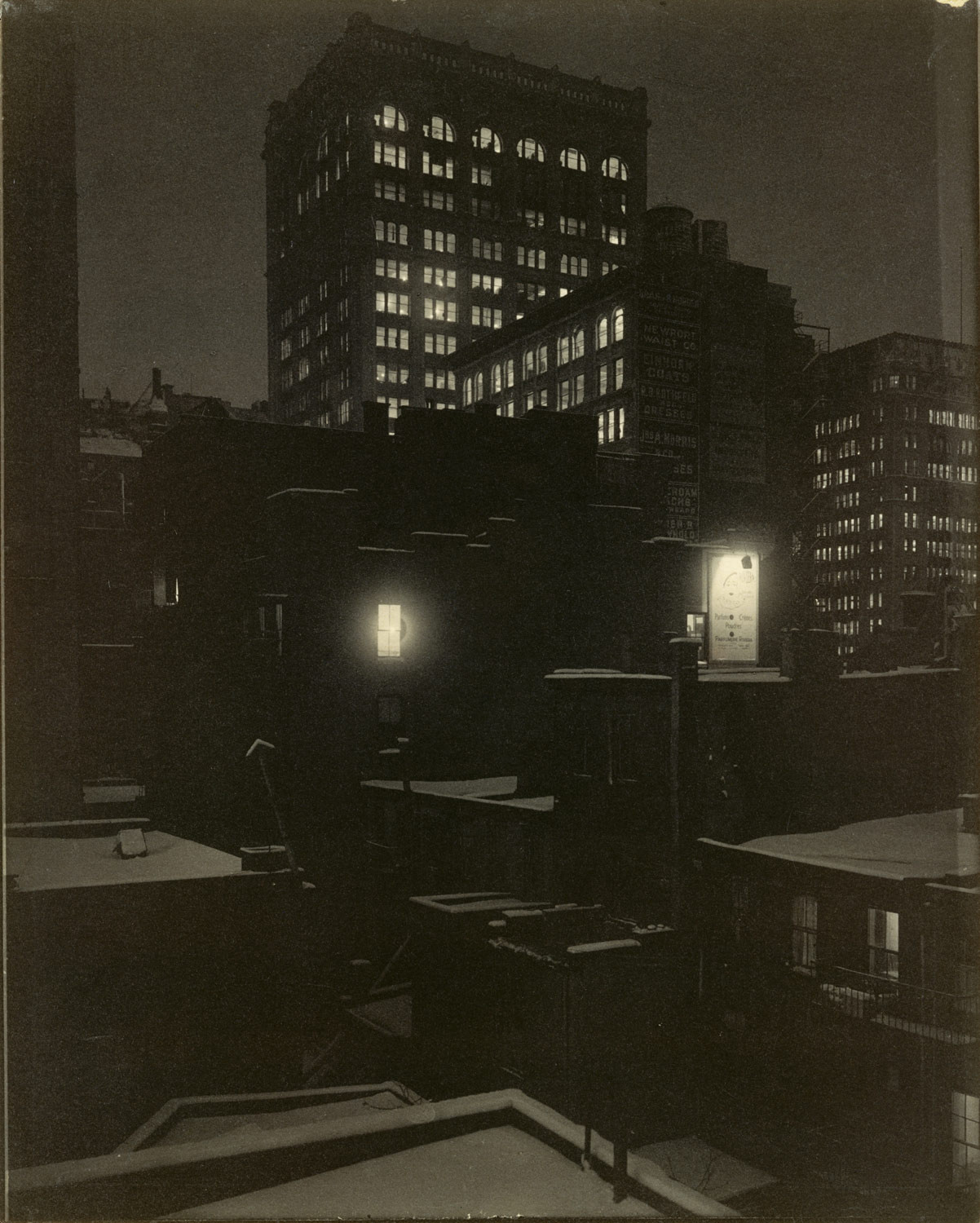 From the Back Window—291 by Alfred Stieglitz
********
"If I could tell the story in words, I wouldn't need to lug around a camera."
~Lewis Hine
Cotton Mill Girl by Lewis Hine
Another photographer I admire greatly is Lewis Hine. He used his camera for social reform. His beautiful portrait work documenting children working in factories is credited with the passage of child labor laws in the United States. The power of the still photograph to effect positive change, continues to this day.
*******
Almost everyone has seen the work of Ansel Adams. His black and white photography is stunning. He did most of his work with an 8X10 view camera to capture the most detail possible. He invented an exposure and developing technique he called the zone system. He was able to extend or contract the contrast range of his black and white negatives to make prints that utilized the entire range of the photographic paper. His account of taking the famous photograph:
Moonrise, Hernandez, New Mexico
is amazing. He viewed the scene driving along the road. He quickly set up his 8X10 camera on a tripod and took one photo. By the time he had taken the filmholder out of the camera, flipped it over to take another shot, the beautiful lighting was gone. Sometime a good photograph is a once in a lifetime opportunity. In my opinion, his quote sums up photography.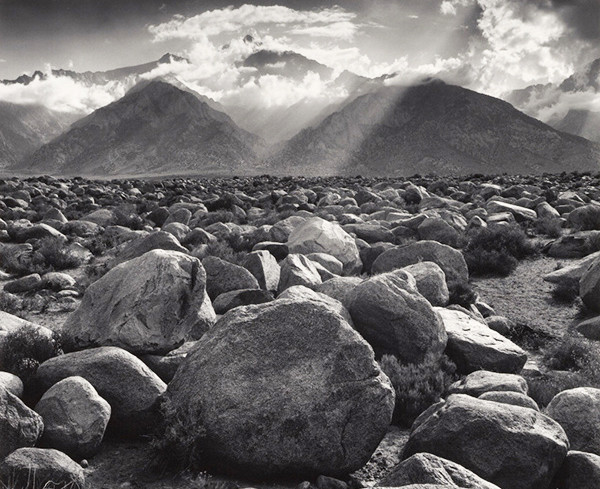 Mt. Williamson Sierra Nevada from Manznar California by Ansel Adams
(Lead image - Moonrise, Hernandez, New Mexico by Ansel Adams)
"There are no rules for good photographs, there are only good photographs."
~Ansel Adams
There are many times when I need inspiration, especially during the winter months when I am between photo assignments; and wonder when the next one will come. It can be an emotional roller coaster ride. Fortunately, I have been blessed to have chosen photography as a profession. Over the years, it has brought me much joy.
" When people ask me what equipment I use - I tell them my eyes".
~ Anonymous
Jan 23, 2020 09:34 AM Central
Timothy H Becker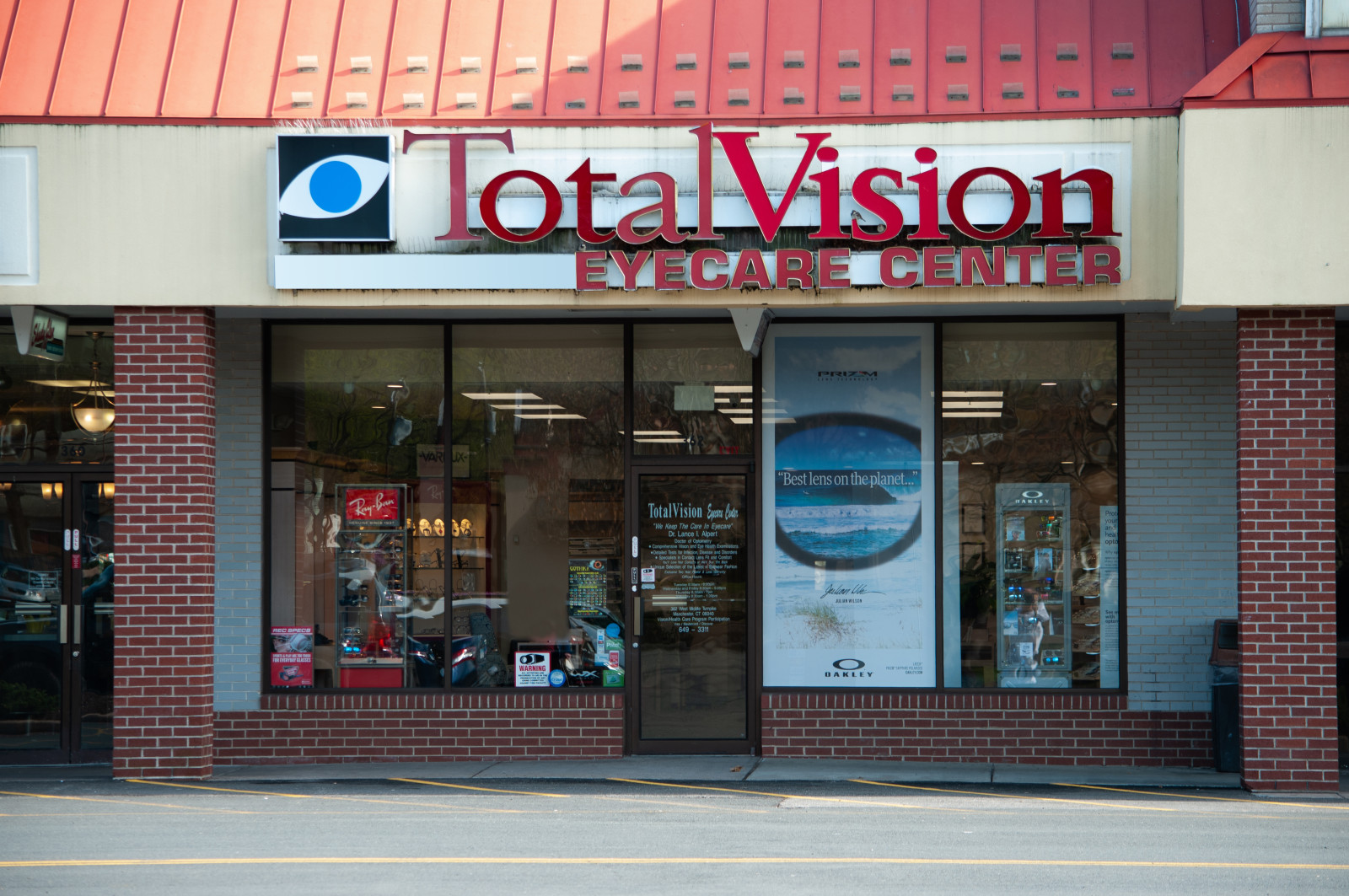 I started photographing my very first Google virtual tour, seven years ago, in January of 2013 at Totalvision Eyecare Center in Manchester, CT
https://www.totalvisioneyecare.com/
. The temperature outside was one degree and I was required to prop the door open as I took the first three images. I could barely feel my fingers as I clicked away, not really knowing what I was doing. I produced a new virtual tour of the renovated Totalvision in April 2019, which got me thinking about how I got started with Google.
In 2012, out of the blue, I got a phone call from a Google employee, who was recruiting photographers for their new "Google Business Photos" program. I'm smart enough to understand when opportunity is knocking. Google is an amazing brand and I wanted to be associated with Google.
I agreed to purchase the required photographic equipment and take the training to become certified. It was quite an experience. The entire system reminded me of a passage from Pulitzer Prize winning author Herman Wouk in The Caine Mutiny. The original Google Business Photos program was truly "a master plan designed by geniuses for execution by idiots. All the shortcuts and economies and common-sense changes that your native intelligence suggests to you are mistakes. Learn to quash them. Constantly ask yourself, "How would I do this if I were a fool?" Throttle down your mind to a crawl. Then you will never go wrong." Google has improved the program dramatically since 2013, including allowing photographers to stitch their own panoramas and edit their own images in Photoshop.
After studying the course materials, I was required to pass a test and produce ten Google virtual tours. The most difficult part was each virtual tour had to undergo a quality control critique by Google technicians in India. Many times I was required to go back and take more panoramas of the same location and spend hours on the publishing software. The Google pipeline that stitched and published the panoramas was very buggy and often was completely shut down. Eventually I passed and became a TIP (Trusted Independent Photographer) and I was able to publish Google Virtual Tours without the quality control critique. What a relief.
The original program had rules against soliciting business outside your geographic area and a monthly quota for published virtual tours of businesses. There was constant pressure to produce tours or get kicked out of the program. Also, improving image quality by using Adobe Photoshop was forbidden.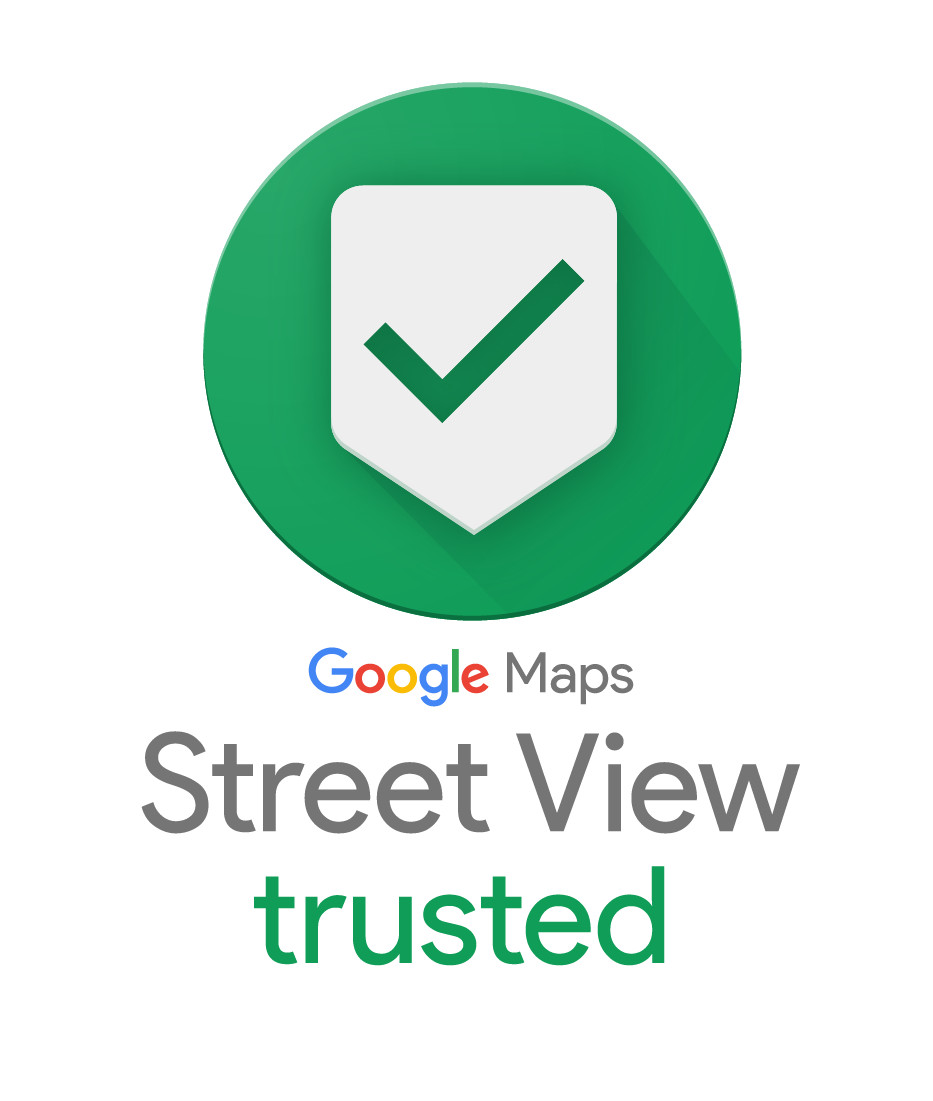 The next year there was a re-branding from Google Business Photos to Google Business View and all website logos and printed brochures had to be brought into compliance. Then the "see inside" button on Google business pages was eliminated. A few years after that, the Google desktop stitching and publishing software was phased out and all the strict rules were eliminated. Anyone could now take a panorama photograph with their cell phone and publish it to a
Google
business page. Every Google Trusted Photographer had to purchase their own stitching software and either use a third-party publishing software or publish their panoramas on the Google Street View cellphone app. Any technical support to Trusted Photographers from Google was eliminated. Wow what a ride! The elimination of all rules was freeing and challenging at the same time.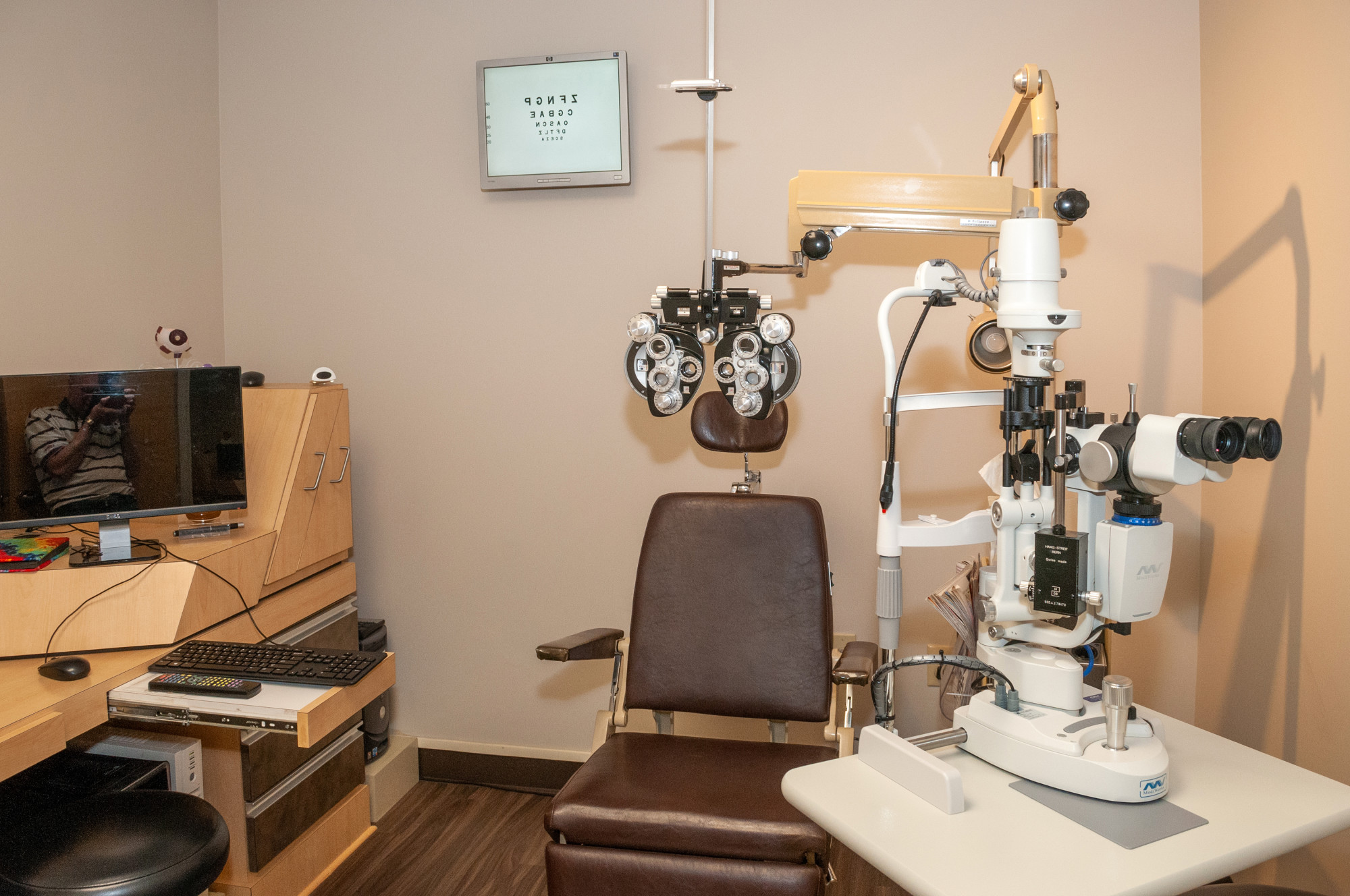 Producing the new tour of the renovated Toatalvision of Manchester was a pleasure this time. The weather was warm, and I have gotten very good at the new software. I can use Photoshop to improve the image quality, and I now know what I'm doing. You can take the new virtual tour here:
https://goo.gl/maps/1RaDapQWZwgLXAn48
By the way, I highly recommend Dr. Alpert, who is an amazing and caring eye doctor. Dr. Alpert has the latest technology to fit you with glasses or contacts and to evaluate and treat eye problems. Don't put off your eye exam!
Tim Becker
Creative Images Photography
901 Main St.
Manchester, CT 06040
860-528-7818
tim@2cimages.com