Jul 15, 2019 02:09 PM Central
Timothy H Becker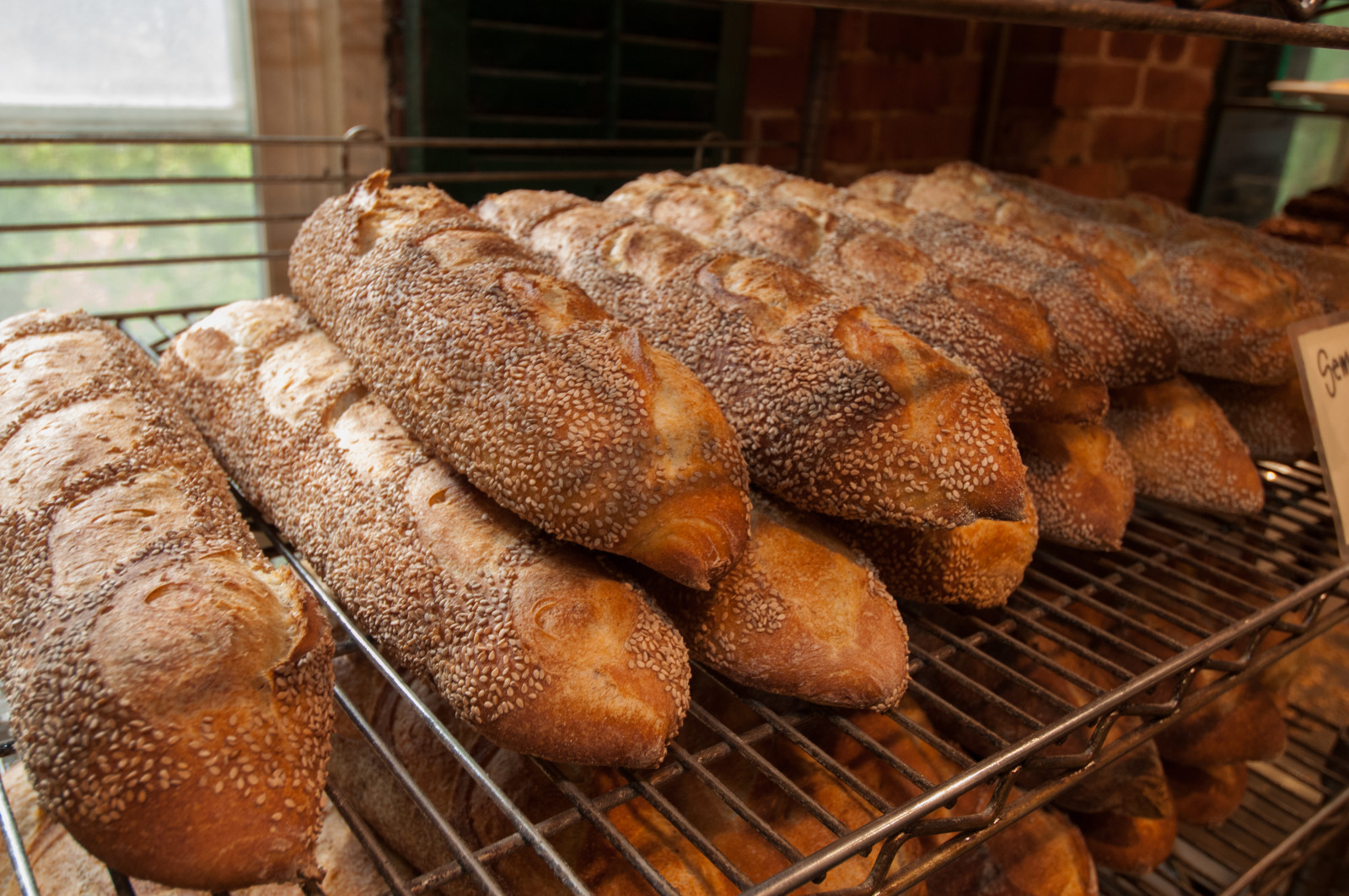 Continuing the food theme of my last blog, I would like to recount a photo assignment that I did in the fall foliage season of 2017; in the beautiful Litchfield Hills of Connecticut. This was another great assignment from my Google Agency Instant 360:
https://instant360.com/
I had never heard of Bantam, Connecticut. According to Wikipedia, Bantam is a historic borough in Litchfield County, Connecticut. The population was 759 at the 2010 census and the borough consists of one square mile. My assignment was to take 360 degree and still images of the Bantam Bread Company,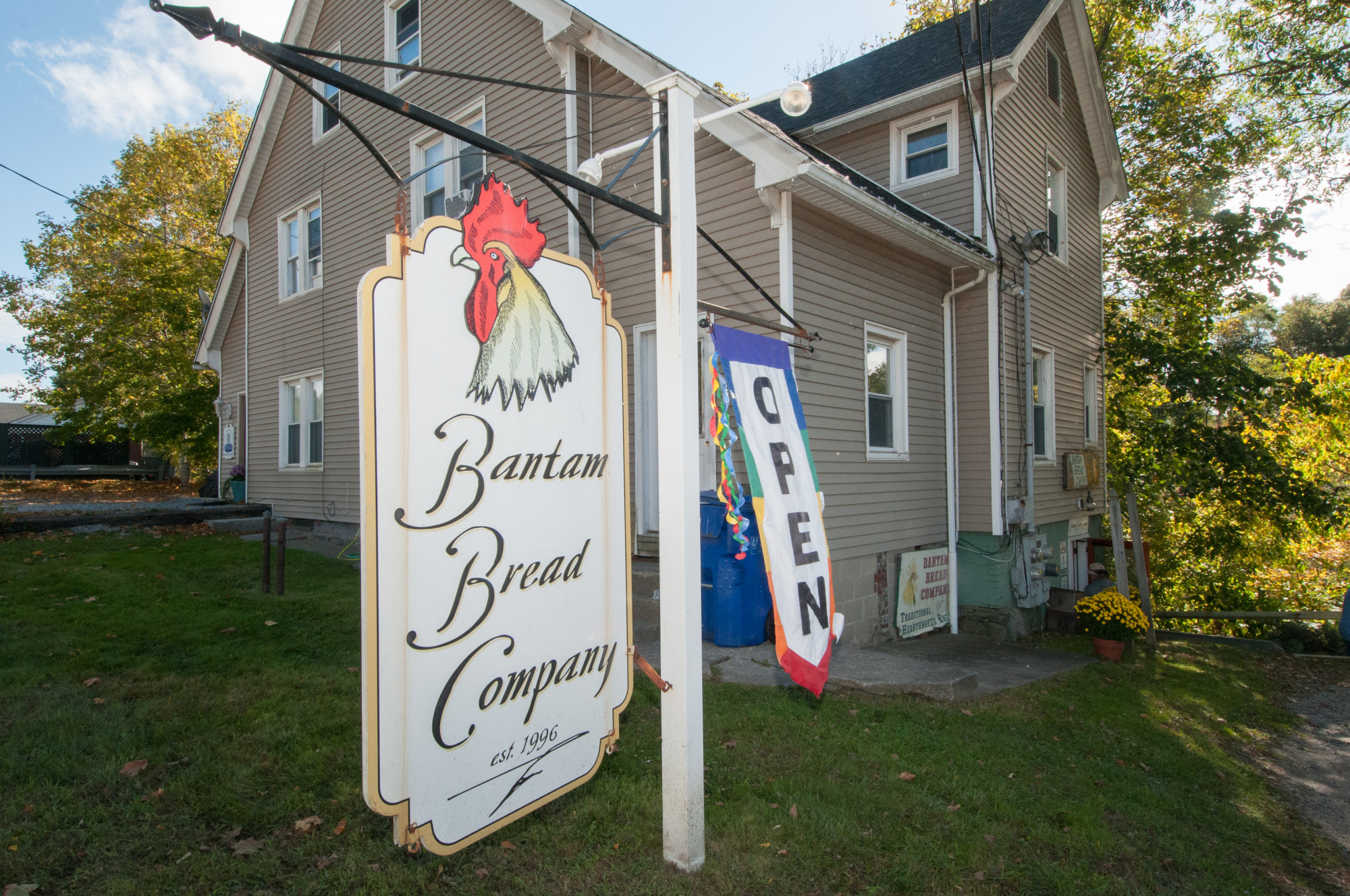 I stopped in the bakery and talked with Niles Golovin, one of the owners, as he was taking freshly baked bread from the oven. It was a delight to photograph the beautiful baked goods that were all around. The most difficult part of the assignment was taking the 360-degree photos in the front area, with customers constantly streaming in and out purchasing the fresh loaves. You can view the virtual tour here:
https://goo.gl/maps/nJqbudgTAoUVW7ro9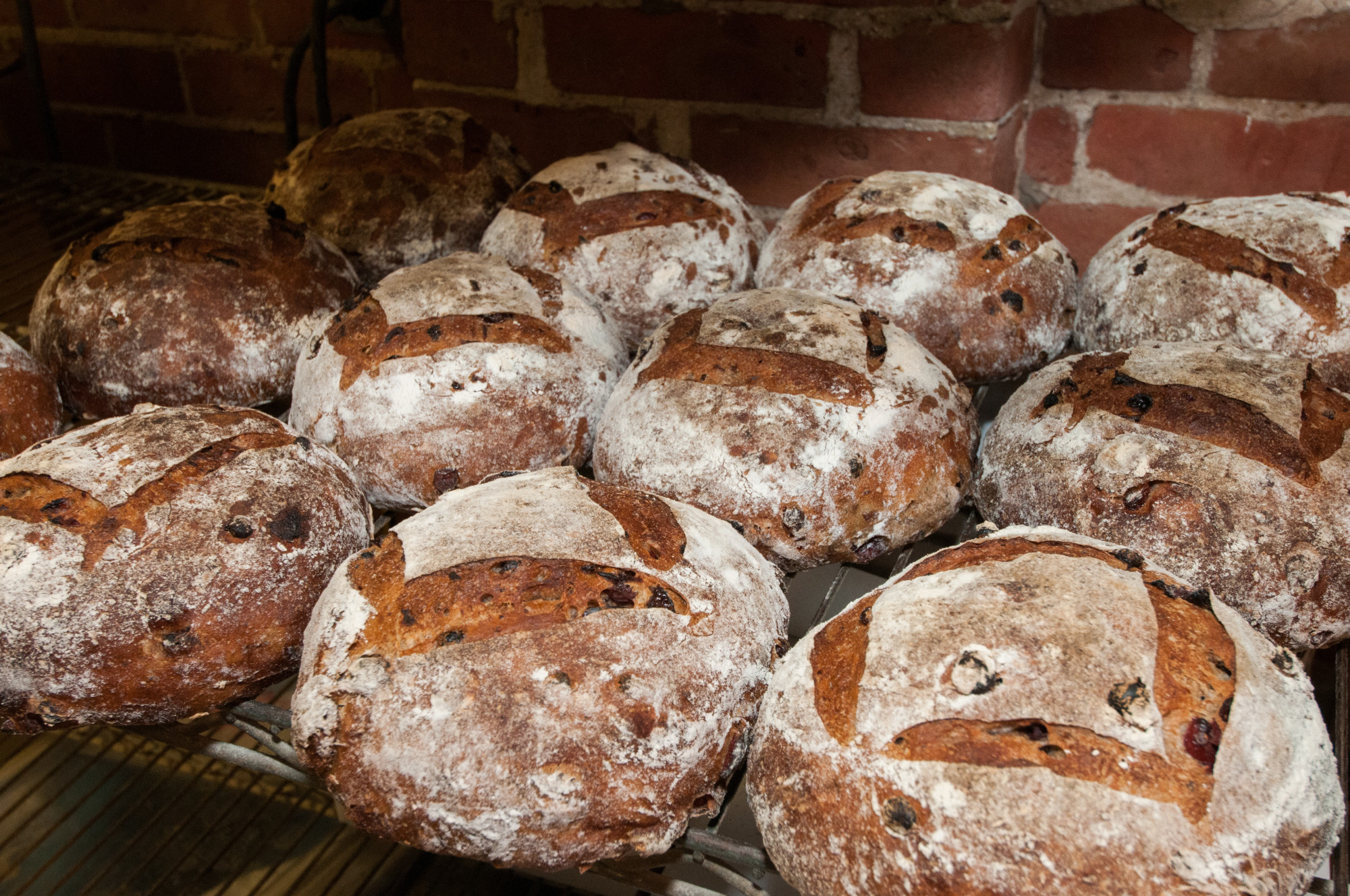 When I photographed the area where the bread was baked, Niles wanted to be in the final 360-degree image with his freshly baked bread. This required him to hold very still for about ten seconds. It worked!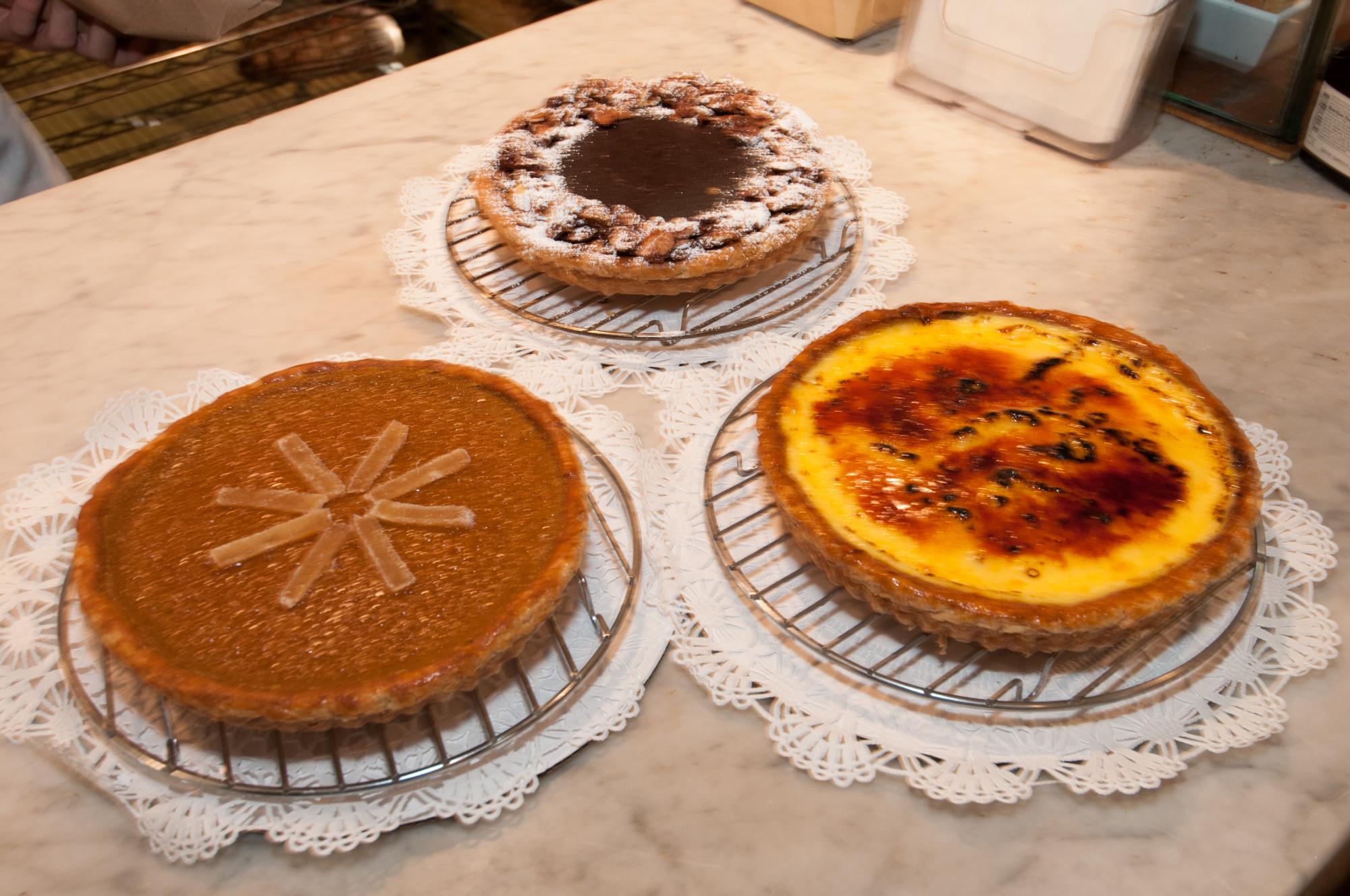 You may have guessed the rest of the story. I was asked if I would like to take a loaf of freshly baked home.
I didn't hesitate saying yes. I was given a loaf of ancient grain bread, which I also hadn't heard of before. The ingredients can include quinoa, oats, amaranth, Kamut, millet, teff and barley. All I know is, the bread was delicious. Sometimes you just get lucky.
Tim Becker
Creative Images Photography
901 Main St.
Manchester, CT 06040
860-528-7818
Jun 13, 2019 02:07 PM Central
Timothy H Becker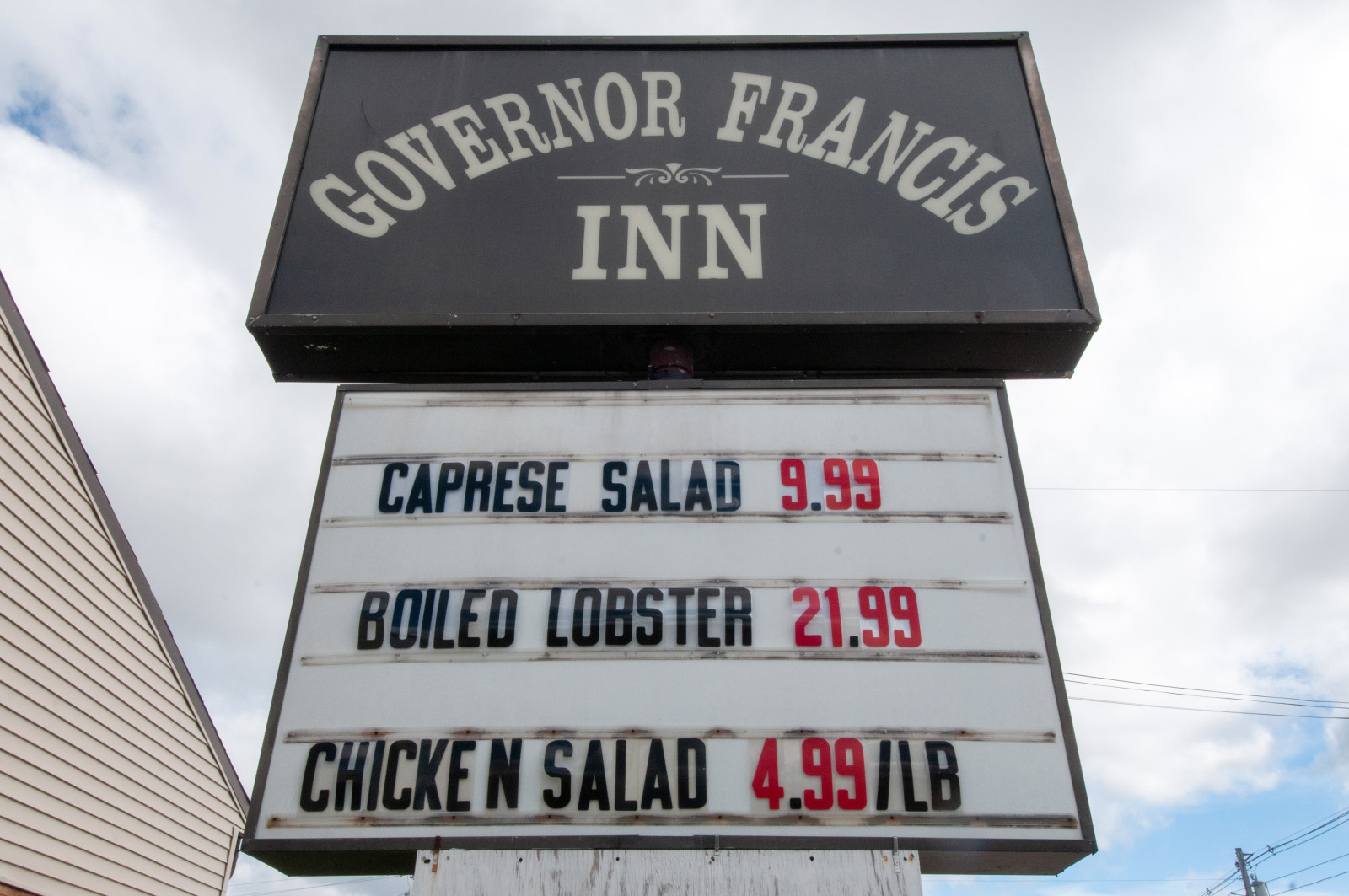 One of the things that I enjoy most about working with the Google Agency, Instant 360,
www.instant360.com
is the interesting places I am assigned to photograph. Early in May I received an email and a photo assignment appeared on my Google calendar. I was assigned to do a Google virtual tour in Warwick RI at the Governor Francis Inn
http://www.governorfrancisinn.com/
.
When I arrived, I met with Craig who has been the owner of the Inn for over twenty years. Craig took me on a tour of the restaurant and kitchen; including the walk-in refrigerator. I never realized how much food preparation space is needed to support a large seafood restaurant.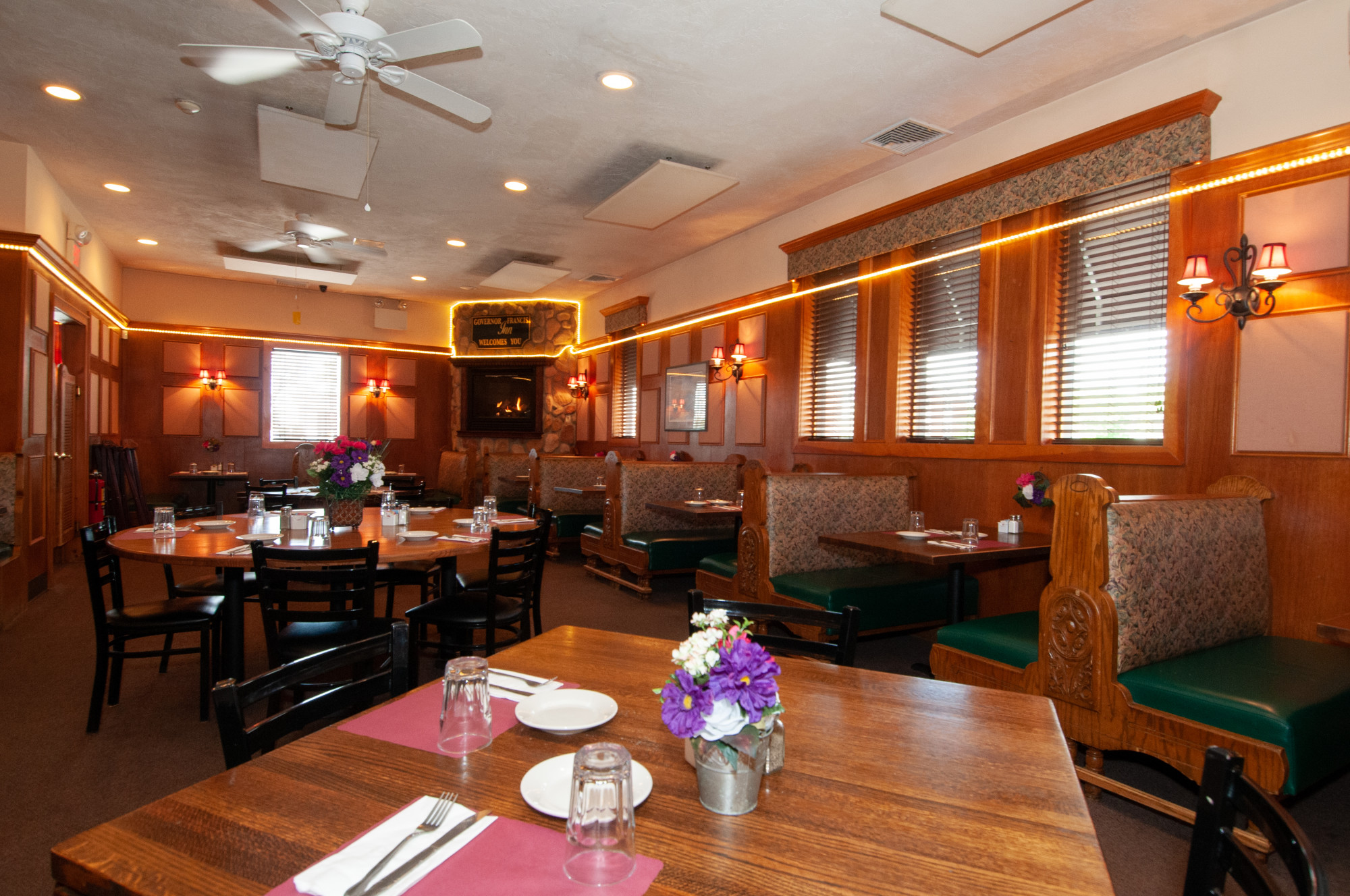 I wouldn't describe the place as fancy. It is more of a comfortable, family style restaurant, with great seafood and chowder. A waitress I talked with explained that the restaurant caters to an older crowd, which keeps them very busy year-round. What really caught my eye when I was on the kitchen tour, was a batch of "red chowder". This is also known as Manhattan style clam chowder, which I really like. It is rarely found in New England. I only get to enjoy it once a year on my annual August visit to see the horses run, at Saratoga, NY Racecourse.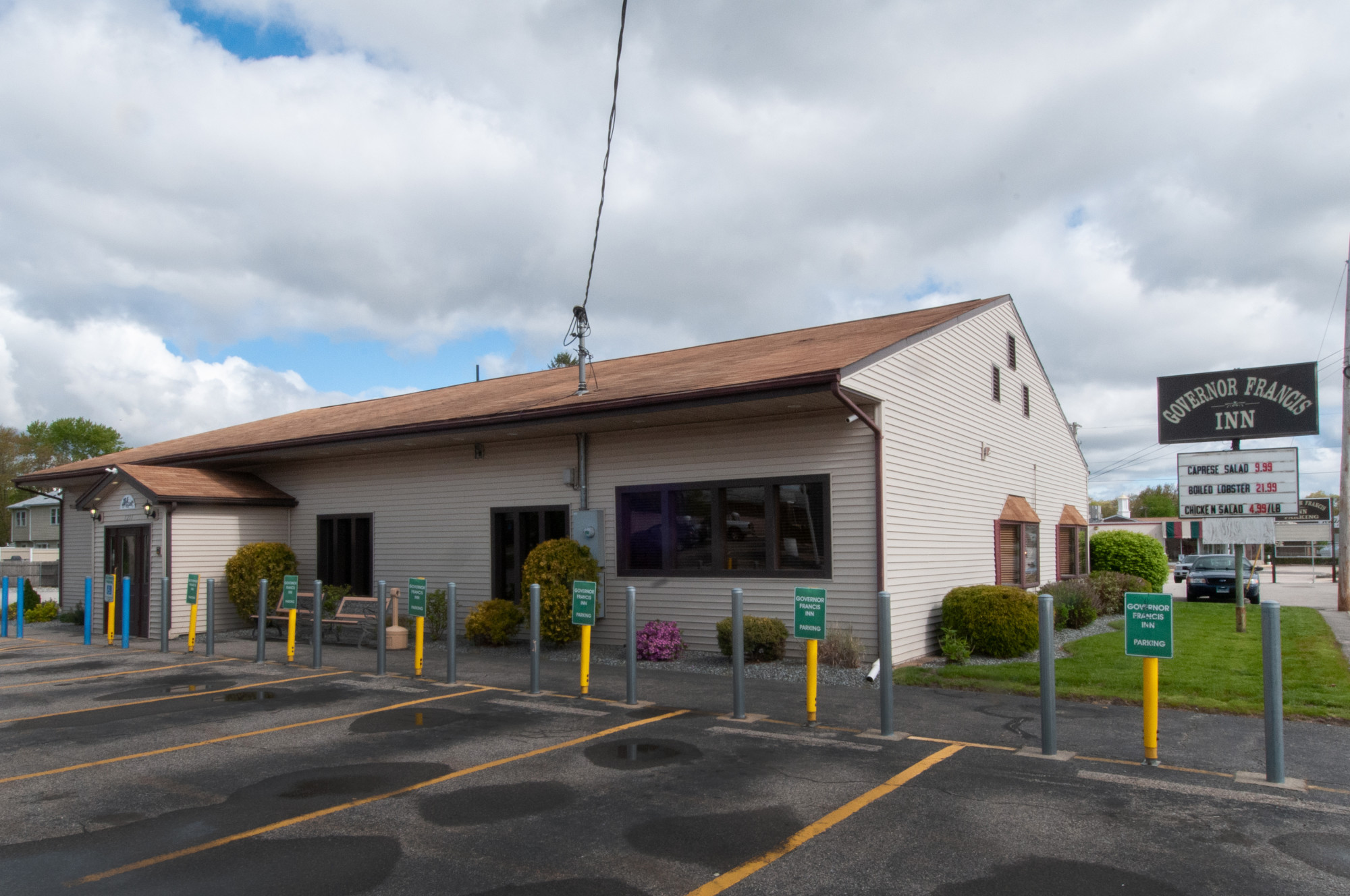 After I completed taking the Google 360 images of the dinning room and the bar,
https://goo.gl/maps/EV4nV5CfMeGYWyK87
Craig invited me to have lunch. I said yes and asked for a bowl of the red chowder. It is the best chowder I have ever tasted. Craig also offered me a shrimp cocktail; which was delicious. Before I could finish, I was asked if I would like to take some chowder home. I immediately agreed and said, "this is like gold to me." I drove back home to Manchester, CT, a happy guy with a half-gallon of chowder and a bunch of oyster crackers. Some days you just get lucky!