Jan 5, 2023 07:41 AM Central
Timothy H Becker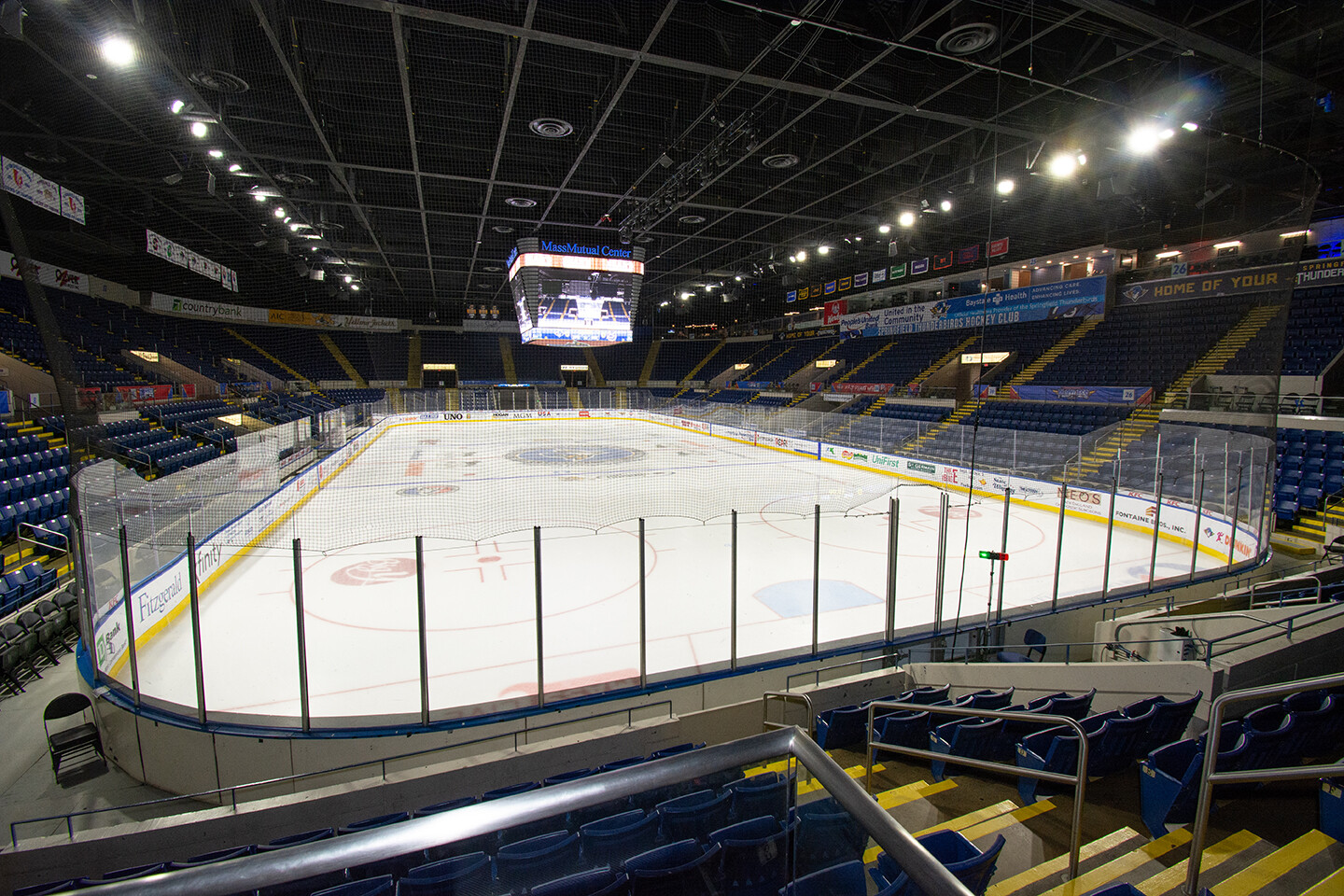 Happy New Year 2023!
Of course, the original plans needed to be changed since the convention center wasn't ready for photography that day, however everything worked out just fine. I wound up photographing the hockey arena the first day and the convention center a week later. To complicate matters, the local minor league hockey team; the Thunderbirds
https://www.springfieldthunderbirds.com/
was staring the first-round post season playoff games for the Calder Cup and staff was working throughout the arena..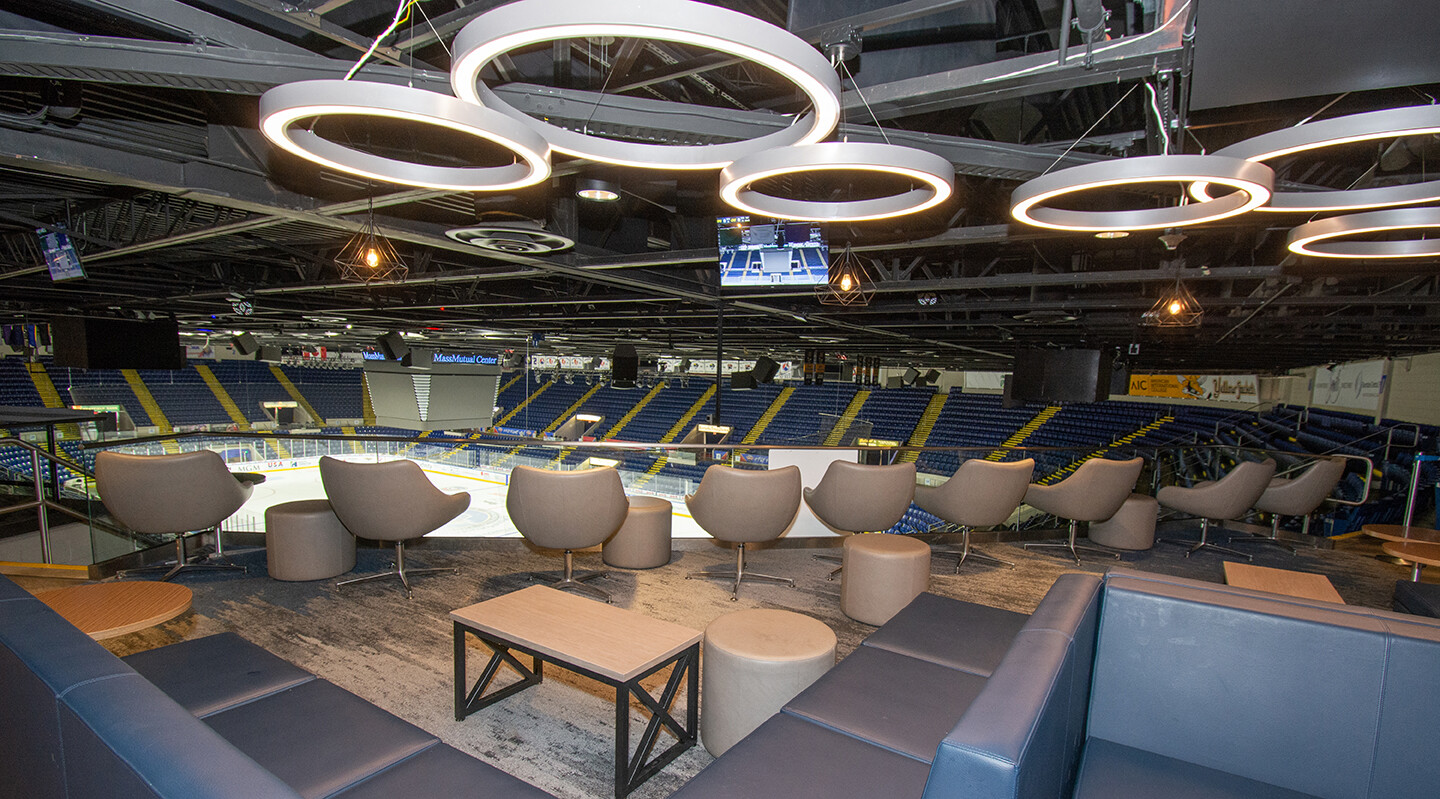 Employees preparing for the next hockey game were constantly walking through the concourse and I had to be patient between frames. When I came back to photograph the Convention Center, all areas were nicely staged for photography.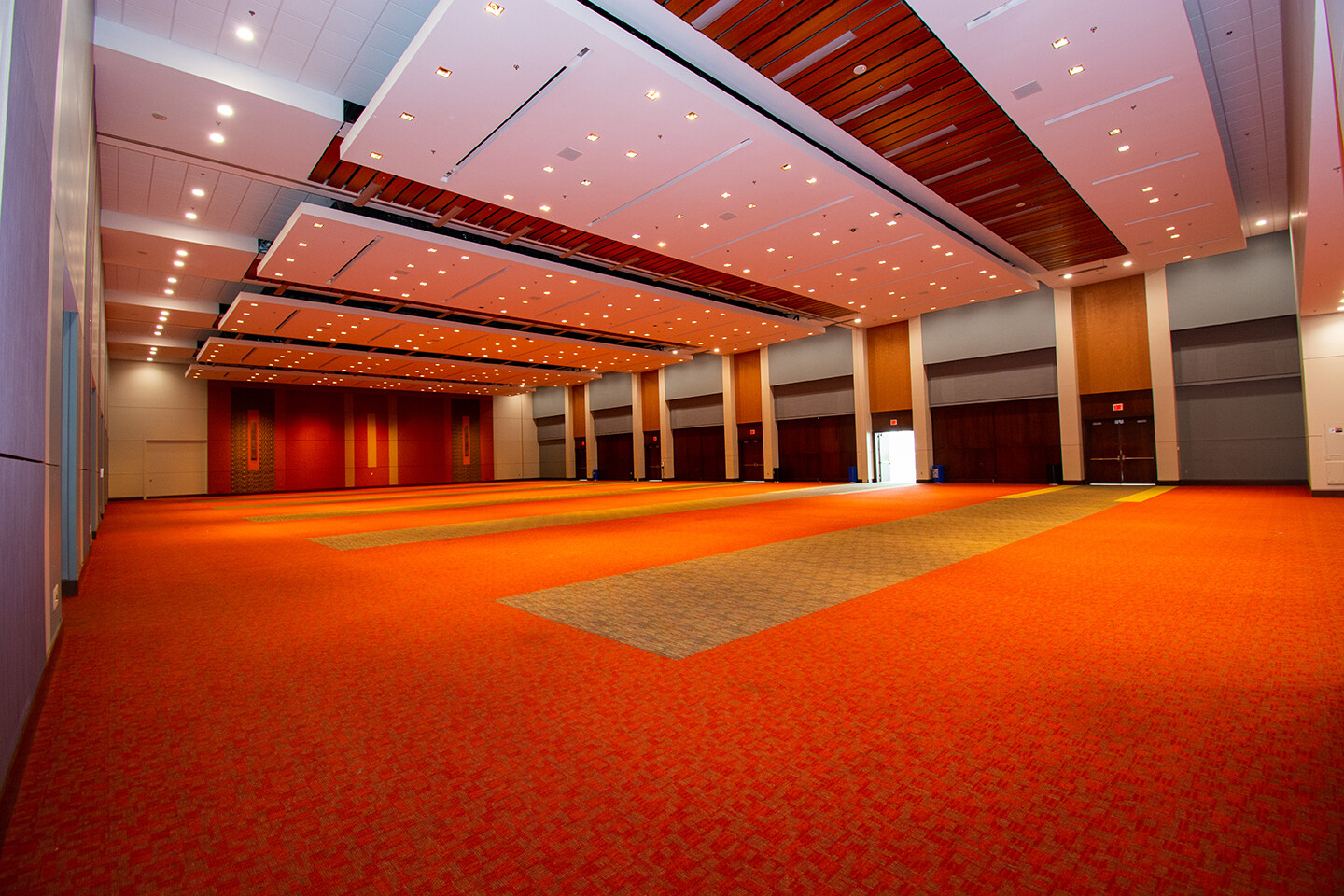 After I took panoramas of the convention expo center that was divided in two separate areas, a crew of about twelve people manually collapsed the room divider so that I could photograph the entire exposition space, which is quite massive:
https://goo.gl/maps/wPcZTESyyiD5FV1k9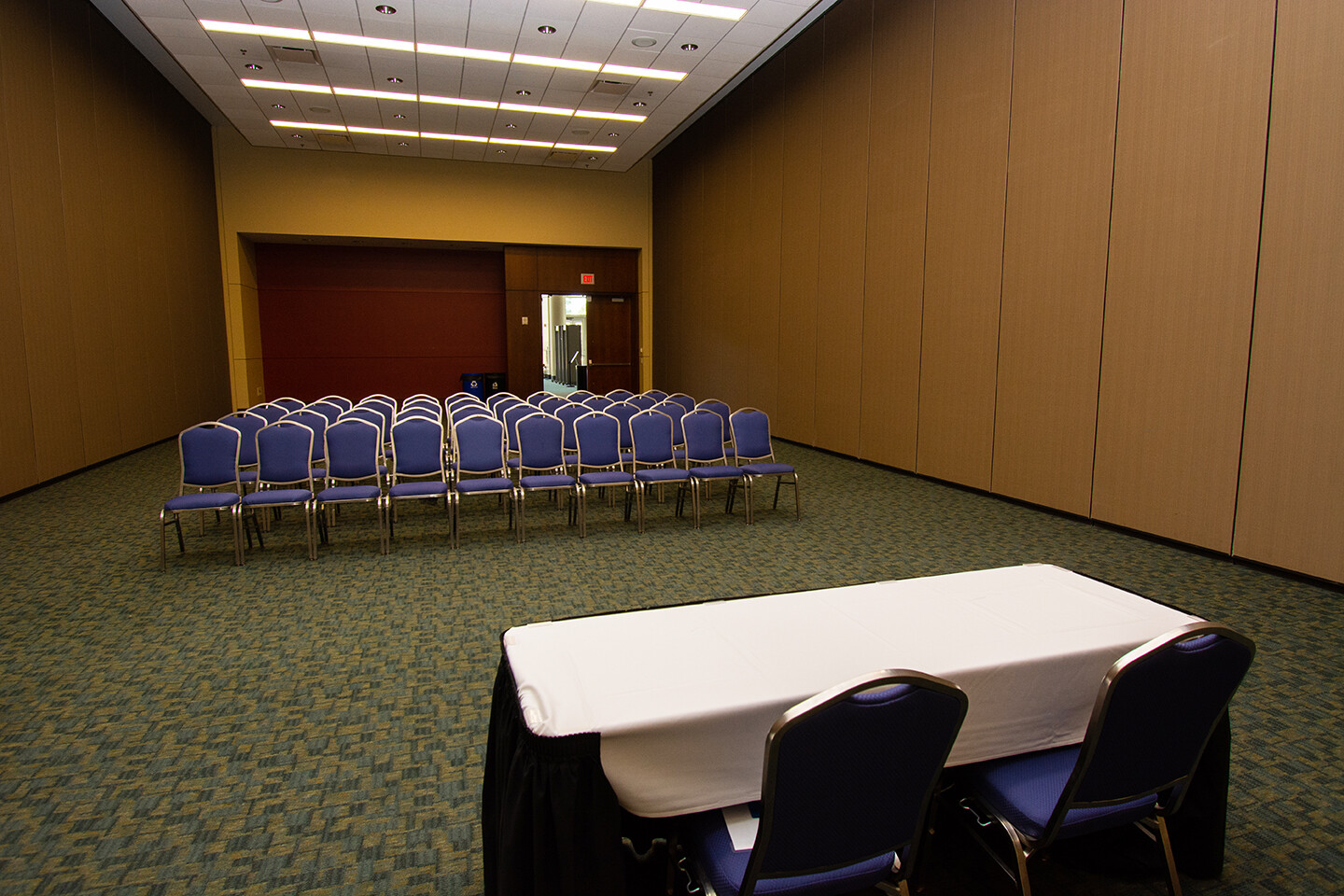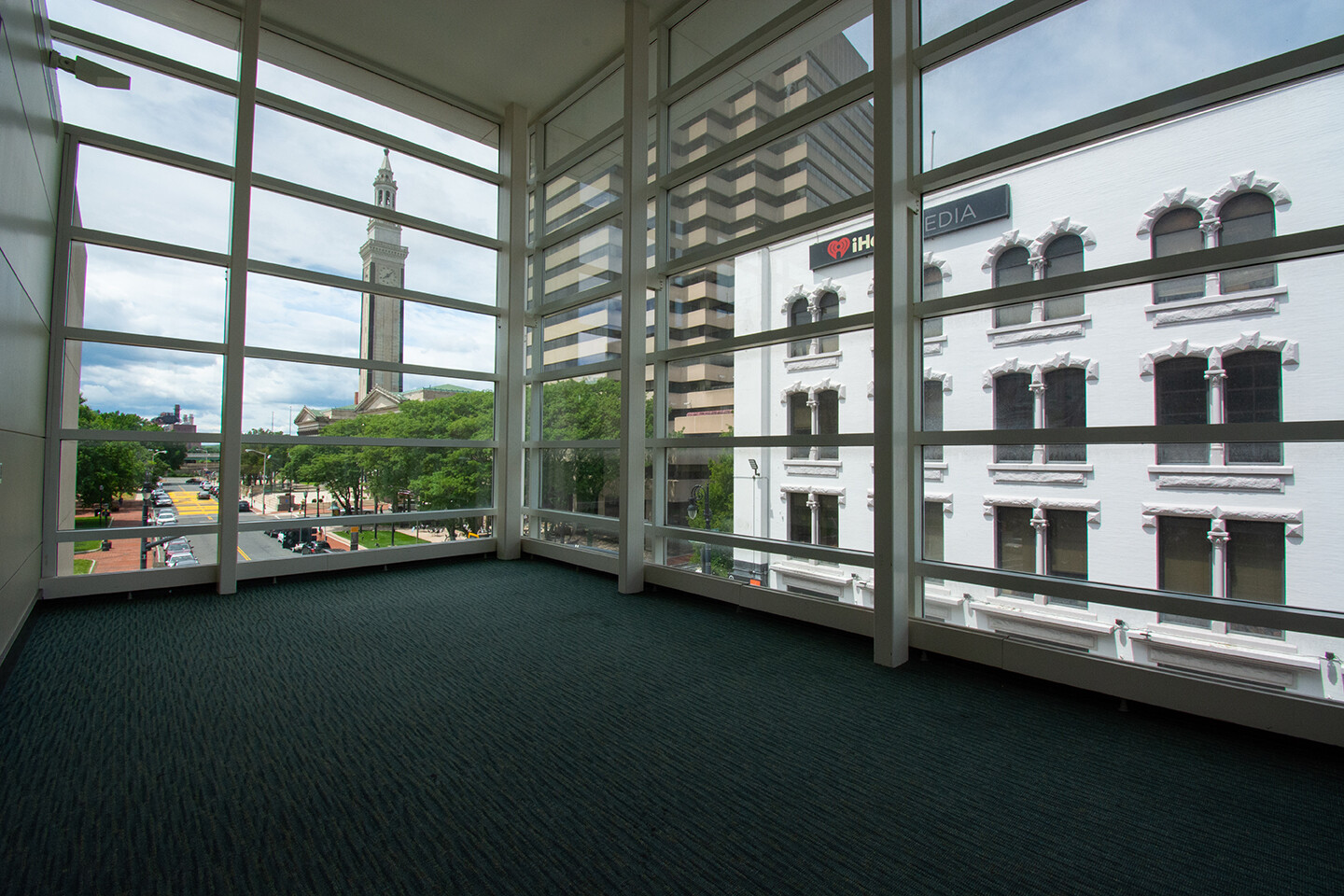 I enjoyed photographing this amazing space. The Thunderbirds lost in the first round of the playoffs in 2022, but this could be their year to win the Calder Cup!
Creative Images Photography
901 Main St.
Manchester, CT 06040
860-528-7818
tim@2cimages.com