Dec 22, 2020 09:10 AM Central
Timothy H Becker
I want to start out by wishing everyone a wonderful and joyous holiday season. I am confident that 2021 will be a great year as the new vaccine takes hold and our economy gets back into high gear.
After graduating from Rochester Institute of Technology with a degree in photography, I got my first full-time job working on catalog photos that included Spalding golf clubs and Stanley measuring tapes. I learned how to light chrome and polished metal products and they became one of my favorite things to photograph.
When I started my commercial photography studio, one of the specialties I offered was photographing metal parts. One of my first assignments was making a black and white photograph, with my 4X5 view camera, of a single Pop Rivet. I see my job as making the photographs as interesting as possible utilizing lighting, camera angle, and background color. I consider photographing a metal part like photographing a fine art sculpture.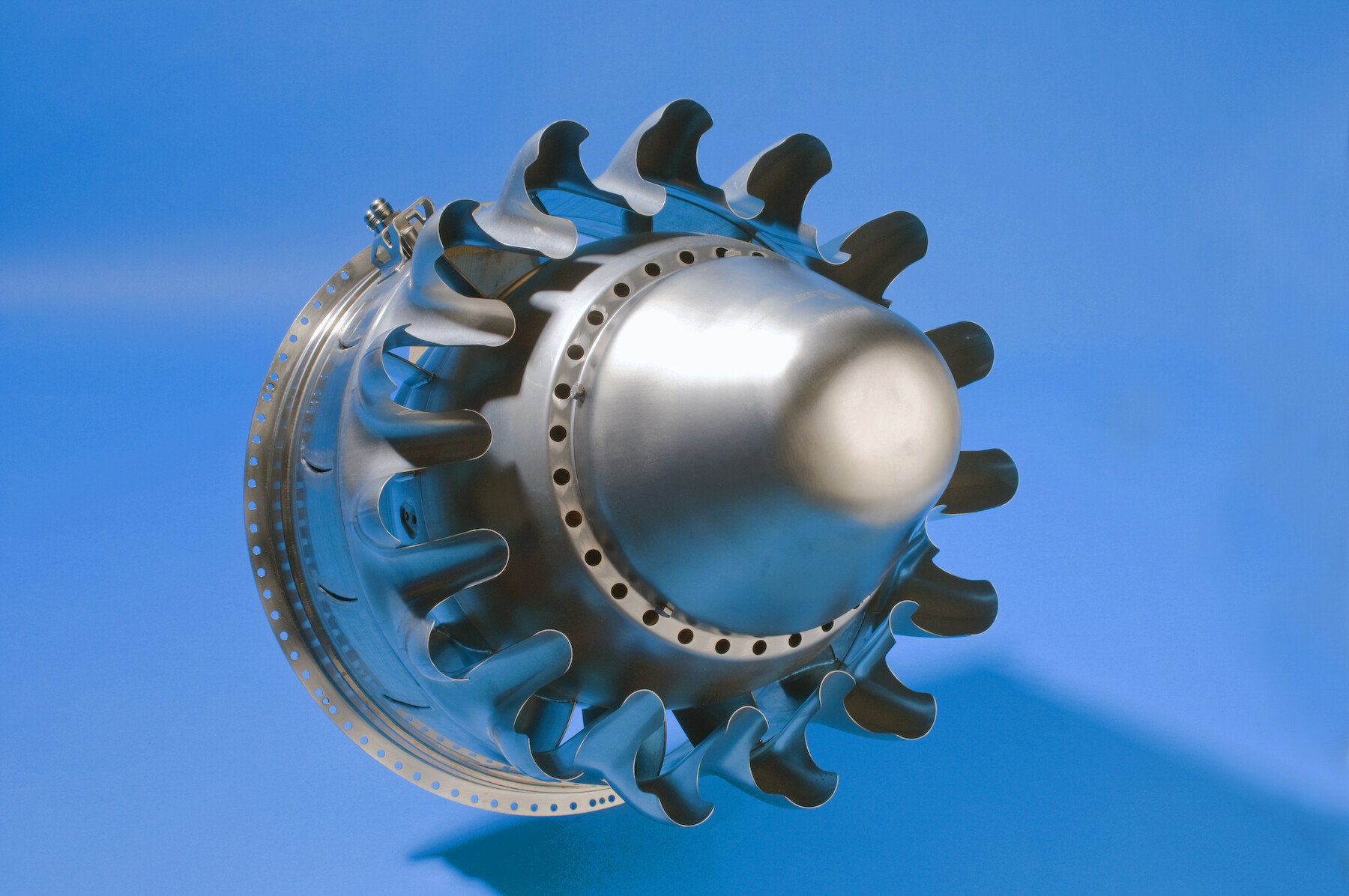 I have found that shades of blue make the "cold steel" stand out. I often use a blue background or a blue gel on a neutral gray background. From time to time, I also have used a large slab of slate or a mirrored finish black plexiglass to add interest.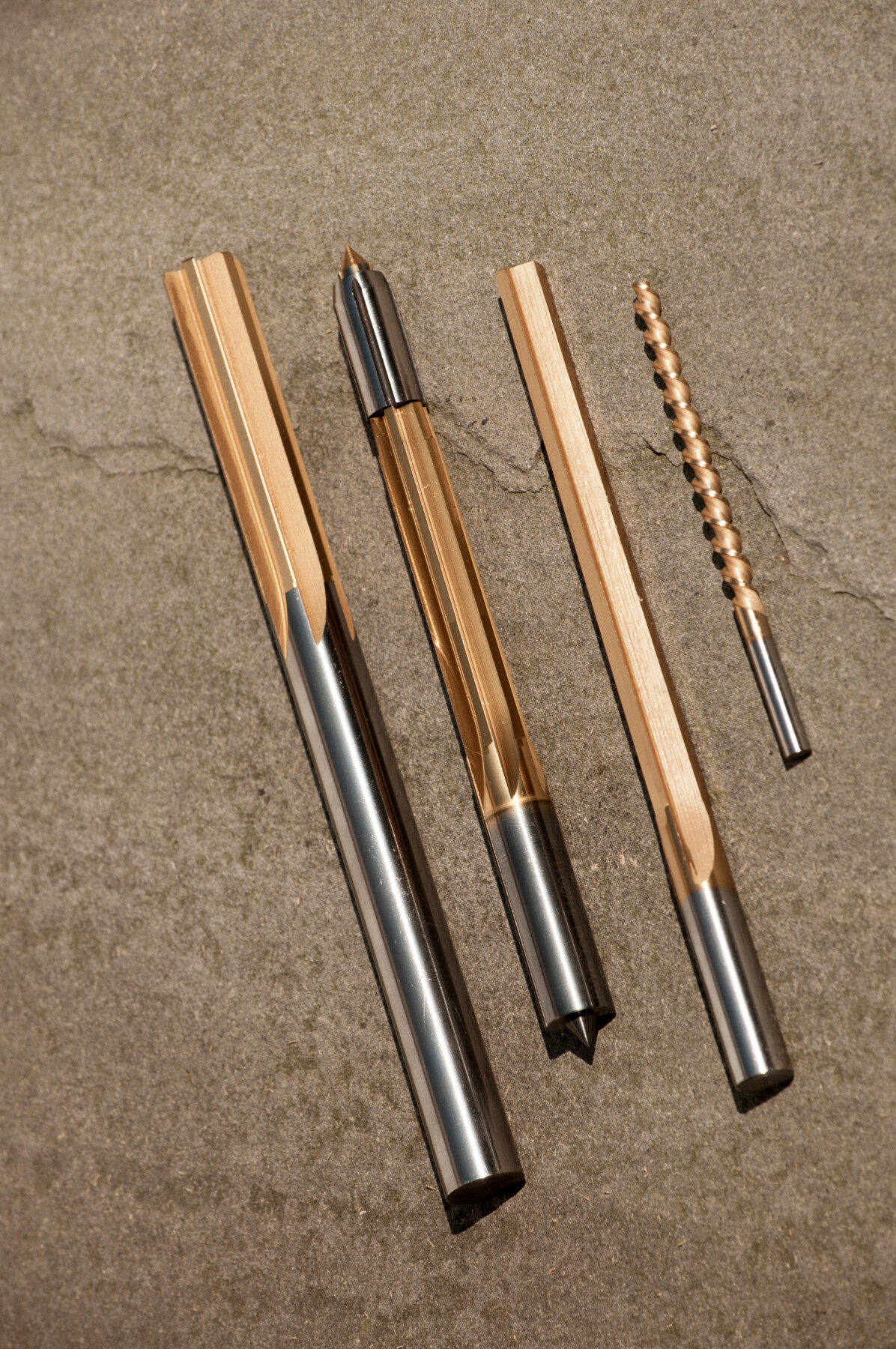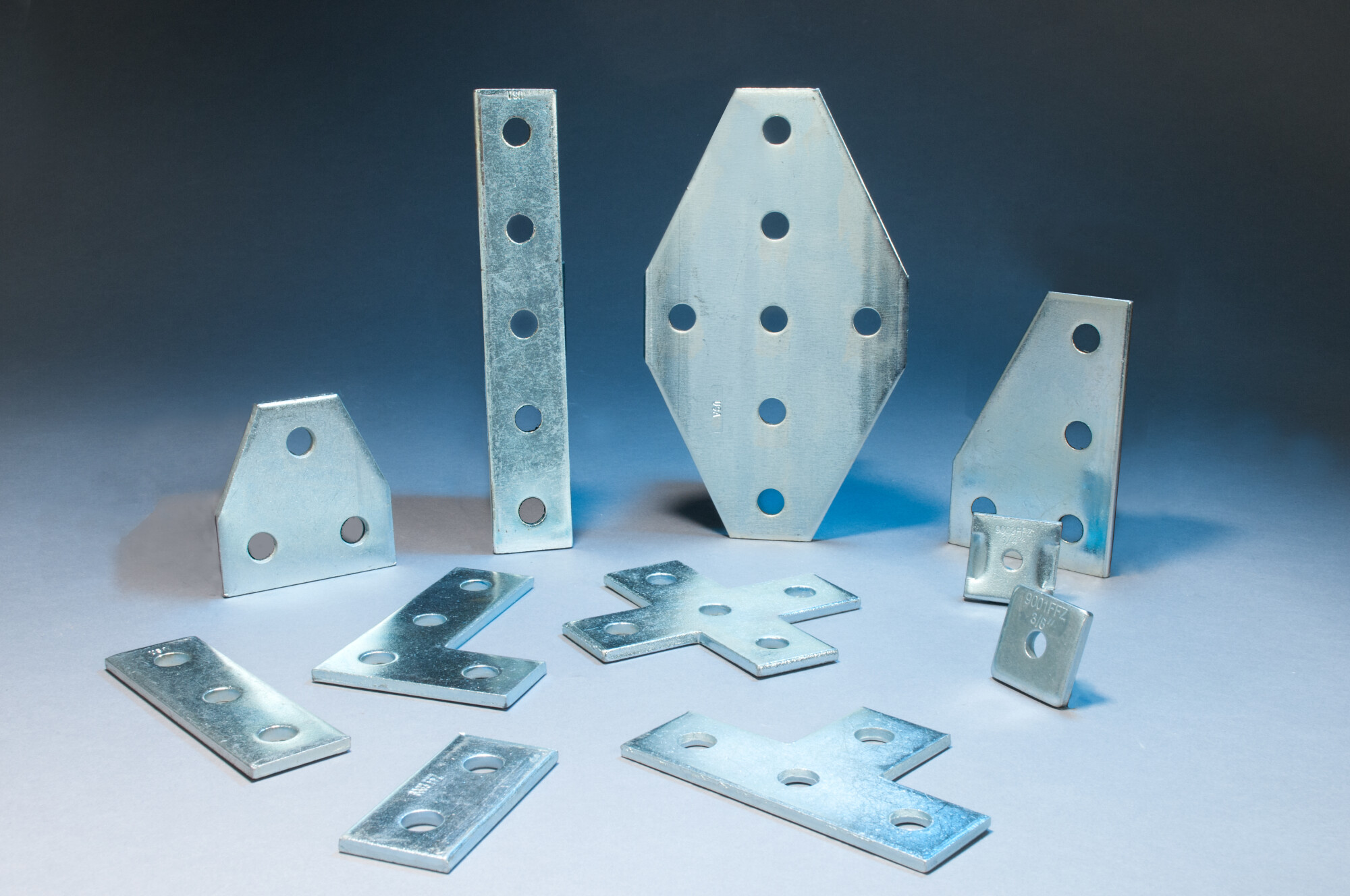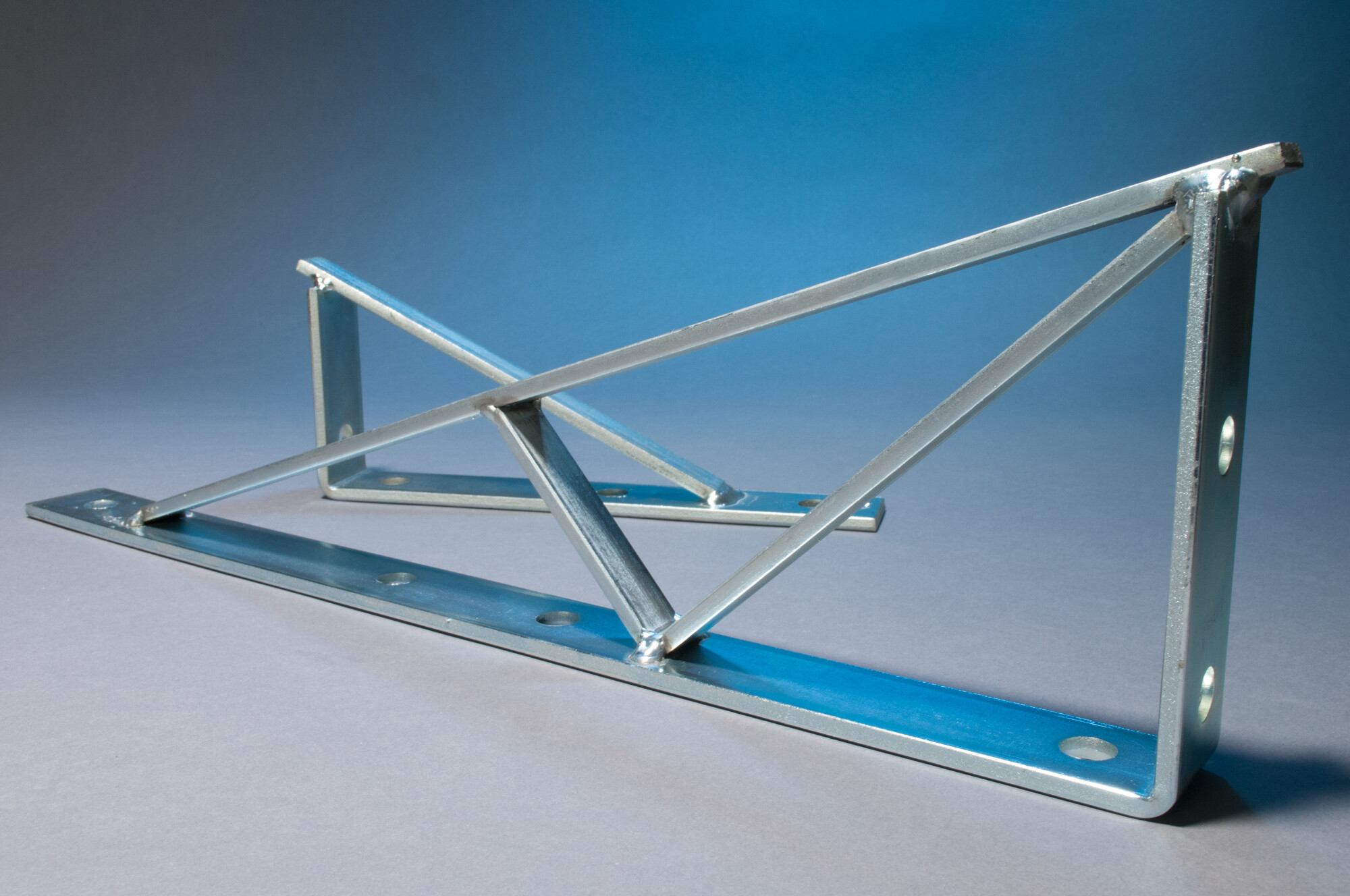 When I am in a factory and I see an interesting pattern of metal parts, I just snap away. Wherever metal parts are being cut, assembled, waiting for inspection, or just raw material being moved, there are opportunities for great photographs.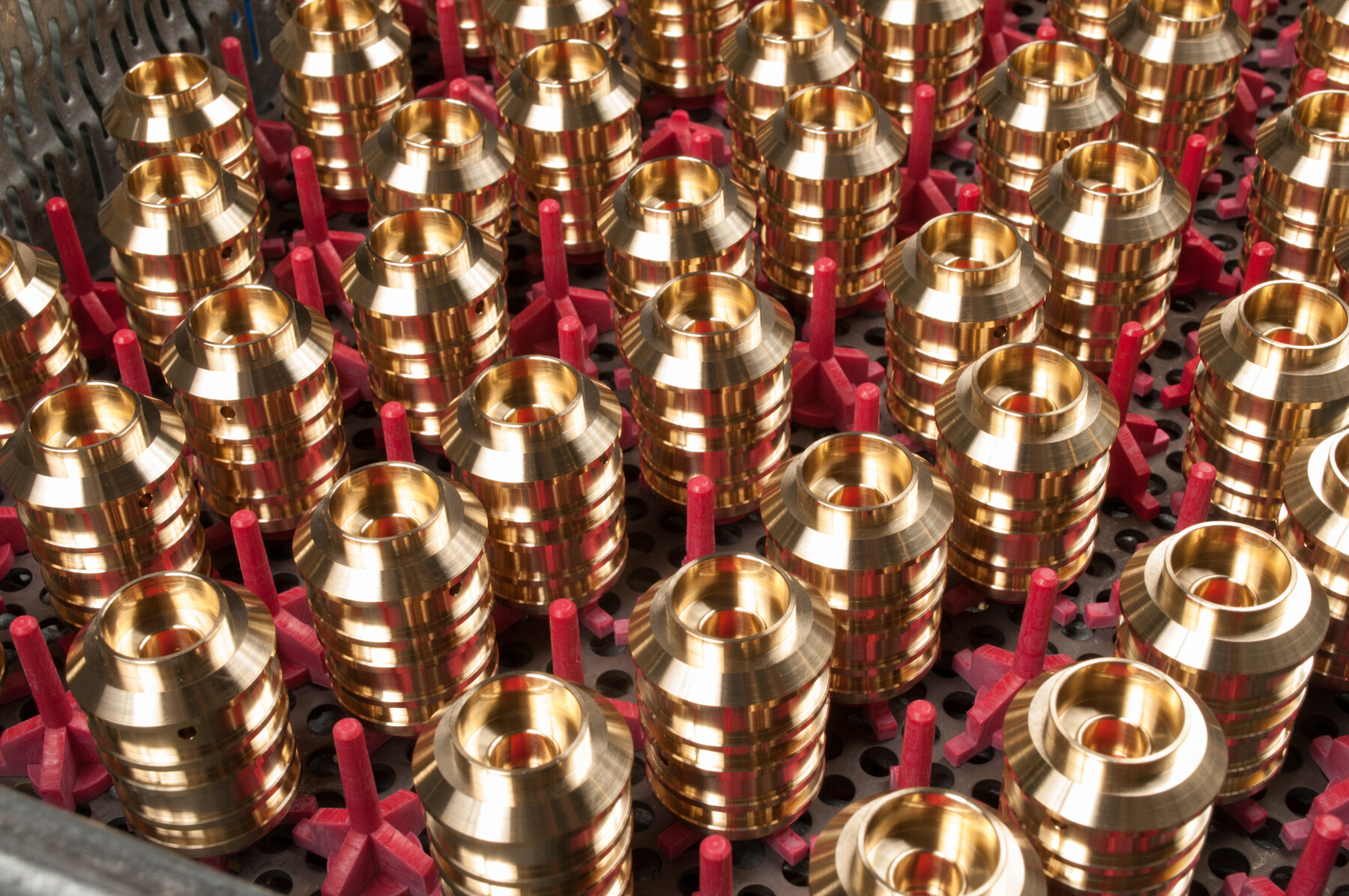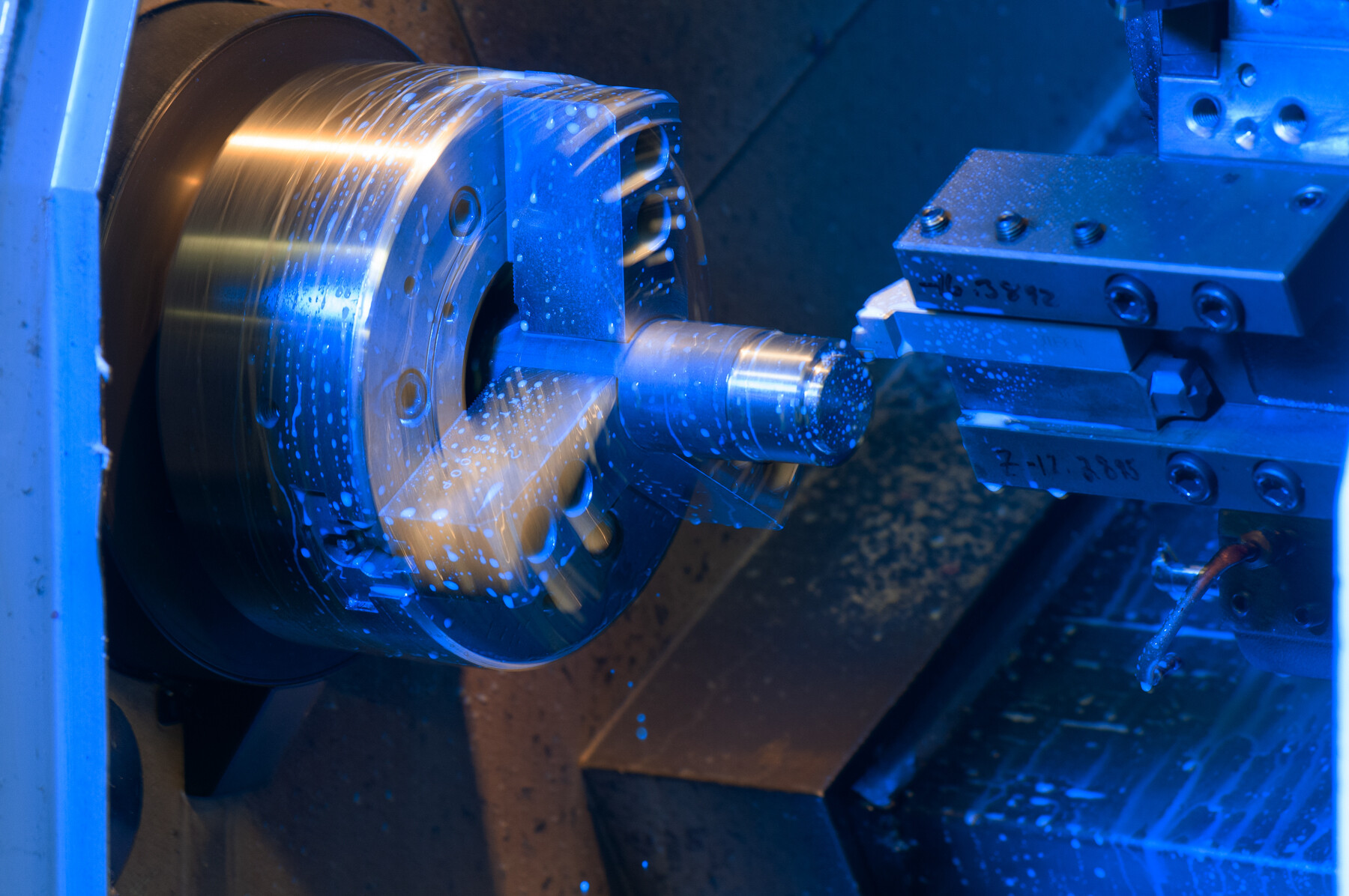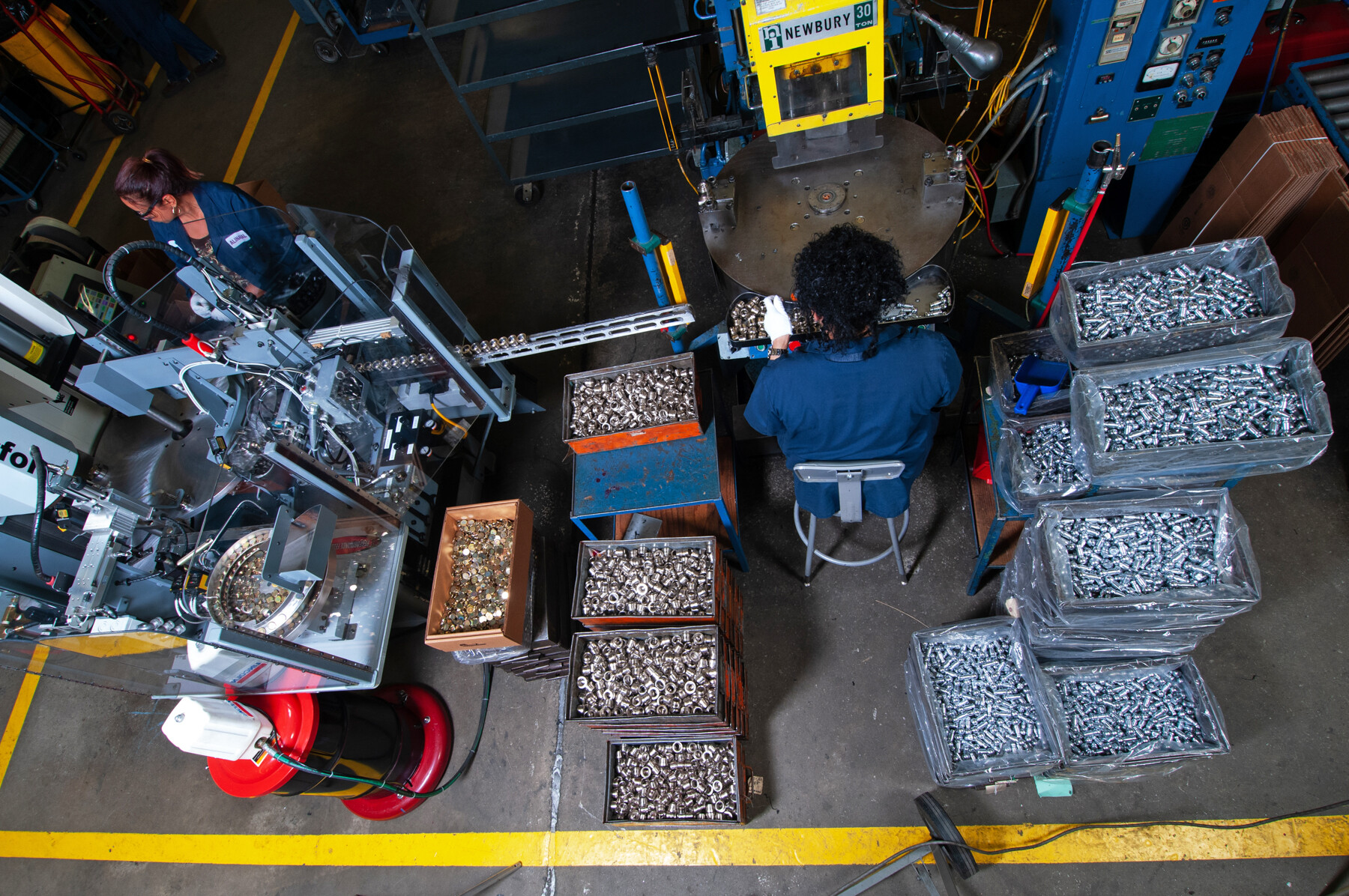 According to the National Associations of Manufacturers: "
Manufacturers in Connecticut account for 11.23% of the total output in the state, employing 9.49% of the workforce. Total output from manufacturing was $30.78 billion in 2018. In addition, there were an average of 160,000 manufacturing employees in Connecticut in 2018, with an average annual compensation of $96,279.43."
In November, I had the privledge of handling a week-long project that involved photographing hundreds of metal replacement parts for Gerber Technology in Tolland Connecticut:
https://www.gerbertechnology.com/
They manufacture machinery for cutting fabric, leather and vinyl along with many other products worldwide.
I am proud to produce visual content for manufacturers;
and I am looking forward to photographing many more metal parts in 2021!
Creative Images Photography