Mar 9, 2023 01:20 PM Central
Timothy H Becker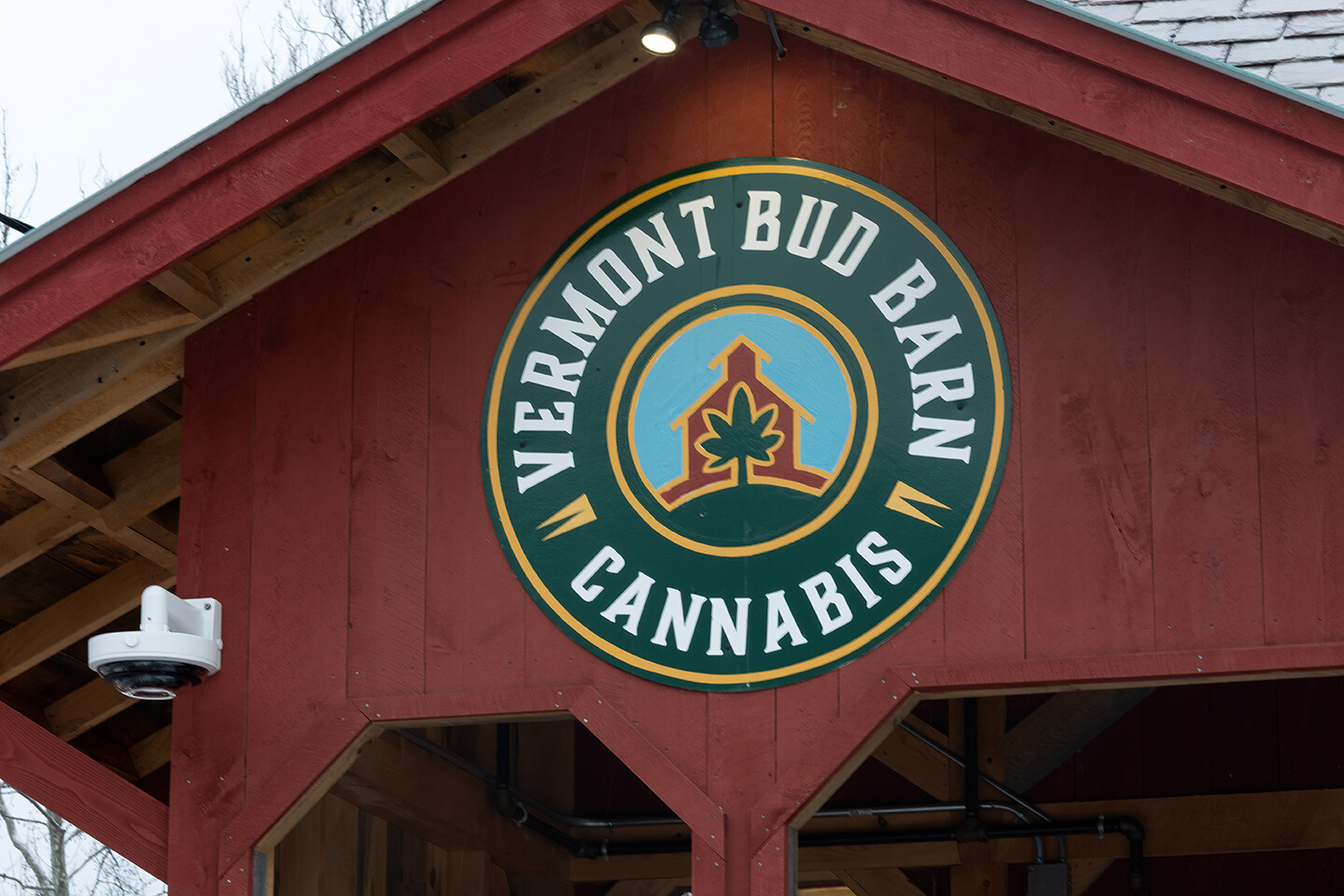 According to the U.S. Small Business Administration
there are
33.2 million
small businesses in the U.S., composing 99.9 percent of all American businesses.

The 1.5 million jobs that are created by small companies each year, account for 64% of new jobs in the US.
One of the things I enjoy most about my job is meeting interesting small business owners and photographing their businesses. Over the past few months I had the privledge of photographing a school where circus acrobats train, a glamor portrait studio, a driving school, a combination CBD, cannabis and "grown your own" store, and a gymnastic school that doubles as a preschool.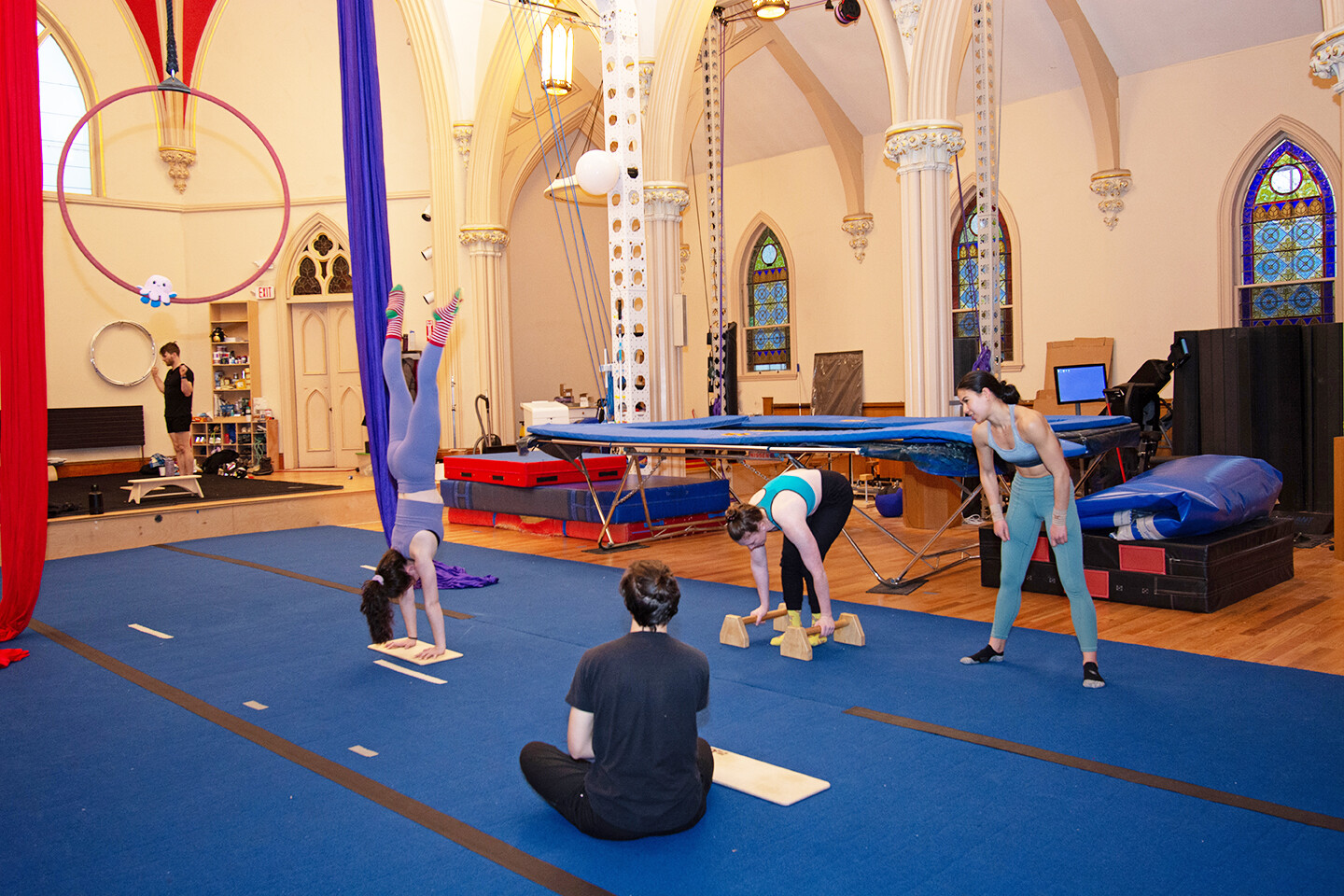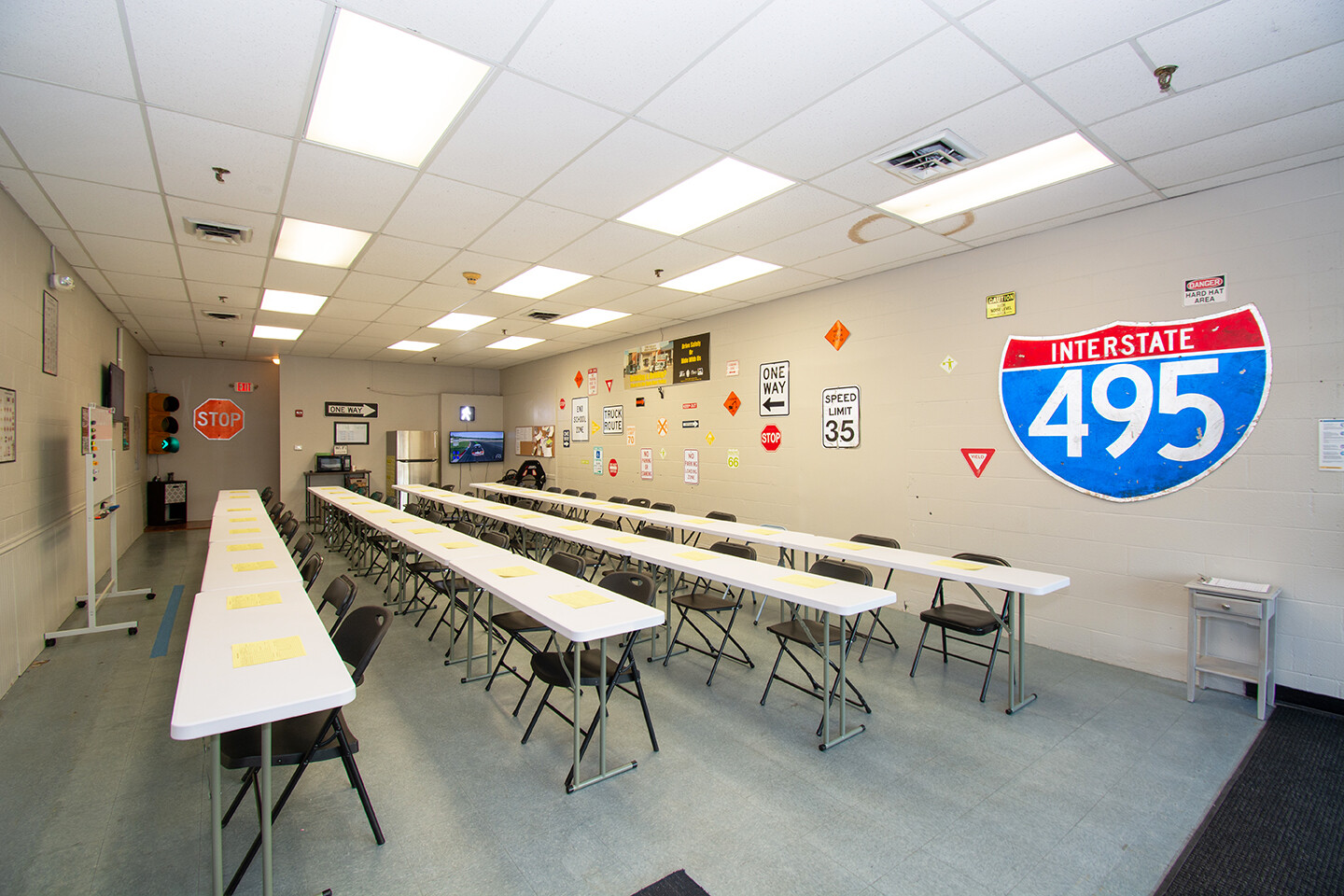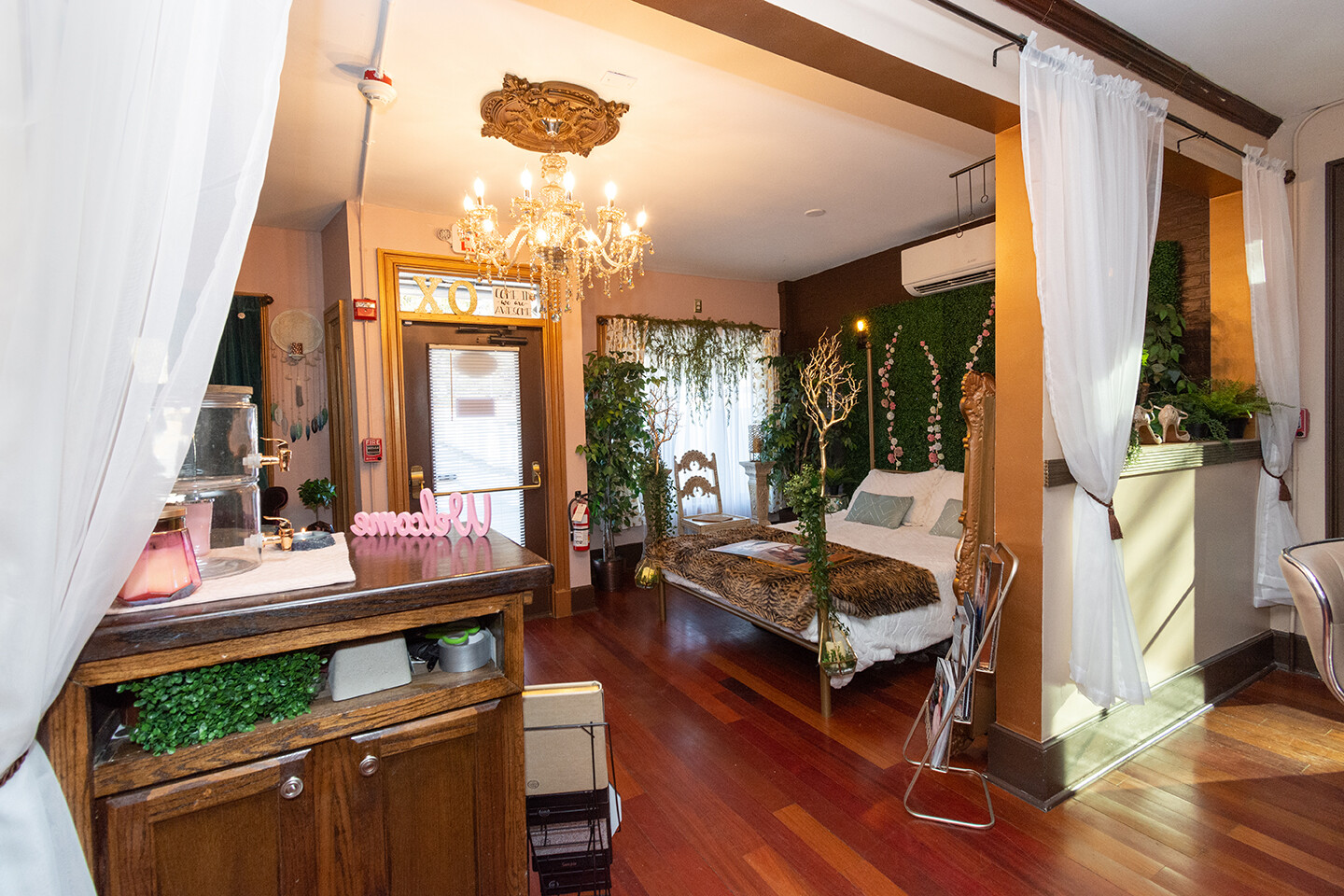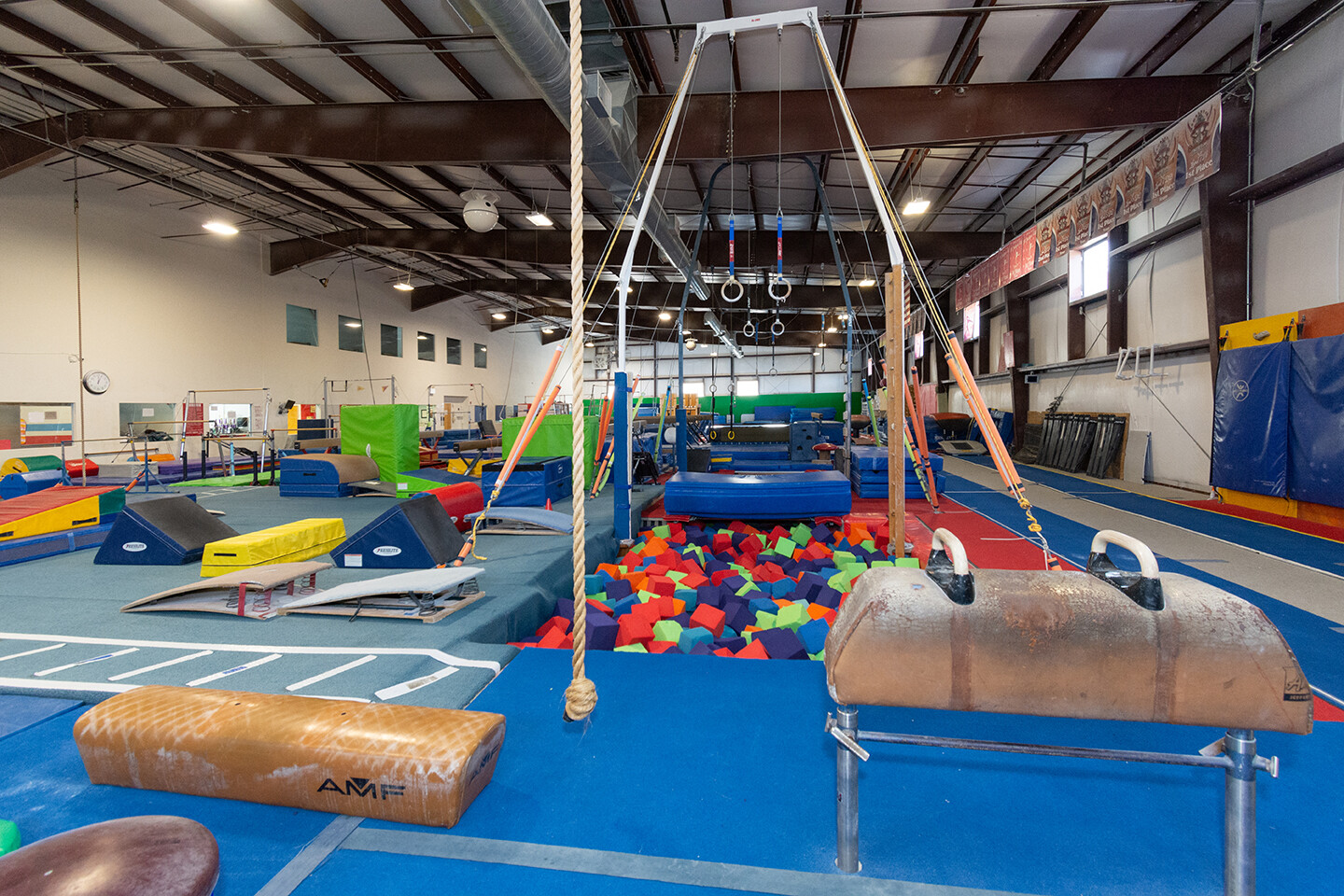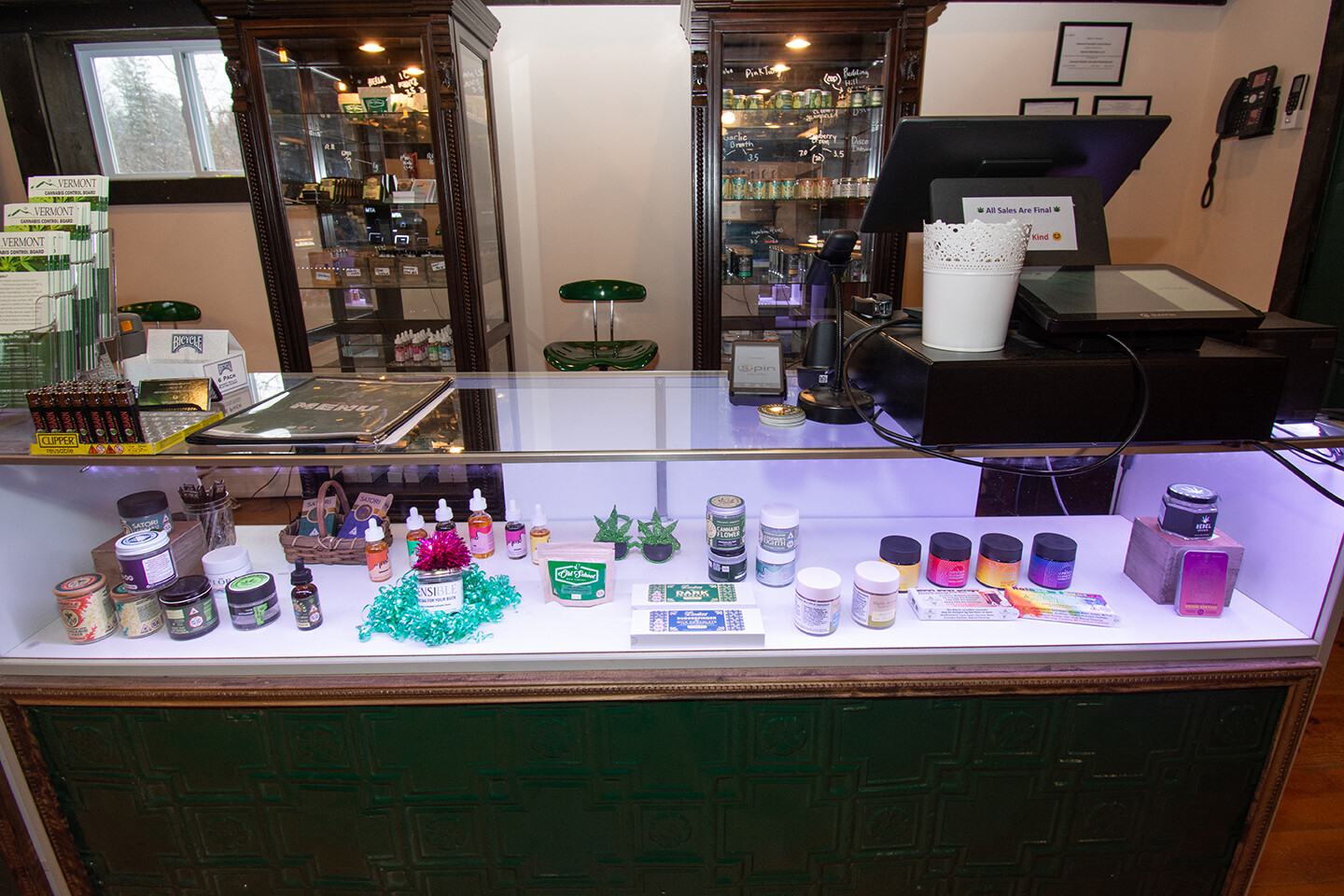 Thankfully I photographed the three stores in the early morning before they opened, because there was a long line in front when I left. I never know what kind of businesses I will be asked to photograph next. That is what makes this job challenging and fun.
Tim Becker
Creative Images Photography
901 Main St.
Manchester, CT 06040
860-528-7818
tim@2cimages.com