Jun 15, 2020 02:48 PM Central
Timothy H Becker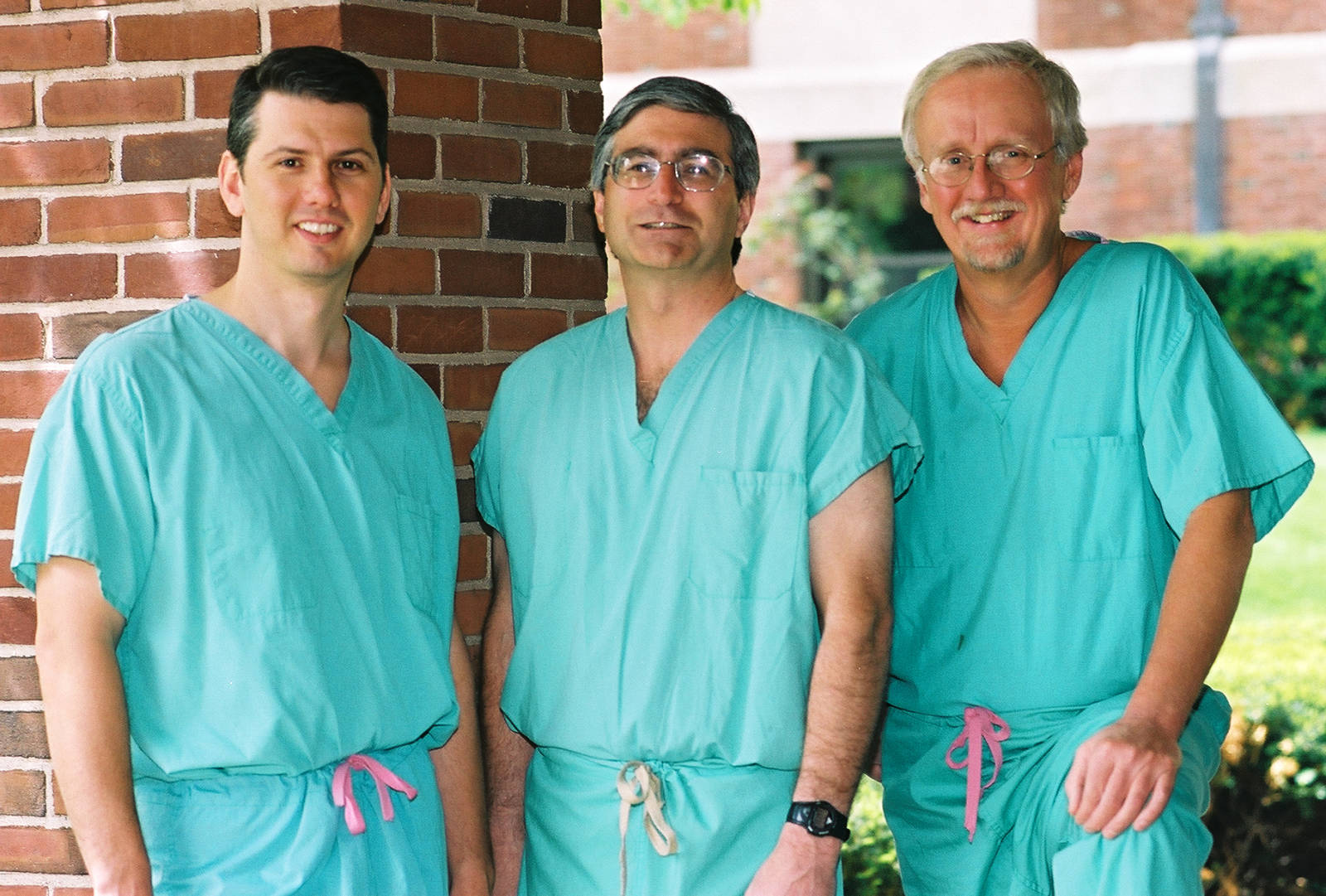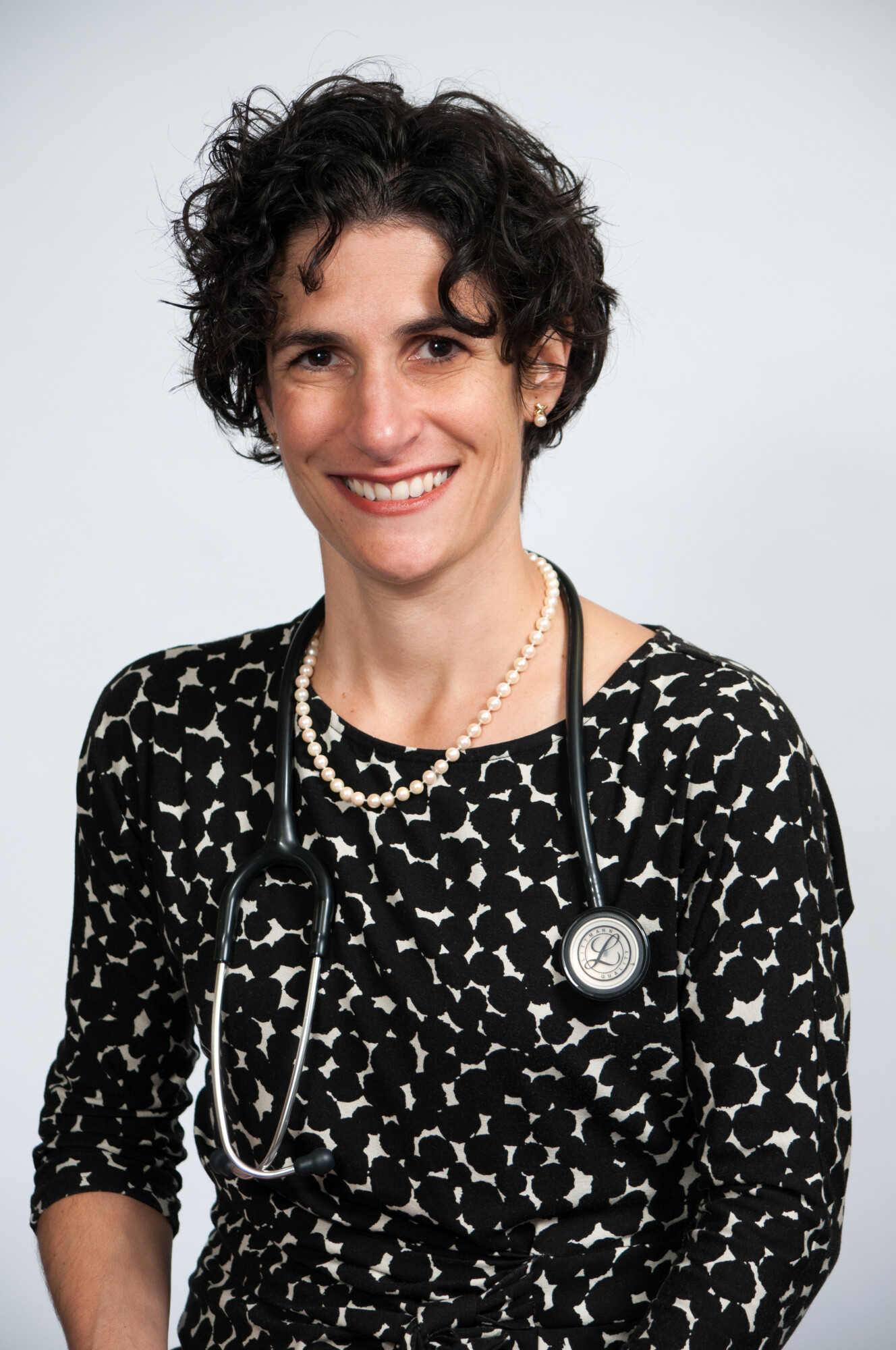 I have had the privilege of making portraits of many amazing physicians and nurses. I am grateful for the way health care providers put their lives on the line every day taking care of us. They are true heroes who will see us all through this global pandemic.
Since physicians are so busy, I usually only have just a few minutes to light the scene and come up with an interesting pose. For the portrait below, I used a blue gel on the background light that automatically warmed up the main light.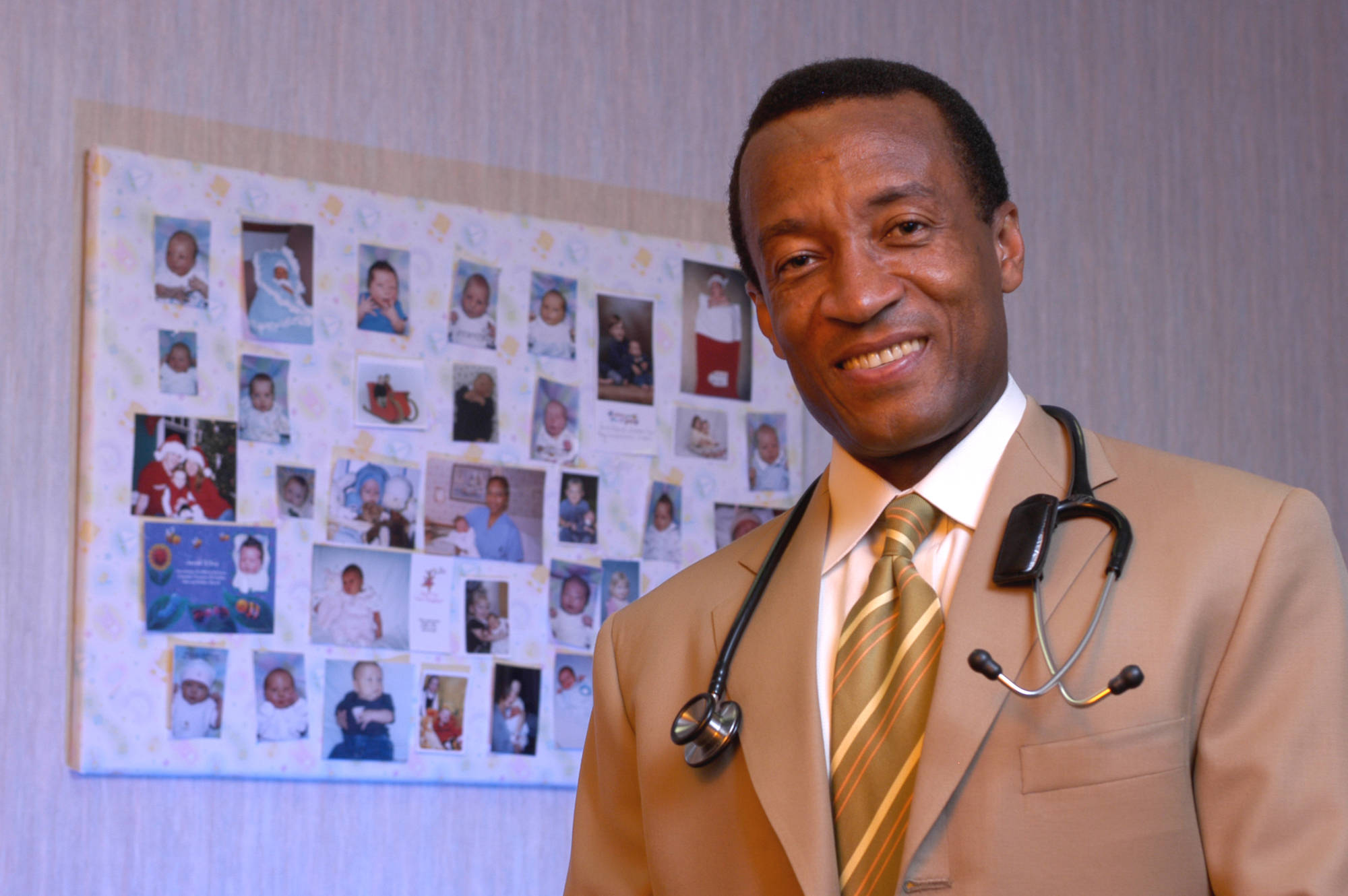 Since the health industry has become more competitive, most providers have gotten comfortable with the marketing and the visual content needed for websites and social media platforms. I have found health care providers to be very warm and kind people who are patient while posing.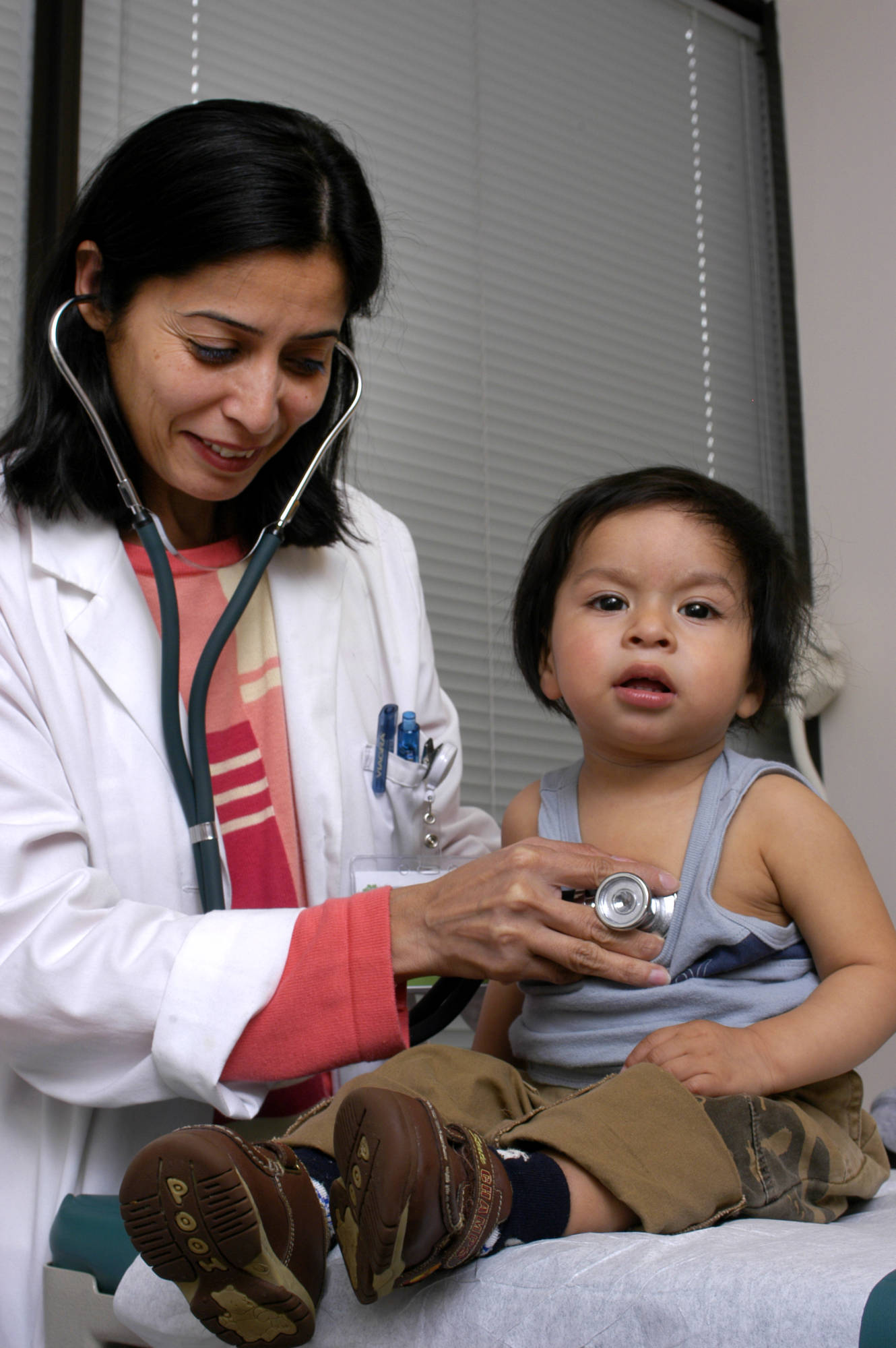 I often use my portable battery strobe light, on a rolling light stand; bounced off the ceiling for a soft lighting
effect. If time permits, I use two lights with umbrellas; a main light and a fill light.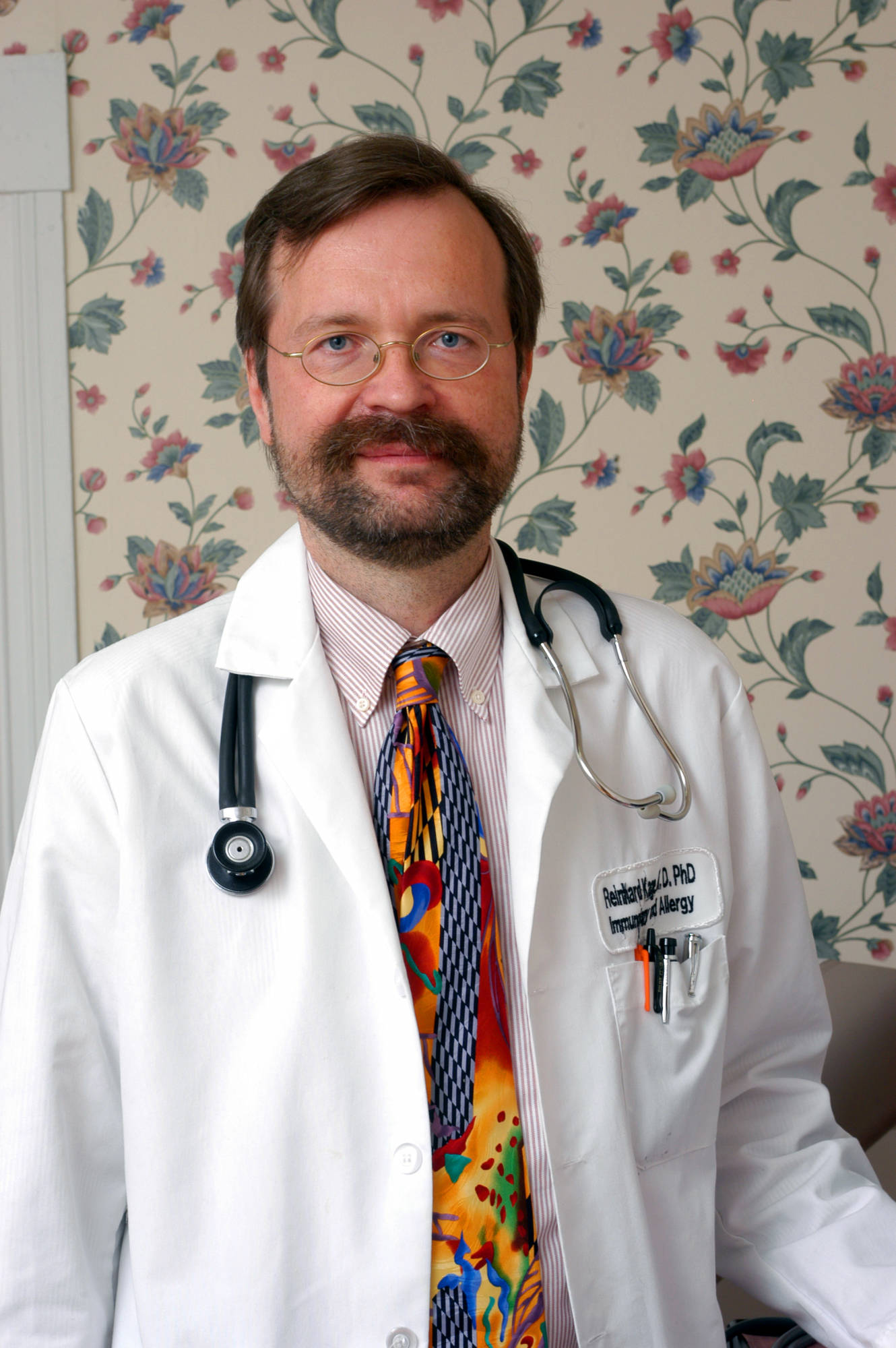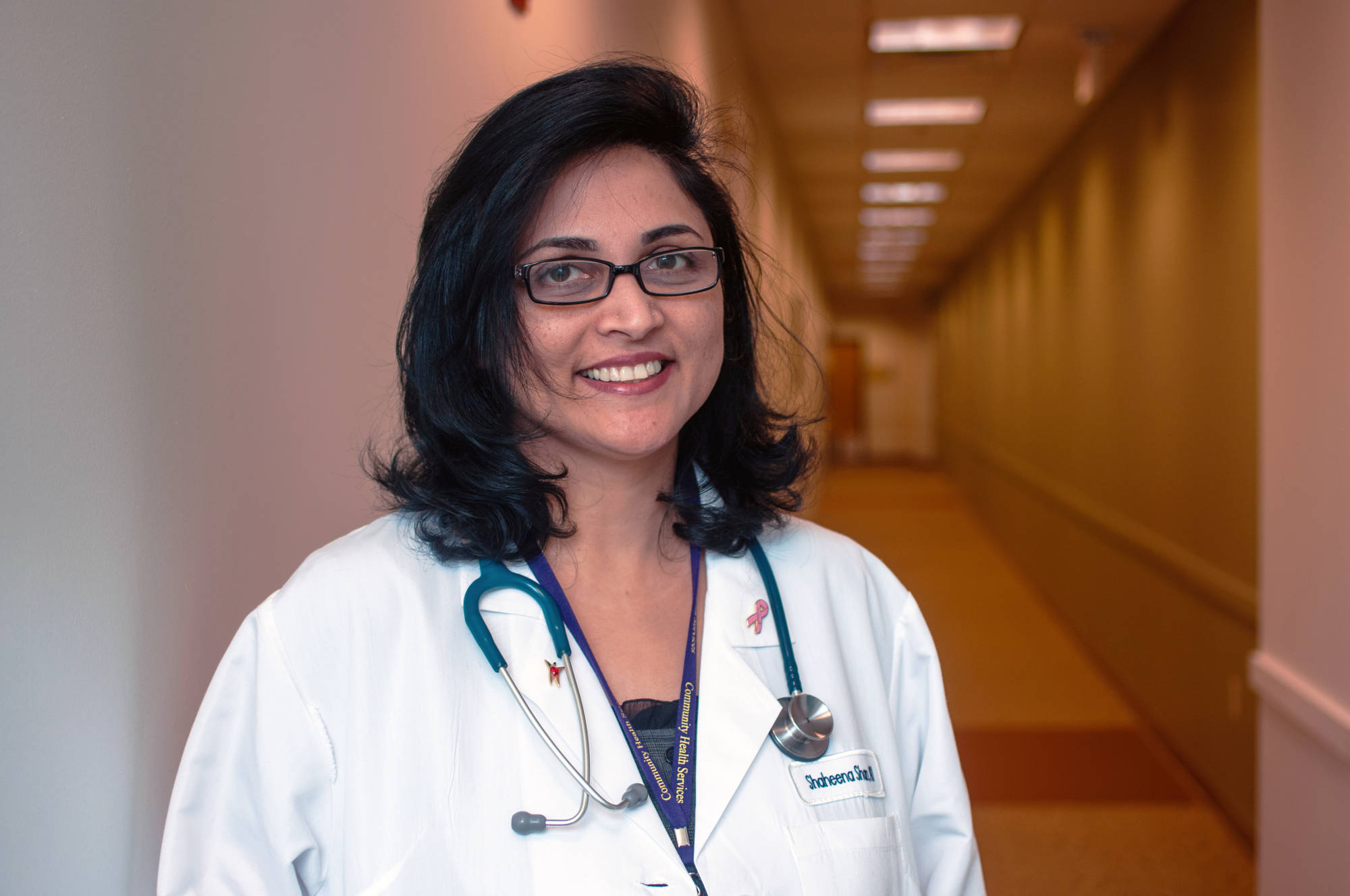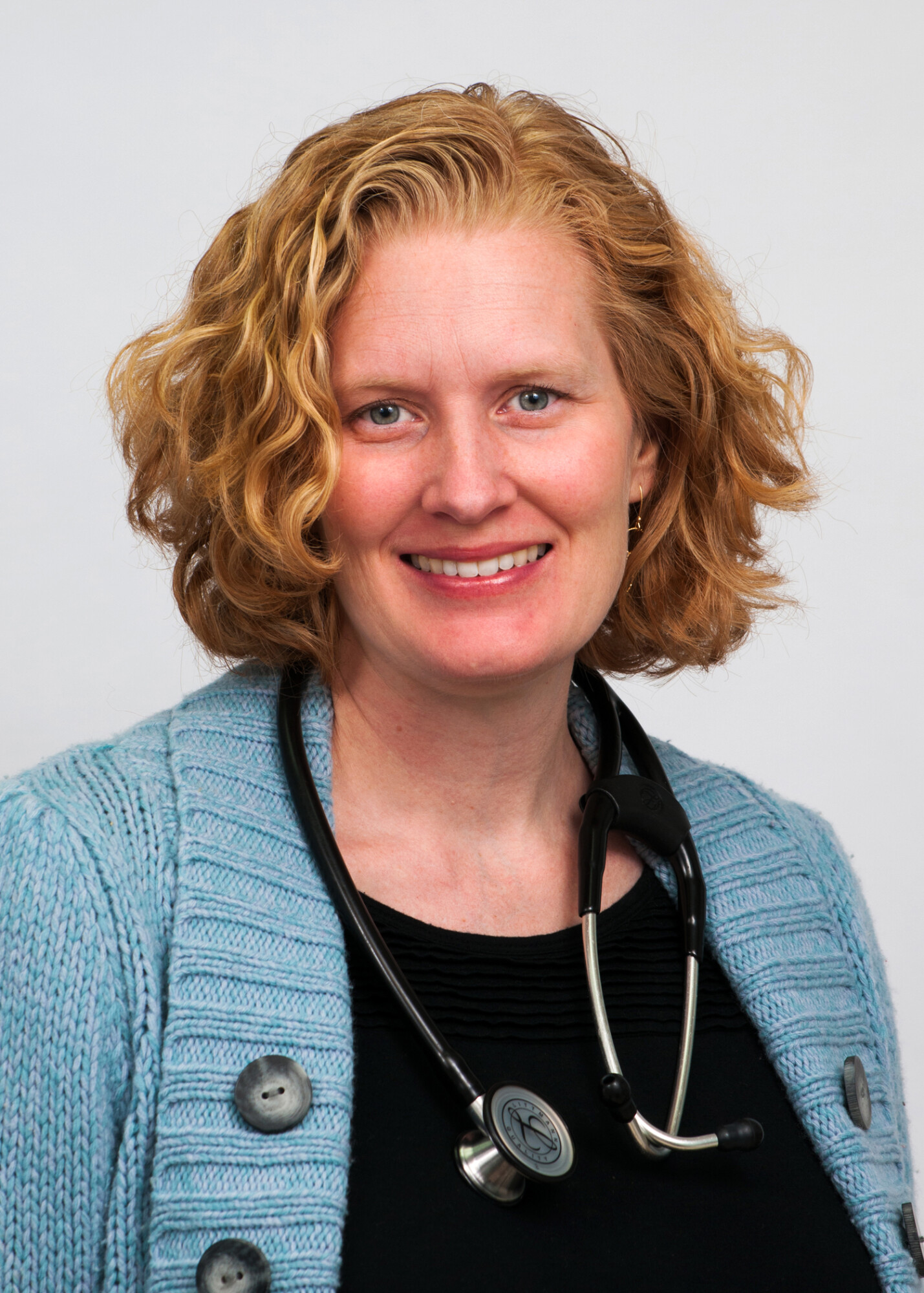 .
I appreciate the long hours and sacrifices they make to keep us all healthy. Thank you! Thank you!

Thank you!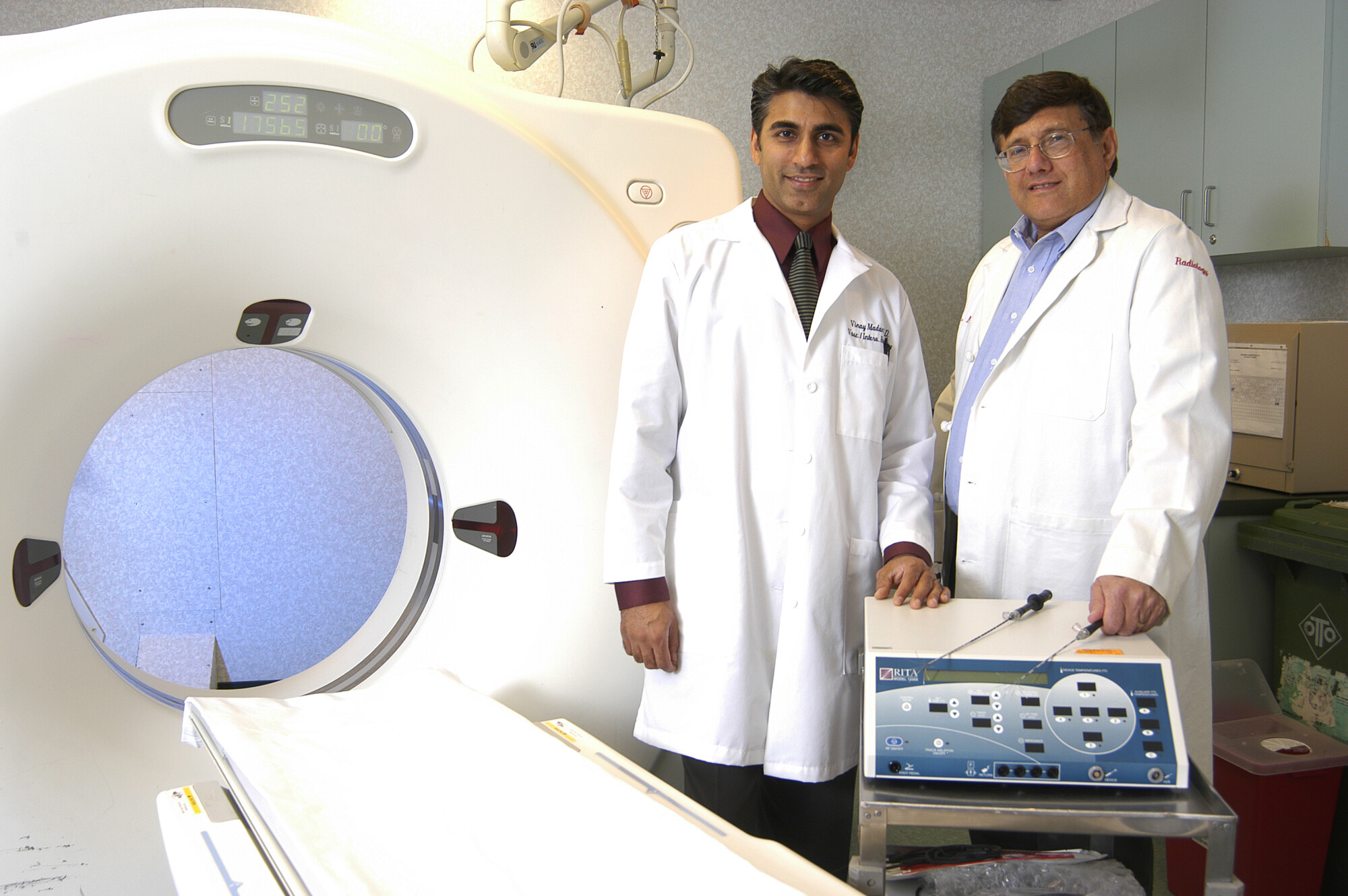 Thank you!
Thank you!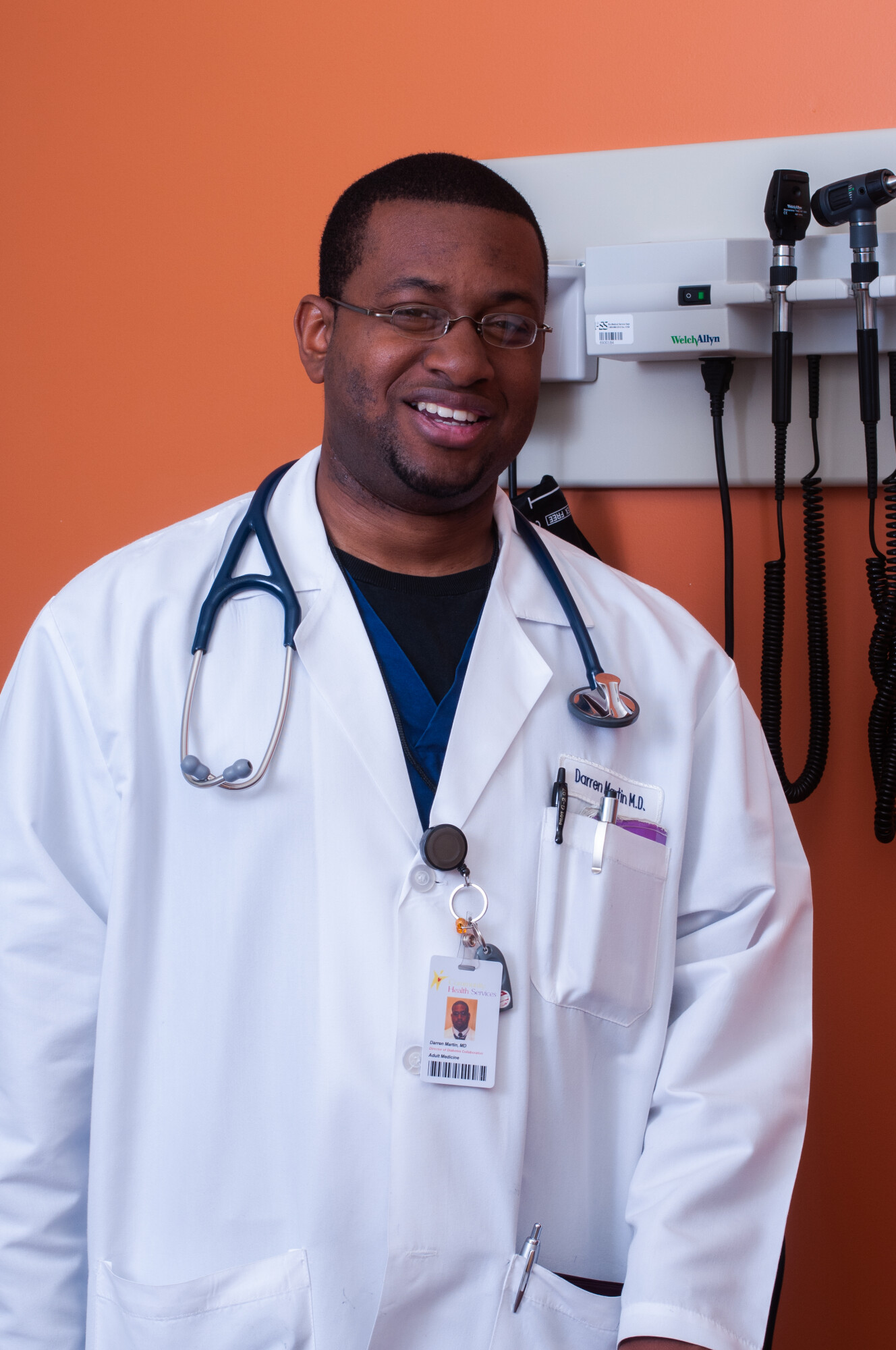 Thank you!
Creative Images Photography