May 21, 2019 12:48 PM Central
Timothy H Becker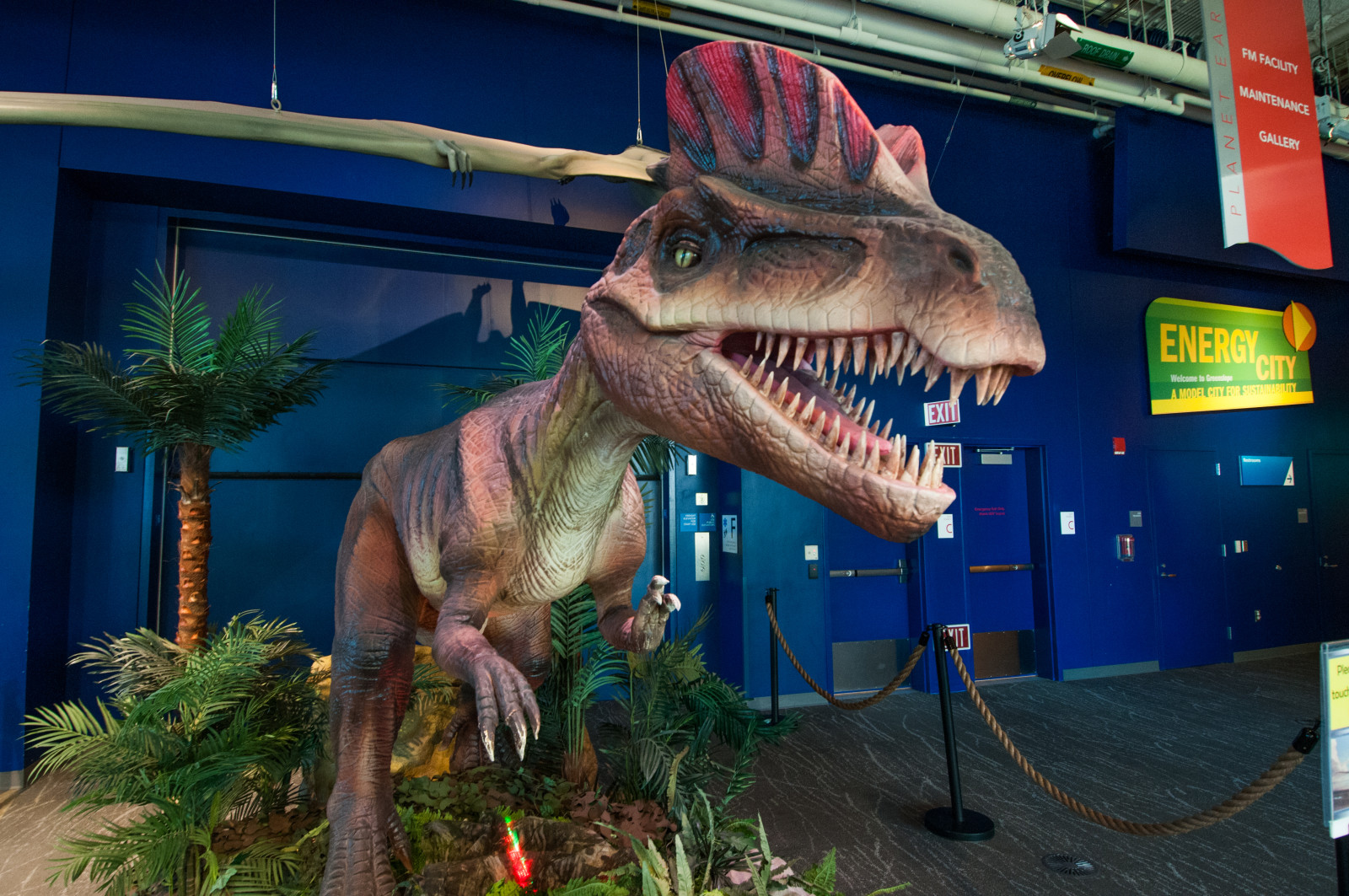 In September of 2017 I was asked by Google Agency, Mass Interact
https://www.massinteract.com/
, to photograph the Connecticut Science Center. The project called for still photography and 75 panoramic images. This turned out to be one of the biggest Google virtual tours I had ever done. I started in the lobby on a Monday, which is the one day that the museum is closed. The project turned out to be much more than I ever imagined.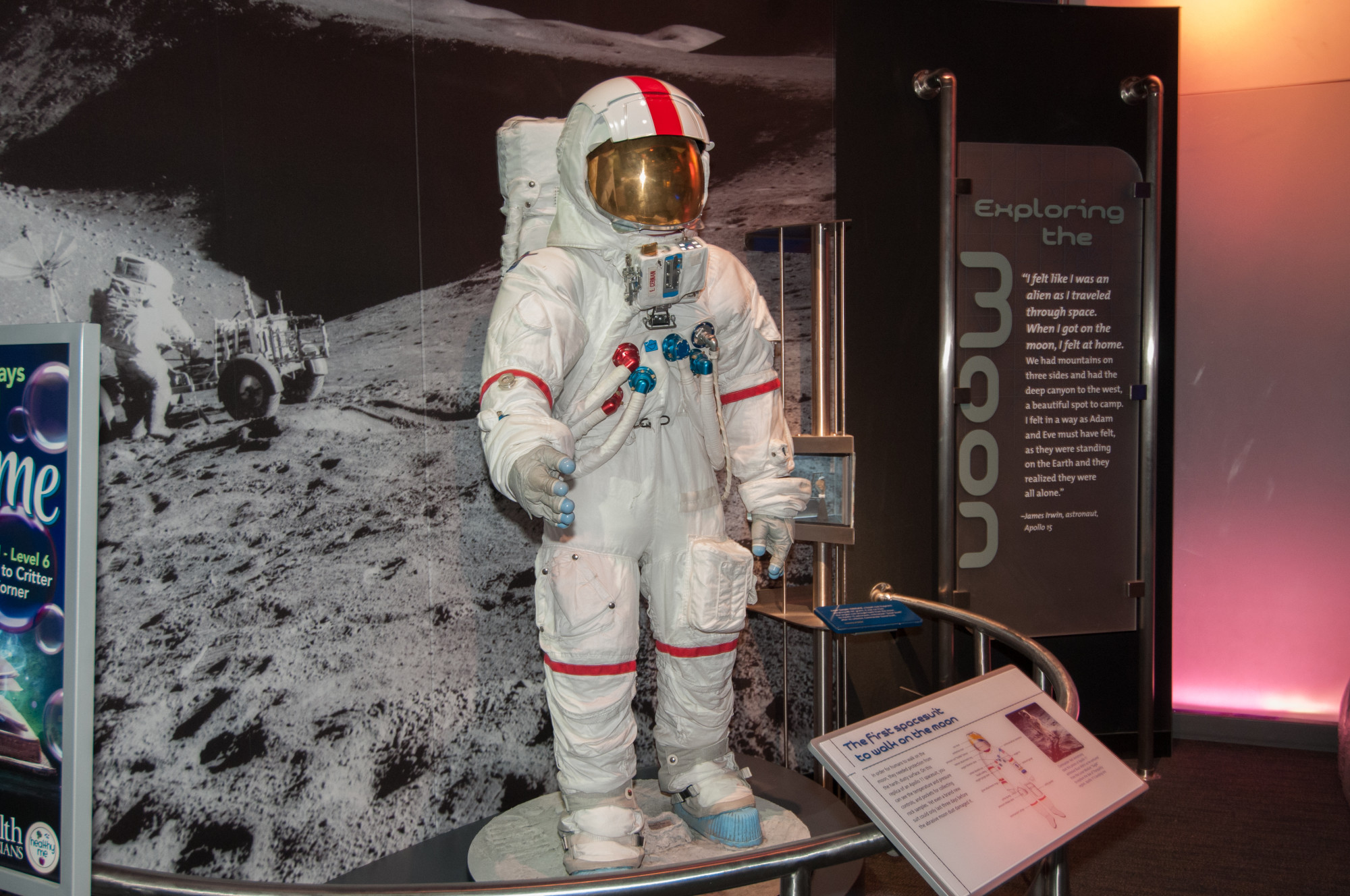 The museum is on four levels and includes a theater, a restaurant, a gift shop, 11 exhibit areas, and a rooftop garden. By about one in the afternoon, I had completed the 75 panoramas and had two more floors to go. Apparently, the Google agency had underestimated the size of the project. The Science Center marketing director was concerned that I may not be able to complete photographing all the floors. I told her that I had completed my contract. She told me the she had a contract too, that included all floors.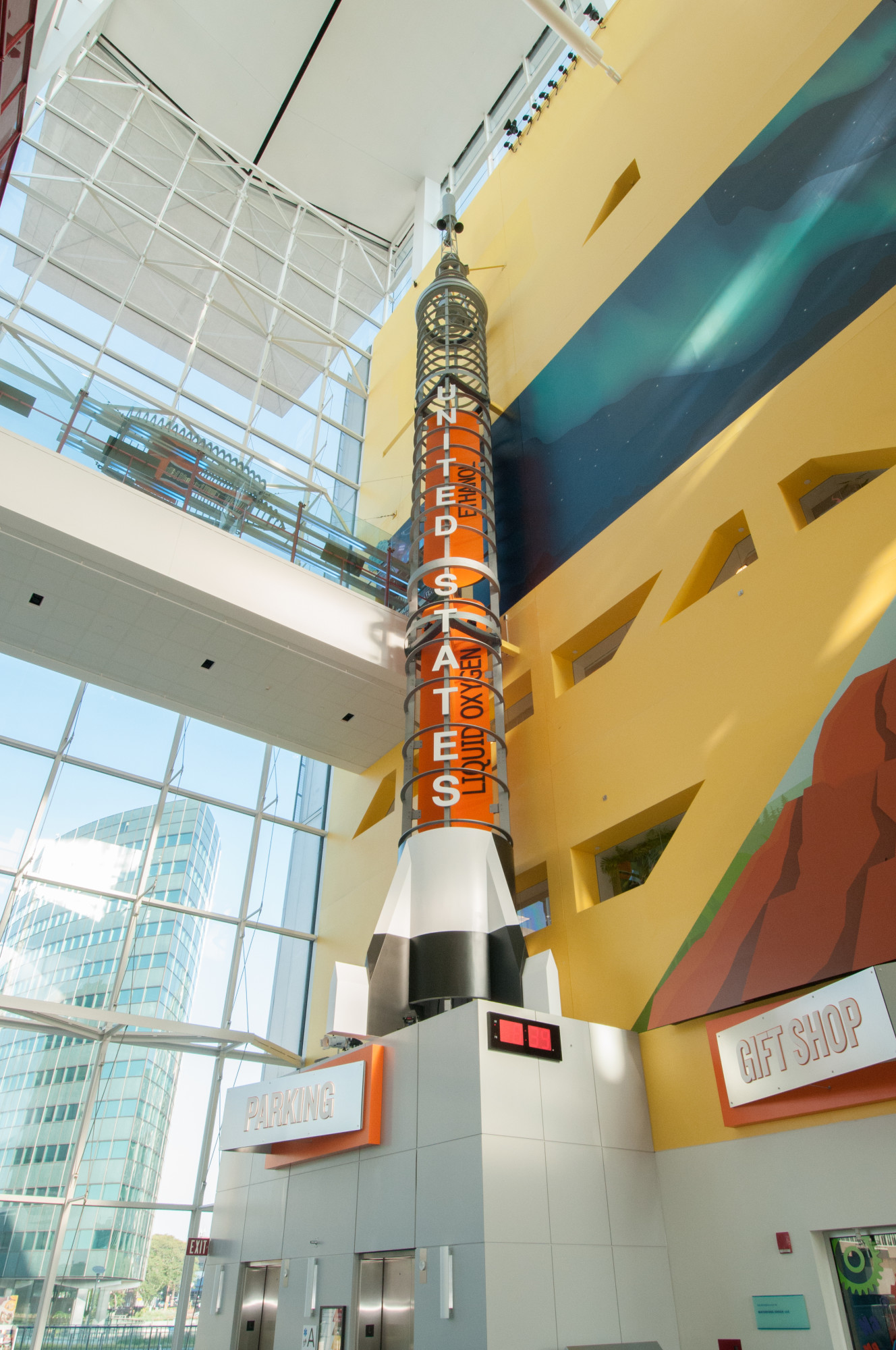 We decided to both call the photo agency and discuss the situation. Thankfully, my contract was extended; and I kept photographing. When I was done after 4 PM, I loaded over 1400 images totaling 7.56 GB, that were edited into a 4-level tour, with more than 120 panoramas and 24 still images. You can access the virtual tour here:
https://goo.gl/maps/yuk9jquXUmG2
. You can change floors by using the "elevator buttons" on the right side of the Google virtual tour panel. I am grateful to have had the opportunity to handle this assignment, and I'm very pleased that this wonderful educational resource is in Hartford. The Connecticut Science Center Mission Statement is below:
The Connecticut Science Center
https://ctsciencecenter.org/
is dedicated to inspiring lifelong learning through interactive and innovative experiences that explore our changing world through science.
We strive to create an engaging and sustainable science center that serves families and schools and has a significant impact on student and adult learning in Connecticut. We seek to develop the minds of future thinkers and inventors who will compete in the ever-expanding global marketplace for technology and innovation. And we endeavor to create a Connecticut workforce that meets the projected growth of jobs in science-related hands-on exhibits.
Tim Becker
Creative Images Photography
901 Main St.
Manchester, CT 06040
tim@cimages.com