Dec 20, 2018 09:02 AM Central
Timothy H Becker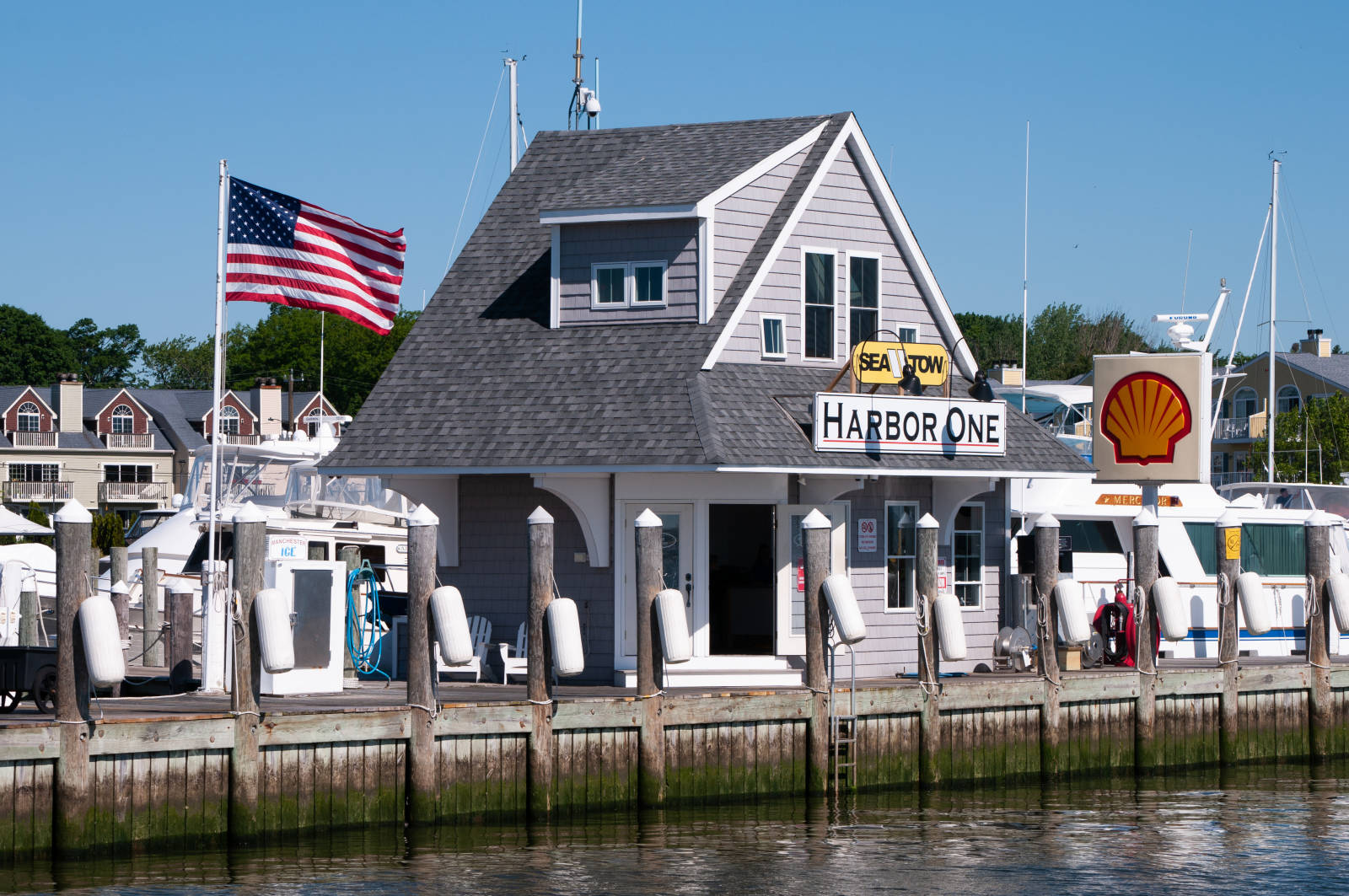 Now that the winter solstice will be here tomorrow; the day with the shortest amount of daylight, I'd like to look back on a photo assignment that I did in the middle of last June. This was one of the few days in Connecticut that I would describe as a perfect day, with just enough warm wind for the flag to fly.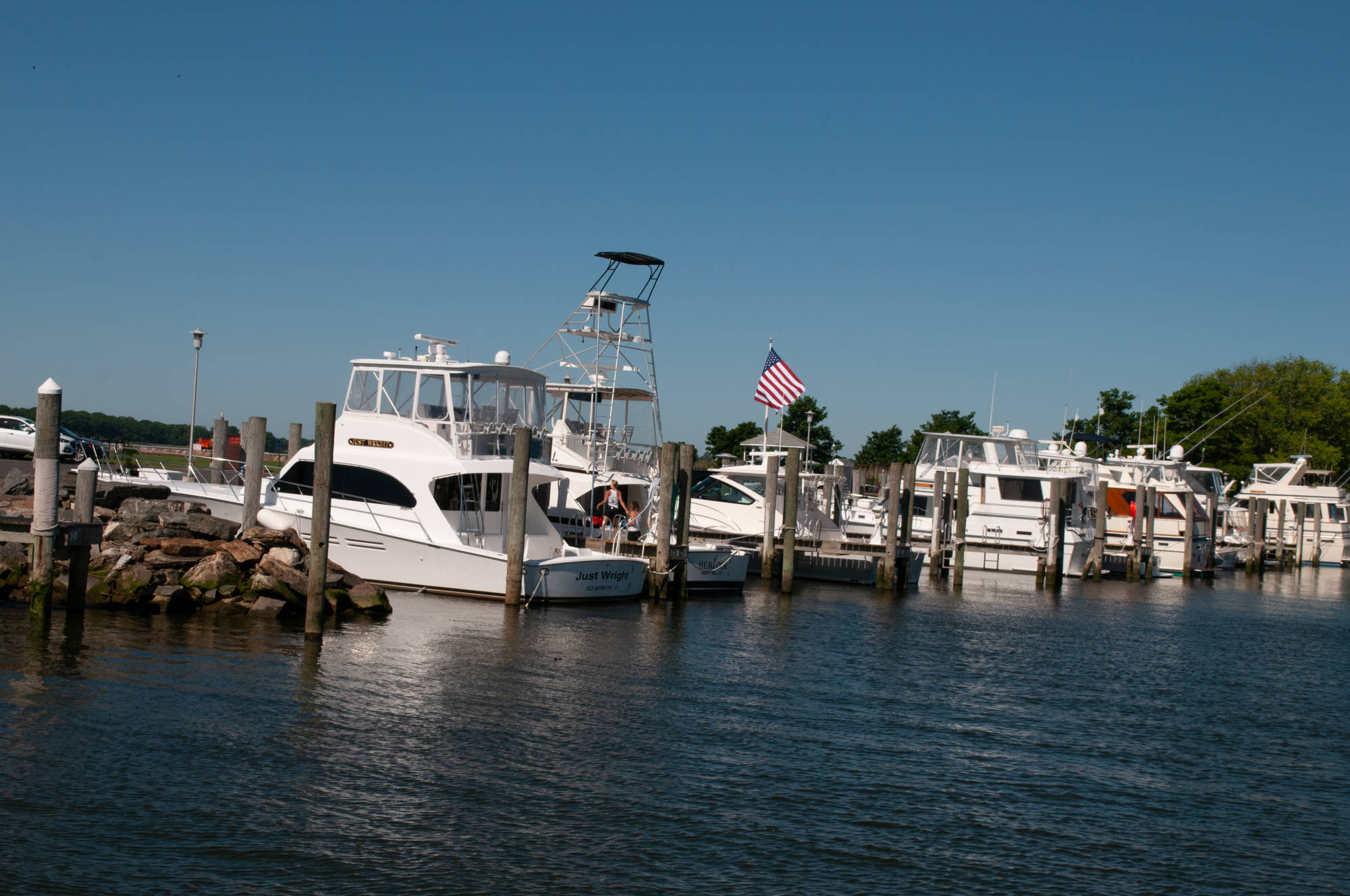 Every once in while I get a photo assignment that makes me ask myself "am I really being paid to photograph this beautiful place, on a perfect day, without a cloud in the sky"? Harbor One Marina, on the ocean in Old Saybrook, Connecticut provides slips for beautiful yachts, has their own restaurant, a large picnic ground, and a gorgeous swimming pool for their members.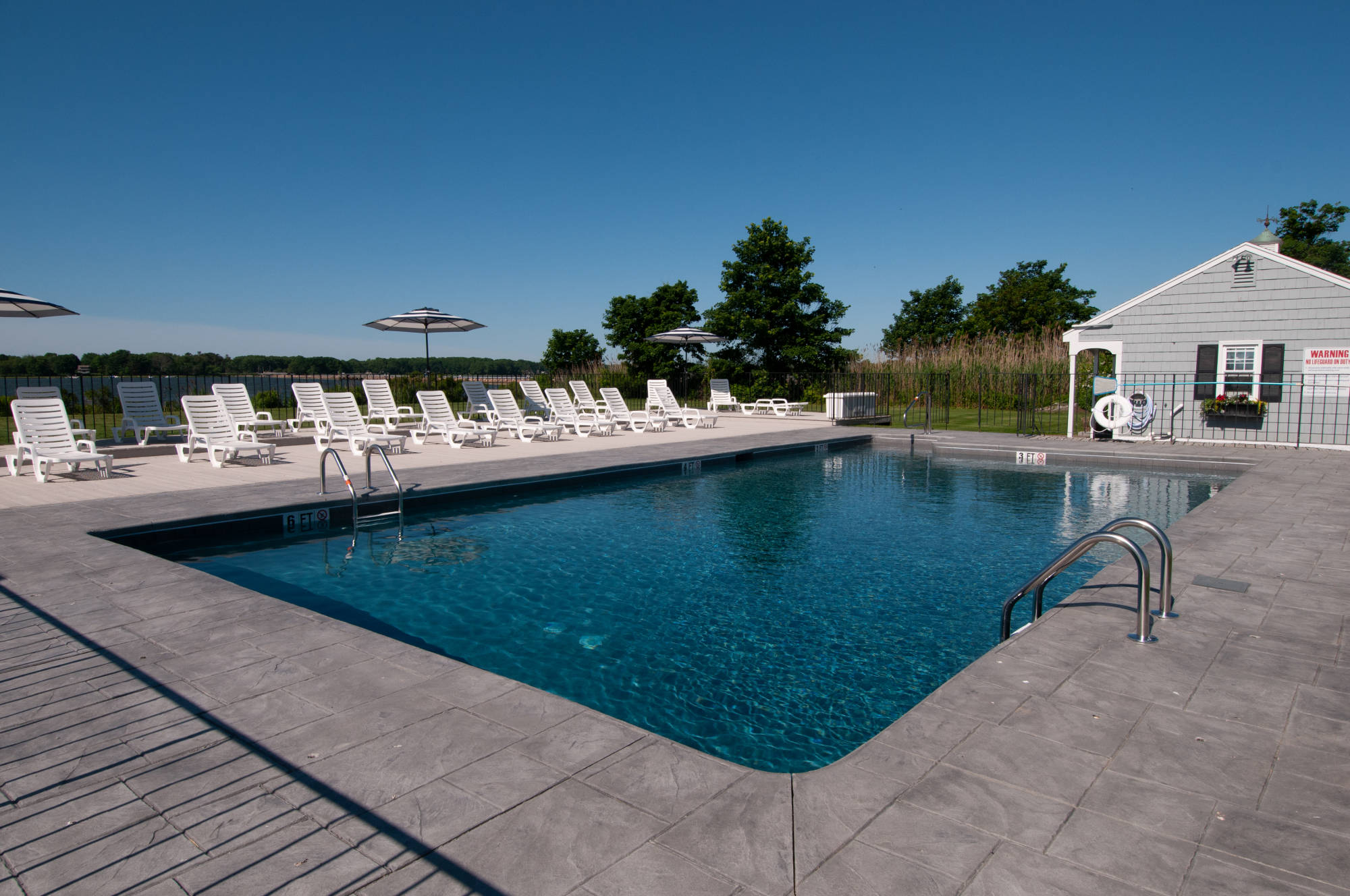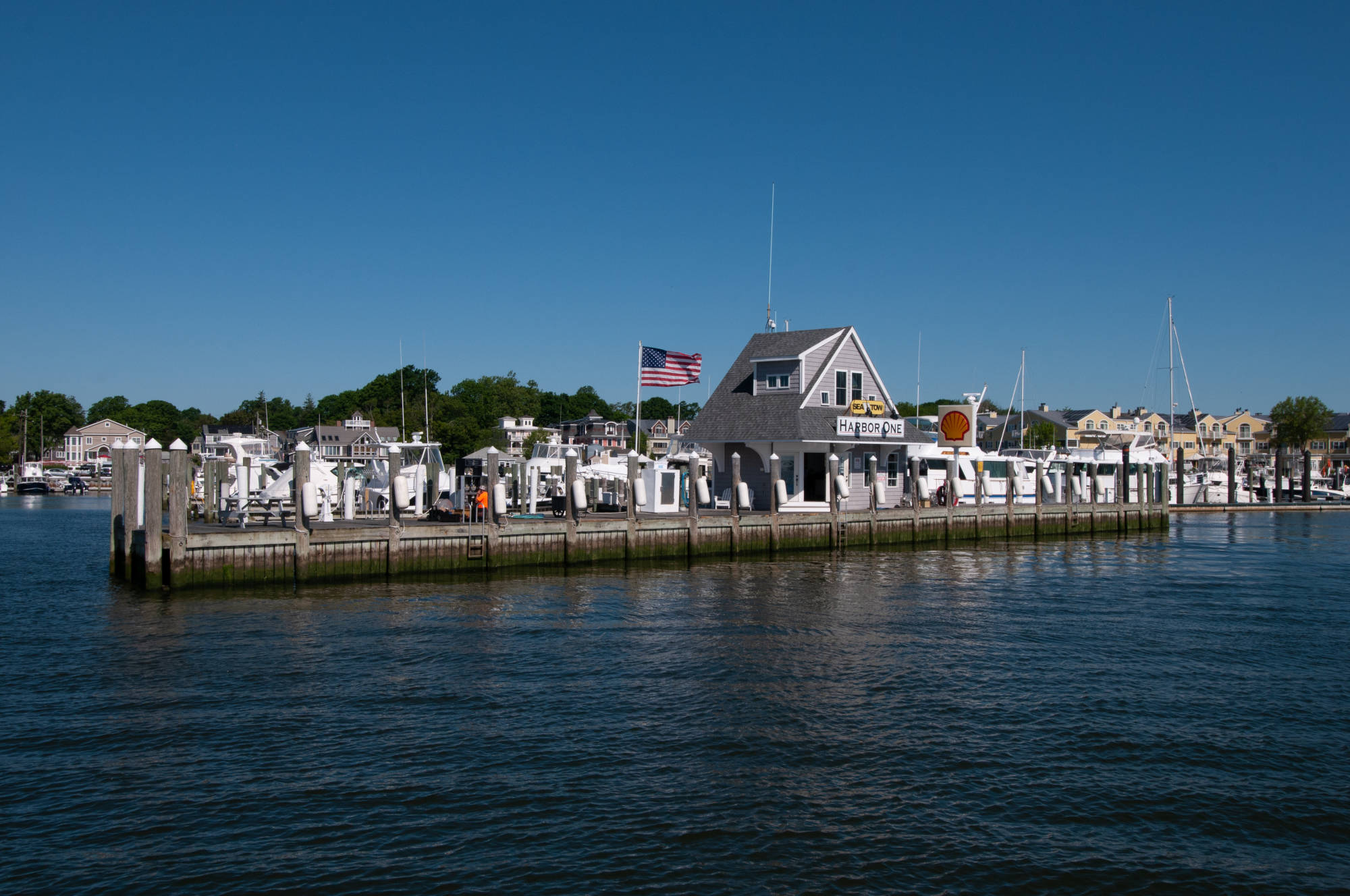 Although it has been very gray and cold in Connecticut, and we have received about 16 more inches of rain than normal this year, I am looking forward to the daylight increasing a little bit each day, and to more perfect days. Only six more months to Summer!
Tim Becker
Creative Images Photography
901 Main St.
Manchester, CT 06040
tim@2cimages.com