Nov 16, 2022 11:12 AM Central
Timothy H Becker
It has been a very busy summer and I will be writing future posts about photographing the hockey arena and convention center in Springfield, MA and photographing one of my favorite places: a manufacturing plant that forms and coats wire. For now, I want to share a most interesting assignment I just completed.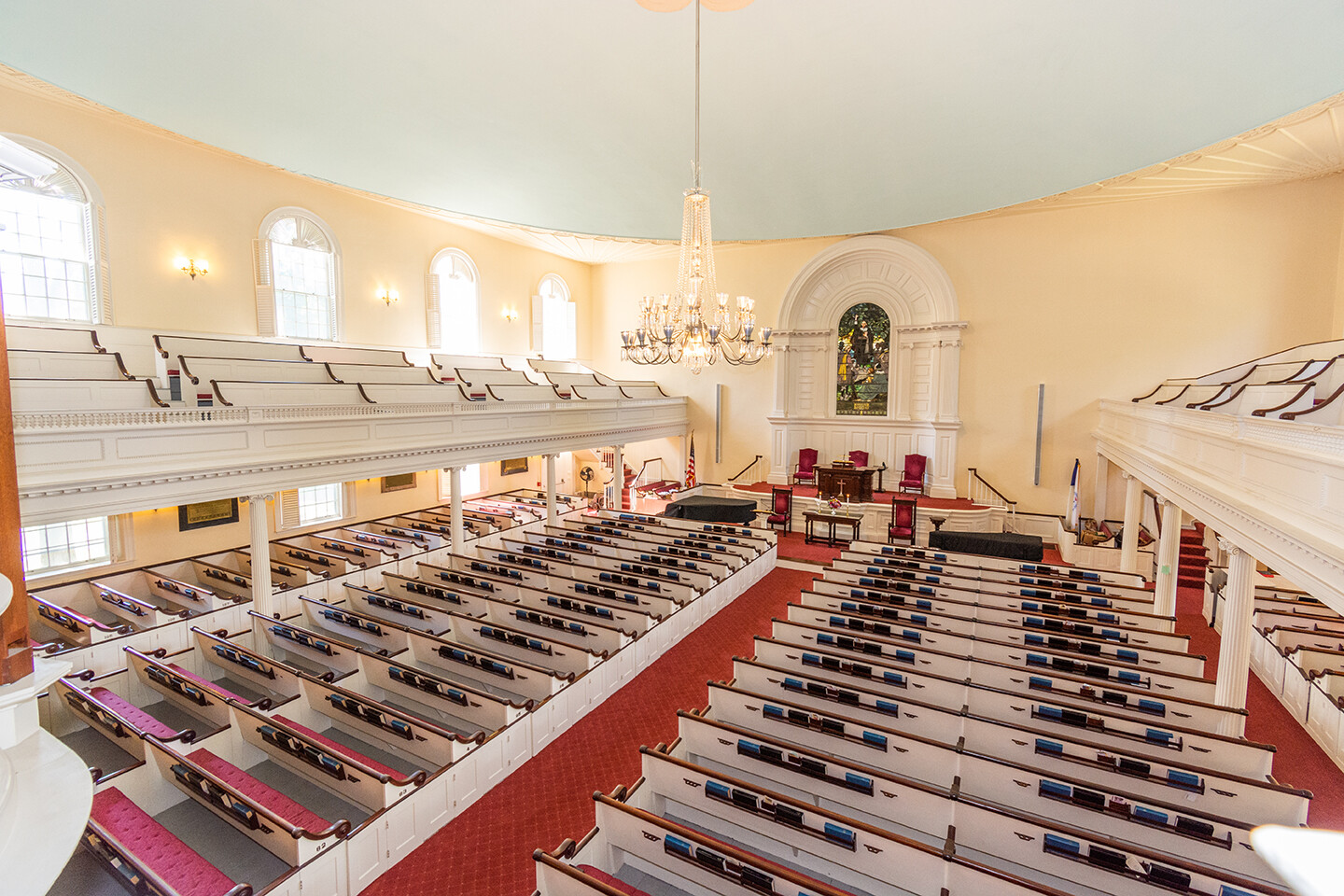 From time to time, I am surprised and amazed on a photo assignment. Recently I was assigned to produce a Google virtual tour of Center Church on the Green in New Haven Connecticut, which has recently undergone an extensive renovation. According to the Church website the Church was "organized on August 23,1639, by the same Puritans who founded the New Haven Colony. "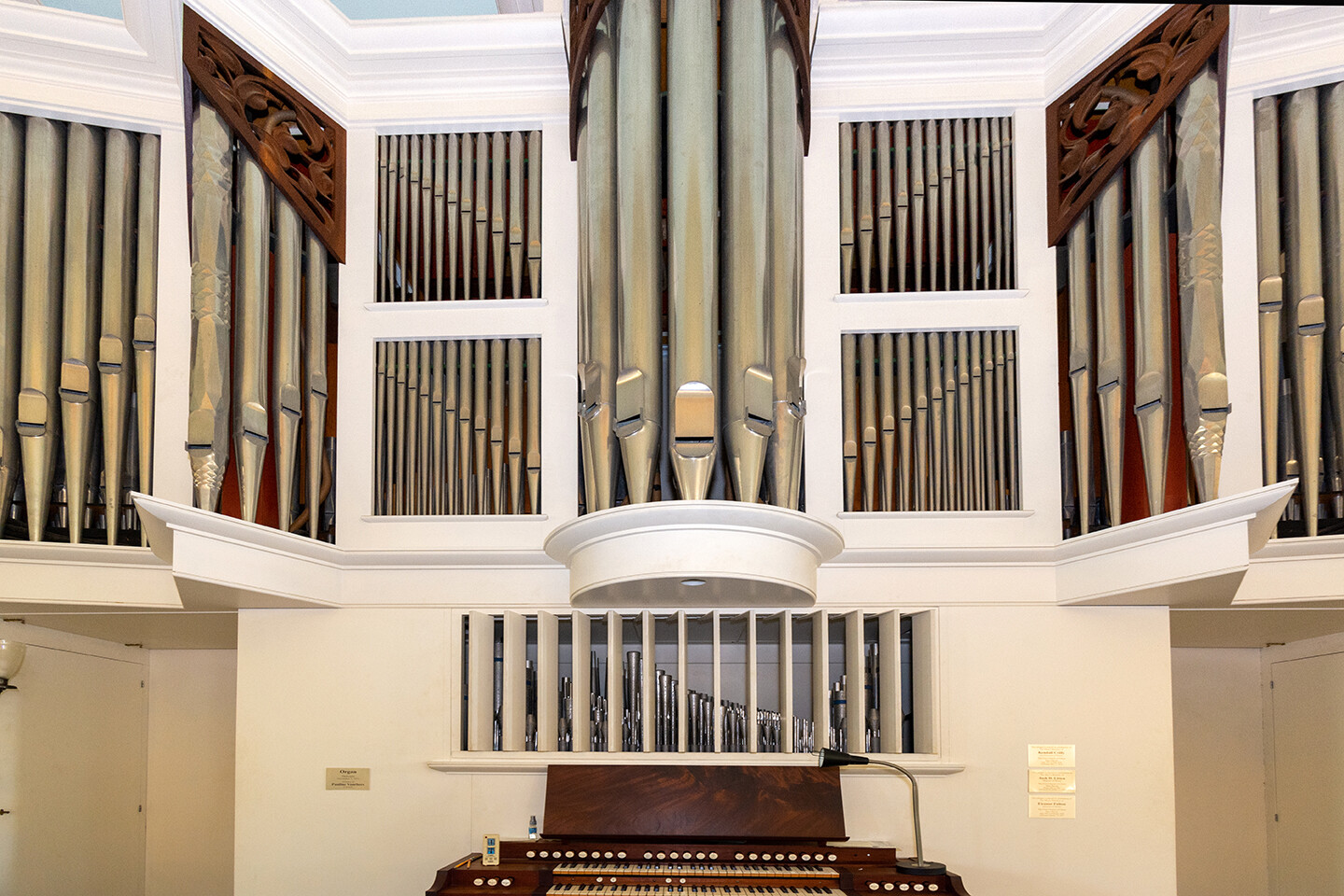 My usual practice is to scope out where I will be taking the photos by doing a walk-though and envisioning how a virtual tour would look. Reverend Richard took me through the church and the upper level that has a beautiful antique pipe organ. He then told me that I would also be photographing in the basement, which I though was unusual.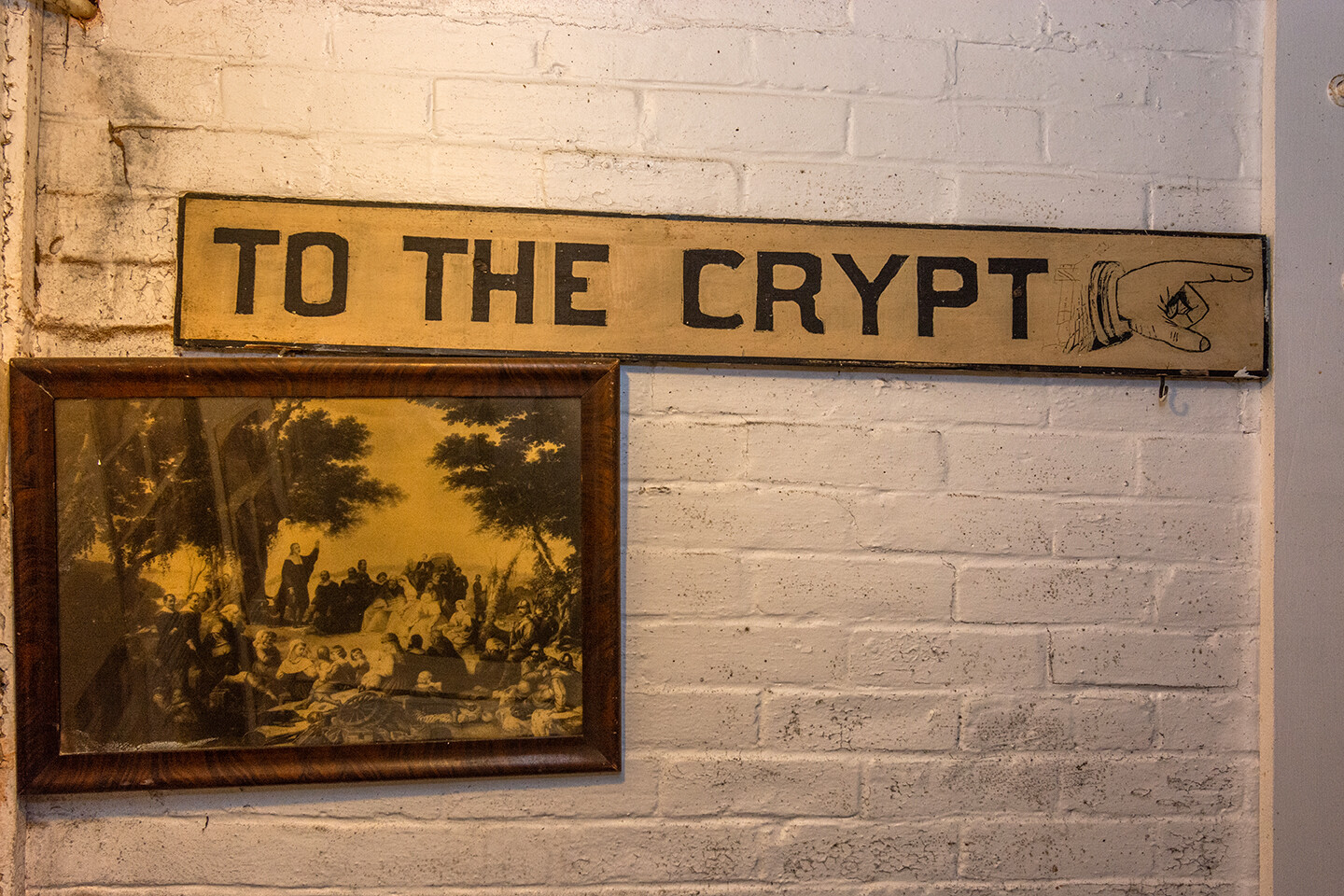 According to the Church website: The present Meeting House, built 1812-1814, is the fourth meeting house of the congregation. The edifice was built over the colony's ancient burial grounds on the Green, and thus the basement with numerous burial stones is referred to as the Crypt.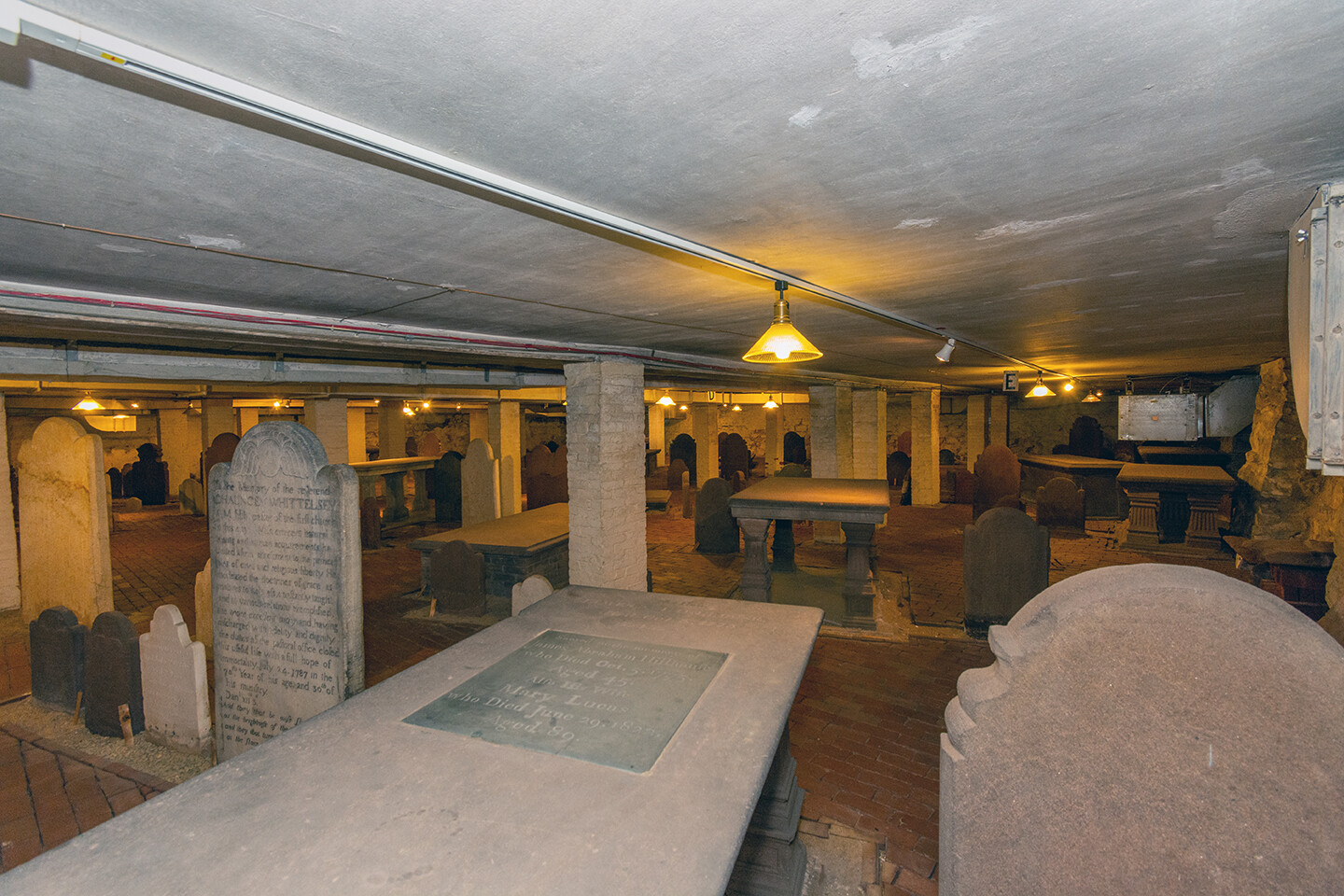 That was a surprise that I was not expecting. You can view "the crypt" in 360 degrees here:
According to the Center Church on the Green website: The early settlers who are remembered in the Crypt represent a cross-section of the original community: different social standing, different points of view. 137 gravestones of New Haven's founders and earliest citizens dating from 1687, including: Benedict Arnold's first wife, President Rutherford Hayes' family, the Reverend James Pierpont (a founder of Yale College), and Sarah Whiting, 1669-1726, described as "The painful mother of eight children of whom six survive." She was described as "faithful, virtuous and weary."
This is one of the reasons that I love this job. Every day has a different challenge and opportunity, and sometimes I am amazed and surprised on a photo assignment.
Tim Becker
Creative Images Photography
901 Main St.
Manchester, CT 06040
860-528-7818
tim@2cimages.com