Mar 11, 2021 10:00 AM Central
Timothy H Becker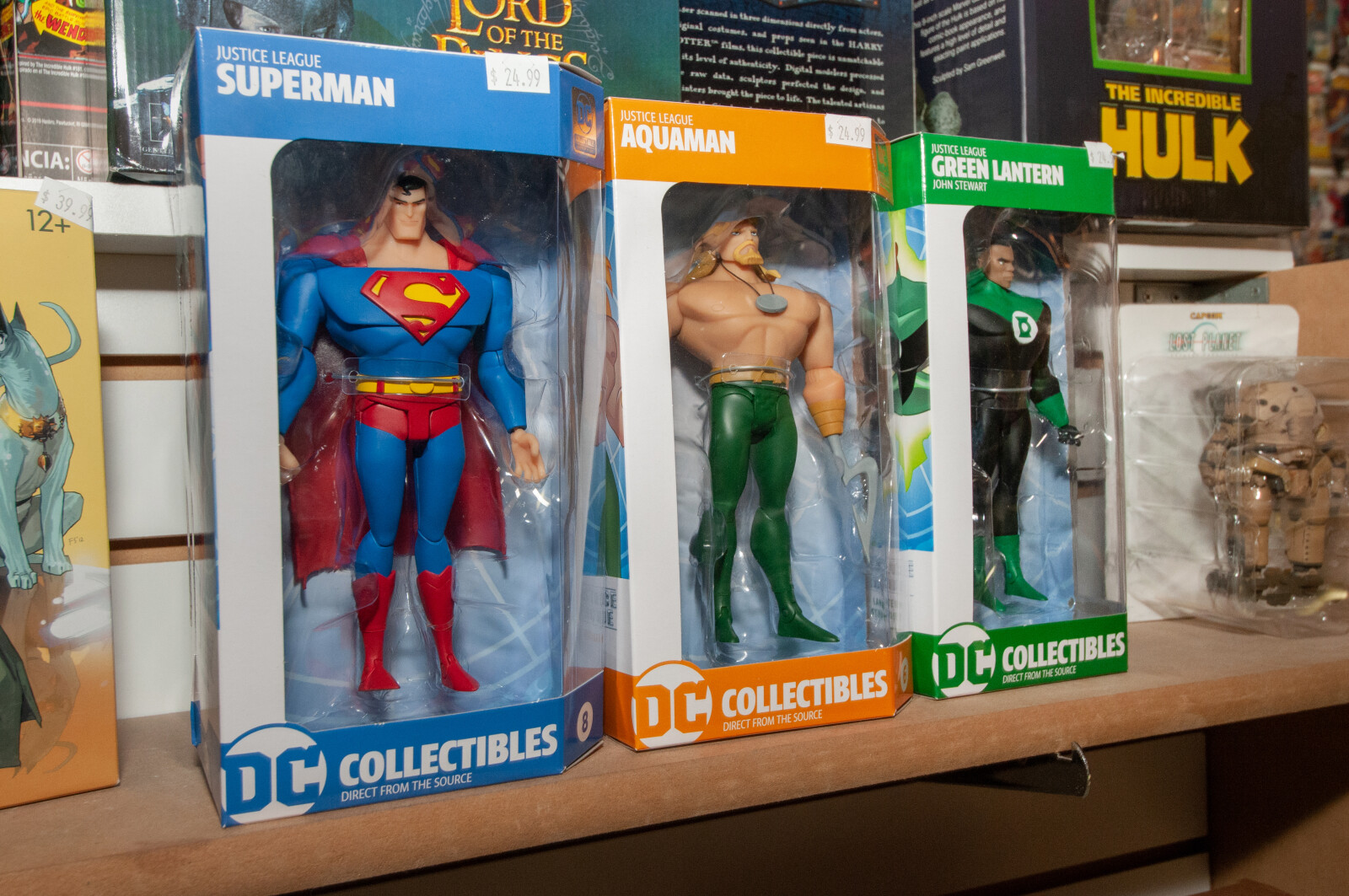 There are times when photo assignments don't go as planned. A Google virtual tour assignment in early January, from my photo agency, Instant 360 ;
https://instant360.com/
appeared to be routine, but it didn't quite turn out that way.
I was asked if I would be willing to drive to Nyack, New York, which is about 100 miles away, to photograph a comic book store called Funny Business
funnybussinessonline.com
. It sounded like a fun job and I readily agreed. I set it up for the next Friday. It was a two-hour drive which included passing over the new Governor Mario Cuomo Bridge, which was formerly known as the Tappan Zee bridge. The new bridge is very impressive.
https://bit.ly/3699eDd
..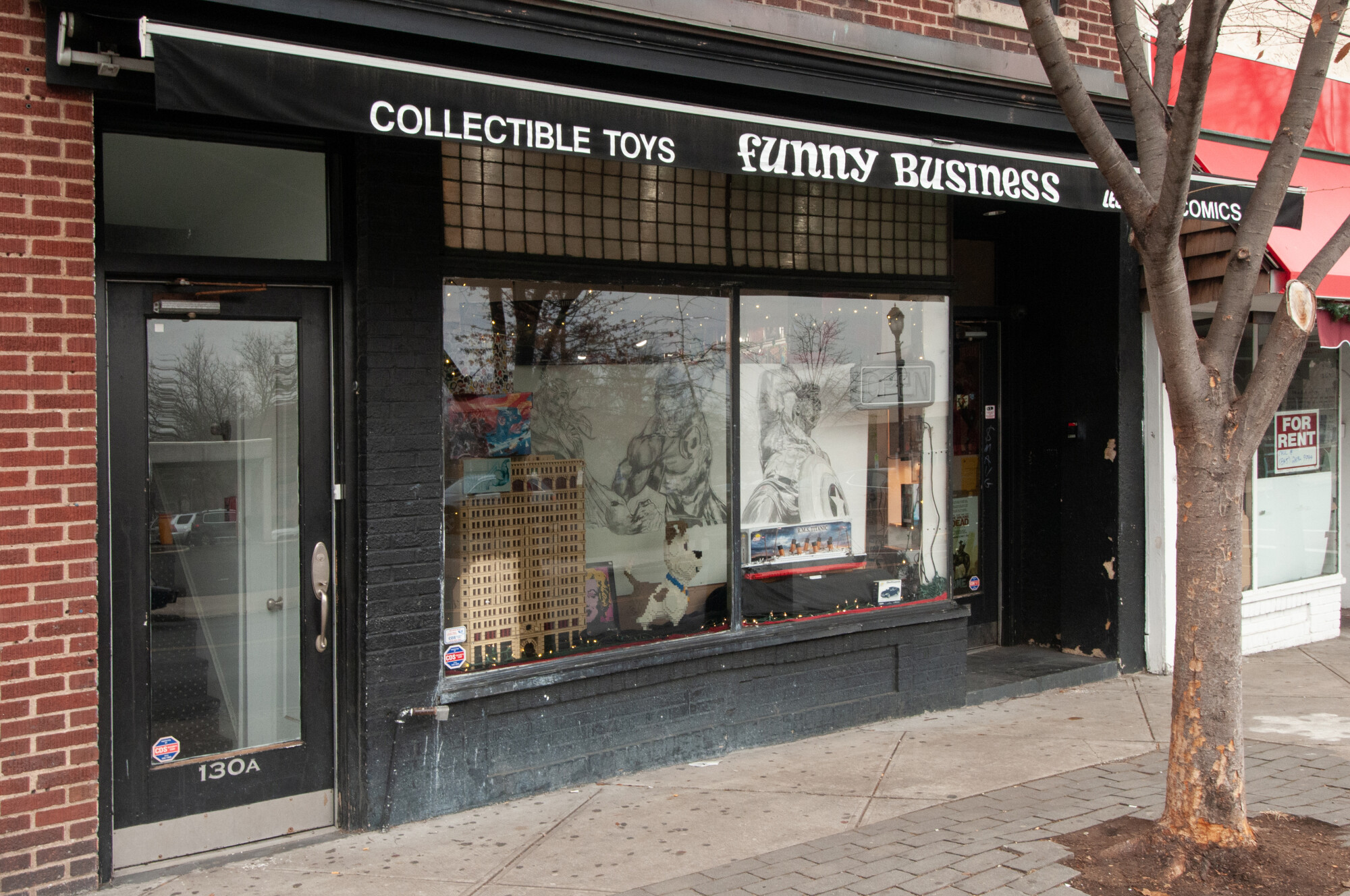 I arrived at 10 AM and found that the store was not open. There was a paper sign in the window that said the store had closed early. I began making phone calls and sending emails. I eventually found out that the owner had to leave, due to an emergency. My only choice at that point, was to reschedule and enjoy the two-hour drive home, without accomplishing anything. This happens from time to time and I need to be flexible to succeed as a commercial photographer. The following Friday I made the trip again and this time the store was open. I met Chris, who is one of the owners. Chris began collecting comic books at age five. It was his dream to have his own comic book store. I went to work taking a variety of exterior and interior still shots. The bright colors throughout the store were compelling. There even are large posters of comic books on the ceiling. The store also has a variety of Lego kits and collectable toys. Chris also sells on-line and does a weekly virtual auction on Instagram.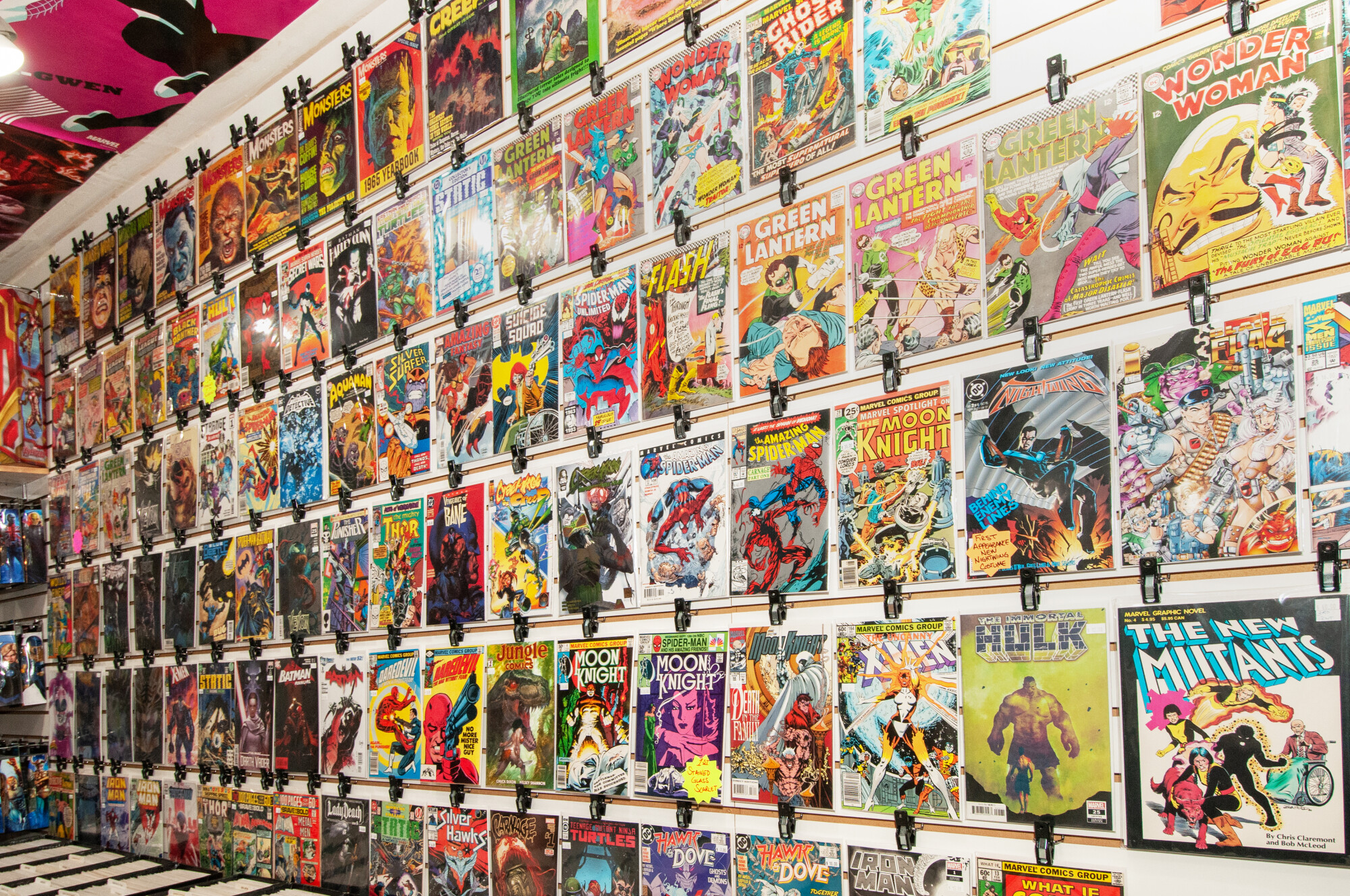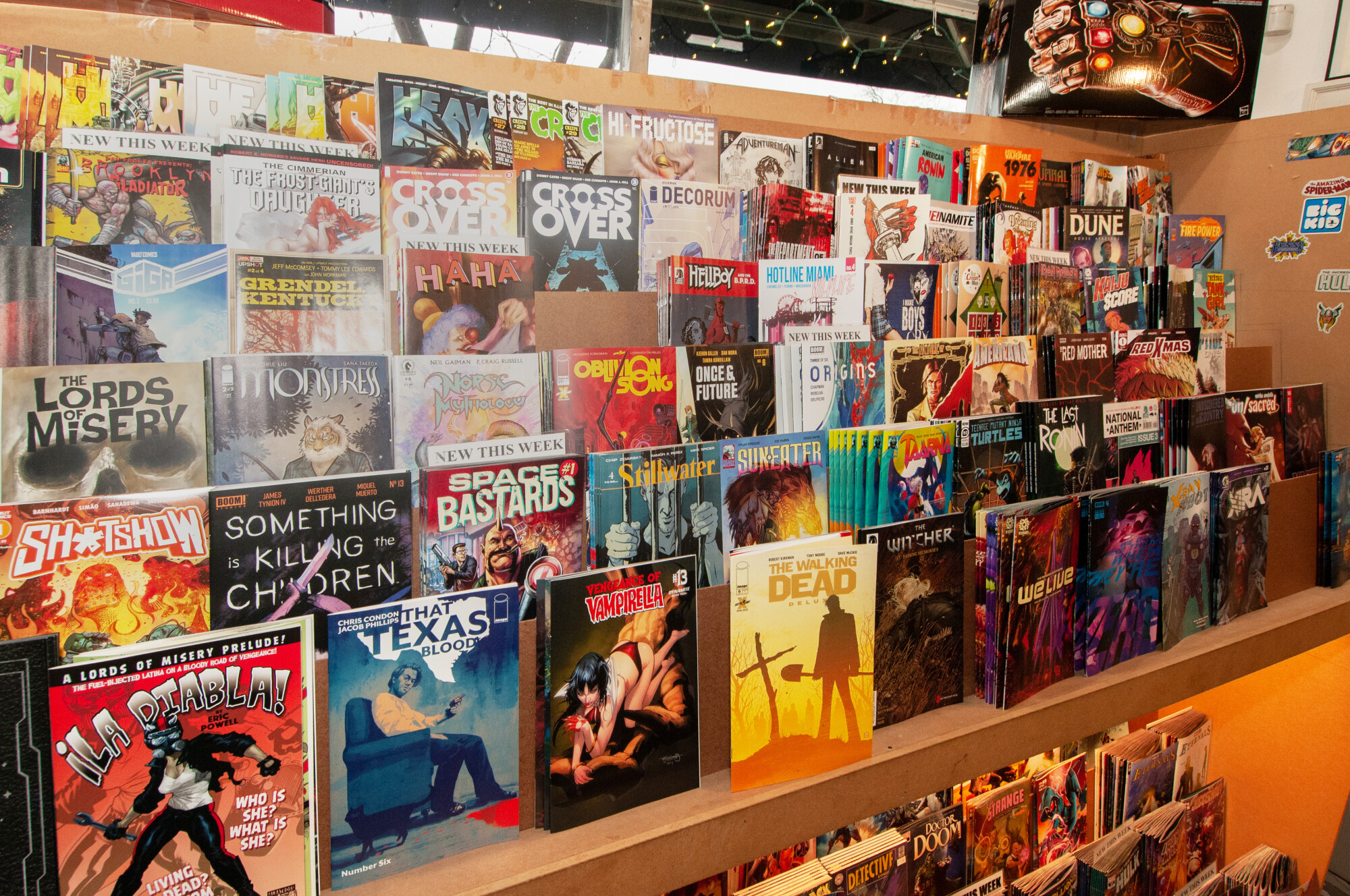 While I was taking the 360-degree images, the UPS driver burst through the door with several large packages. I stopped and waited. Unfortunately, I had lost my rhythm and made a mistake that I didn't discover until I went to stitch the panorama images on my computer. I was missing one angle and there was only one way to fix it; go back and take it.
In hindsight, I should have retaken the entire panorama after the interruption. I should have known better. I called Chris right away and arranged to visit again
the next morning,
to get the missing photo. He offered to open the store an hour early, which I appreciated.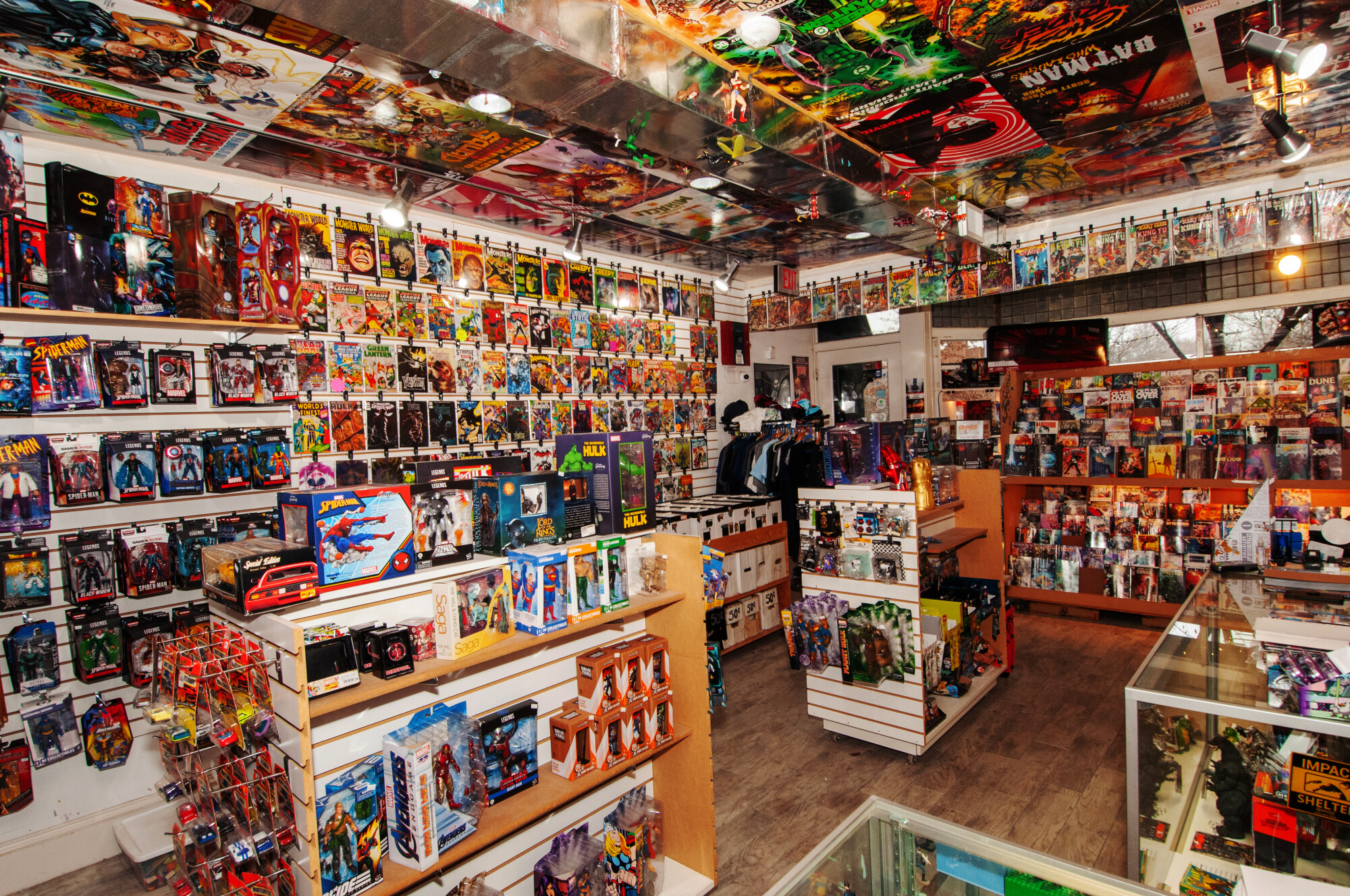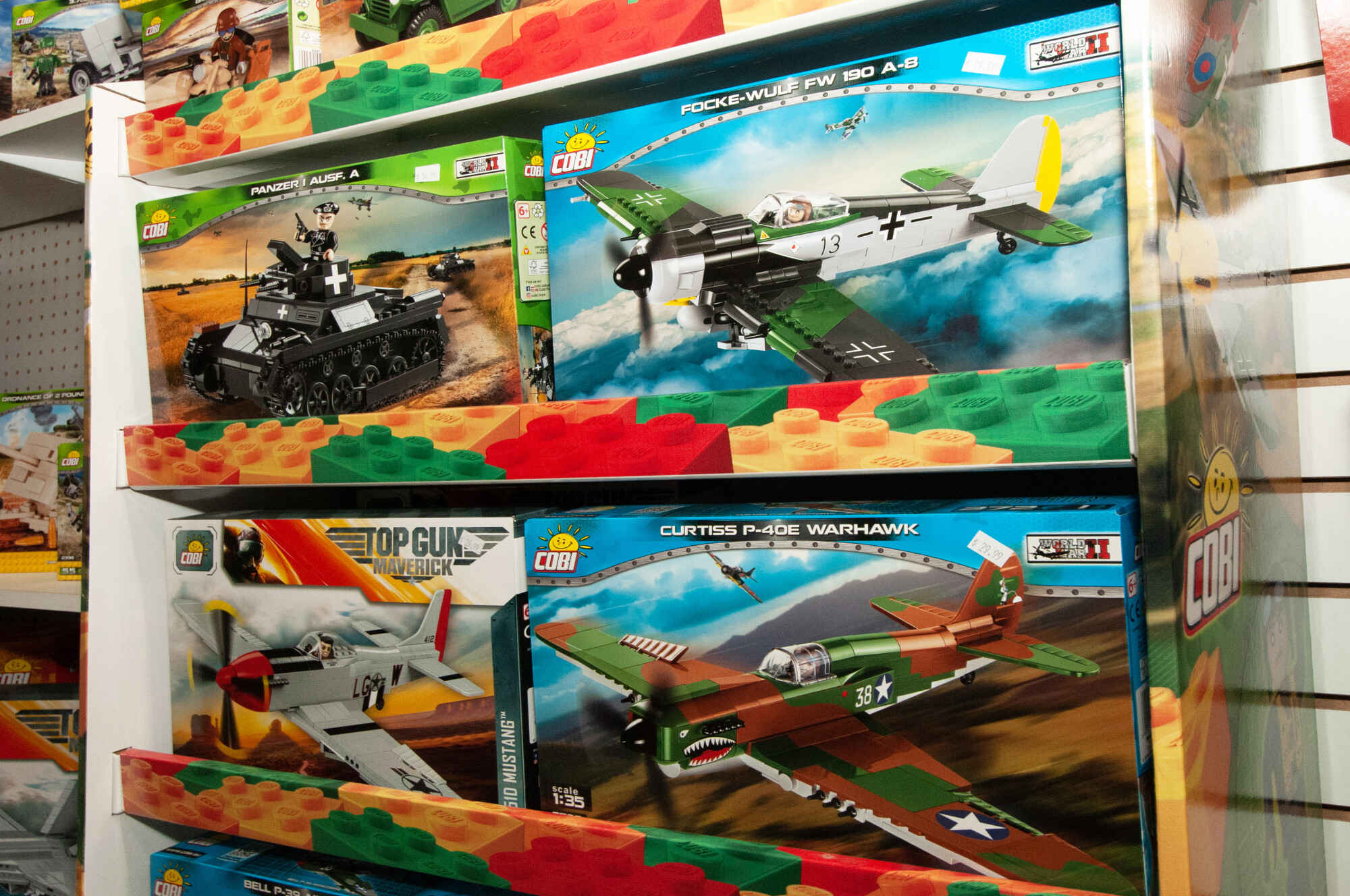 After my third visit to Nyack, I got it right. By that afternoon the images were edited and sent to the agency. One thing I learned in business is to own my mistakes and to fix them as soon as possible. As you may recall from one of my earlier posts, I go to great lengths to avoid messing up. My mistakes do help to keep me humble. At least, I got to enjoy driving over the cool new bridge two more times!
Tim Becker
Creative Images Photography
901 Main St.
Manchester, CT 06040
860-528-7818
tim@2cimages.com