Jun 24, 2021 01:04 PM Central
Timothy H Becker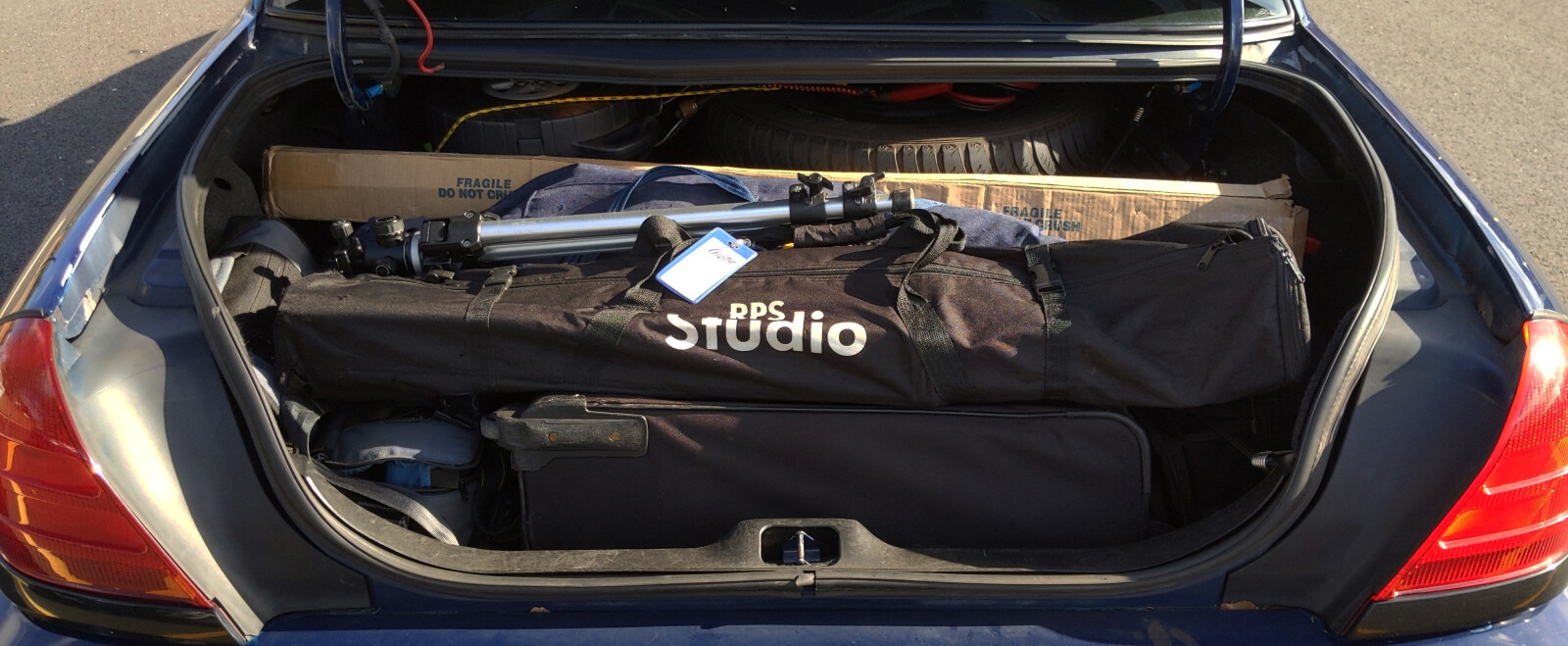 I particularly enjoy photo assignments that involve meeting and photographing independent business owners. Entrepreneurs are a special breed of risk takers who make their dreams a reality, despite adversity. On a recent Google virtual tour assignment, I met Shari Boyaji owner and Director of Glastonbury Dance Center
https://glastonburydancecenter.com/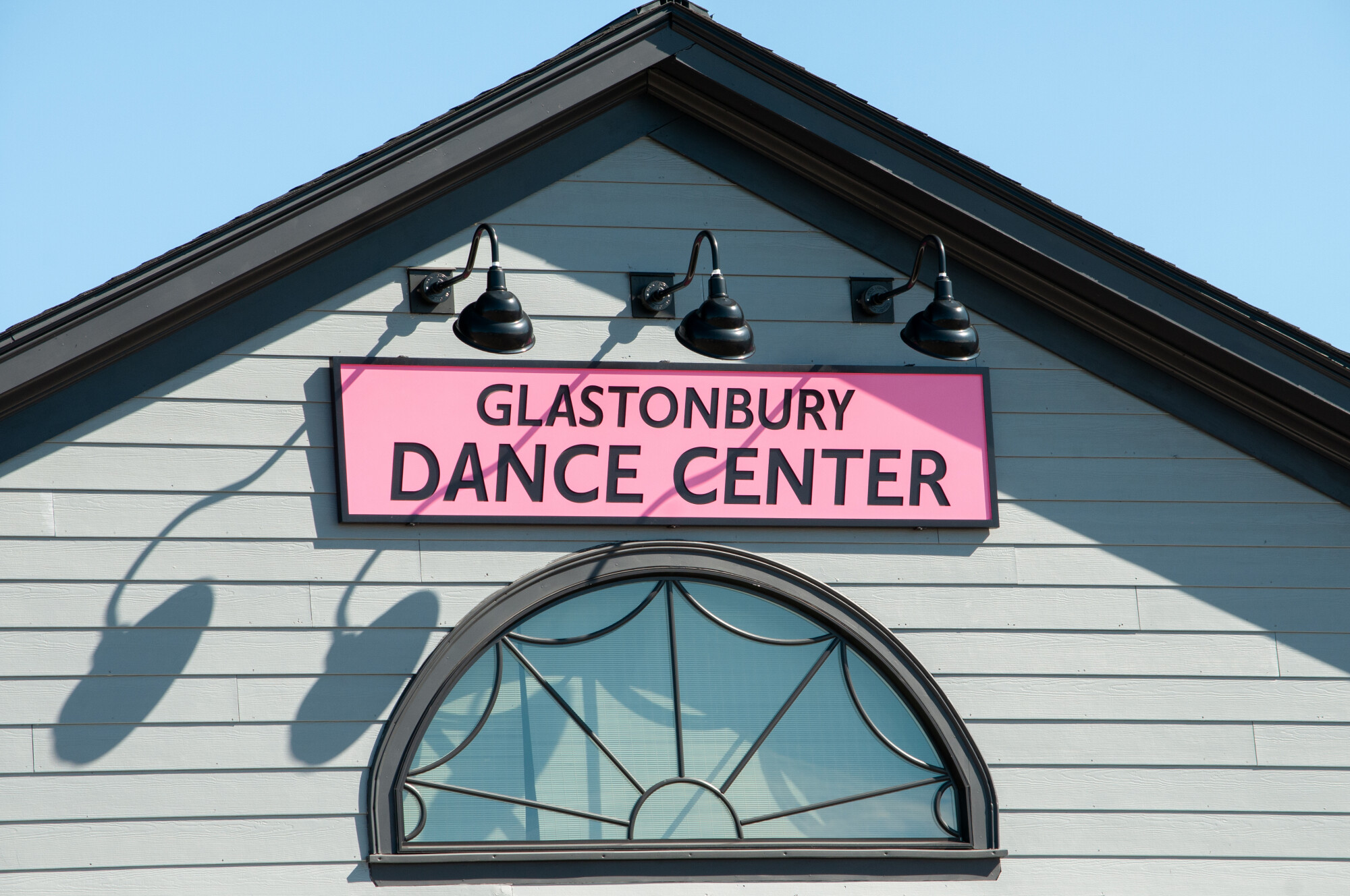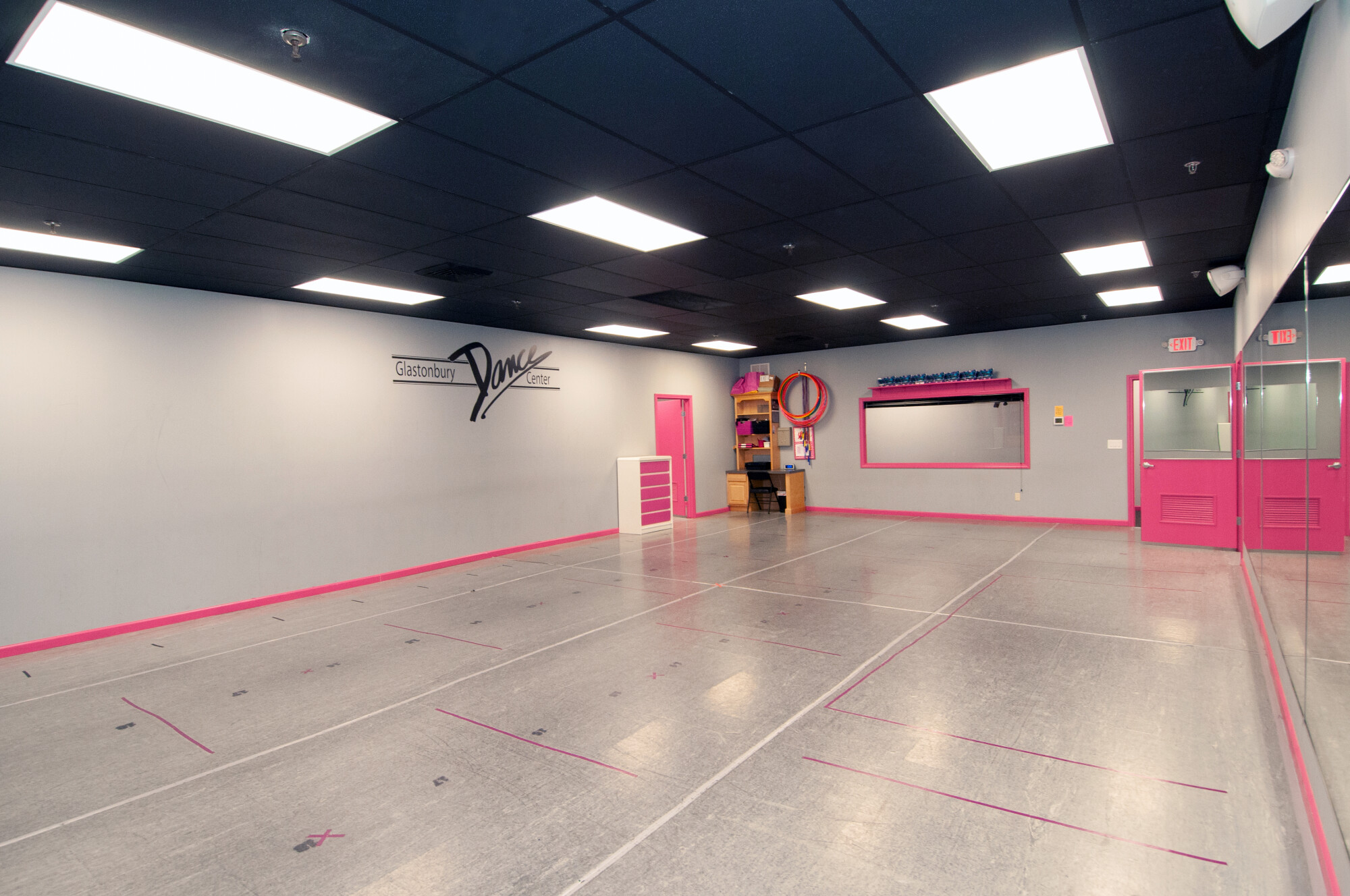 We discussed how we got our businesses through 2020. I was impressed to hear that Shari was quick to pivot to on-line dance classes and that she was able to keep her entire staff employed through the pandemic lockdown. Shari told me that she has been a dance instructor for over 25 years.
Normally I spend about an hour photographing a small business. You can view the Glastonbury Dance Google virtual tour here:
https://goo.gl/maps/zuyfgCatZHAzvaes9
I take five panoramas that are connected to create a virtual walk-though of the business and then I take about ten still images of the business interior, exterior, and signage. When I viewed the mirrored studios at Glastonbury Dance, I knew this photo assignment would be challenging. After discussing with Shari what still photos she wanted, I realized that this would not be a routine assignment.
I keep a complete set of flash lighting equipment in the trunk of my big Ford Crown Victoria and I always take the time necessary to properly light a subject. I am very fussy about lighting. The first challenge was a photo of the vast array of trophies from dance competitions won by Glastonbury Dance Center. I set up two large umbrella lights, but I still wasn't happy with the lighting. The background of the dance studio was too dark, so I got a third light out of my trunk and lit the background so you can see the logo on the far wall.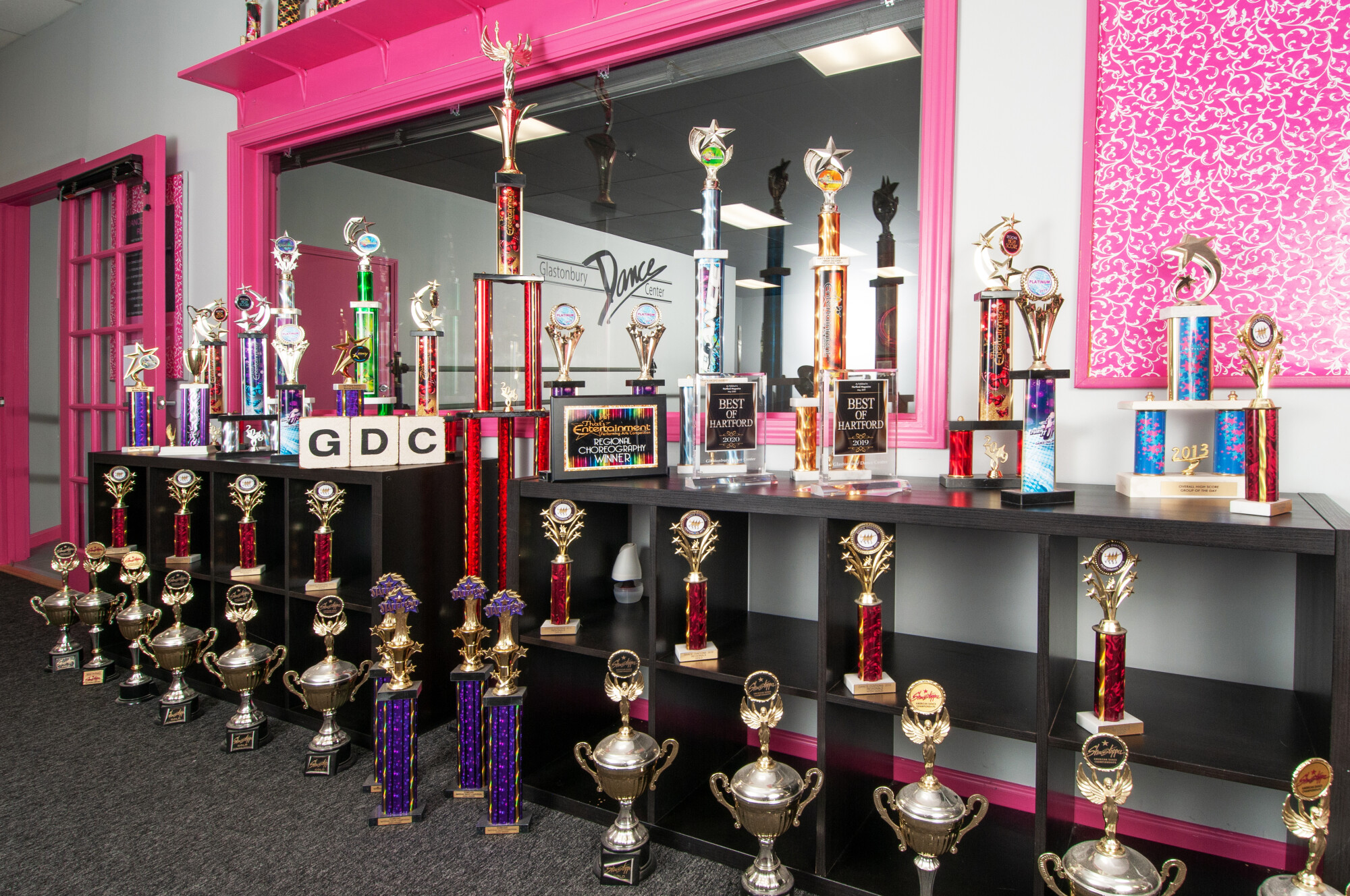 The next set of photos was Shari posing with the Glastonbury Dance Center logo, for her branding program. I set up my umbrella lights in the dance studio and worked on getting just the right lighting on Shari and the logo painted on the wall. Shari asked if I had any time constraints and I said "nope, I'm having a ball".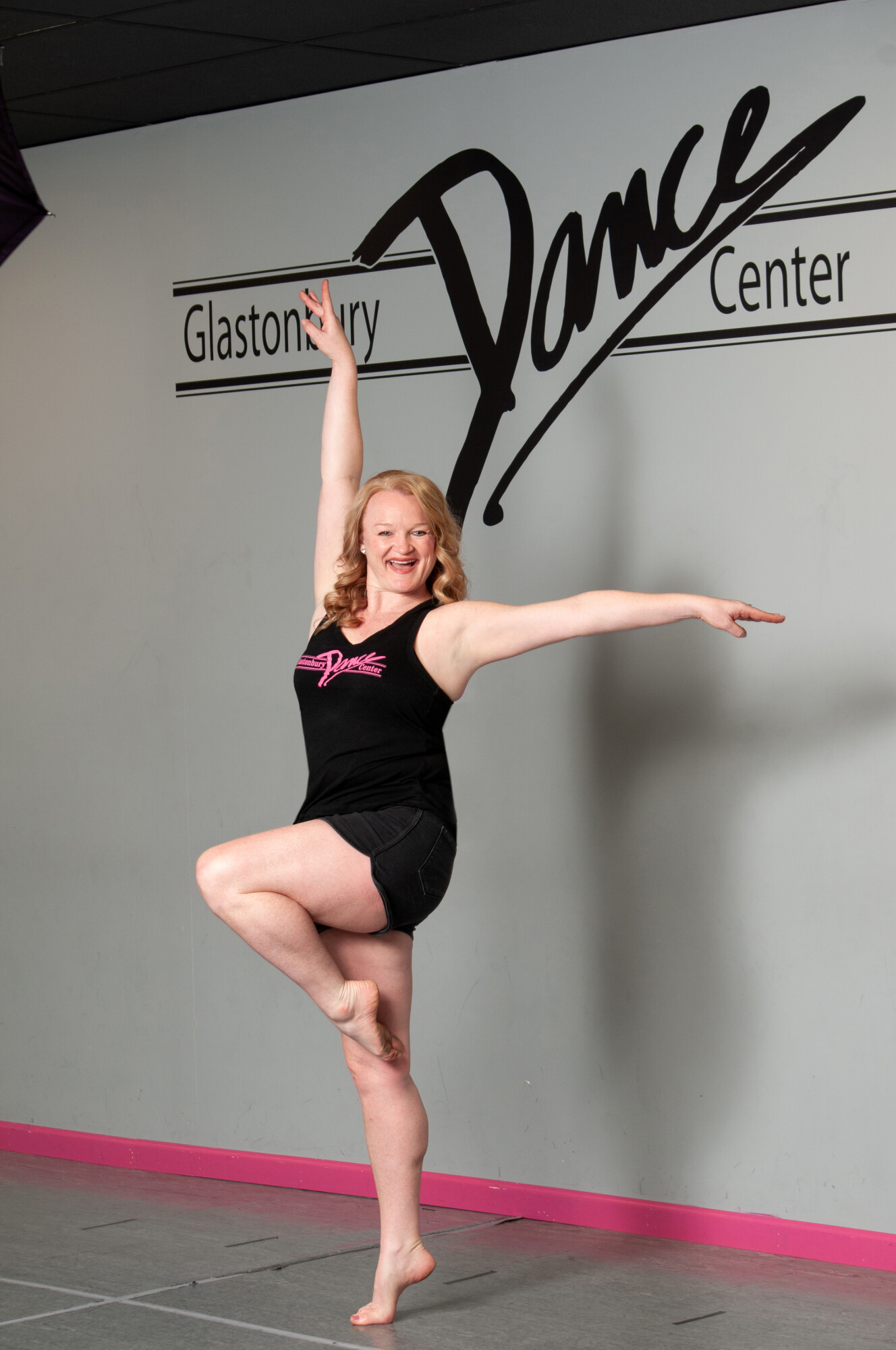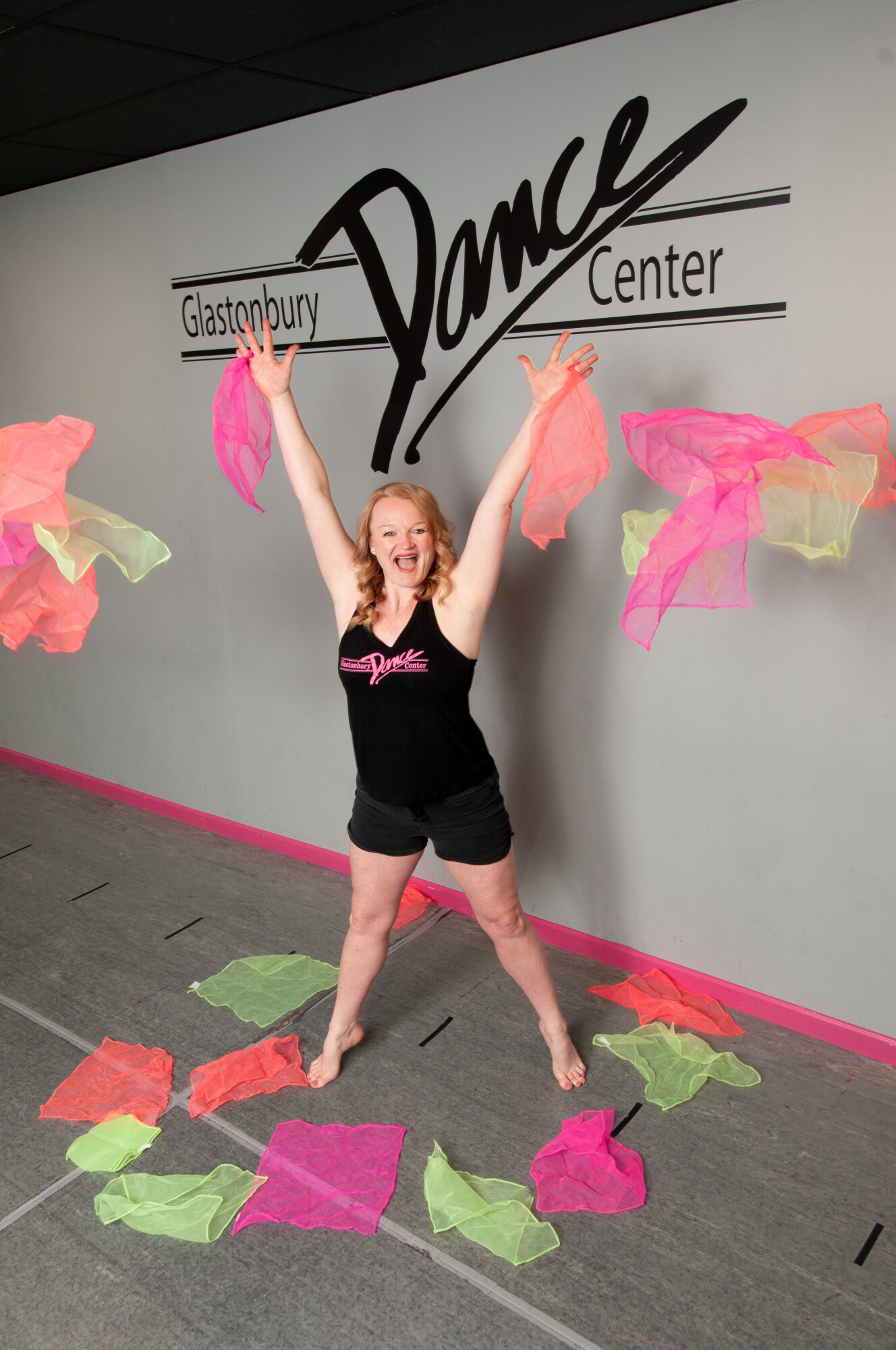 This is why I became a photographer. Every day is different and every photo assignment has unique challenges. When I'm asked when I'm going to retire; my reply is " why would I retire when I'm having so much fun working?"
Tim Becker
Creative Images Photography
901 Main St.
Manchester, CT 06040
860-528-7818