May 7, 2021 10:03 AM Central
Timothy H Becker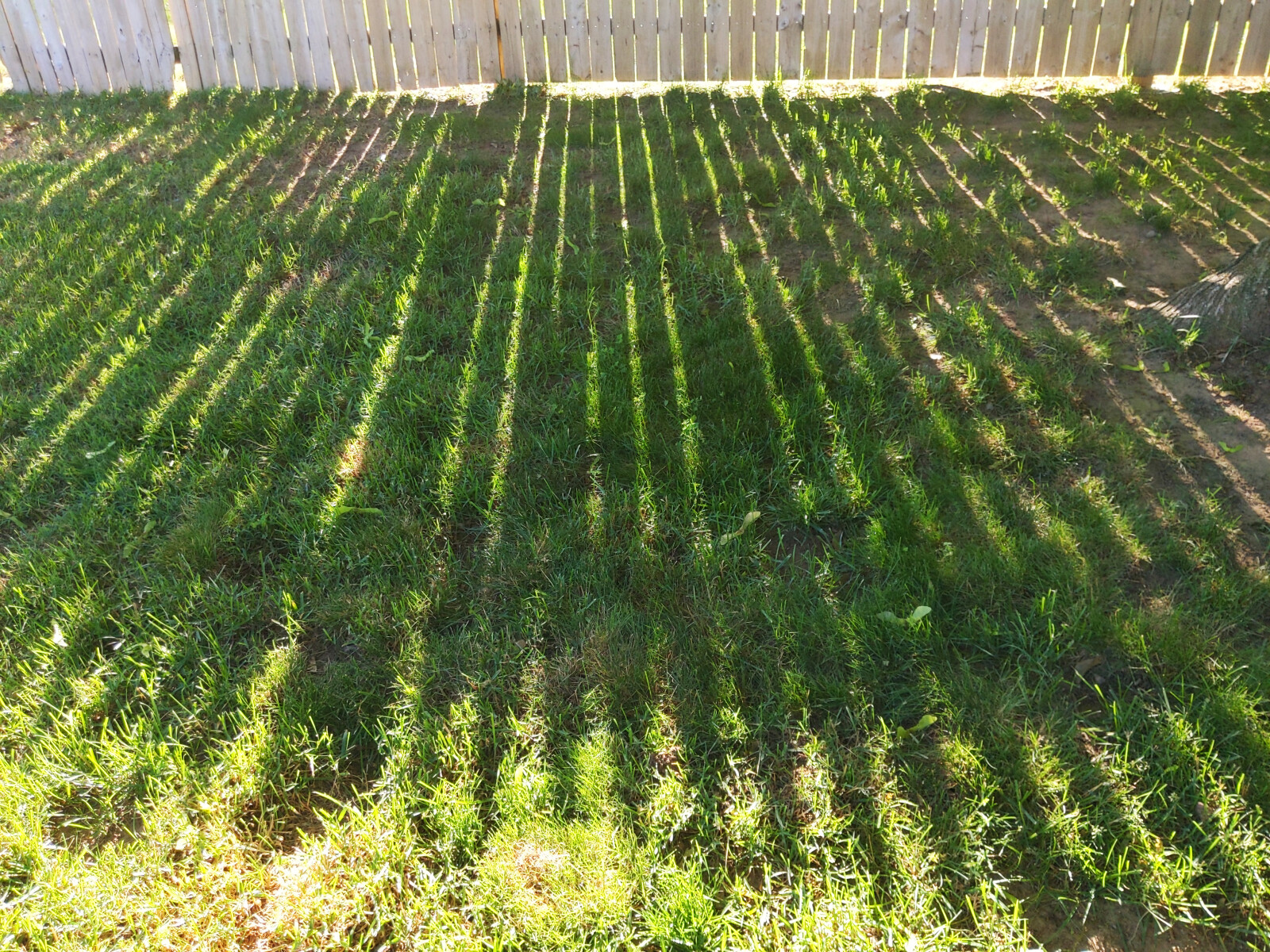 I became interested in photography as a high school student. I saved money from my after school grocery clerk job to buy a Kowa single lens reflex 35mm camera. My Dad let me trade in his old Kodak 35mm and I went to New York City to purchase the camera I had seen in Popular Photography magazine. I later added a 135mm telephoto lens.
I remember developing my first roll of black and white film in my friend's basement and making black and white prints in the school darkroom. It was amazing watching a print develop under the red safelight. That's when I got hooked on photography. I won one of the prizes in our high school's photography contest. The print was a nighttime snow scene that I took using my new tripod, right in front of my house. The streetlights which were mercury vapor lamps; made a strange blue color on the snow, which made the street look surreal. At the time, I didn't understand anything about lighting. Now I can't stop thinking about it. When I see an interesting light pattern, I can't help framing the composition in my mind. I can't turn it off. It can be a tree or a fence in my backyard, a patch of light on my floor at home; or a fiery sunset that I saw when walking my dog,. Occasionally I will pull out my cell phone and take a photo of the lighting just to get it out of my system.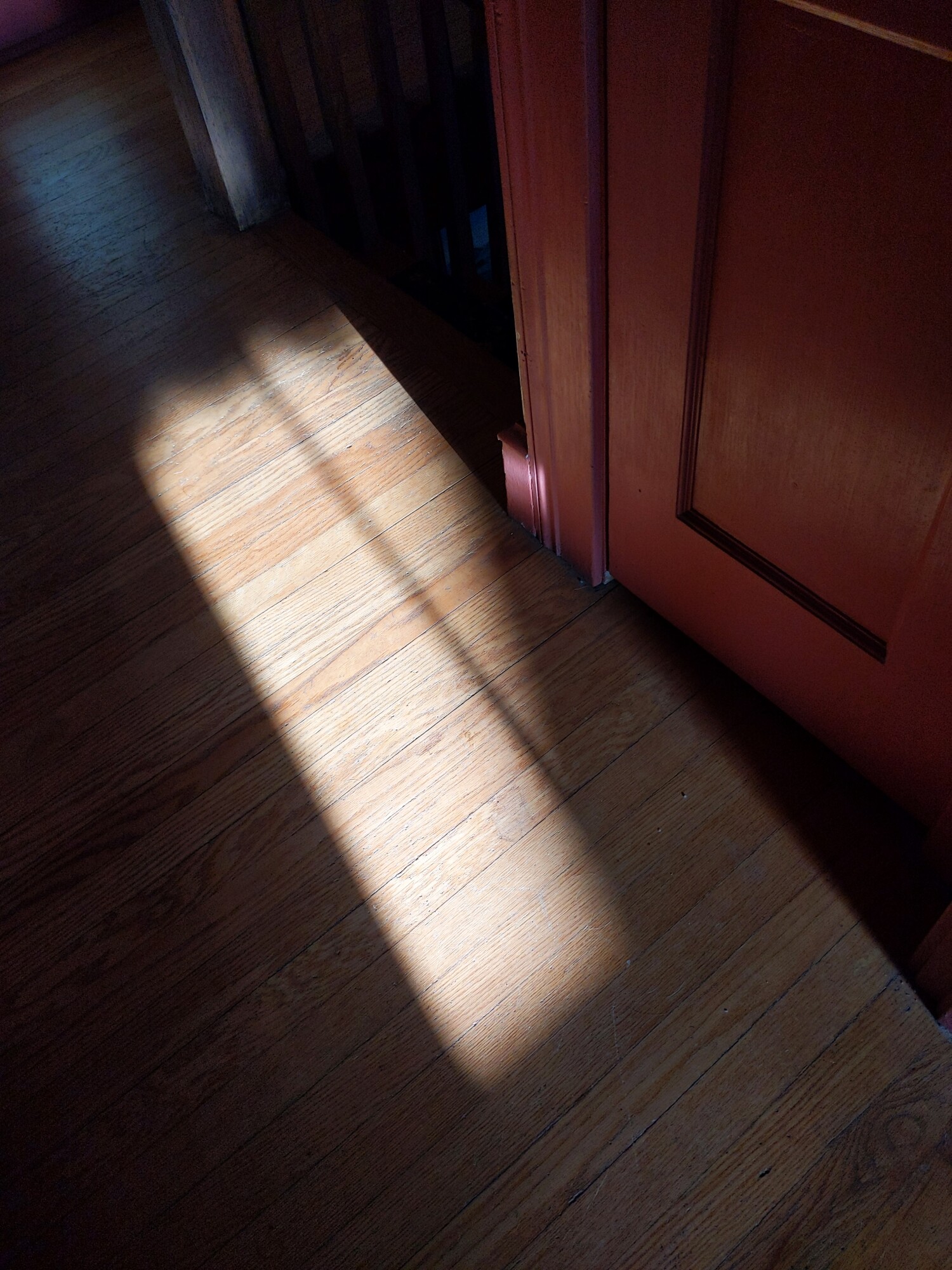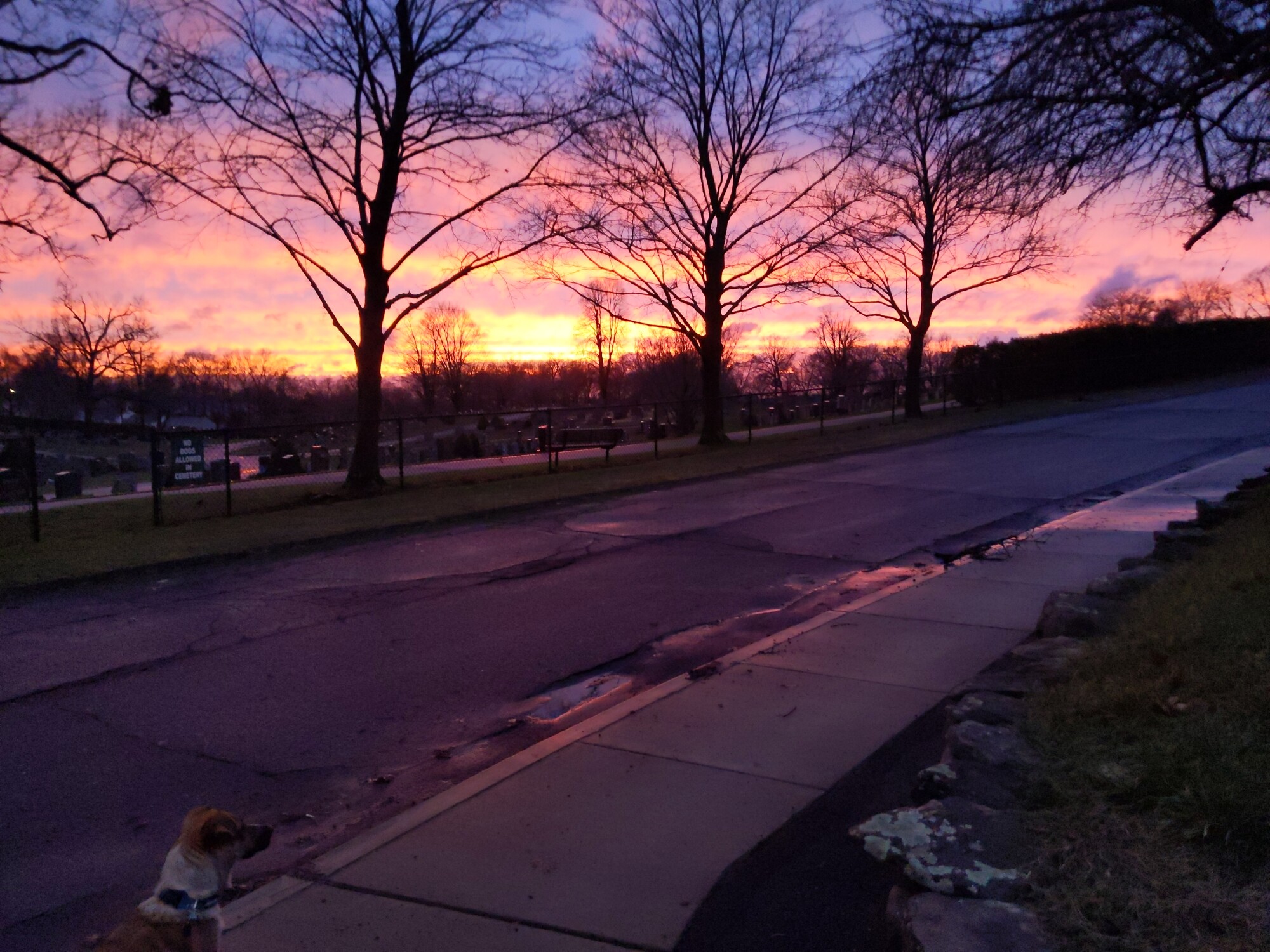 I have become obsessed with lighting and the proper way to utilize flash to get the best lighting possible, on the images that I create for my clients. I don't know exactly how many light heads I have. The number is over 30 from high power studio strobes to small video lights. Lately I have become enamored with battery powered portable flash units that I can set up anywhere.
This brings me to the point of my story, which is my opinion that lighting is so important; that all professional commercial photographs should include lighting that is controlled or put there by the photographer, if at all possible.. This is especially true when photographing interiors. Anyone can point a camera and take a photo. A professional will light the scene so that texture and color are brought out and a feeling is created.
Here are a couple of examples of recent home interior images I took for a MLS listing. Can you tell which ones I lit with electronic flash?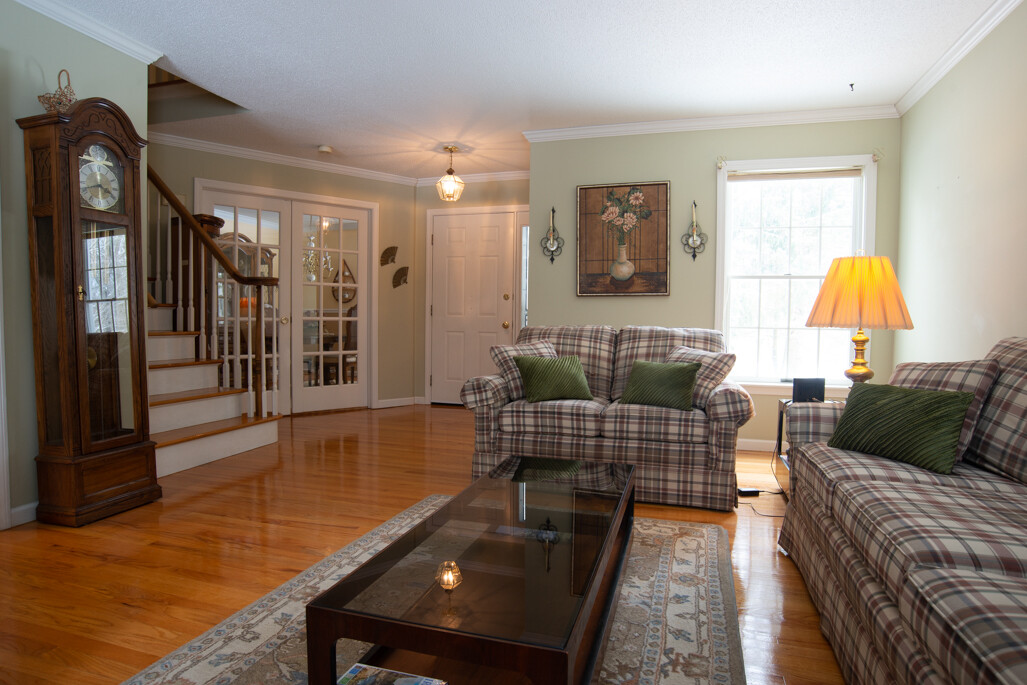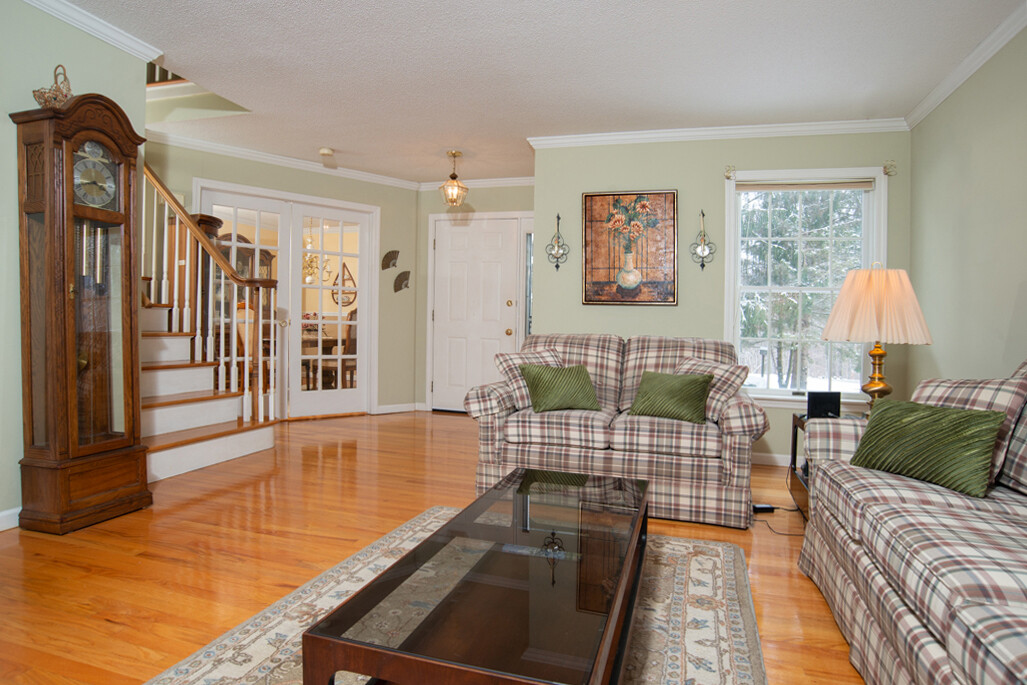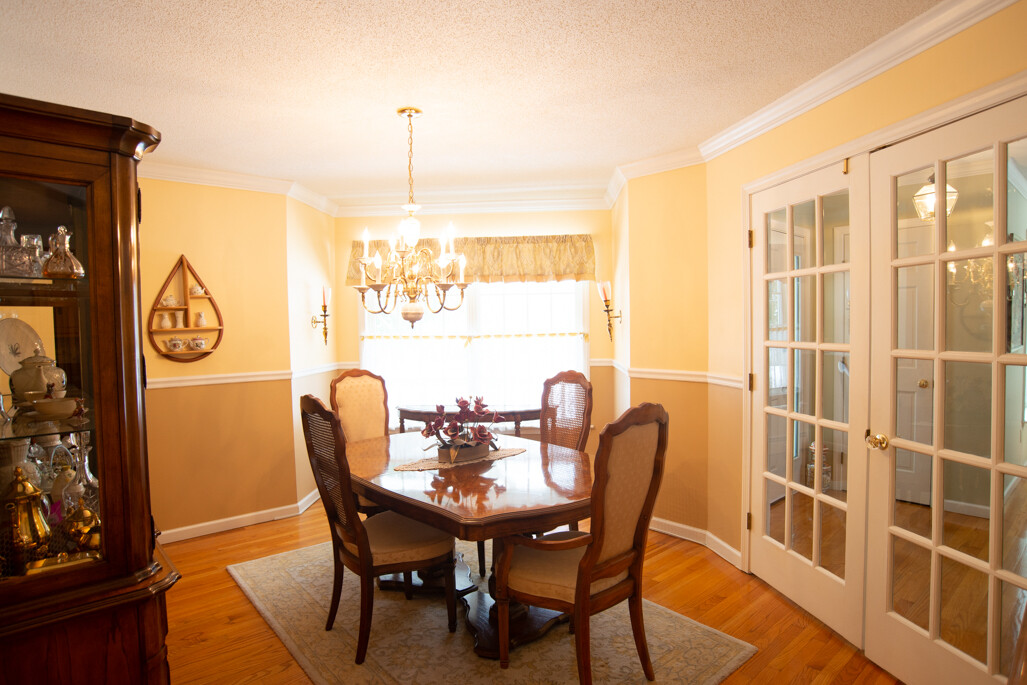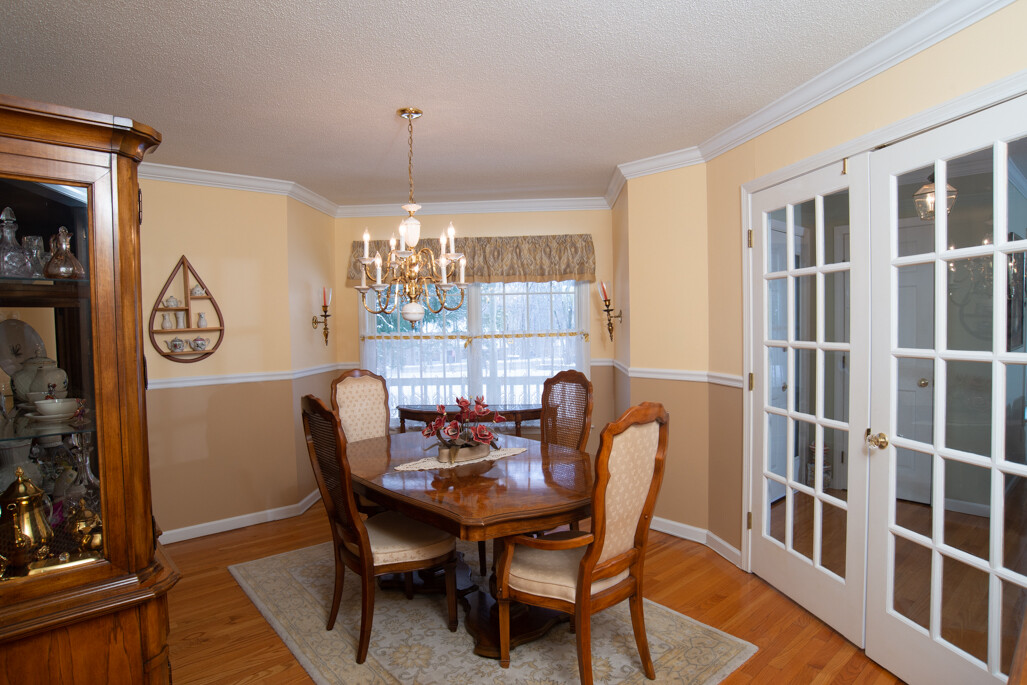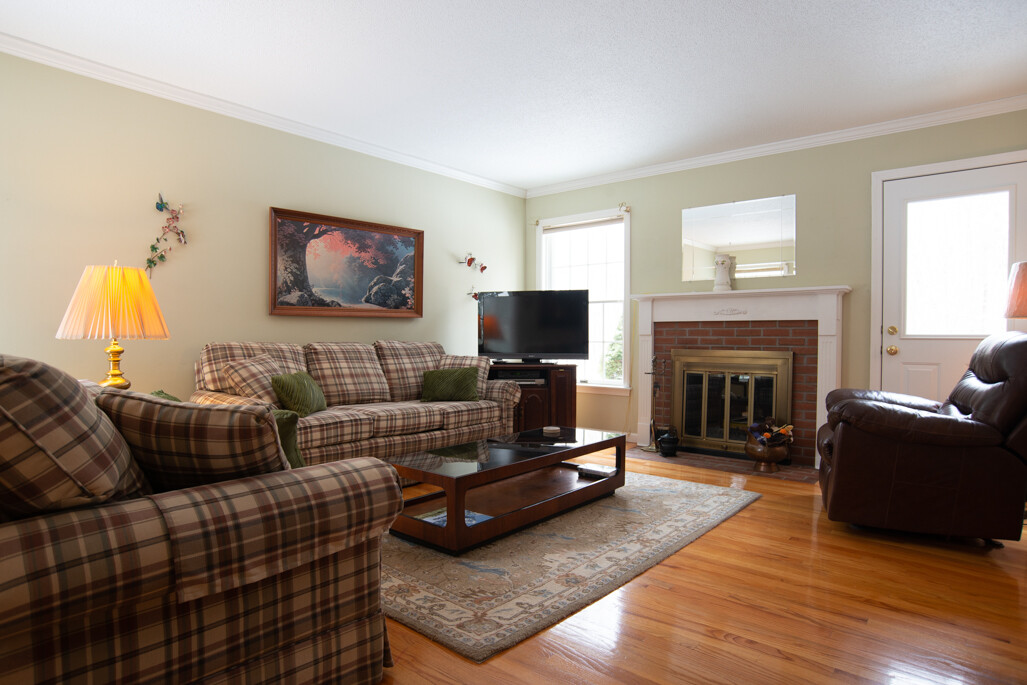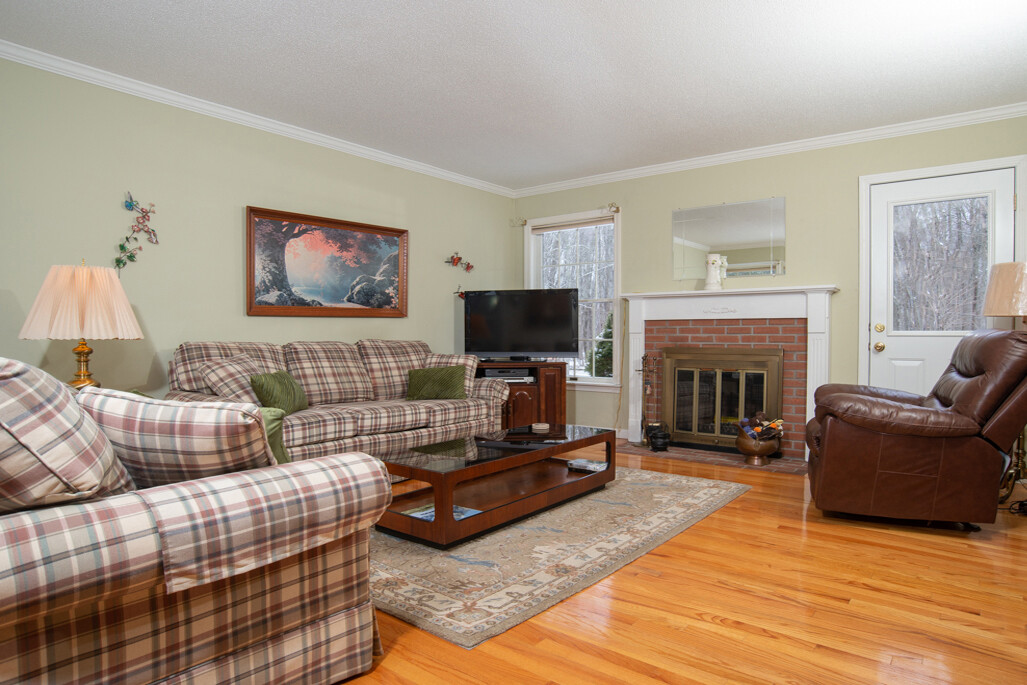 I could have lit the home exterior below with my large flash units or waited until mid June when the sun would be on the front of this house, but neither option was practical. When I need to; I will use software to get the lighting effect that I need.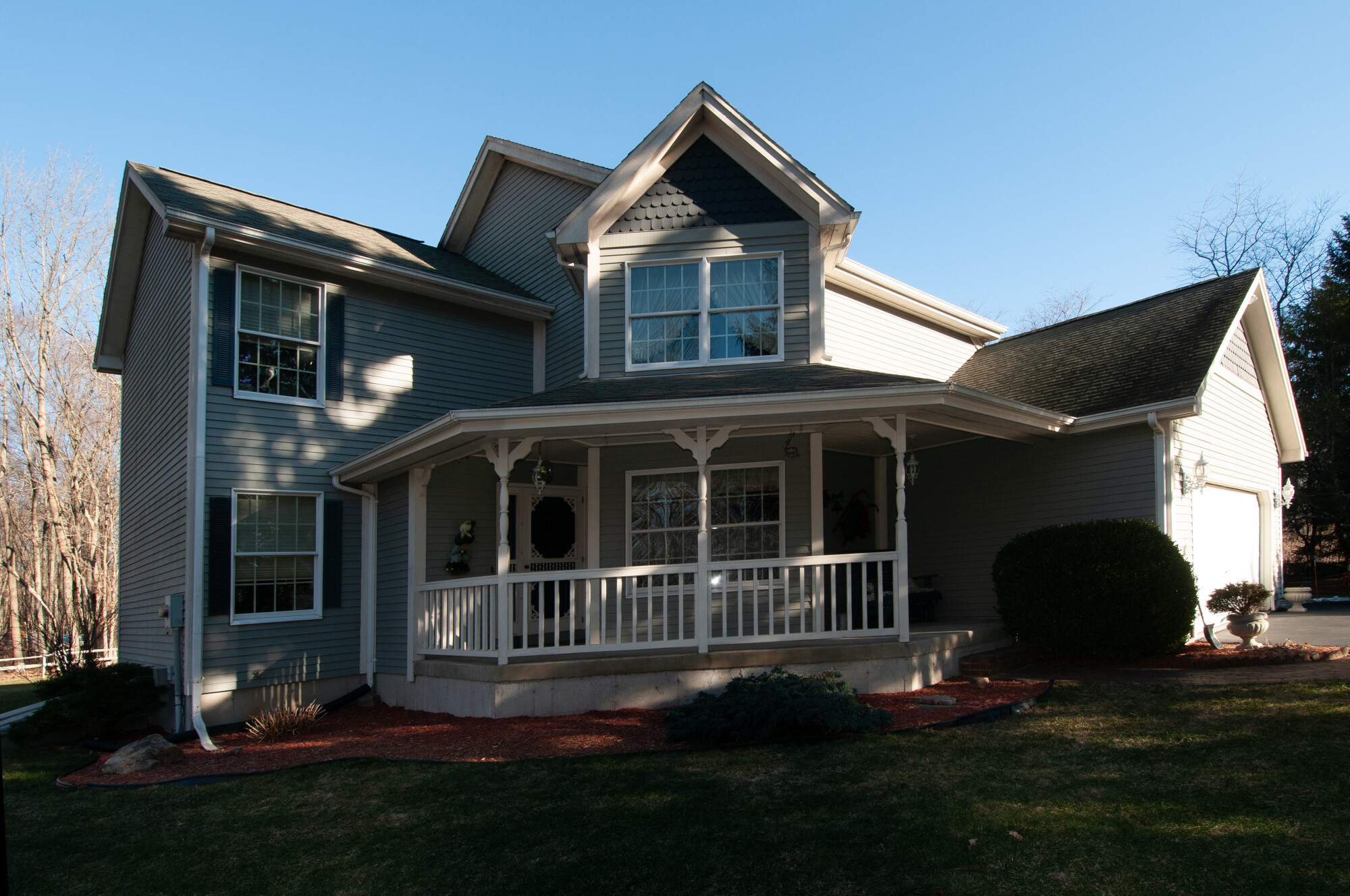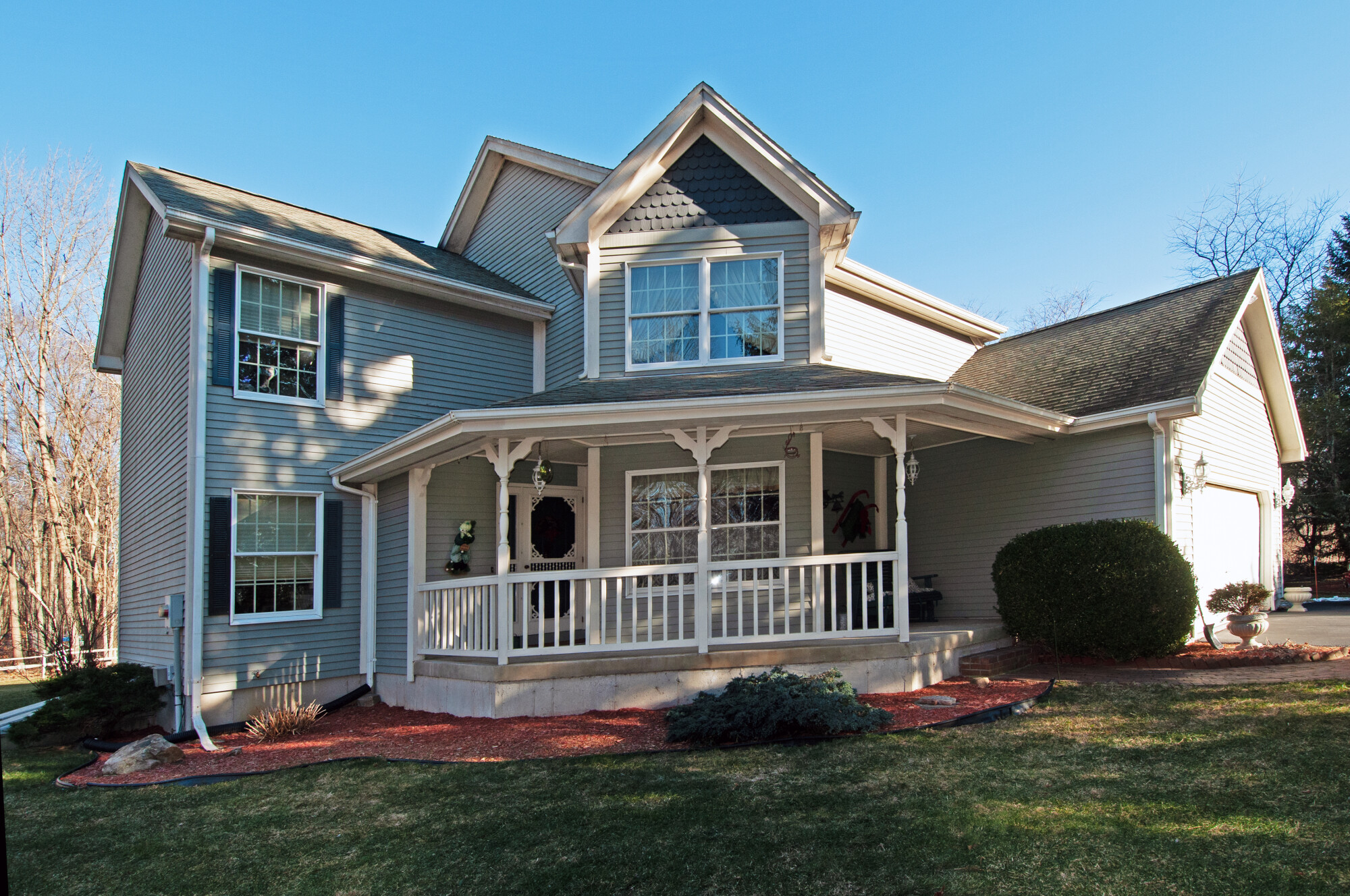 I will have a lot more to say about lighting in future posts. Life and photography would not be possible without light!
Tim Becker
Creative Images Photography
901 Main St.
Manchester, CT 06040
860-528-7818
tim@2cimages.com