Feb 13, 2019 03:15 PM Central
Timothy H Becker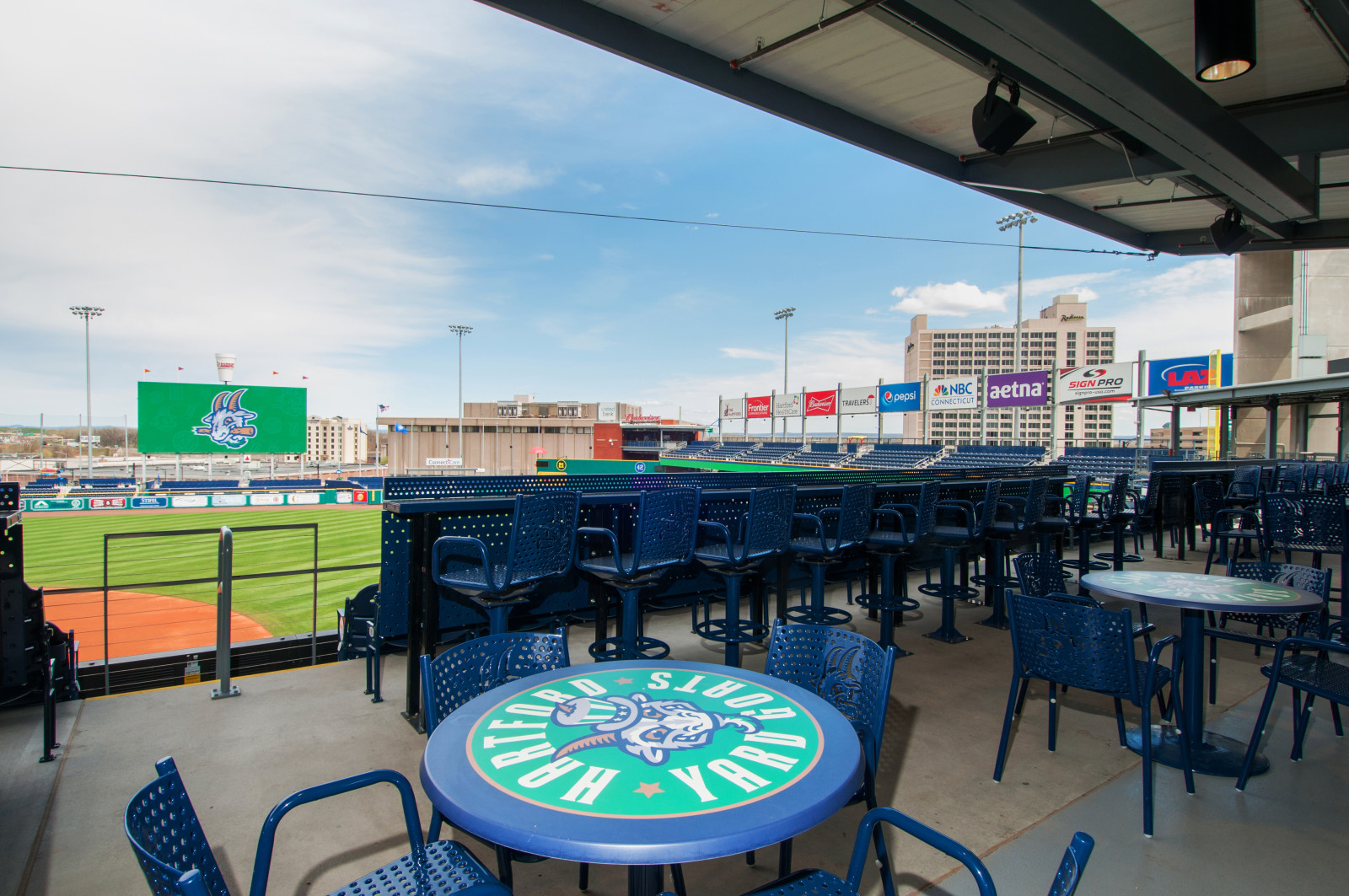 One of my favorite days of the year, is the day when Major League pitchers and catchers report to spring training.
My favorite local team is the Hartford Yard Goats
https://www.milb.com/hartford
, which plays in the Eastern League. They are the Double-A affiliate of the Colorado Rockies.
In 2017, I was asked to create 360 degree panorama photos of the the brand new Dunkin' Donuts Park. A view that I took behind home plate and from the third base line are below. Dunkin' Donuts Park is one of the most beautiful minor league parks, and has one of the highest attendance. The Goats drew 405,403 fans in their 2018 season, making them the first minor league team in Connecticut to draw more than 400,000 in a season.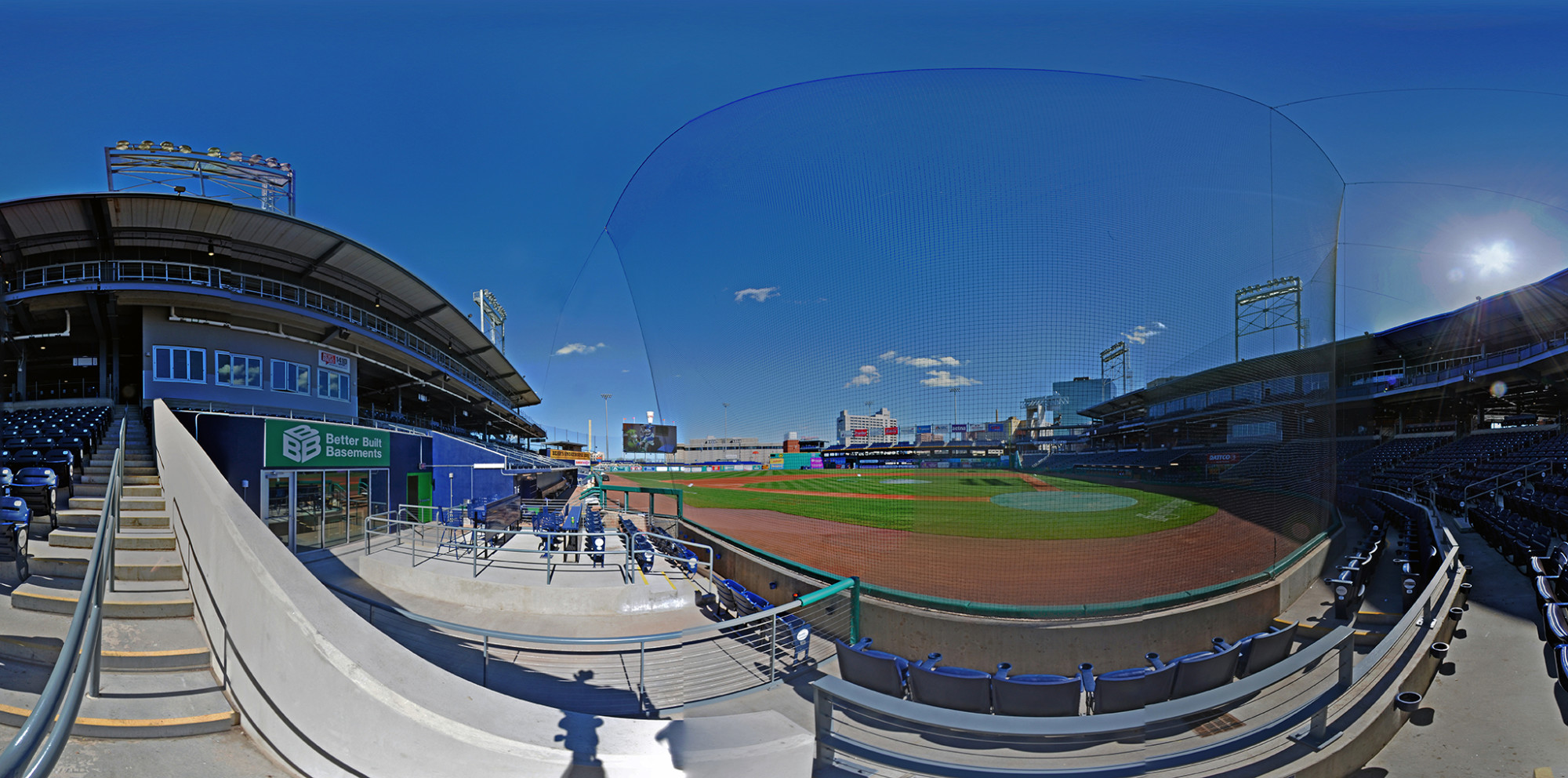 I am looking forward to opening day, when all 30 Major league baseball teams will play on March 28, the earliest opening day in history, excluding international openers. The Red Sox home opener is April 9th. The Yard Goats home opener is April 11th.
Life is pretty dull in February without football or baseball. I'm ready for spring. Play ball!