Aug 6, 2021 11:22 AM Central
Timothy H Becker
Torrington , Connecticut
https://en.wikipedia.org/wiki/Torrington,_Connecticut
, is a former mill town in the northwest hills of Connecticut along the Naugatuck River Valley. Torrington is not usually known for fresh seafood, like the towns along the Connecticut shoreline; but that has changed. I was recently asked to photograph the new Salt 2.0 restaurant
https://salt20togo.com/
which is owned by Brook Noel and Andy Stowers,
located at 84 Main Street in the former Mertz Department Store building, They also own the Saltwater Grill in nearby Litchfield.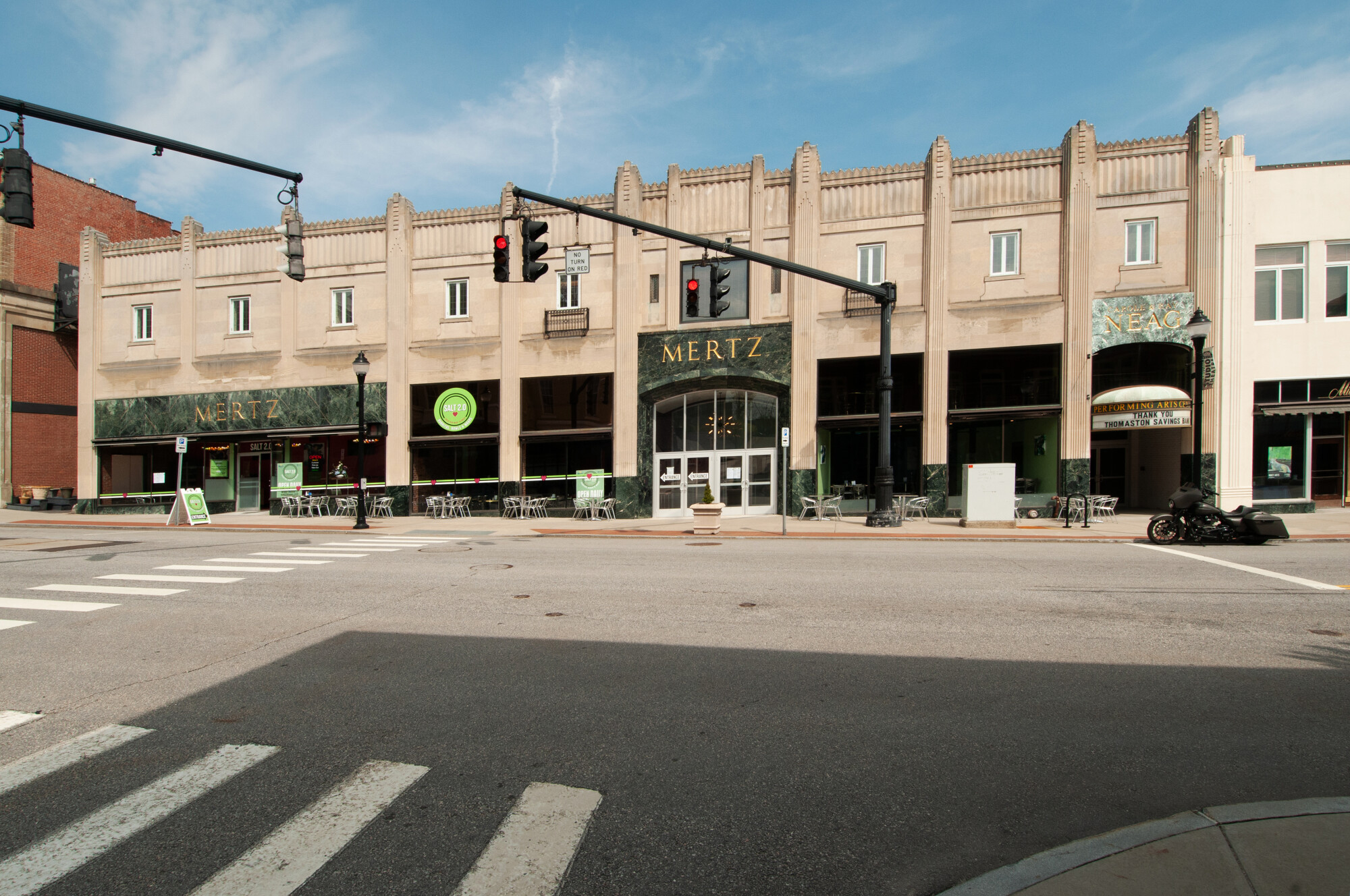 Connected to the restaurant in downtown Torrington is the restored Warner Theater, which has 1700 seats and was built in 1931 by Warner Brothers as a first run movie theater.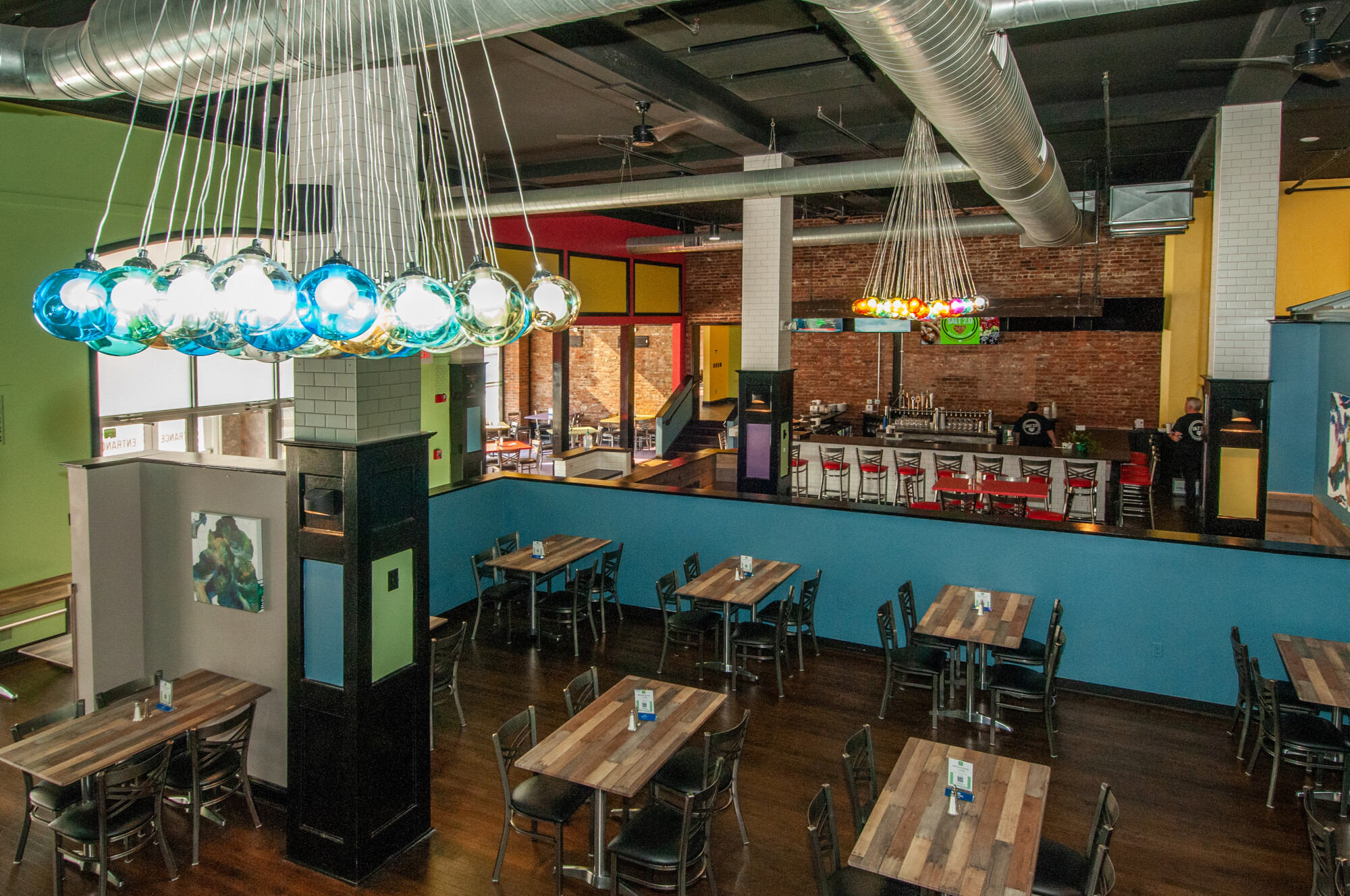 Andy gave me a tour of the newly renovated restaurant and I was very impressed. Everything was brightly colored and shiny. There is also a second-floor dining room that overlooks the main dining room and bar. Even the lighting fixtures are amazing. This was going to be a fun assignment!
It also was a perfect weather day with bright blue skies and wispy clouds. I started taking the exterior still photos and then worked inside. I went back outside to produce the virtual tour along the sidewalk where there were numerous outdoor tables. Next I worked my way through the take-out area, bar, three main floor dinning rooms and finally the second-floor dining room. You can take the tour here:
https://goo.gl/maps/mJcxUjVS24nHTFbPA
There is an "elevator button" in the lower right hand corner to reach the second floor virtual tour.
It was late afternoon before I was done, and I headed east back to Manchester along scenic Route 4. I am looking forward to visiting again without my cameras; but with a hearty appetite for seafood and chowder!
Tim Becker
Creative Images Photography
901 Main St.
Manchester, CT 06040
860-528-7818
tim@2cimages.com