Nov 28, 2018 09:27 AM Central
Timothy H Becker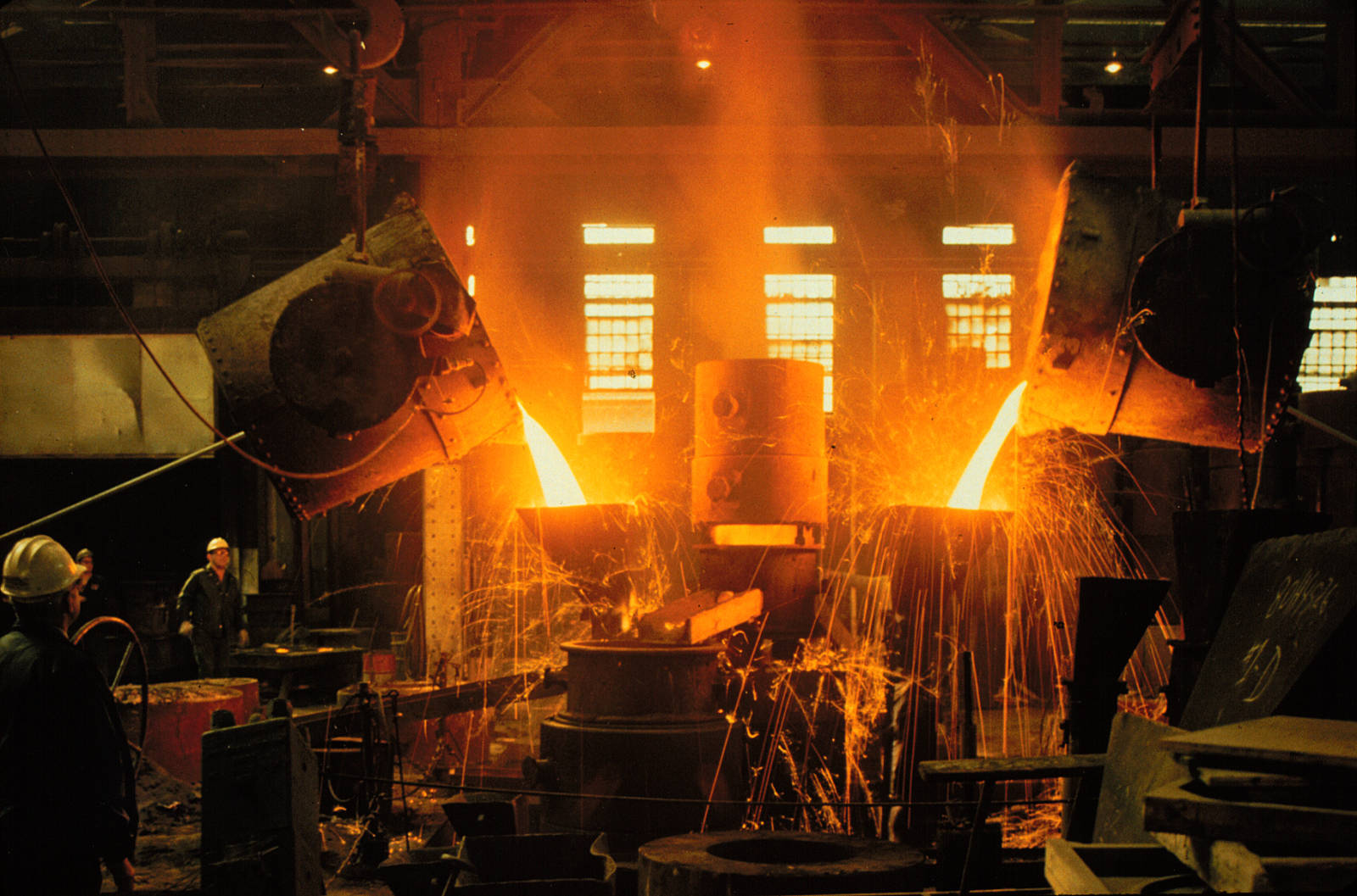 I was 21 years old when I got my first look inside a manufacturing plant. This is where raw materials become useful products. I have been fascinated by the entire manufacturing process ever since that day. I always find great opportunities to produce amazing photos in factories.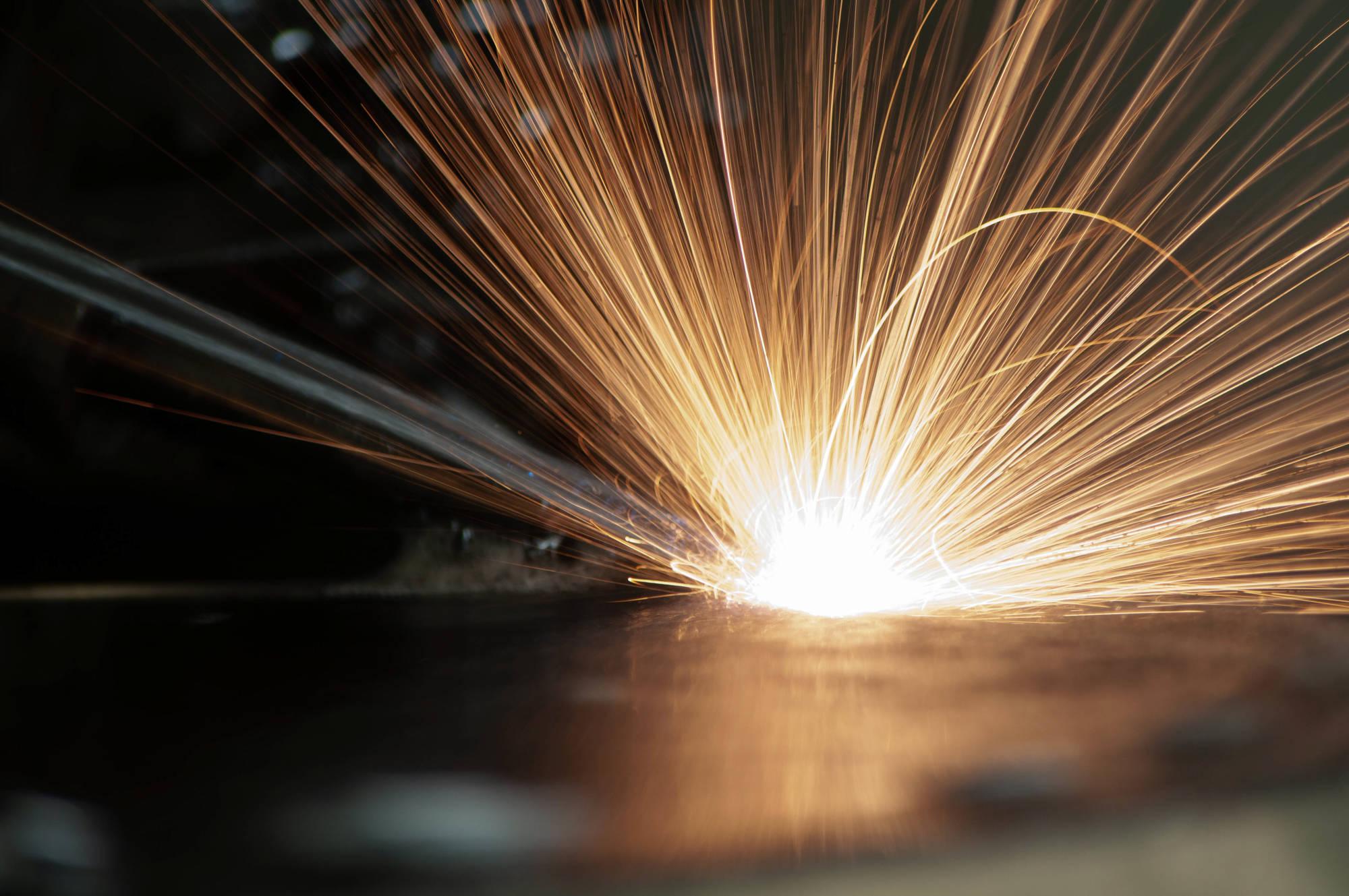 Sometimes I am elevated in the bucket of a forklift truck to get an interesting angle. If I get really lucky, there is molten metal, a fiery furnace, or a welding process that produces sparks. The excitement of making really cool industrial photos never gets old.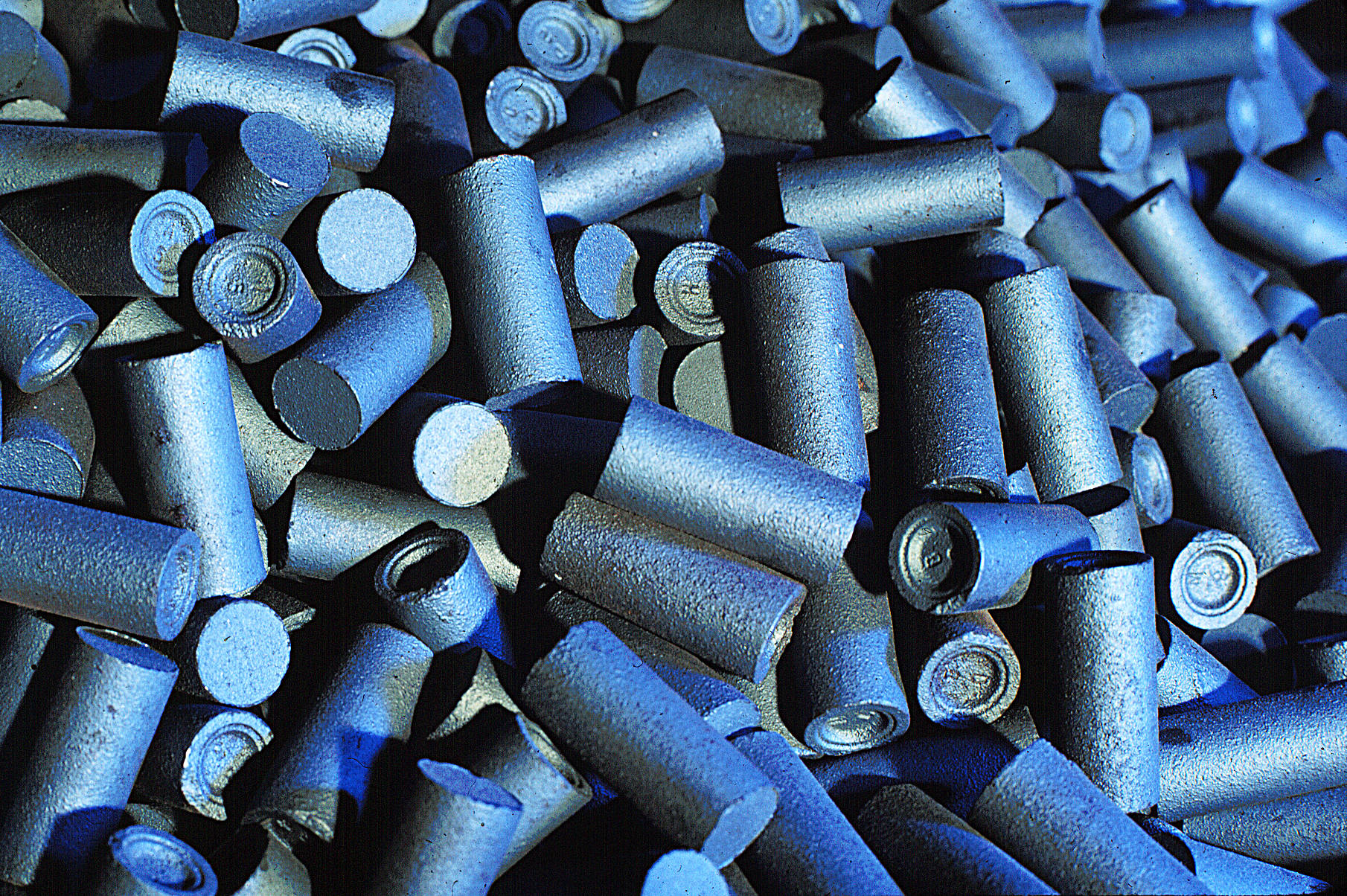 I always bring along my own professional lighting to get the most out of each situation. From time to time I use a colorful gel over my light to help make the image pop. These are cast iron blanks that are eventually machined into hydraulic tappets for motors.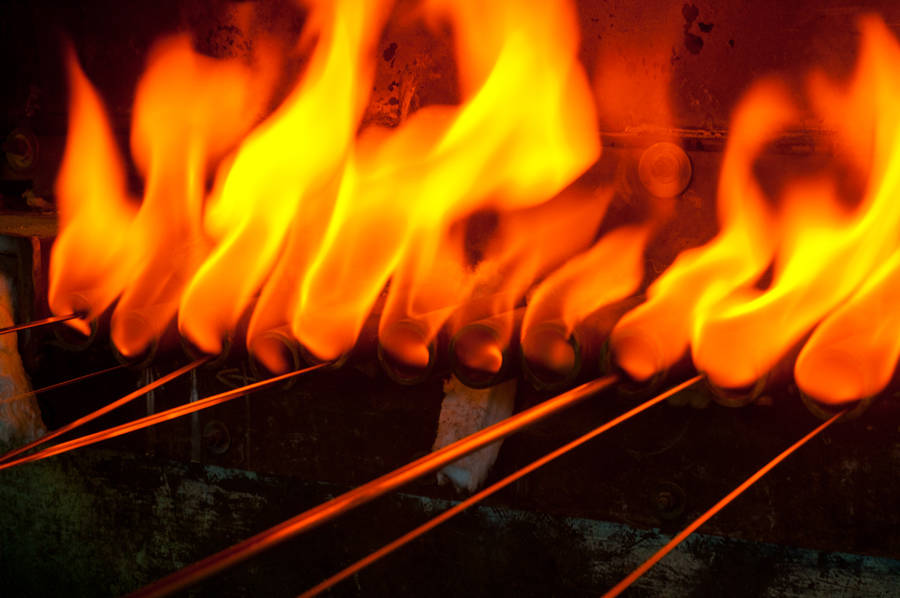 I was doing an Industrial location assignment when I saw strands of metal going into this furnace. I told the client "I'll be right back" and photographed this scene with a variety of lenses. I don't know if the client was ever able to use this photo, but it has been in my portfolio ever since!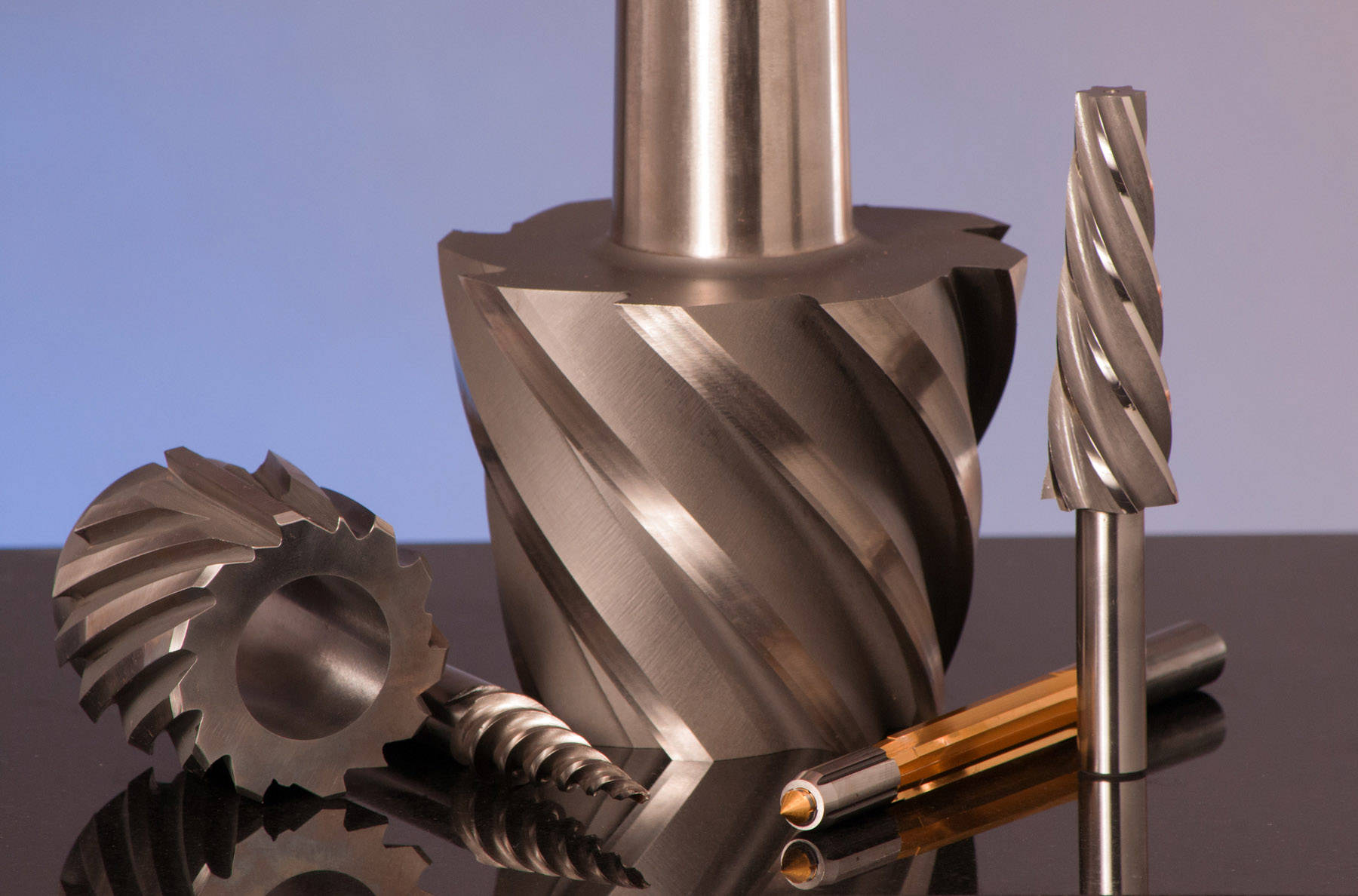 I also really enjoy producing industrial product photos. I thought of the reamers above as amazing pieces of sculpture, and I got out my black Plexiglas background, to make the reflections. I am thankful that manufacturing is alive and well in Connecticut. I have my own hard hat, day-glo vest, safety glasses and steel-toed boots; and I can't wait until I get my next opportunity to photographing more sparks!
Tim Becker
Creative Images Photography
901 Main St.
Manchester, CT 06040