Jun 13, 2019 02:07 PM Central
Timothy H Becker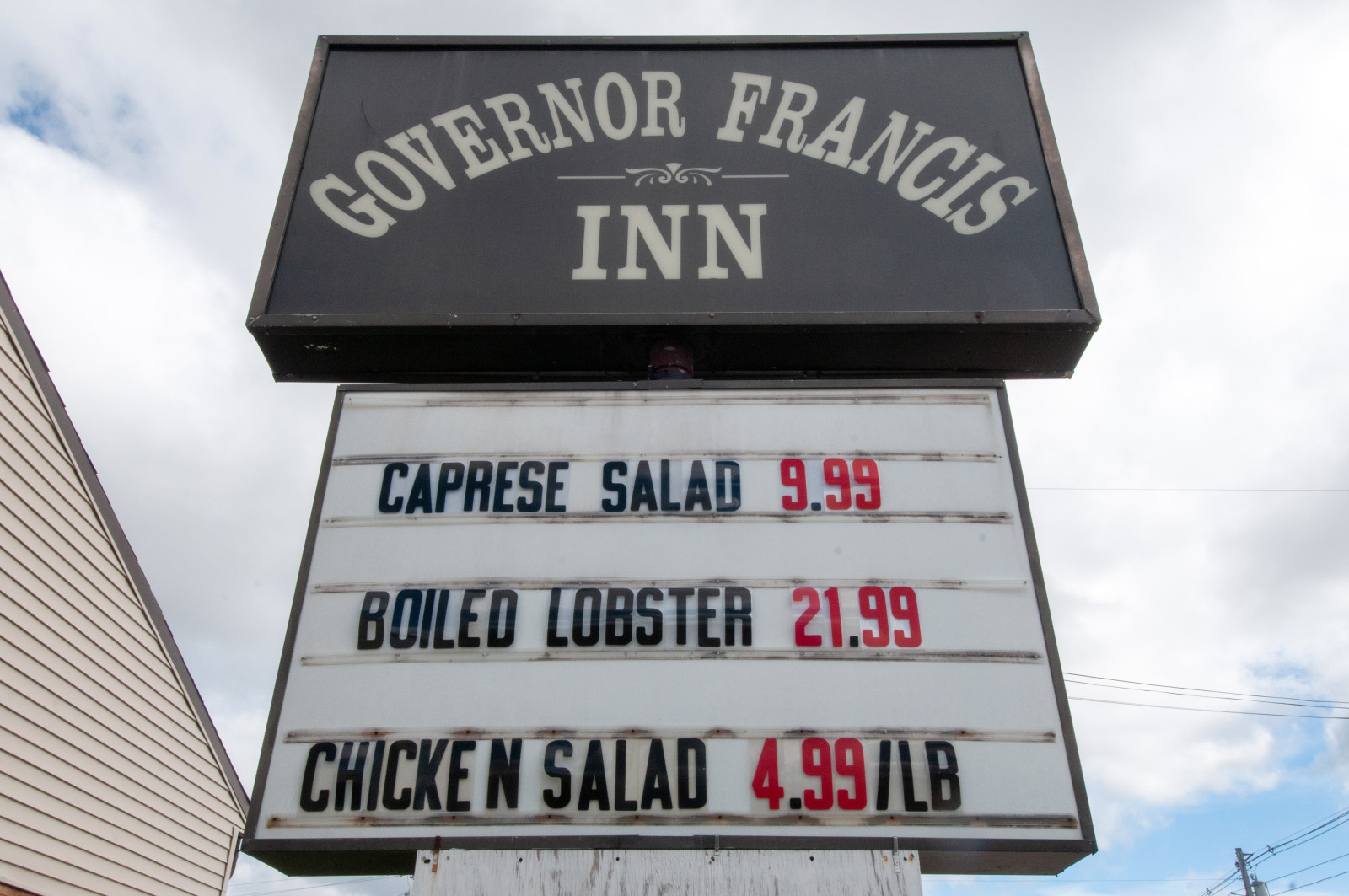 One of the things that I enjoy most about working with the Google Agency, Instant 360,
www.instant360.com
is the interesting places I am assigned to photograph. Early in May I received an email and a photo assignment appeared on my Google calendar. I was assigned to do a Google virtual tour in Warwick RI at the Governor Francis Inn
http://www.governorfrancisinn.com/
.
When I arrived, I met with Craig who has been the owner of the Inn for over twenty years. Craig took me on a tour of the restaurant and kitchen; including the walk-in refrigerator. I never realized how much food preparation space is needed to support a large seafood restaurant.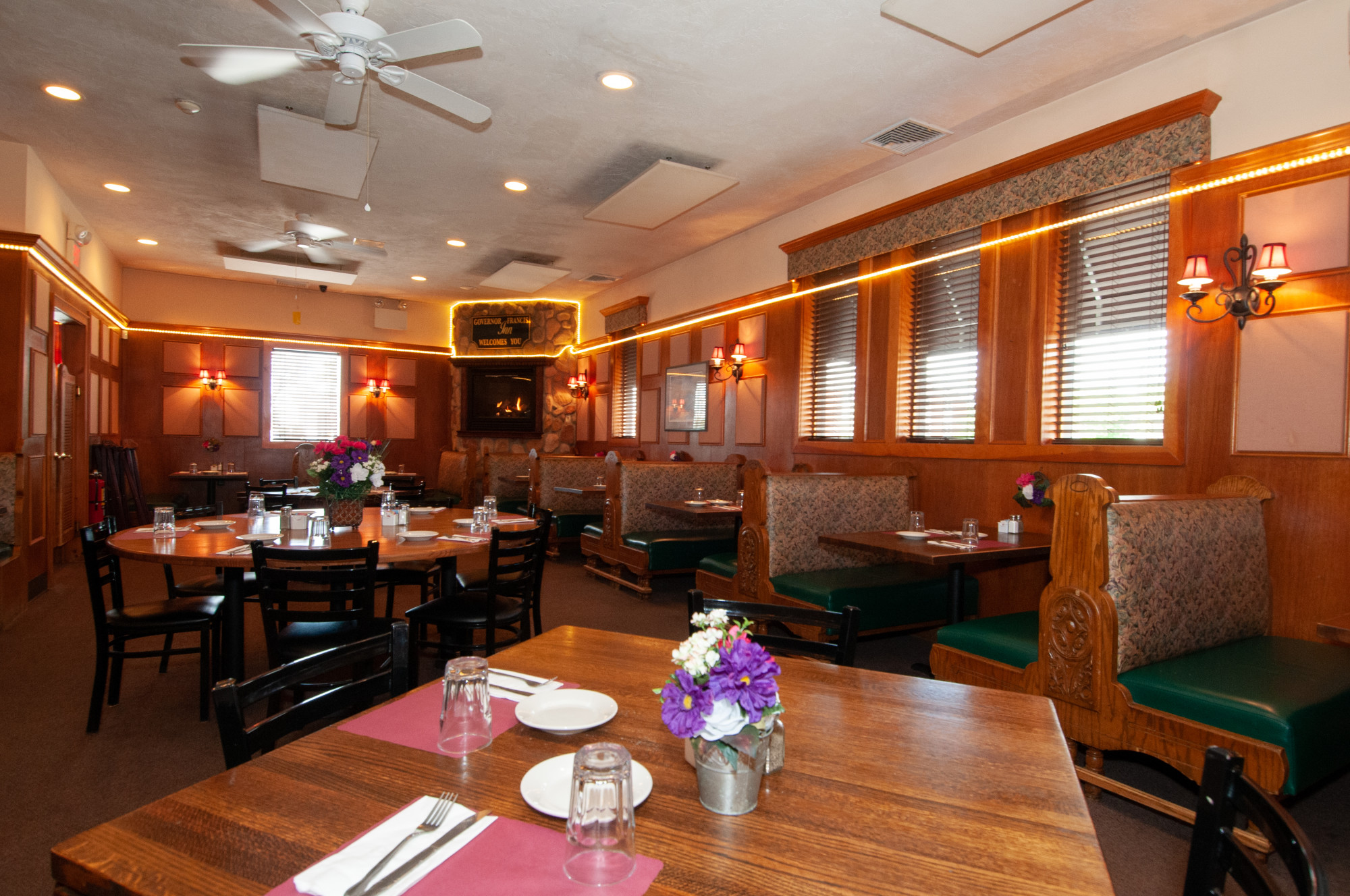 I wouldn't describe the place as fancy. It is more of a comfortable, family style restaurant, with great seafood and chowder. A waitress I talked with explained that the restaurant caters to an older crowd, which keeps them very busy year-round. What really caught my eye when I was on the kitchen tour, was a batch of "red chowder". This is also known as Manhattan style clam chowder, which I really like. It is rarely found in New England. I only get to enjoy it once a year on my annual August visit to see the horses run, at Saratoga, NY Racecourse.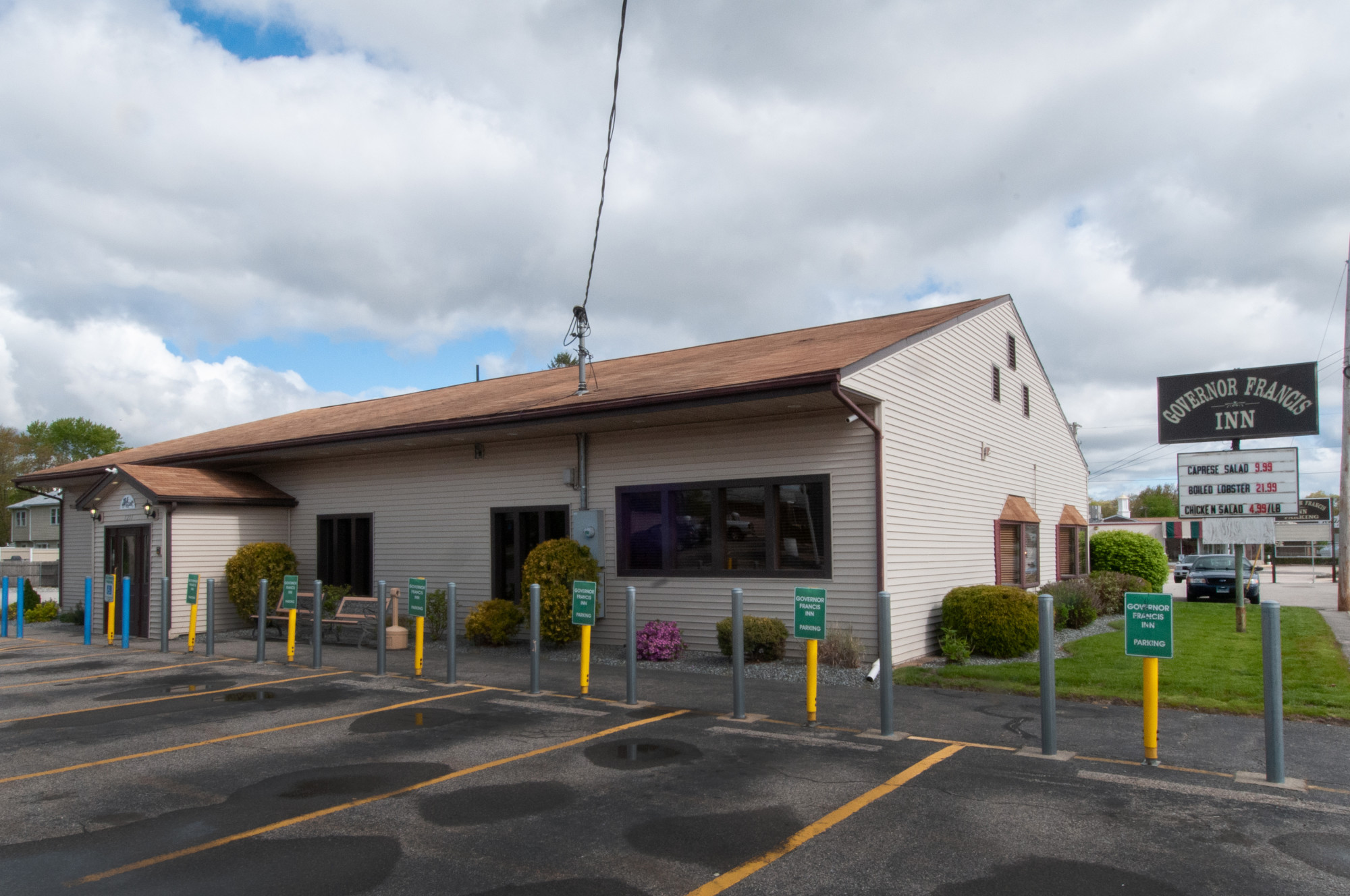 After I completed taking the Google 360 images of the dinning room and the bar,
https://goo.gl/maps/EV4nV5CfMeGYWyK87
Craig invited me to have lunch. I said yes and asked for a bowl of the red chowder. It is the best chowder I have ever tasted. Craig also offered me a shrimp cocktail; which was delicious. Before I could finish, I was asked if I would like to take some chowder home. I immediately agreed and said, "this is like gold to me." I drove back home to Manchester, CT, a happy guy with a half-gallon of chowder and a bunch of oyster crackers. Some days you just get lucky!